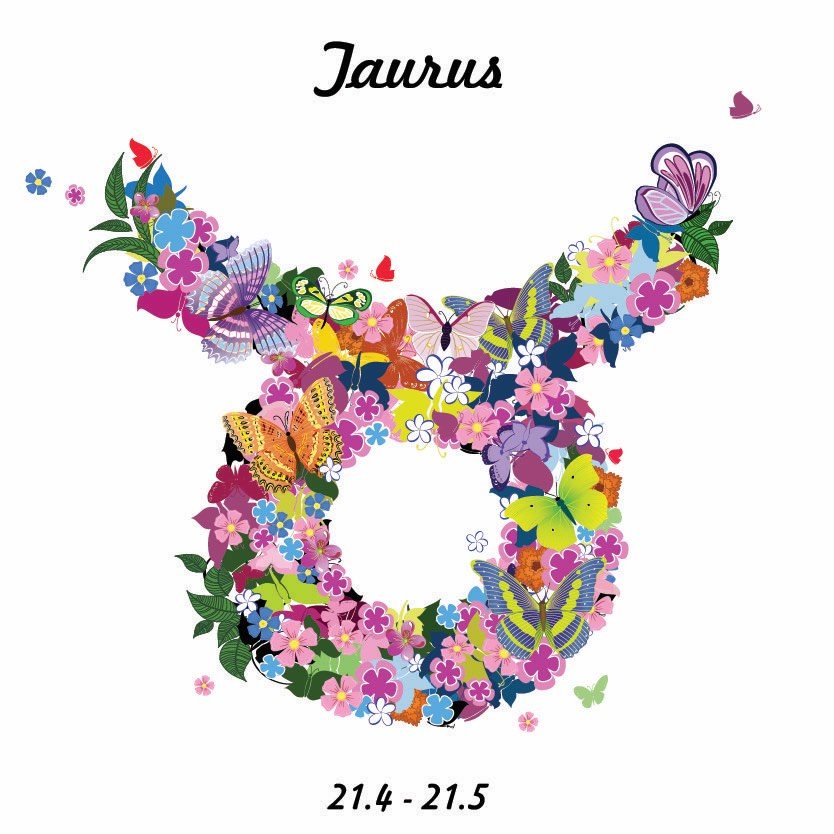 Today
Wednesday 27th January 2021:
Friendship or group involvement? Don't throw the other person off balance. Do give. Do take. Do be flexible enough, and sensitive enough, to bend when you must – and go forward with new boundaries when they're ready. If you are already involved with a group, association, team, club or other network of people (like a regular yoga class, or a tight circle of friends) then you'll need to give more time and energy to them now. A line has been crossed.
Something extra for Wednesday: Premium Member? If someone is having a birthday, send a free Zodiac e-card to them, along with a complimentary numerology report. Find here.
What it means to be Taurus
The highest expression of the Sun in Taurus is compassionate philanthropy. Charity and generosity for its own sake. Equal to that is conservation and preservation, no matter what the price tag. This is your shiniest, best-ever self. Taurus the bull is a symbol of bull markets on Wall Street and gold bullion. The downside of Taurus is greed and a willingness to sell out the planet for money. Another common downside is cheap behaviour – a Scrooge complex.   
Your Week
Neptune in Pisces suggests no boundaries with others in the group. You're all in it together, all over the place, all the time. There's at least one friend involved.
Read your full Taurus Weekly Horoscope: 25-31 January 2021
Your Month
This is a big month with a stellium in Aquarius. To go into more detail for you, I am going to use my new book, The Secret Language of the Stars. If you are a Premium Member, you can pick up an exclusive advance edition of this here.
Read your full Taurus Monthly Horoscope: January
Taurus in 2021
Taurus, by the end of 2021 you will have been promoted, offered a new position in a much easier role, accepted the most prestigious unpaid appointment, or excelled as a full-time or part-time student. All you have to do is take the sign post you see, as Jupiter and Saturn go through Aquarius.
Read your Taurus 2021 Horoscope
More Horoscopes
Aries
|
Taurus
|
Gemini
|
Cancer
|
Leo
|
Virgo
|
Libra
|
Scorpio
|
Sagittarius
|
Capricorn
|
Aquarius
|
Pisces
© Copyright 2021 Jessica Adams. Goddess Media Limited.