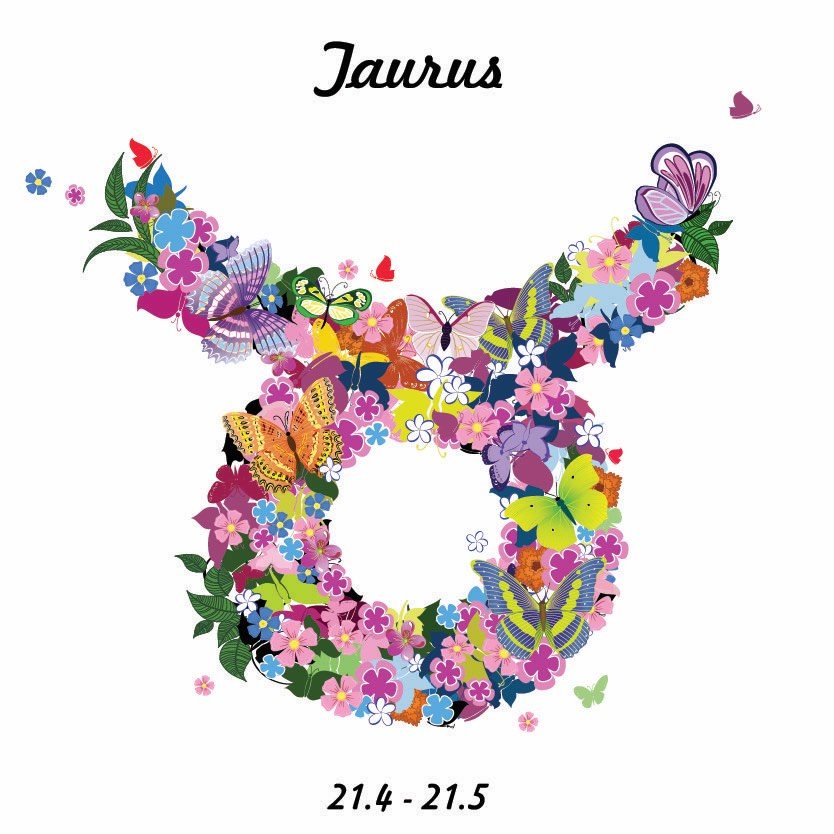 Today
Wednesday 13th November 2019:
Your former, current or potential partner? Your opponents, enemies or rivals? Here's a tale to tell, and it's being told backwards. Don't assume or guess at any kind of finishing line until Mercury goes across the same spot in your chart on November 28th and 29th. Until then, your sources are unconfirmed and possibly unreliable. People change their minds. Printers stop working. Telephones, computers and the internet can fail. Grids can lock. You know it!   
What it means to be Taurus
The highest expression of the Sun in Taurus is compassionate philanthropy. Charity and generosity for its own sake. Equal to that is conservation and preservation, no matter what the price tag. This is your shiniest, best-ever self. Taurus the bull is a symbol of bull markets on Wall Street and gold bullion. The downside of Taurus is greed and a willingness to sell out the planet for money. Another common downside is cheap behaviour – a Scrooge complex.   
Your Week
Hmmm. Full Moon in your sign, with Uranus there too. This does rather suggest an image question. This may be about your brand, reputation, face, profile, style or portrait. Ever since Uranus moved into Taurus back in May 2018, you've had some surprising, rather exciting and totally unpredictable bumps on the road - regarding yourself.
Read your full Taurus Weekly Horoscope: 11-17 November 2019
Your Month
Money, Property, Business, Charity, Valuables Now that difficult Ceres is set to change signs on November 15th, the stage is set for you to gratefully receive the mother of all money solutions, November 23rd-27th. This year has been ridiculous in terms of potential and actual delivery!
Read your full Taurus Monthly Horoscope: November
Taurus in 2019
TRAVEL AND TRAVEL IN THE MIND IN 2019 You will be taking the trip of a lifetime, commuting between two cities (possibly two countries) or enjoying life-changing vacations in 2019.
Read your Taurus 2019 Horoscope
Astrology Basics
Would you like to know more about Astrology and how your birth chart works?  Here are some handpicked posts for you. When you're finished you can
discover even more Astrology Basics
.

The Second House is about everything you earn, own or owe. Money, credit cards and shopping are Second House matters.
More Horoscopes
Aries
|
Taurus
|
Gemini
|
Cancer
|
Leo
|
Virgo
|
Libra
|
Scorpio
|
Sagittarius
|
Capricorn
|
Aquarius
|
Pisces
© Copyright 2019 Jessica Adams. Goddess Media Limited.