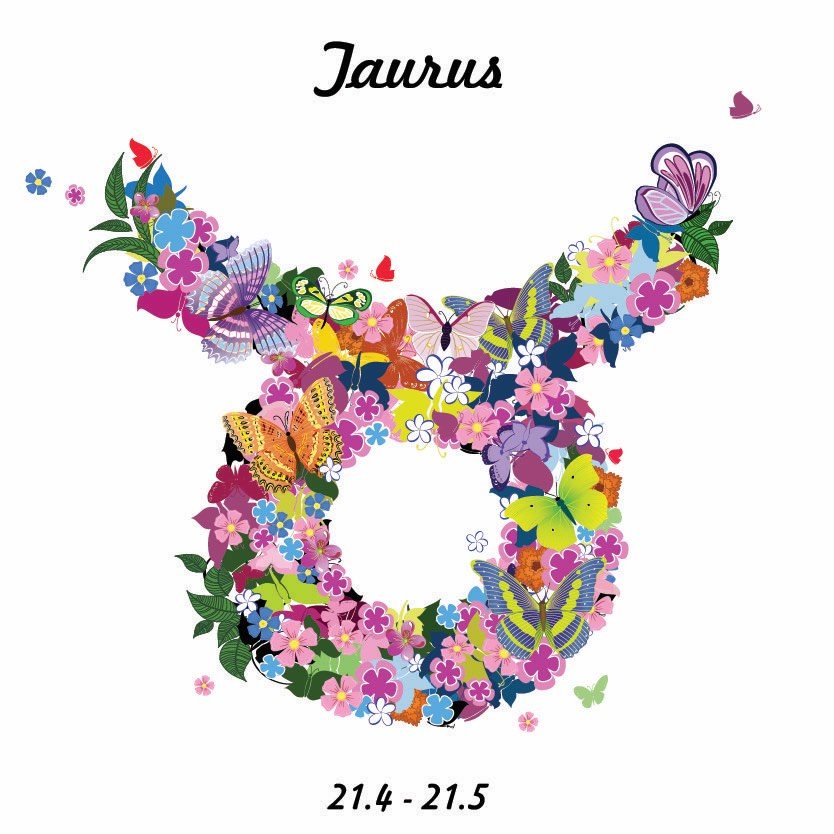 Today
Wednesday 21st October 2020:
Even if nothing is flowering yet, with your career, unpaid work or study - the harvest will come between December and February when 2021 is well underway and solutions with work, university or volunteering come.
Something extra for Wednesday: Breaking Down the Borders 2020 is the virtual astrology conference of the year, taking place November 6th-8th, 2020, and booking fast. am thrilled to be sharing the secrets of accurate, date-stamped, astrology predictions for the first time during my session on November 8th, 2020. Find out more here and how you can sign up to attend.
What it means to be Taurus
The highest expression of the Sun in Taurus is compassionate philanthropy. Charity and generosity for its own sake. Equal to that is conservation and preservation, no matter what the price tag. This is your shiniest, best-ever self. Taurus the bull is a symbol of bull markets on Wall Street and gold bullion. The downside of Taurus is greed and a willingness to sell out the planet for money. Another common downside is cheap behaviour – a Scrooge complex.   
Your Week
You will see the beginning of the end, in November, then December, which always brings about a new chapter with foreign people and places. Think of it like writing the final paragraph of a story in your world, and then closing the book.
Read your full Taurus Weekly Horoscope: 19-25 October 2020
Your Month
Foreign People and Places Foreign people and places, or regional differences, have really stretched you in 2018, 2019, 2020. You may not appreciate how patient you have been with one problem after another, but now you are getting to the end of the road, Taurus.
Read your full Taurus Monthly Horoscope: October
Taurus in 2020
Rebuilding and Building Taurus, you are an earth sign. Grounded and practical by nature, you know how to build. You also know how to rebuild. In the year 2020 you must decide which you are most inclined to do.
Read your Taurus 2020 Horoscope
More Horoscopes
Aries
|
Taurus
|
Gemini
|
Cancer
|
Leo
|
Virgo
|
Libra
|
Scorpio
|
Sagittarius
|
Capricorn
|
Aquarius
|
Pisces
© Copyright 2020 Jessica Adams. Goddess Media Limited.