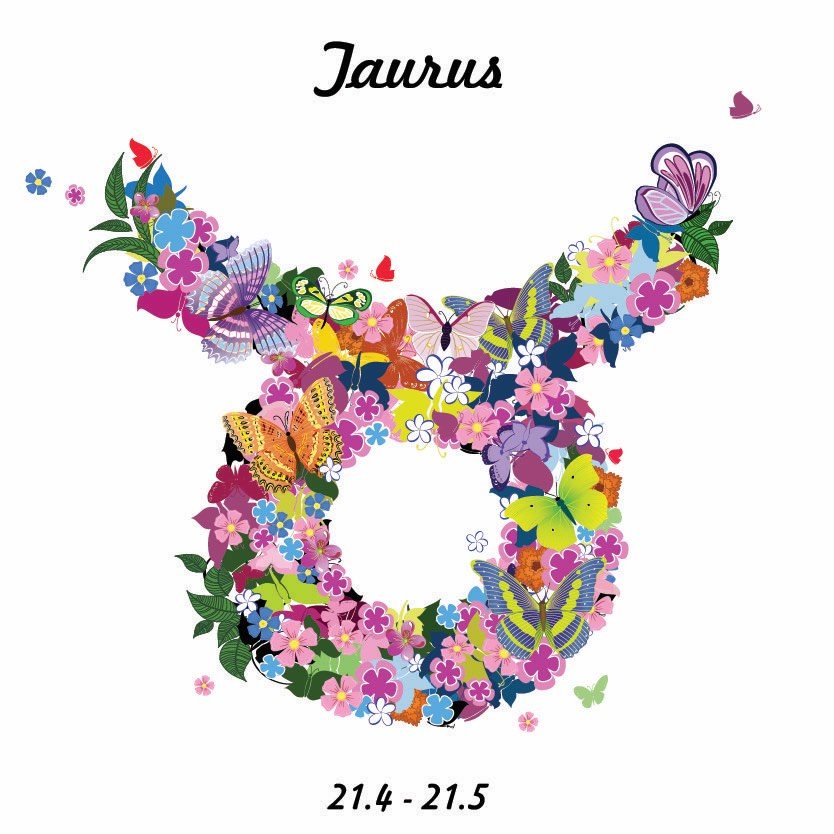 Today
Sunday 23rd September 2018:
Issues which are well and truly part of the Worldwide Web suggest no instant remedy or easy answer. In fact, you are about to hit grey areas rather than clear black or white solutions. Understanding what lurks in those grey areas helps.   
What it means to be Taurus
The highest expression of the Sun in Taurus is compassionate philanthropy. Charity and generosity for its own sake. Equal to that is conservation and preservation, no matter what the price tag. This is your shiniest, best-ever self. Taurus the bull is a symbol of bull markets on Wall Street and gold bullion. The downside of Taurus is greed and a willingness to sell out the planet for money. Another common downside is cheap behaviour – a Scrooge complex.  
Your Week
Nobody really knows what is going on with you at the moment because you are either covering things up, playing the hermit, undergoing counselling, using the Tarot or just shutting your door on the world.
Read your full Taurus Weekly Horoscope: 17-23 September 2018
Your Month
Rather like a mobile iceberg, most of you has been below the surface recently, for the most extreme reasons. We have had extreme Aries weather in your horoscope across the Twelfth House, which rules everything you conceal and do undercover. This may be for professional reasons, or more personal causes.
Read your full Taurus Monthly Horoscope: September 2018
Taurus in 2018
YOUR FAMILY TREE Taurus, in 2018 your ancestors and past family members are the priority as we find the North Node passing through this zone of your horoscope.
Read your Taurus 2018 Horoscope
Astrology Basics
Learn more about Astrology
Would you like to know more about Astrology and how your birth chart works?  Here are some handpicked posts for you. When you're finished you can discover even more Astrology Basics.

The Third House, at its core, is about being heard and read. Thus we go into areas like literacy, translation, speech impediments, deafness, public speaking, and of course vision, as one has to read, in order to translate and transmit.
More Horoscopes
Aries
|
Taurus
|
Gemini
|
Cancer
|
Leo
|
Virgo
|
Libra
|
Scorpio
|
Sagittarius
|
Capricorn
|
Aquarius
|
Pisces
© Copyright 2018 Jessica Adams. Goddess Media Limited.