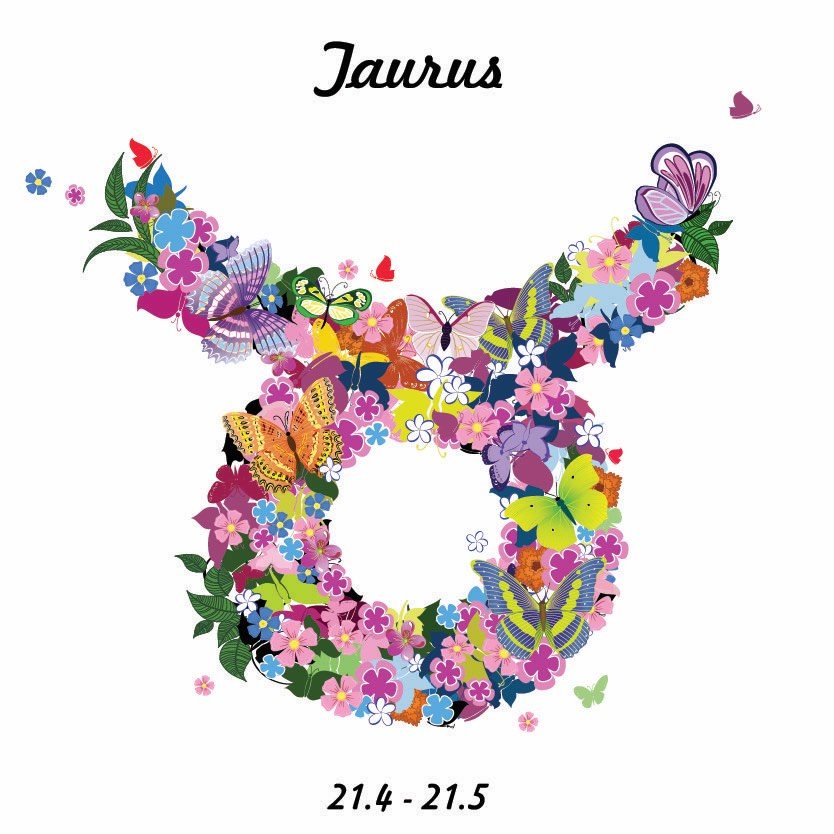 Today
Tuesday 02nd June 2020:
Saturn's pattern in your zone of career, unpaid work and college/university is a reality. Your ambitions can't really be fulfilled until a serious long-term question is answered, but 2021 will open up one good solution after another, Taurus.
Something special this Tuesday:
Want more from your astrology? Join me and special guest astrologers and psychics for virtual Meetup events around the world. Ask questions. Meet like-minded new people. Join us. It's absolutely free. On June 20th and June 21st, you're invited to our YouTube Premiere –Stonehenge Astrology Eclipse. How will your horoscope be affected? Join Maggie Hyde, Natalie Delahaye, Stonehenge expert David Charles Rowan and I, to find out –
on a live Youtube Q&A
.   
What it means to be Taurus
The highest expression of the Sun in Taurus is compassionate philanthropy. Charity and generosity for its own sake. Equal to that is conservation and preservation, no matter what the price tag. This is your shiniest, best-ever self. Taurus the bull is a symbol of bull markets on Wall Street and gold bullion. The downside of Taurus is greed and a willingness to sell out the planet for money. Another common downside is cheap behaviour – a Scrooge complex.   
Your Week
You will make up for lost time following a delay or reversal and with the group and your friends, left over from the chaos of February and (thanks, Mercury Retrograde!) March. This helps you make sense of the group as a whole and the new arrangement between you all.
Read your full Taurus Weekly Horoscope: 1-7 June 2020
Your Month
Money, Property, Charity, Business Taurus, you are blessed with a Sun sign which has trained you (since you were very young) about money and how to handle it. In June 2020 we are seeing your ruler Venus go retrograde, for a few more weeks, and you may want to play a long game.
Read your full Taurus Monthly Horoscope: June
Taurus in 2020
Rebuilding and Building Taurus, you are an earth sign. Grounded and practical by nature, you know how to build. You also know how to rebuild. In the year 2020 you must decide which you are most inclined to do.
Read your Taurus 2020 Horoscope
Astrology Basics
Would you like to know more about Astrology and how your birth chart works?  Here are some handpicked posts for you. When you're finished you can
discover even more Astrology Basics
.
More Horoscopes
Aries
|
Taurus
|
Gemini
|
Cancer
|
Leo
|
Virgo
|
Libra
|
Scorpio
|
Sagittarius
|
Capricorn
|
Aquarius
|
Pisces
© Copyright 2020 Jessica Adams. Goddess Media Limited.