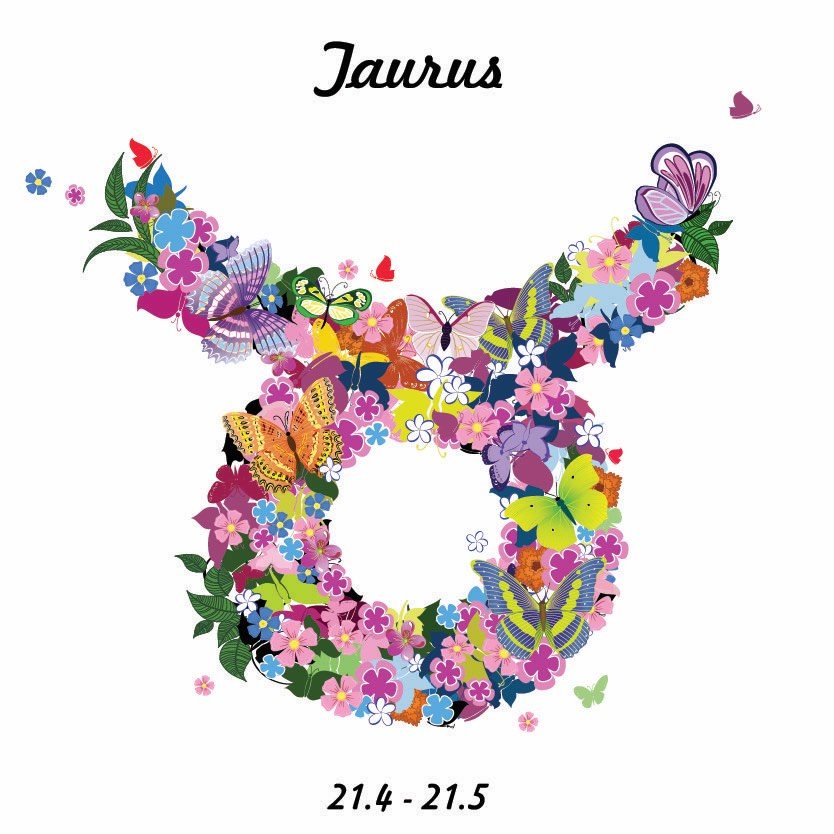 Today
Wednesday 18th September 2019:
The friendships within the wider group and your own commitments to social media, particular communities of people or circles of friends, suggests a weeding and filtering process. How on earth did it become this messy? Does anyone need to be let go?   
What it means to be Taurus
The highest expression of the Sun in Taurus is compassionate philanthropy. Charity and generosity for its own sake. Equal to that is conservation and preservation, no matter what the price tag. This is your shiniest, best-ever self. Taurus the bull is a symbol of bull markets on Wall Street and gold bullion. The downside of Taurus is greed and a willingness to sell out the planet for money. Another common downside is cheap behaviour – a Scrooge complex.   
Your Week
Having had no clear direction with your son, daughter, grandchildren, nieces, godchildren and/or nephews for months, you are now firmly on solid ground again. The confused and confusing nature of the situation has been stepped up by Neptune's twice-monthly patterns with the Moon, which can blur any picture.
Read your full Taurus Weekly Horoscope: 16-22 September 2019
Your Month
Babies, Children, Teenagers, Young Adults, Parenthood, Potential Relationships As early as the 1st of September when the Sun sheds light on the next generation (or the one after that) you are building up to a time of reckoning, regarding the younger faces in your world - on September 13th, 14th, 15th.
Read your full Taurus Monthly Horoscope: September
Taurus in 2019
TRAVEL AND TRAVEL IN THE MIND IN 2019 You will be taking the trip of a lifetime, commuting between two cities (possibly two countries) or enjoying life-changing vacations in 2019.
Read your Taurus 2019 Horoscope
Astrology Basics
Would you like to know more about Astrology and how your birth chart works?  Here are some handpicked posts for you. When you're finished you can
discover even more Astrology Basics
.
If you know nothing about astrology begin with the idea that you are not one sign – you are several in one body! Here is how to find your main signs and find out what they mean for love, money, career and the rest.
More Horoscopes
Aries
|
Taurus
|
Gemini
|
Cancer
|
Leo
|
Virgo
|
Libra
|
Scorpio
|
Sagittarius
|
Capricorn
|
Aquarius
|
Pisces
© Copyright 2019 Jessica Adams. Goddess Media Limited.