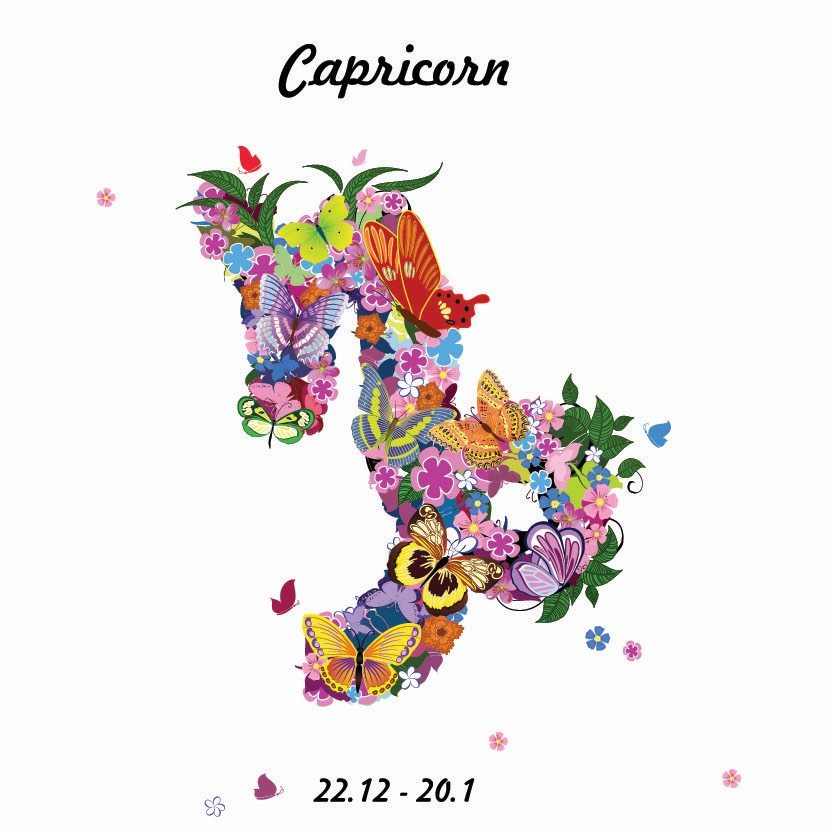 Today
Wednesday 18th September 2019:
You could spend your entire life trying to sort out who/what ended up in such a muddled or messy state, in September. The internet can be like that anyway, but this may also have been about multimedia or your phone. Choose what you put energy into.   
What it means to be Capricorn
The mountain goat who climbs patiently to the top is widely admired for her/his persistence, stamina and vision. At your very best, this is how you live your life. You set goals and reach them. You rise in high society and shine brightly in corporations, companies or the academic establishment. At your worst, you are a social climber who uses people to get ahead. Doing anything for success is another classic Capricorn Sun downfall – is making it, so crucial?   
Your Week
A stellium, or unusually high cluster of factors, in the sign of  Virgo will help you to get real and face facts. People, situations, projects or organisations which have been fuzzy all year can now be put in focus.
Read your full Capricorn Weekly Horoscope: 16-22 September 2019
Your Month
Your Inner Life, Soul, Spirit and Inner Self This is the beginning of a three-month period of massive potential, Capricorn, in terms of your inner life, soul, spirit, psyche, psychology and inner self. Jupiter and Ceres are here across September, October, November to help you knock over any obstacles and remove any ongoing issues.
Read your full Capricorn Monthly Horoscope: September
Capricorn in 2019
At last, some stability with your family, extended circle of relatives, household, or substitute family! On March 7th you will find that 10 years of chopping and changing stops. A more stable existence is coming with these people.
Read your Capricorn 2019 Horoscope
Astrology Basics
Would you like to know more about Astrology and how your birth chart works?  Here are some handpicked posts for you. When you're finished you can
discover even more Astrology Basics
.

The Twelfth House of your horoscope is ruled by Neptune and Pisces. This already has quite a fluid, watery feel, thanks to the symbolism of the ocean, and fish.
More Horoscopes
Aries
|
Taurus
|
Gemini
|
Cancer
|
Leo
|
Virgo
|
Libra
|
Scorpio
|
Sagittarius
|
Capricorn
|
Aquarius
|
Pisces
© Copyright 2019 Jessica Adams. Goddess Media Limited.