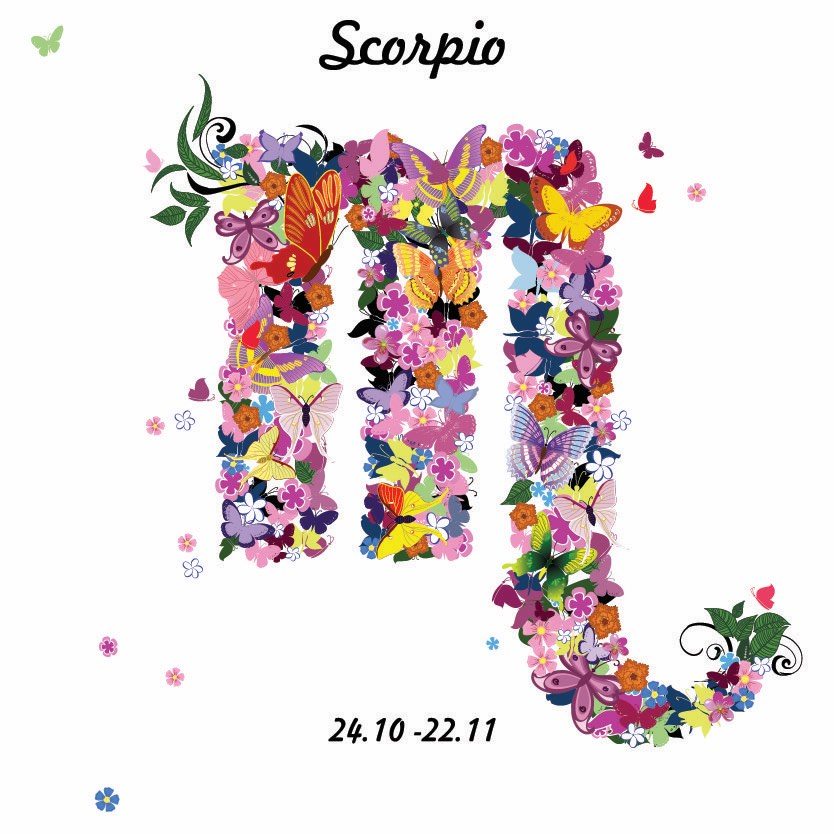 Today
Sunday 16th August 2020:
Uranus in your zone of former, current and potential partners? Here is a common scenario with this cycle - you don't use your emotional involvement to push the boundaries – instead, you find yourself pushing things within the heart itself. There are always written sexual, psychological or emotional rules and by-laws (and also many more unspoken codes and agreements) in any tight relationship, no matter if it is no longer here, or always out of reach. The series of invisible bolts and locks, designed to keep everything in place, is snapping.
It's Sunday - Have some time for more perspective? Listen to my podcast about your sign in 2020 on YouTube. I often drop in and reply to questions there, too, about your sign or your full personal birth chart. Look at your year as a whole!
What it means to be Scorpio
Scorpions mate in a promenade a deux, when they could cannibalise or sting each other to death. Sexual union for Scorpio is risky, if only because a marriage and mortgage can end in divorce, and 'til death do us part' means what it says. At your best, you are the most famously passionate, emotionally involved lover of them all. A keen awareness of finance and property makes you a successful player in business or with charity. Your downside? You can be lethal.   
Your Week
Uranus stands still in your opposite sign of Taurus. This is about your opposite number, or the other side. Your partner, former partner or potential partner. It is also about a revolution, going backwards. This is a stop-start process ending as follows: Uranus Stationary Retrograde on Saturday, August 15th, 2020.
Read your full Scorpio Weekly Horoscope: 10-16 August 2020
Your Month
Career, Success, Ambition, Achievement You are now in a really unusual month, when for the first time since 2017 you can really see what you missed, or what was covered up, or withheld from you.
Read your full Scorpio Monthly Horoscope: August
Scorpio in 2020
Freedom to Transform Your Life in 2020 Ever since Uranus moved into your opposite sign of  Taurus in 2018, you have been dealing with difficult people or organisations. Shakespeare's 'slings and arrows' springs to mind.
Read your Scorpio 2020 Horoscope
More Horoscopes
Aries
|
Taurus
|
Gemini
|
Cancer
|
Leo
|
Virgo
|
Libra
|
Scorpio
|
Sagittarius
|
Capricorn
|
Aquarius
|
Pisces
© Copyright 2020 Jessica Adams. Goddess Media Limited.