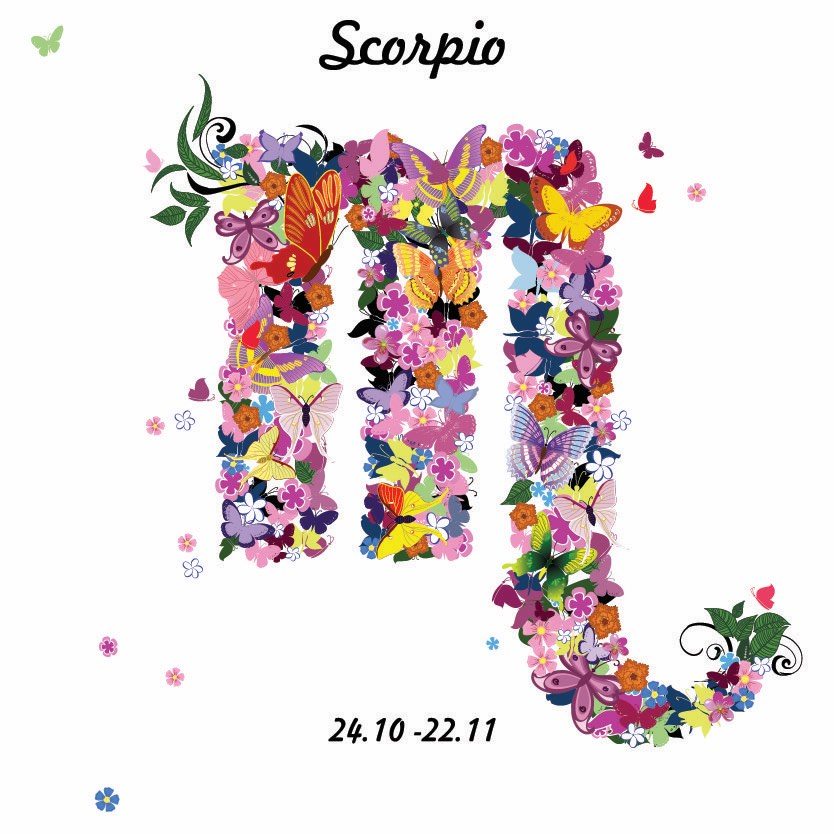 Today
Friday 16th November 2018:
A brilliant, rare chance to protect the future – in terms of your brand, image, look or reputation – won't last forever. This is about you, you, you. It is also about common-sense measures. December rewinds a pre-Halloween plan. January finalizes it.   
What it means to be Scorpio
Scorpions mate in a promenade a deux, when they could cannibalise or sting each other to death. Sexual union for Scorpio is risky, if only because a marriage and mortgage can end in divorce, and 'til death do us part' means what it says. At your best, you are the most famously passionate, emotionally involved lover of them all. A keen awareness of finance and property makes you a successful player in business or with charity. Your downside? You can be lethal.   
Your Week
We are now at the end of the year, which is when so many Scorpio people will receive a bonus, package or be advised of a lucrative new 2019 project or job opportunity. This is also the time of year when family or partners pass on the most wonderful Christmas presents.
Read your full Scorpio Weekly Horoscope: 12-18 November 2018
Your Month
Start Now! Making and Saving Serious Money in 2019 For the first time in 12 years, the planet of opportunities, solutions, hope, growth and expansion – Jupiter – moves into your Second House of money, houses, apartments, business, charity and valuable items. You stand to make or save serious money, starting 1st November.
Read your full Scorpio Monthly Horoscope: November 2018
Scorpio in 2018
ENDINGS AND NEW BEGINNINGS Scorpio, the natural cycle of endings in nature – followed by new beginnings – is an organic process. There is really no point in dramatizing the end of summer and start of autumn. It has its place in the scheme of things.
Read your Scorpio 2018 Horoscope
Astrology Basics
Would you like to know more about Astrology and how your birth chart works?  Here are some handpicked posts for you. When you're finished you can
discover even more Astrology Basics
.

Cancer is a sign very much associated with home. House, apartment, land, garden, home town, homeland.  I often find crab shells in the water, which are reminders that Cancer carries her/his 'home' as part of himself or herself.
More Horoscopes
Aries
|
Taurus
|
Gemini
|
Cancer
|
Leo
|
Virgo
|
Libra
|
Scorpio
|
Sagittarius
|
Capricorn
|
Aquarius
|
Pisces
© Copyright 2018 Jessica Adams. Goddess Media Limited.