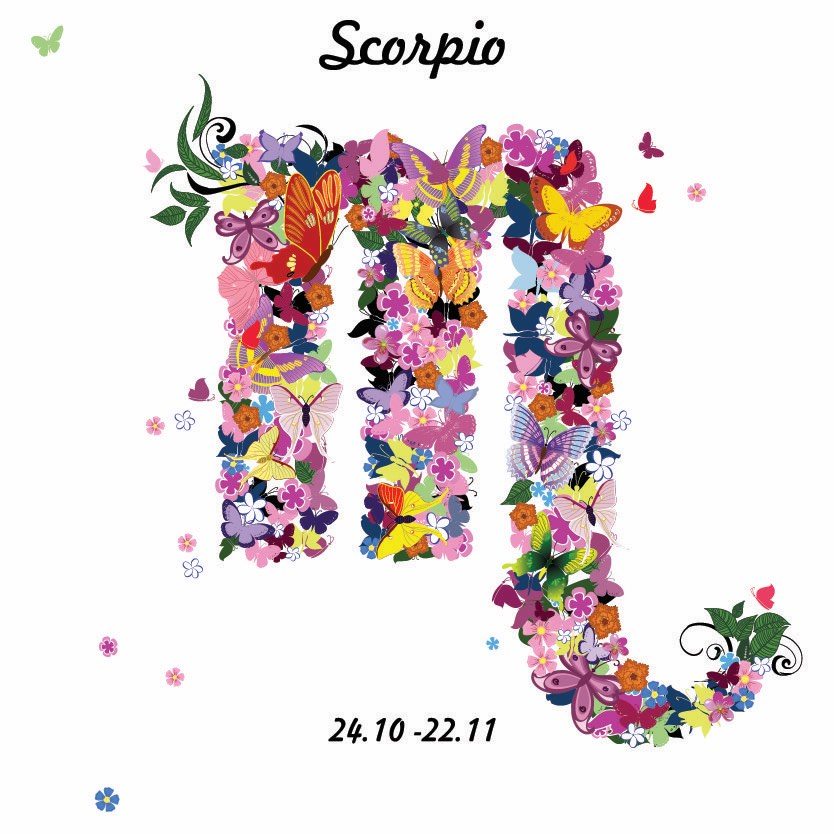 Today
Wednesday 27th May 2020:
Chiron is galloping through the zodiac sign of Aries, stretching his bow and arrow in your zone of work, unpaid work, housework, study and daily routine. This is also where we find your health, fitness and self-care. What you recently pulled off was great. Now, what else can you do?
Something extra for Wednesday:
Feel like a free psychic reading for yourself? Choose a Tarot card for Saturday from Pamela Colman Smith and Arthur Waite's famous deck. If you are a Premium Member you can also pick up my guide to your cards –
Pamela's Tarot
.   
What it means to be Scorpio
Scorpions mate in a promenade a deux, when they could cannibalise or sting each other to death. Sexual union for Scorpio is risky, if only because a marriage and mortgage can end in divorce, and 'til death do us part' means what it says. At your best, you are the most famously passionate, emotionally involved lover of them all. A keen awareness of finance and property makes you a successful player in business or with charity. Your downside? You can be lethal.   
Your Week
Being honest with yourself about the financial, charity, property or business situation as it was in 2001 can really help with the news or numbers this week. Perhaps you are short-changing yourself and deserve a lot more from 19 years ago, than you ever saw – at least according to a benevolent universe.
Read your full Scorpio Weekly Horoscope: 25-31 May 2020
Your Month
Your Post, Present, Potential Partner Scorpio, because you are a fixed sign, and thus not fond of being made to shift your position too quickly, you may need to look at your usual approach to life this month. Especially, of course, where your former, current or potential partner is concerned.
Read your full Scorpio Monthly Horoscope: May
Scorpio in 2020
Freedom to Transform Your Life in 2020 Ever since Uranus moved into your opposite sign of  Taurus in 2018, you have been dealing with difficult people or organisations. Shakespeare's 'slings and arrows' springs to mind.
Read your Scorpio 2020 Horoscope
Astrology Basics
Would you like to know more about Astrology and how your birth chart works?  Here are some handpicked posts for you. When you're finished you can
discover even more Astrology Basics
.
More Horoscopes
Aries
|
Taurus
|
Gemini
|
Cancer
|
Leo
|
Virgo
|
Libra
|
Scorpio
|
Sagittarius
|
Capricorn
|
Aquarius
|
Pisces
© Copyright 2020 Jessica Adams. Goddess Media Limited.