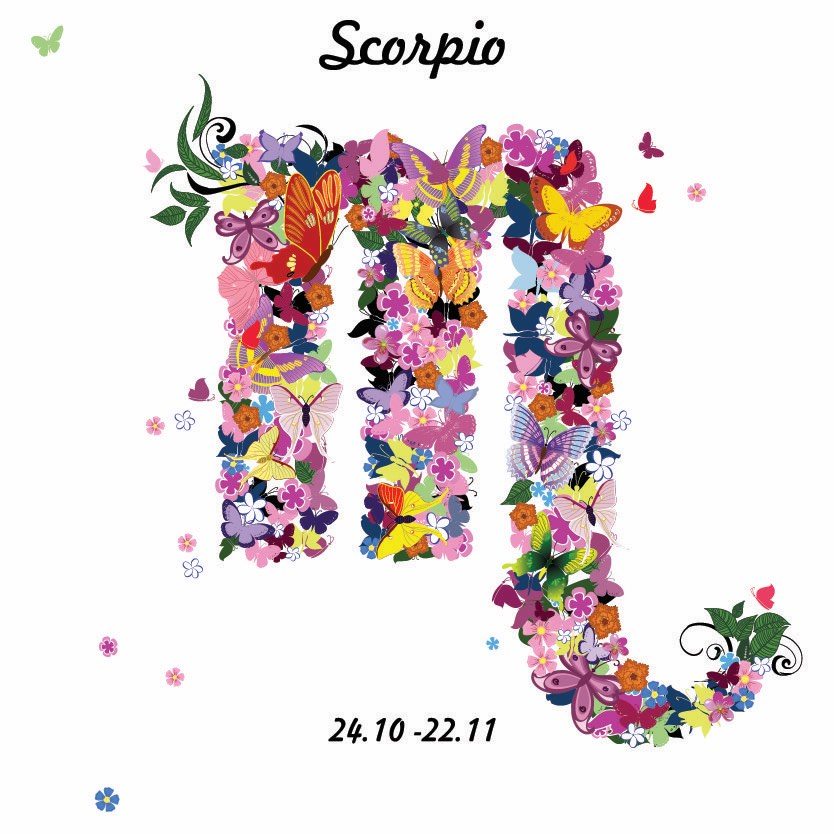 Today
Wednesday 13th November 2019:
When you thrust yourself forward and go up front-and-center in fact - you can normally count on a nice three-week turnaround for results. Now it's basically October, November and early December. You'll finally have some kind of finished story about yourself on November 28th, 29th when Mercury in Scorpio goes back to the very beginning. Again.   
What it means to be Scorpio
Scorpions mate in a promenade a deux, when they could cannibalise or sting each other to death. Sexual union for Scorpio is risky, if only because a marriage and mortgage can end in divorce, and 'til death do us part' means what it says. At your best, you are the most famously passionate, emotionally involved lover of them all. A keen awareness of finance and property makes you a successful player in business or with charity. Your downside? You can be lethal.   
Your Week
A Full Moon on Tuesday suggests you'll need far more time and space, to spend on crucial questions involving your partner. This also applies to your former partner. We occasionally see a Full Moon in Taurus like this, focus you on your love rival, professional enemy or legal opponent.
Read your full Scorpio Weekly Horoscope: 11-17 November 2019
Your Month
Your Shares, Company, Business, Property, Security, Lifestyle Here we have 'delivery' after a year of major stand-offs, politics and hard home truths. You've had both Jupiter, the planet of big opportunity, and Ceres - a symbol of difficult situations - in your finance zone all year.
Read your full Scorpio Monthly Horoscope: November
Scorpio in 2019
THE WORLD OF CHILDREN IN 2019 You may, or may not be, a parent as you read this forecast for the year ahead.
Read your Scorpio 2019 Horoscope
Astrology Basics
Would you like to know more about Astrology and how your birth chart works?  Here are some handpicked posts for you. When you're finished you can
discover even more Astrology Basics
.

Aesculapia is a symbol of miraculous comeback. The position of this asteroid shows you where you can be like the Phantom – The Ghost Who Walks.
More Horoscopes
Aries
|
Taurus
|
Gemini
|
Cancer
|
Leo
|
Virgo
|
Libra
|
Scorpio
|
Sagittarius
|
Capricorn
|
Aquarius
|
Pisces
© Copyright 2019 Jessica Adams. Goddess Media Limited.