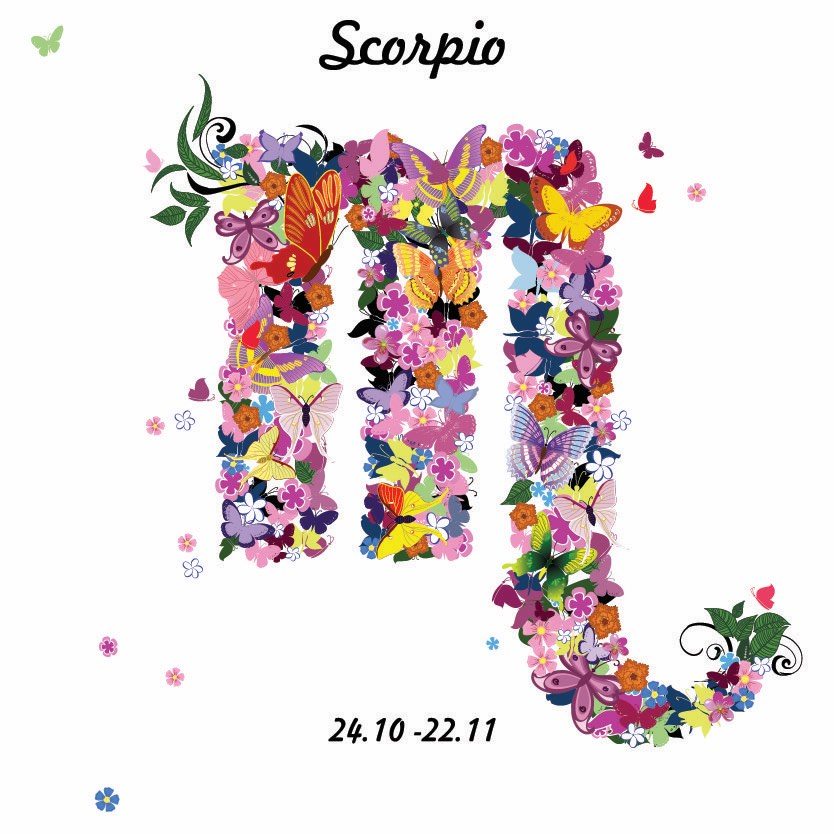 Today
Wednesday 18th September 2019:
You don't go through the planetary oppositions we had in recent days without realising there is no road to 'perfect' in terms of relationships, babies, children or younger people. There is only a road! Yet, Scorpio, sometimes you just have to keep moving.   
What it means to be Scorpio
Scorpions mate in a promenade a deux, when they could cannibalise or sting each other to death. Sexual union for Scorpio is risky, if only because a marriage and mortgage can end in divorce, and 'til death do us part' means what it says. At your best, you are the most famously passionate, emotionally involved lover of them all. A keen awareness of finance and property makes you a successful player in business or with charity. Your downside? You can be lethal.   
Your Week
The zodiac cycle has swung around to the  sign of Virgo, which describes your social life, friendships, social media and group involvements. This could range from classic people power organisations based on the environment, to an old army reunion. It may be about an ensemble cast or women-first project.
Read your full Scorpio Weekly Horoscope: 16-22 September 2019
Your Month
Friends and Groups Billy Bragg sang 'There is power in a union' and so there is. There is power in any brotherhood or sisterhood, and you can double that message if both genders are involved. This may be a baseball team. A political party. An opera company.
Read your full Scorpio Monthly Horoscope: September
Scorpio in 2019
THE WORLD OF CHILDREN IN 2019 You may, or may not be, a parent as you read this forecast for the year ahead.
Read your Scorpio 2019 Horoscope
Astrology Basics
Would you like to know more about Astrology and how your birth chart works?  Here are some handpicked posts for you. When you're finished you can
discover even more Astrology Basics
.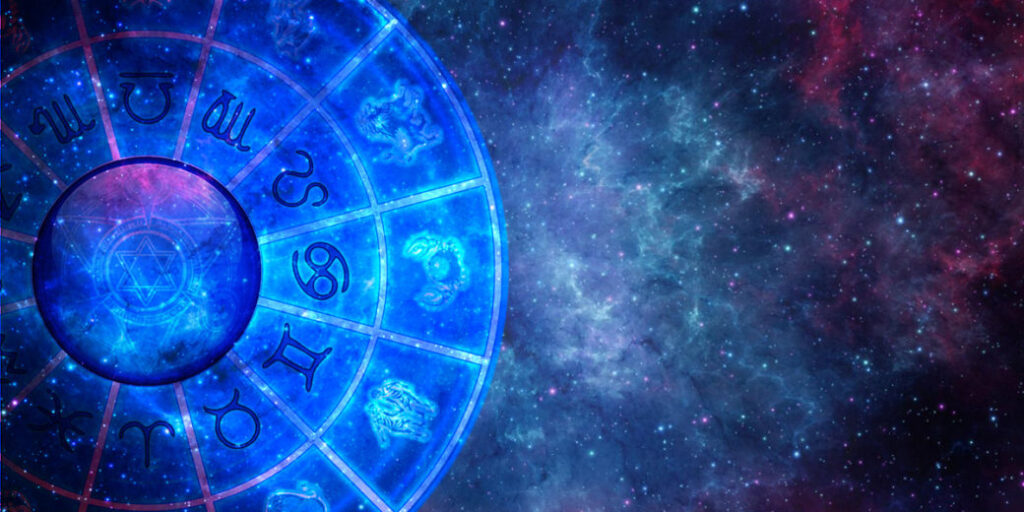 Astrology is concerned with time because astrologers use a book called an ephemeris which looks like some version of Doctor Who's Tardis instruction manual.
More Horoscopes
Aries
|
Taurus
|
Gemini
|
Cancer
|
Leo
|
Virgo
|
Libra
|
Scorpio
|
Sagittarius
|
Capricorn
|
Aquarius
|
Pisces
© Copyright 2019 Jessica Adams. Goddess Media Limited.