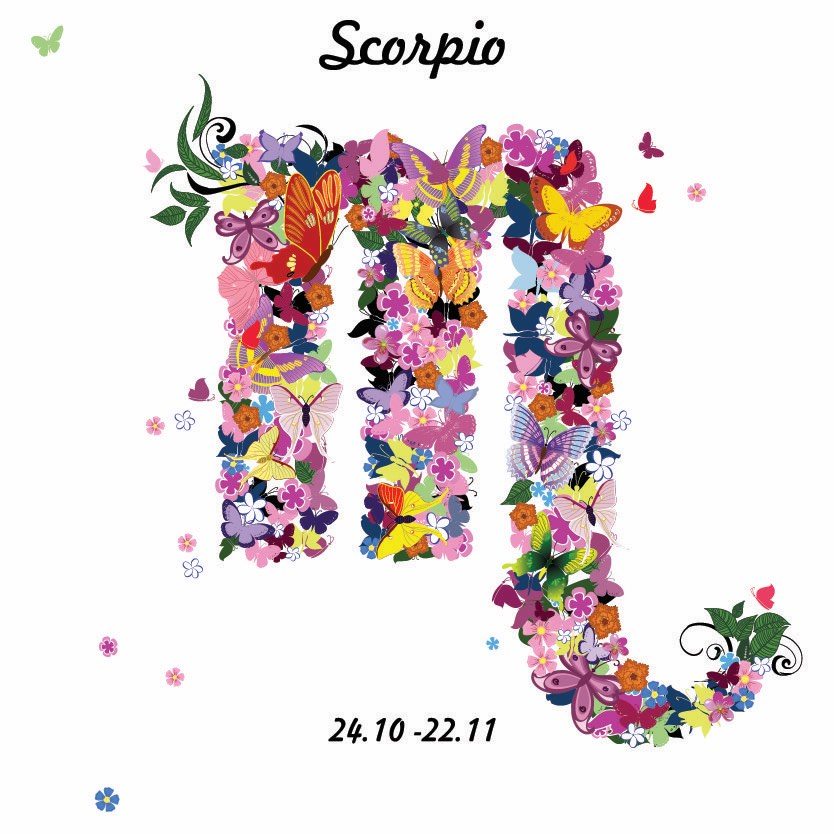 Today
Sunday 23rd September 2018:
Chiron challenges you to see what is actually possible now. As we are talking about the tiny details of your daily life here it will help to look at the 24 hours you have each day and how you use each division of 8 hours. How can you play this?   
What it means to be Scorpio
Scorpions mate in a promenade a deux, when they could cannibalise or sting each other to death. Sexual union for Scorpio is risky, if only because a marriage and mortgage can end in divorce, and 'til death do us part' means what it says. At your best, you are the most famously passionate, emotionally involved lover of them all. A keen awareness of finance and property makes you a successful player in business or with charity. Your downside? You can be lethal.  
Your Week
Chiron now takes charge of your lifestyle, workload, duty, service, body and day-to-day existence. Chiron was a centaur. Half man, half horse. Chiron the object was half asteroid, half comet when first discovered. Chiron orbits between Saturn and Uranus. Half stuck, half revolutionary.
Read your full Scorpio Weekly Horoscope: 17-23 September 2018
Your Month
I am sure you are still recovering from August, never mind getting ready for September. That's what a chain of eclipses, and Mercury Retrograde in Leo, can do in your zone of career, university life and unpaid work. On Sunday 2nd September Mercury leaves Retrograde Shadow and you can call this episode over.
Read your full Scorpio Monthly Horoscope: September 2018
Scorpio in 2018
ENDINGS AND NEW BEGINNINGS Scorpio, the natural cycle of endings in nature – followed by new beginnings – is an organic process. There is really no point in dramatizing the end of summer and start of autumn. It has its place in the scheme of things.
Read your Scorpio 2018 Horoscope
Astrology Basics
Learn more about Astrology
Would you like to know more about Astrology and how your birth chart works?  Here are some handpicked posts for you. When you're finished you can discover even more Astrology Basics.

The Ninth House of your horoscope is ruled by Sagittarius and Jupiter. It describes travel and travel in the mind. Real journeys and intellectual, educational, academic or spiritual journeys.
More Horoscopes
Aries
|
Taurus
|
Gemini
|
Cancer
|
Leo
|
Virgo
|
Libra
|
Scorpio
|
Sagittarius
|
Capricorn
|
Aquarius
|
Pisces
© Copyright 2018 Jessica Adams. Goddess Media Limited.