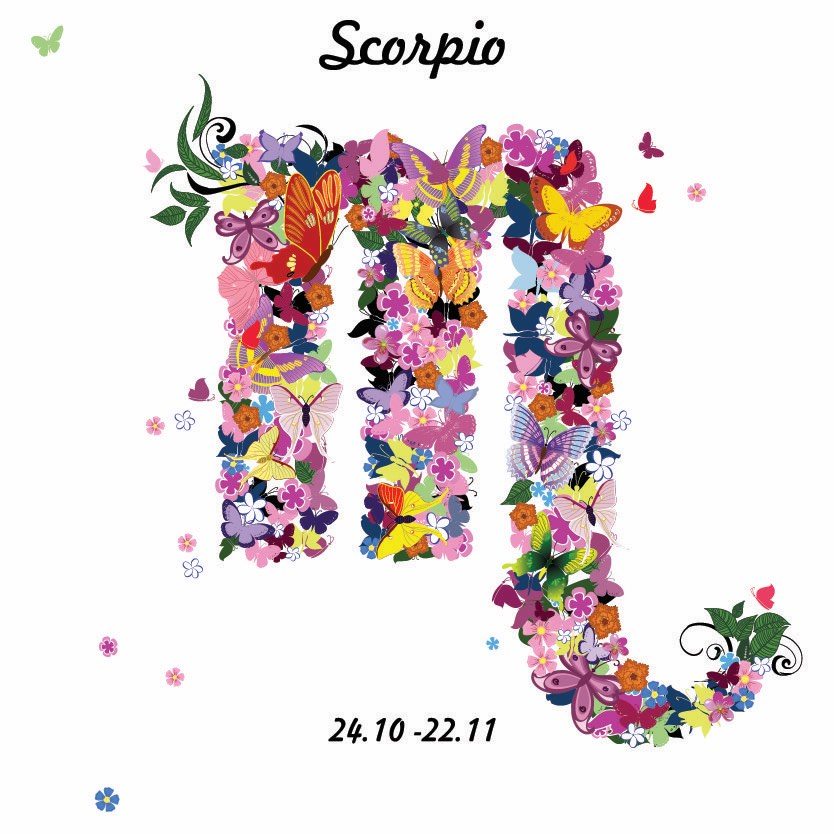 Today
Wednesday 21st October 2020:
Once you get past this week's zigzag path of Mercury, you will finally know where you stand with your image, brand or name from 20th November. This also applies to your title or look.
Something extra for Wednesday: Breaking Down the Borders 2020 is the virtual astrology conference of the year, taking place November 6th-8th, 2020, and booking fast. am thrilled to be sharing the secrets of accurate, date-stamped, astrology predictions for the first time during my session on November 8th, 2020. Find out more here and how you can sign up to attend.
What it means to be Scorpio
Scorpions mate in a promenade a deux, when they could cannibalise or sting each other to death. Sexual union for Scorpio is risky, if only because a marriage and mortgage can end in divorce, and 'til death do us part' means what it says. At your best, you are the most famously passionate, emotionally involved lover of them all. A keen awareness of finance and property makes you a successful player in business or with charity. Your downside? You can be lethal.   
Your Week
Ever since Mars started going back and forth in Aries, you have had to deal with unavoidable questions about your daily workload and the impact it has on your body - and the way your physical condition influences your work ethic.
Read your full Scorpio Weekly Horoscope: 19-25 October 2020
Your Month
The Internet, Media, Publishing You are now on the downhill slope in terms of websites, the internet as a whole, the media and/or publishing. Education or academia might be on that list too, as this cycle is about communication. It is also about commuting, and domestic flights.
Read your full Scorpio Monthly Horoscope: October
Scorpio in 2020
Freedom to Transform Your Life in 2020 Ever since Uranus moved into your opposite sign of  Taurus in 2018, you have been dealing with difficult people or organisations. Shakespeare's 'slings and arrows' springs to mind.
Read your Scorpio 2020 Horoscope
More Horoscopes
Aries
|
Taurus
|
Gemini
|
Cancer
|
Leo
|
Virgo
|
Libra
|
Scorpio
|
Sagittarius
|
Capricorn
|
Aquarius
|
Pisces
© Copyright 2020 Jessica Adams. Goddess Media Limited.