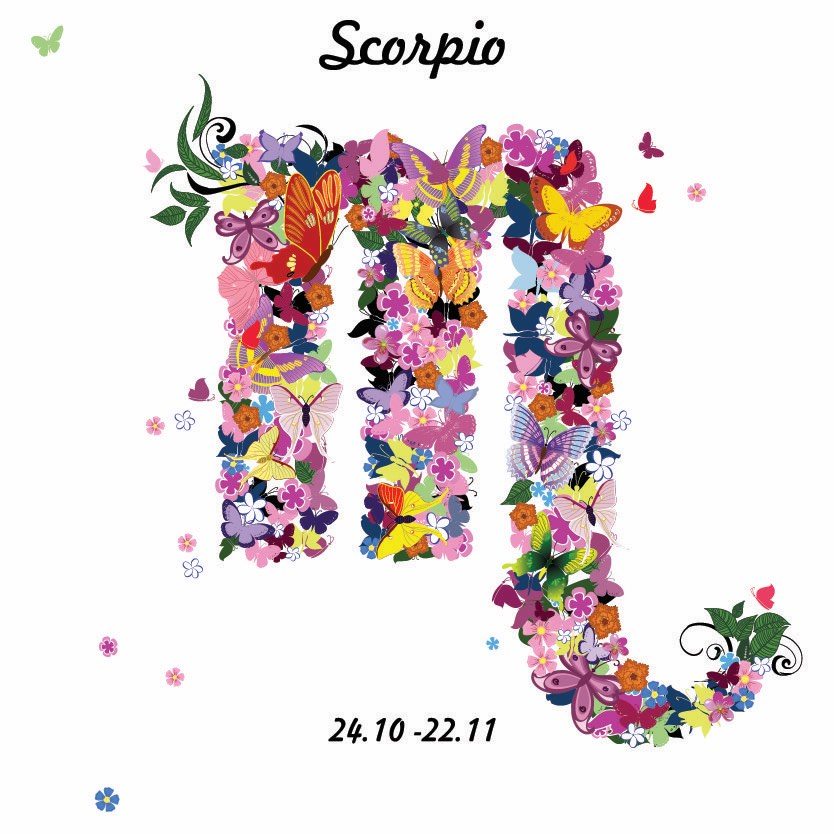 Today
Saturday 18th January 2020:
Little by little, you may be adjusting to the idea that things are simply not going to be the same with (or for) a partner. This also applies to former or potential partners; even enemies. Adapting like this is the right thing to do, as there is really no going back.   
What it means to be Scorpio
Scorpions mate in a promenade a deux, when they could cannibalise or sting each other to death. Sexual union for Scorpio is risky, if only because a marriage and mortgage can end in divorce, and 'til death do us part' means what it says. At your best, you are the most famously passionate, emotionally involved lover of them all. A keen awareness of finance and property makes you a successful player in business or with charity. Your downside? You can be lethal.   
Your Week
Your ruler Pluto does not line up with his mother-in-law Ceres very often, and this week it all unfolds, with the emotion you might expect. It's an odd thing to see, in your zone of internet, communication, multimedia, publishing, telephones and education, but it happens.
Read your full Scorpio Weekly Horoscope: 13-19 January 2020
Your Month
The January Eclipse and You An eclipse is always going to leave you in the dark, Scorpio. I don't know if you saw the famous total eclipses in Great Britain and America, but if so - you will have remembered the peculiar way in which day turned to night. As above, so below.
Read your full Scorpio Monthly Horoscope: January
Scorpio in 2020
Freedom to Transform Your Life in 2020 Ever since Uranus moved into your opposite sign of  Taurus in 2018, you have been dealing with difficult people or organisations. Shakespeare's 'slings and arrows' springs to mind.
Read your Scorpio 2020 Horoscope
Astrology Basics
Would you like to know more about Astrology and how your birth chart works?  Here are some handpicked posts for you. When you're finished you can
discover even more Astrology Basics
.

The Seventh House is ruled by Libra and Venus. Venus also rules the Second House, which is about jewellery, gold and money, as well as food – all the valuable items of life.
More Horoscopes
Aries
|
Taurus
|
Gemini
|
Cancer
|
Leo
|
Virgo
|
Libra
|
Scorpio
|
Sagittarius
|
Capricorn
|
Aquarius
|
Pisces
© Copyright 2020 Jessica Adams. Goddess Media Limited.