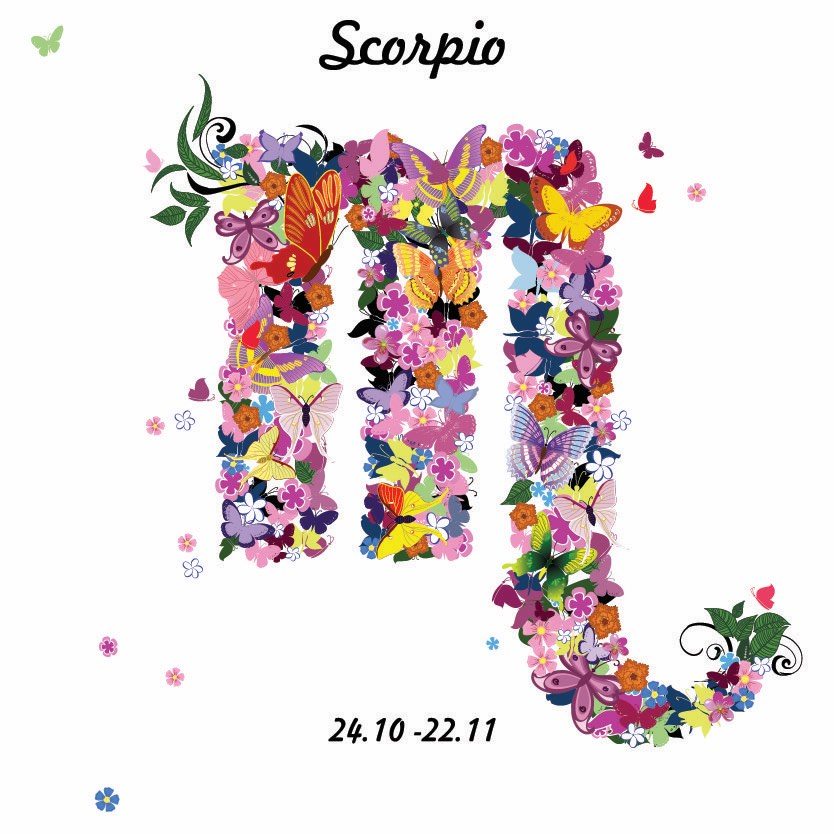 Today
Wednesday 27th January 2021:
As this Aquarius cycle dominating the Twenties really begins in January, you'll find your attention is increasingly being drawn to house, apartment, family or household goals that are firmly filed under O for Optimism. In order to move forward, though, you find yourself being challenged by someone who is rather different from you – or challenged by outside circumstances which catch you at a demanding stage of your life. The big answer is huge. Worth trying.
Something extra for Wednesday: Premium Member? If someone is having a birthday, send a free Zodiac e-card to them, along with a complimentary numerology report. Find here.
What it means to be Scorpio
Scorpions mate in a promenade a deux, when they could cannibalise or sting each other to death. Sexual union for Scorpio is risky, if only because a marriage and mortgage can end in divorce, and 'til death do us part' means what it says. At your best, you are the most famously passionate, emotionally involved lover of them all. A keen awareness of finance and property makes you a successful player in business or with charity. Your downside? You can be lethal.   
Your Week
Chiron in Aries is making his presence felt again. If you have a part-time or full-time job, the atmosphere will be so wildly experimental at times that it may be hard to remember where you put your old 2020 experiment – or your 2020 brain. It must seem like a long time ago now!
Read your full Scorpio Weekly Horoscope: 25-31 January 2021
Your Month
This is a big month with a stellium in Aquarius. To go into more detail for you, I am going to use my new book, The Secret Language of the Stars. If you are a Premium Member, you can pick up an exclusive advance edition of this here.
Read your full Scorpio Monthly Horoscope: January
Scorpio in 2021
What a year 2021 will be, with the family, your house or apartment, home town or homeland. Perhaps, with property investment, your household, or live-in partner. It's all about home, and you are now seeing very heavy new questions, which also offer stunning, sweeping opportunities and satisfying delivery, if you stay the course.
Read your Scorpio 2021 Horoscope
More Horoscopes
Aries
|
Taurus
|
Gemini
|
Cancer
|
Leo
|
Virgo
|
Libra
|
Scorpio
|
Sagittarius
|
Capricorn
|
Aquarius
|
Pisces
© Copyright 2021 Jessica Adams. Goddess Media Limited.