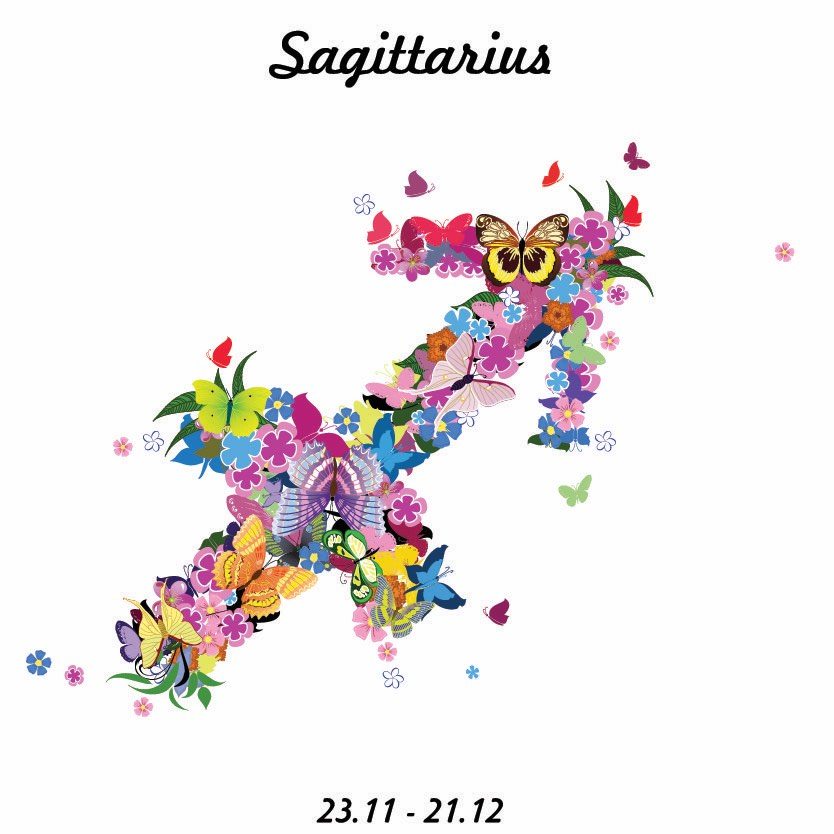 Today
Sunday 23rd September 2018:
You are not alone and others have walked this path before you, no matter if your concern is your job, university degree, unpaid work or a more serious issue about your physical condition. Uranus in Taurus says - look at radical options.   
What it means to be Sagittarius
The highest expression of a Sun Sagittarius person is travel, exploration, study, research and knowledge exchange. You can do this just by using the worldwide web more adventurously than other people. Your beliefs, faith and philosophy is central to your world view. The downside of Sagittarius is preaching – and not even to the converted. Moralising can mean that individual people can come second to your ideals as you'll put principles before pals.  
Your Week
You will have friendships and teamwork (or at least, the hive mind) to take care of this week, as you experience Fortuna, Bacchus, Mercury and the Sun in your Eleventh House of people power. This can be as simple as Twitter or as complicated as a political party or board of directors.
Read your full Sagittarius Weekly Horoscope: 17-23 September 2018
Your Month
Uranus in Taurus is about a lifestyle change, if not a complete lifestyle turnaround, and between now and 2019, this takes in every aspect of the way you work, do the housework, attend to the garden, volunteer for others and attend to your basic daily routine.
Read your full Sagittarius Monthly Horoscope: September 2018
Sagittarius in 2018
PREGNANCIES, CHILDREN AND THE PAST Sagittarius, you are caught between the past, the present and the future where children are concerned. Pregnancies and babies, too. This may be your former lover's children from a previous marriage, which you left behind years ago. It may be your teenage son right now.
Read your Sagittarius 2018 Horoscope
Astrology Basics
Learn more about Astrology
Would you like to know more about Astrology and how your birth chart works?  Here are some handpicked posts for you. When you're finished you can discover even more Astrology Basics.

The Rising Sign or Ascendant describes what people know best about you – what really stands out – even if it's not the real you! It is always opposite your Descendant, which describes your main partner or soulmate in life.
More Horoscopes
Aries
|
Taurus
|
Gemini
|
Cancer
|
Leo
|
Virgo
|
Libra
|
Scorpio
|
Sagittarius
|
Capricorn
|
Aquarius
|
Pisces
© Copyright 2018 Jessica Adams. Goddess Media Limited.