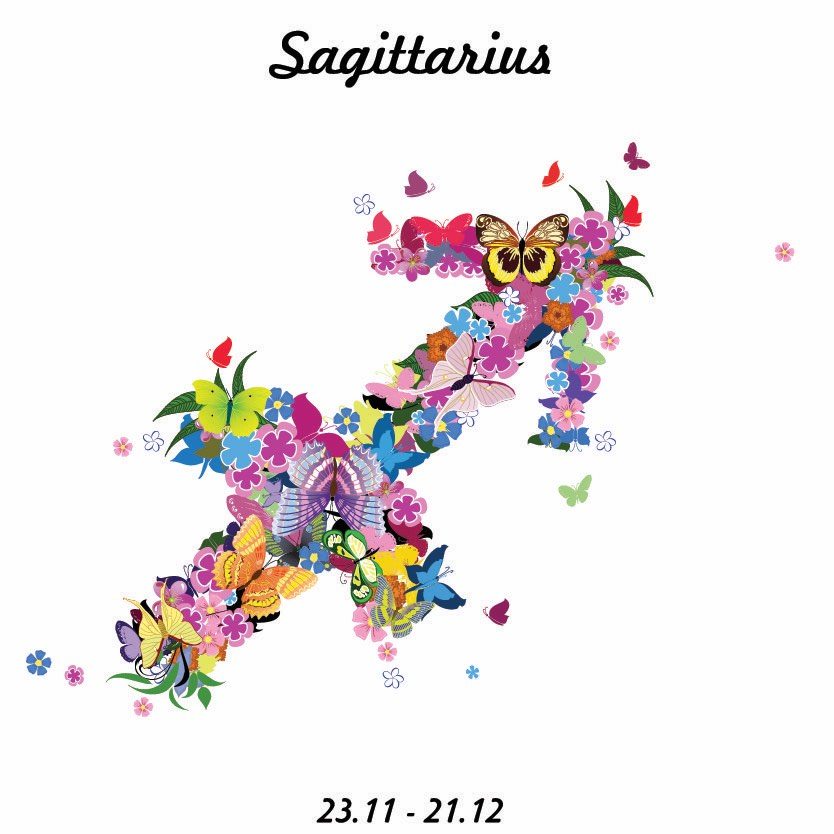 Today
Wednesday 21st October 2020:
Don't assume anything until you're in the mood to buy or wrap Christmas presents from the 20th of November. The social or friendly side of your life will straighten out very shortly, as will a group.
Something extra for Wednesday: Breaking Down the Borders 2020 is the virtual astrology conference of the year, taking place November 6th-8th, 2020, and booking fast. am thrilled to be sharing the secrets of accurate, date-stamped, astrology predictions for the first time during my session on November 8th, 2020. Find out more here and how you can sign up to attend.
What it means to be Sagittarius
The highest expression of a Sun Sagittarius person is travel, exploration, study, research and knowledge exchange. You can do this just by using the worldwide web more adventurously than other people. Your beliefs, faith and philosophy is central to your world view. The downside of Sagittarius is preaching – and not even to the converted. Moralising can mean that individual people can come second to your ideals as you'll put principles before pals.   
Your Week
With Ceres in Aquarius all month, Sagittarius, you are rapidly reaching a point where your feelings about correspondence, multimedia, the internet (and even your voice, perhaps) have peaked and now it has to come down to sensible decisions.
Read your full Sagittarius Weekly Horoscope: 19-25 October 2020
Your Month
Money, Property, Business You have endured 2018, 2019 in particular and kept going in 2020, but ever since December 21st, 2017 you have been pushing uphill, financially. This may have been because of the pandemic in 2020, or issues with your chosen field or profession any earlier.
Read your full Sagittarius Monthly Horoscope: October
Sagittarius in 2020
Breakthroughs, Healing and Transformation Sagittarius, in 2020 you will experience a rare phenomenon in astrology. Jupiter, the planet of breakthroughs, healing, opportunity and growth - will visit your sector of the mind. This is ruled by Aquarius in your solar chart, and associated with meditation, Reiki, mindfulness, yoga, and so on.
Read your Sagittarius 2020 Horoscope
More Horoscopes
Aries
|
Taurus
|
Gemini
|
Cancer
|
Leo
|
Virgo
|
Libra
|
Scorpio
|
Sagittarius
|
Capricorn
|
Aquarius
|
Pisces
© Copyright 2020 Jessica Adams. Goddess Media Limited.