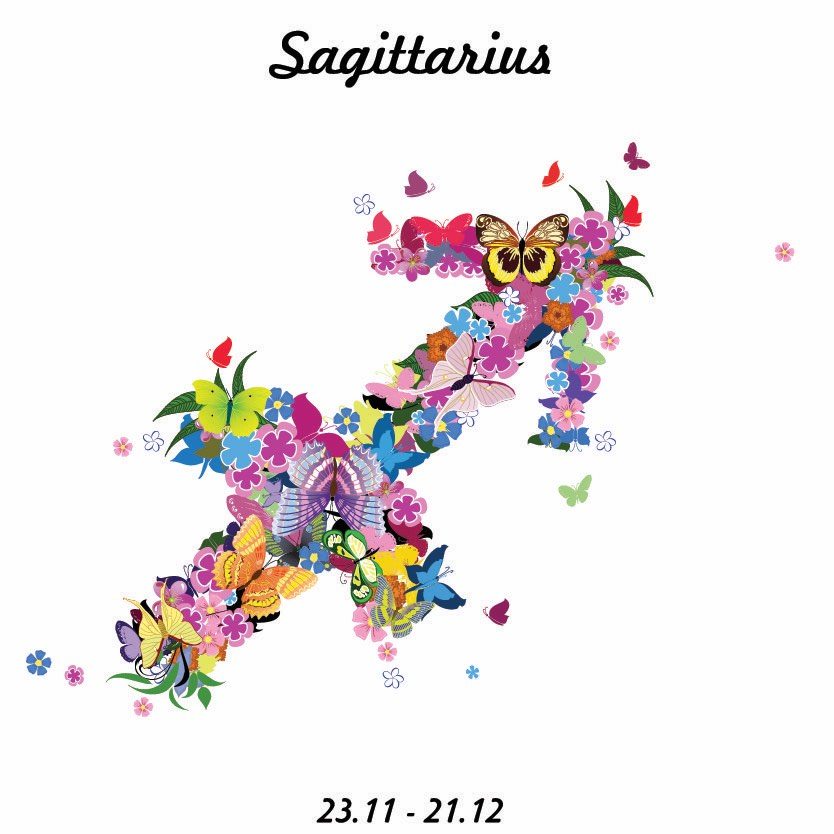 Today
Tuesday 02nd June 2020:
The South Node is back in your sign after 19 years away. You want to go back to the future with your hair, face, shape or clothes again. Title or brand, reputation, name or image. Promise yourself to learn from 2001-2002.
Something special this Tuesday:
Want more from your astrology? Join me and special guest astrologers and psychics for virtual Meetup events around the world. Ask questions. Meet like-minded new people. Join us. It's absolutely free. On June 20th and June 21st, you're invited to our YouTube Premiere –Stonehenge Astrology Eclipse. How will your horoscope be affected? Join Maggie Hyde, Natalie Delahaye, Stonehenge expert David Charles Rowan and I, to find out –
on a live Youtube Q&A
.   
What it means to be Sagittarius
The highest expression of a Sun Sagittarius person is travel, exploration, study, research and knowledge exchange. You can do this just by using the worldwide web more adventurously than other people. Your beliefs, faith and philosophy is central to your world view. The downside of Sagittarius is preaching – and not even to the converted. Moralising can mean that individual people can come second to your ideals as you'll put principles before pals.   
Your Week
Chiron in Aries is about a relationship always bringing the next generation closer. Facing amazing truths about what isn't so 'impossible' helps you experiment with what is going on in the world of children or young adults. This is also about a son, daughter, godchild, young relative and so on. Or, perhaps, a younger demographic.
Read your full Sagittarius Weekly Horoscope: 1-7 June 2020
Your Month
Your Former, Current or Potential Partner Venus retrograde suggests a long and winding road (still) which began in April and won't end until July. Along the way you find yourself figuring out the road backwards, forwards (near June 25th).
Read your full Sagittarius Monthly Horoscope: June
Sagittarius in 2020
Breakthroughs, Healing and Transformation Sagittarius, in 2020 you will experience a rare phenomenon in astrology. Jupiter, the planet of breakthroughs, healing, opportunity and growth - will visit your sector of the mind. This is ruled by Aquarius in your solar chart, and associated with meditation, Reiki, mindfulness, yoga, and so on.
Read your Sagittarius 2020 Horoscope
Astrology Basics
Would you like to know more about Astrology and how your birth chart works?  Here are some handpicked posts for you. When you're finished you can
discover even more Astrology Basics
.
More Horoscopes
Aries
|
Taurus
|
Gemini
|
Cancer
|
Leo
|
Virgo
|
Libra
|
Scorpio
|
Sagittarius
|
Capricorn
|
Aquarius
|
Pisces
© Copyright 2020 Jessica Adams. Goddess Media Limited.