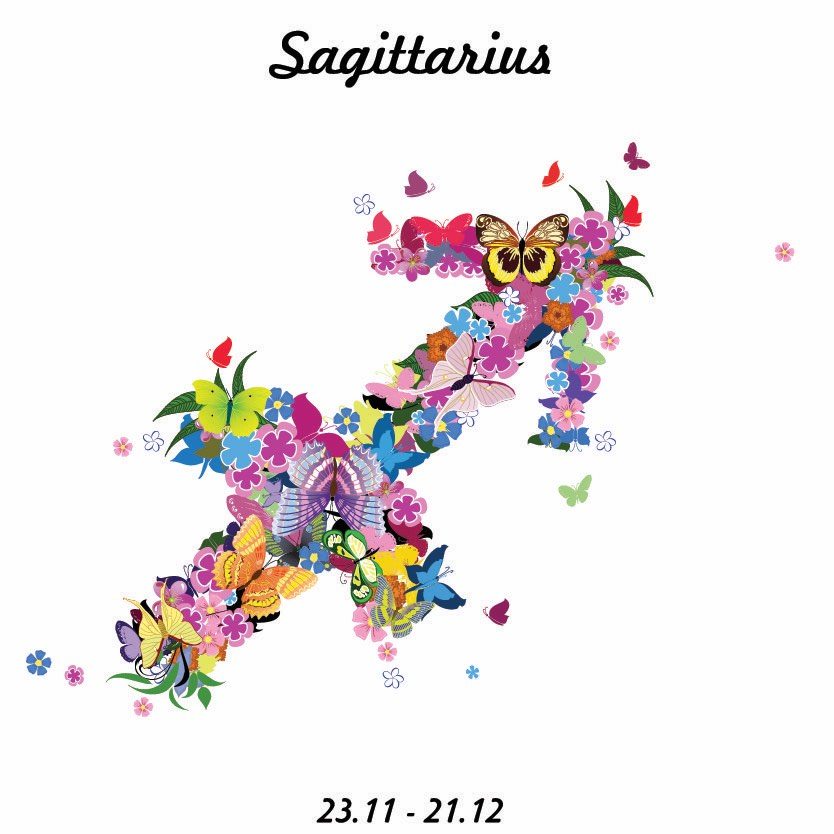 Today
Saturday 15th August 2020:
Leo weather. Education, publishing, travel, academia, the worldwide web, travelers and all that is foreign to you is on the agenda in August, every other day. Depending on your own preferences, Mercury and the Sun in Leo may touch you lightly or dominate your life into early 2021.
Something else for Saturday: Feel like a free psychic reading for yourself? Choose a Tarot card for Saturday from Pamela Colman Smith and Arthur Waite's famous deck here.
What it means to be Sagittarius
The highest expression of a Sun Sagittarius person is travel, exploration, study, research and knowledge exchange. You can do this just by using the worldwide web more adventurously than other people. Your beliefs, faith and philosophy is central to your world view. The downside of Sagittarius is preaching – and not even to the converted. Moralising can mean that individual people can come second to your ideals as you'll put principles before pals.   
Your Week
Uranus in Taurus is standing still. The revolution with your workload, lifestyle, health, fitness, wellbeing, work ethic, housework and chores will also stand still. You have tasted a bit of freedom. You know how you are going to be far more liberated, even exhilarated, in 2021, 2022, 2023.
Read your full Sagittarius Weekly Horoscope: 10-16 August 2020
Your Month
Money, House, Business, Apartment, Charity Okay, so let's dive straight into August. Challenges, tests and trials involving your finances, company or property have made a kind of chain, since 2008. So that's a dozen years and counting. More recently the hoops you had to go through became tighter in 2018, 2019, 2020.
Read your full Sagittarius Monthly Horoscope: August
Sagittarius in 2020
Breakthroughs, Healing and Transformation Sagittarius, in 2020 you will experience a rare phenomenon in astrology. Jupiter, the planet of breakthroughs, healing, opportunity and growth - will visit your sector of the mind. This is ruled by Aquarius in your solar chart, and associated with meditation, Reiki, mindfulness, yoga, and so on.
Read your Sagittarius 2020 Horoscope
More Horoscopes
Aries
|
Taurus
|
Gemini
|
Cancer
|
Leo
|
Virgo
|
Libra
|
Scorpio
|
Sagittarius
|
Capricorn
|
Aquarius
|
Pisces
© Copyright 2020 Jessica Adams. Goddess Media Limited.