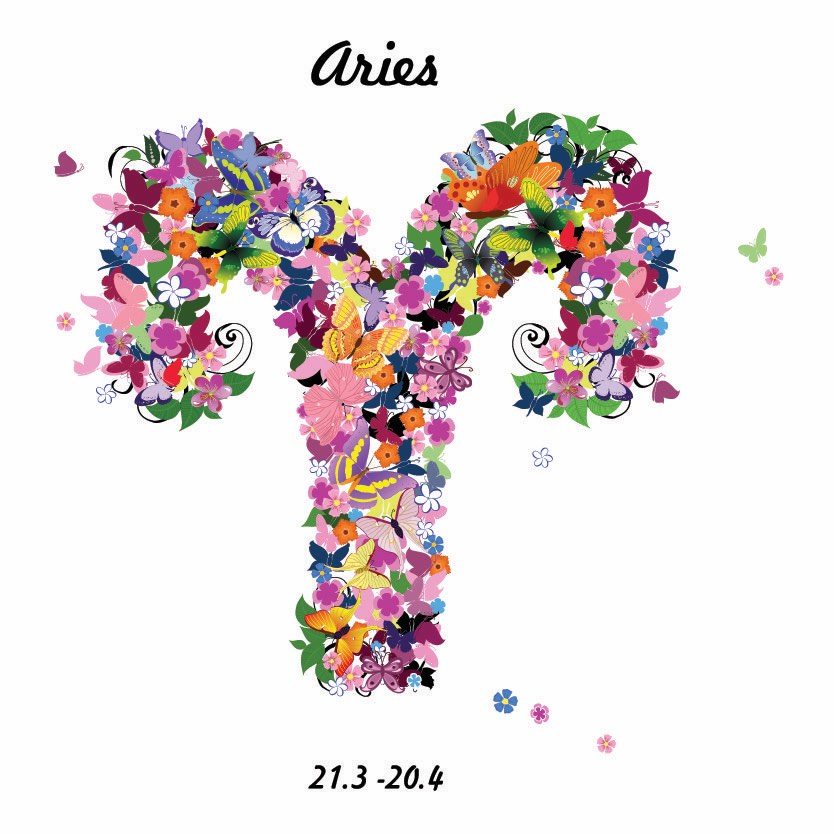 Today
Tuesday 02nd June 2020:
With five planets in your zone of insurance, banks, allowances and family money the time has come to look at what is possible. An attitude change is the first powerful step and it is important not to fall into habitual ways of seeing your situation. Much more is possible than might first appear but you must explore first.
Something special this Tuesday:
Want more from your astrology? Join me and special guest astrologers and psychics for virtual Meetup events around the world. Ask questions. Meet like-minded new people. Join us. It's absolutely free. On June 20th and June 21st, you're invited to our YouTube Premiere –Stonehenge Astrology Eclipse. How will your horoscope be affected? Join Maggie Hyde, Natalie Delahaye, Stonehenge expert David Charles Rowan and I, to find out –
on a live Youtube Q&A
.   
What it means to be Aries
You shine when you push forward and lead the way for others, competing to be first in the game of life. When you are upfront and unafraid, fighting the good fight, or pioneering unknown territory, you are at your brilliant best. Coming first and being first are reflected in the First House, which Aries rules. The downside of Aries is self-interest, aggression and selfishness. Narcissism is a sure sign that you have gone too far but it's easily fixed.   
Your Week
Your house, flat, family or household offers you the results you want if you help the home improvements, new property, household shift or family reshuffle by learning from the past. You were so stuck with that North Node in Cancer cycle, Aries, for so long.
Read your full Aries Weekly Horoscope: 1-7 June 2020
Your Month
A Date for Your Diary If it's about religion, spirituality, psychology, psychics, secrets or your soul, then take your time on June 12th, 13th, 14th. Keep things on a practical and realistic footing, Aries, and on an even keel.
Read your June Monthly Horoscope
Aries in 2020
Working Miracles in 2020 Aries, you will work miracles this year, as you help to make the peace between people who have been at war. These conflicts may date from 2016-2019 or arise in the first part of 2020. They have involved your friendships, or career politics.
Read your Aries 2020 Horoscope
Astrology Basics
Would you like to know more about Astrology and how your birth chart works?  Here are some handpicked posts for you. When you're finished you can
discover even more Astrology Basics
.
More Horoscopes
Aries
|
Taurus
|
Gemini
|
Cancer
|
Leo
|
Virgo
|
Libra
|
Scorpio
|
Sagittarius
|
Capricorn
|
Aquarius
|
Pisces
© Copyright 2020 Jessica Adams. Goddess Media Limited.