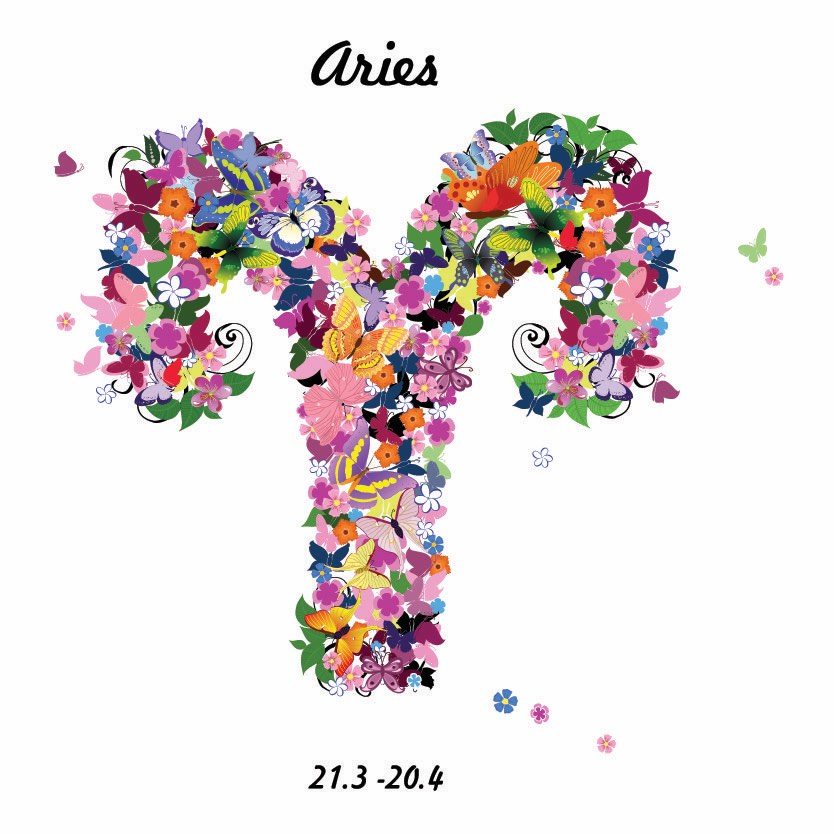 Today
Wednesday 27th January 2021:
Friendship in and out of the group is the key to 2021. Understand that you are at different stages of your lives, or at different points with the shared vision – and accommodate that. A special phase in an old friendship can also begin now. Aries, even though the shared aims and ideals seem to be the issue now, that's just a red herring. The real point of what you are both going through, is the friendship itself.
Something extra for Wednesday: Premium Member? If someone is having a birthday, send a free Zodiac e-card to them, along with a complimentary numerology report. Find here.
What it means to be Aries
You shine when you push forward and lead the way for others, competing to be first in the game of life. When you are upfront and unafraid, fighting the good fight, or pioneering unknown territory, you are at your brilliant best. Coming first and being first are reflected in the First House, which Aries rules. The downside of Aries is self-interest, aggression and selfishness. Narcissism is a sure sign that you have gone too far but it's easily fixed.   
Your Week
Mercury Retrograde in your zone of friendships and groups. Your social life, and your formal circles of people, as well as fixed communities – AC/DC or the Conservative party. At its most diluted level, this cycle, this week - brings no-shows, reversed promises, and a misleading information overload.
Read your full Aries Weekly Horoscope: 25-31 January 2021
Your Month
This is a big month with a stellium in Aquarius. To go into more detail for you, I am going to use my new book, The Secret Language of the Stars. If you are a Premium Member, you can pick up an exclusive advance edition of this here.
Read your January Monthly Horoscope
Aries in 2021
Christmas was a preview of a Support Bubble, a new Zoom circle, a Meetups or Twitter online gathering, or just what a particular political party, good cause, sports team, social club or similar could do for you. Now, you go into 2021 with a serious challenge from Saturn and a fantastic answer from Jupiter.
Read your Aries 2021 Horoscope
More Horoscopes
Aries
|
Taurus
|
Gemini
|
Cancer
|
Leo
|
Virgo
|
Libra
|
Scorpio
|
Sagittarius
|
Capricorn
|
Aquarius
|
Pisces
© Copyright 2021 Jessica Adams. Goddess Media Limited.