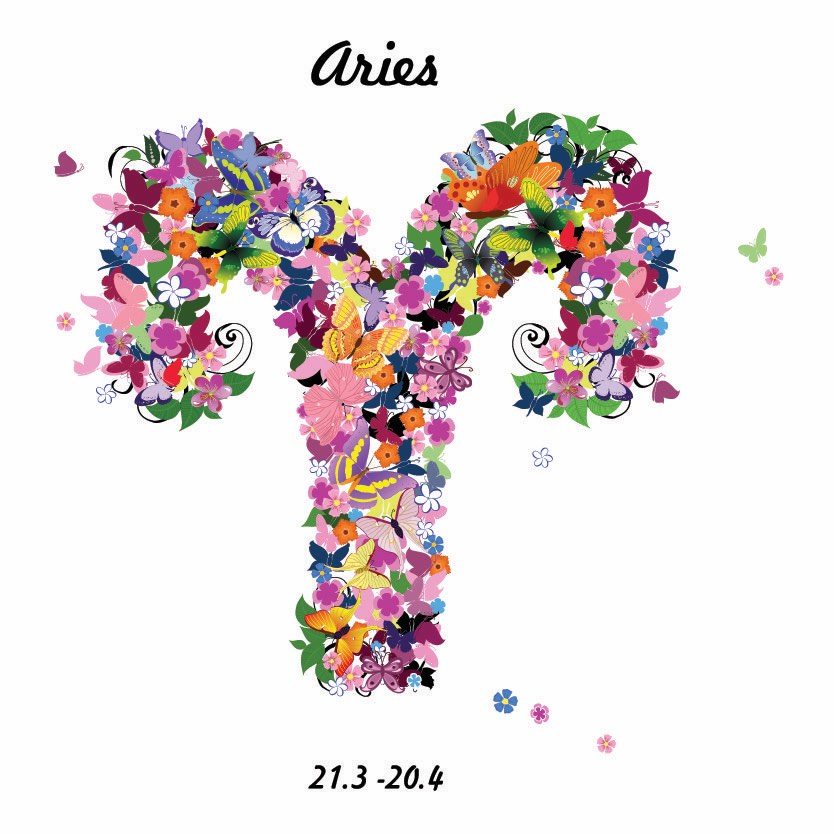 Today
Wednesday 18th September 2019:
Sorting out what you believe, why you believe it, and what it means to your inner life is your big chore in September. This may be a matter of religion, astrology or even science. Your relationship with your God, or the Universe, has been muddled. Keep sorting.   
What it means to be Aries
You shine when you push forward and lead the way for others, competing to be first in the game of life. When you are upfront and unafraid, fighting the good fight, or pioneering unknown territory, you are at your brilliant best. Coming first and being first are reflected in the First House, which Aries rules. The downside of Aries is self-interest, aggression and selfishness. Narcissism is a sure sign that you have gone too far but it's easily fixed.   
Your Week
Much as you know you should be a machine - energetic, dedicated and efficient - the truth is, you are constantly being pulled in the other direction. The current Neptune cycle will do that to you, at least twice a month, on a regular basis.
Read your full Aries Weekly Horoscope: 16-22 September 2019
Your Month
Your Workload, Lifestyle, Mental Health, Daily Routine and Physical Fitness September is really about mucking out your stables. You have an overload of Virgo weather in the area of your horoscope associated with the alarm clock; your sleep patterns; your bathroom shelves; your work ethic; housework; exercise; fitness; stress and depression.
Read your September Monthly Horoscope
Aries in 2019
YOUR 2019 CIRCLE OF SUPPORT Some people are solid gold. They may be friends or family. They may form part of a formal group like an environmental organisation, a band, a political party, trade union or secret society. In 2019 you have a circle of support and should feel secure. Even a little bit smug.
Read your Aries 2019 Horoscope
Astrology Basics
Would you like to know more about Astrology and how your birth chart works?  Here are some handpicked posts for you. When you're finished you can
discover even more Astrology Basics
.

The Twelfth House of your horoscope is ruled by Neptune and Pisces. This already has quite a fluid, watery feel, thanks to the symbolism of the ocean, and fish.
More Horoscopes
Aries
|
Taurus
|
Gemini
|
Cancer
|
Leo
|
Virgo
|
Libra
|
Scorpio
|
Sagittarius
|
Capricorn
|
Aquarius
|
Pisces
© Copyright 2019 Jessica Adams. Goddess Media Limited.