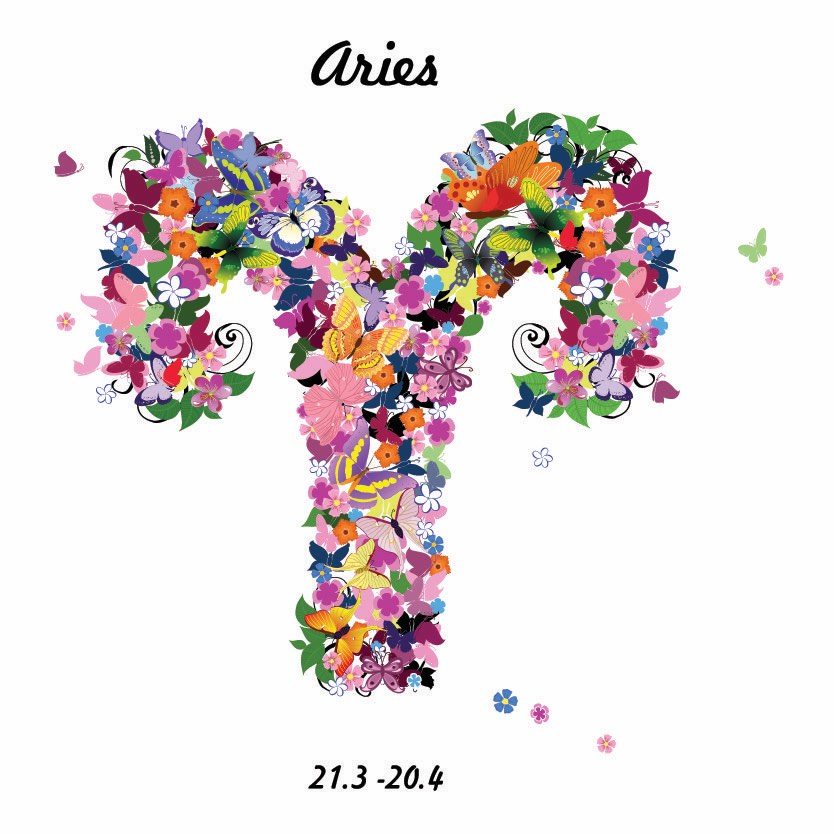 Today
Wednesday 13th November 2019:
Mercury Retrograde walking backwards for Christmas (thanks to your fellow Aries Spike Milligan for the inspiration) is a sight to see, financially. Today he passes Scorpio 16 then 15. If only the house, money, business, apartment, valuables or charity would move forwards for a change. Actually - it will. You're waiting for the planet of communication, information, transportation and negotiation to retrace his steps. That's November 28th and 29th. Hang in.   
What it means to be Aries
You shine when you push forward and lead the way for others, competing to be first in the game of life. When you are upfront and unafraid, fighting the good fight, or pioneering unknown territory, you are at your brilliant best. Coming first and being first are reflected in the First House, which Aries rules. The downside of Aries is self-interest, aggression and selfishness. Narcissism is a sure sign that you have gone too far but it's easily fixed.   
Your Week
This is when you find out that your 'surefire bet' or 'guaranteed share payout' really isn't. You have to be an astrological/financial genius of W. D. Gann's stature, to make Mercury Retrograde work.
Read your full Aries Weekly Horoscope: 11-17 November 2019
Your Month
It's Time to Travel, Move, Study, Teach, Publish - At Last November 23rd, 24th, 25th, 26th, 27th is your window for the biggest and best outcomes with America, Asia and/or Europe - depending on your location, Aries.
Read your November Monthly Horoscope
Aries in 2019
YOUR 2019 CIRCLE OF SUPPORT Some people are solid gold. They may be friends or family. They may form part of a formal group like an environmental organisation, a band, a political party, trade union or secret society. In 2019 you have a circle of support and should feel secure. Even a little bit smug.
Read your Aries 2019 Horoscope
Astrology Basics
Would you like to know more about Astrology and how your birth chart works?  Here are some handpicked posts for you. When you're finished you can
discover even more Astrology Basics
.

The Eighth House is ruled by Scorpio and Pluto. Robert Hand notes, "Death. Inheritance. Other people's money" in his book, Horoscope Symbols but neglects to mention sex.
More Horoscopes
Aries
|
Taurus
|
Gemini
|
Cancer
|
Leo
|
Virgo
|
Libra
|
Scorpio
|
Sagittarius
|
Capricorn
|
Aquarius
|
Pisces
© Copyright 2019 Jessica Adams. Goddess Media Limited.