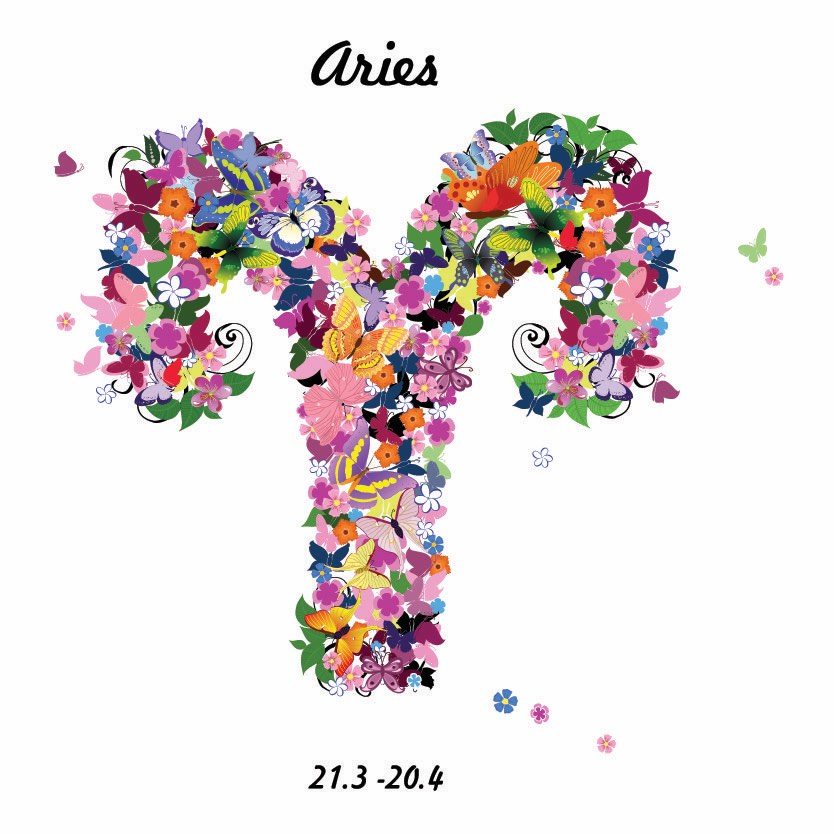 Today
Friday 16th November 2018:
You will know where you stand with your career, unpaid work or university degree in the second half of December. Right up until January you stand to gain control if you can use your self-control. Minimise the politics now. This will pass.   
What it means to be Aries
You shine when you push forward and lead the way for others, competing to be first in the game of life. When you are upfront and unafraid, fighting the good fight, or pioneering unknown territory, you are at your brilliant best. Coming first and being first are reflected in the First House, which Aries rules. The downside of Aries is self-interest, aggression and selfishness. Narcissism is a sure sign that you have gone too far but it's easily fixed.   
Your Week
You are allowed to float on high hopes with a holiday, move, book, website or long-distance connection, near Friday 16th November. Even if the story is on rewind then, trust in a brighter, bigger and better future. In fact, from Christmas Day, when pesky Mercury Retroshadow ends (4.
Read your full Aries Weekly Horoscope: 12-18 November 2018
Your Month
The Karmic Shift in Your Personal Life On Tuesday 6th November the loop pattern you have been experiencing with the world of pregnancy, children, stepchildren, young relatives or godchildren ends. The Node changes signs and instead of seeing repetition, the space is clear for genuinely new and different developments.
Read your November 2018 Monthly Horoscope
Aries in 2018
EXPORTING YOUR IDEAS Aries, Happy New Year. It has taken you a lot to get to this point, where you have one or two important ideas to export to other parts of your region – or perhaps around the world.
Read your Aries 2018 Horoscope
Astrology Basics
Would you like to know more about Astrology and how your birth chart works?  Here are some handpicked posts for you. When you're finished you can
discover even more Astrology Basics
.

The Twelfth House of your horoscope is ruled by Neptune and Pisces. This already has quite a fluid, watery feel, thanks to the symbolism of the ocean, and fish.
More Horoscopes
Aries
|
Taurus
|
Gemini
|
Cancer
|
Leo
|
Virgo
|
Libra
|
Scorpio
|
Sagittarius
|
Capricorn
|
Aquarius
|
Pisces
© Copyright 2018 Jessica Adams. Goddess Media Limited.