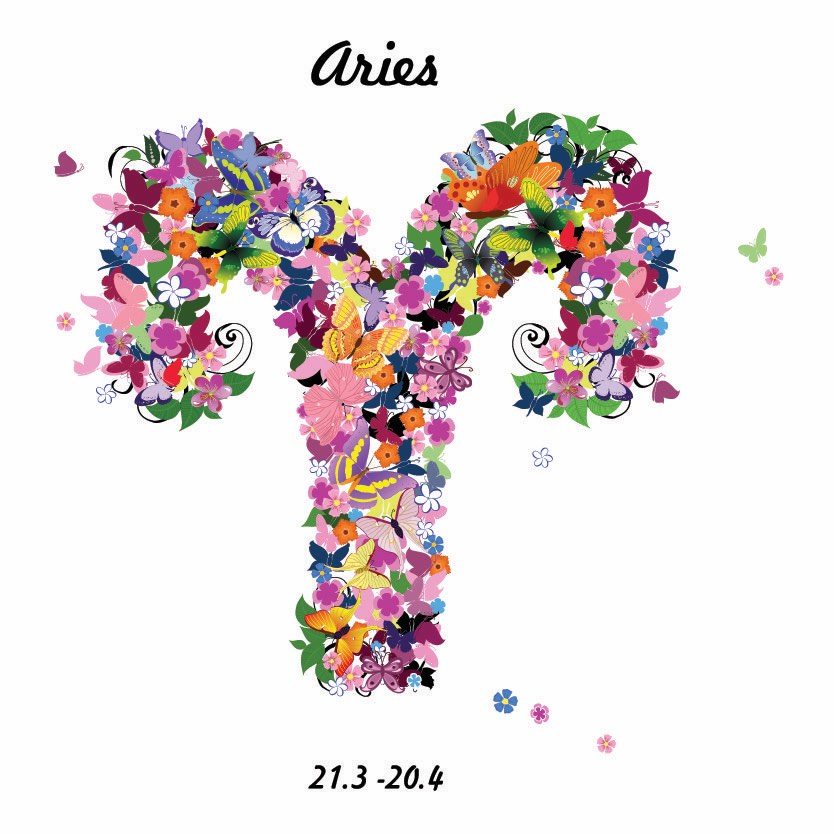 Today
Wednesday 21st October 2020:
It is time to allow the financial complications of the last few weeks work themselves out without adding to recent delays or confusion. This matter will be straightforward in weeks from November 20th. Until then, read the fine print.
Something extra for Wednesday: Breaking Down the Borders 2020 is the virtual astrology conference of the year, taking place November 6th-8th, 2020, and booking fast. am thrilled to be sharing the secrets of accurate, date-stamped, astrology predictions for the first time during my session on November 8th, 2020. Find out more here and how you can sign up to attend.
What it means to be Aries
You shine when you push forward and lead the way for others, competing to be first in the game of life. When you are upfront and unafraid, fighting the good fight, or pioneering unknown territory, you are at your brilliant best. Coming first and being first are reflected in the First House, which Aries rules. The downside of Aries is self-interest, aggression and selfishness. Narcissism is a sure sign that you have gone too far but it's easily fixed.   
Your Week
Ceres moves direct in your zone of groups, clubs, teams, friendship, community, diversity and equality in mid to late October. This is a compromise over control. It's been a long since this happened, and it could change your life, as much as it changes theirs.
Read your full Aries Weekly Horoscope: 19-25 October 2020
Your Month
Success and Status Saturn moved into Capricorn on December 21st, 2017 and ever since then, you have been held up, blocked and slowed down with what would normally be – proper success. Well-deserved.
Read your October Monthly Horoscope
Aries in 2020
Working Miracles in 2020 Aries, you will work miracles this year, as you help to make the peace between people who have been at war. These conflicts may date from 2016-2019 or arise in the first part of 2020. They have involved your friendships, or career politics.
Read your Aries 2020 Horoscope
More Horoscopes
Aries
|
Taurus
|
Gemini
|
Cancer
|
Leo
|
Virgo
|
Libra
|
Scorpio
|
Sagittarius
|
Capricorn
|
Aquarius
|
Pisces
© Copyright 2020 Jessica Adams. Goddess Media Limited.