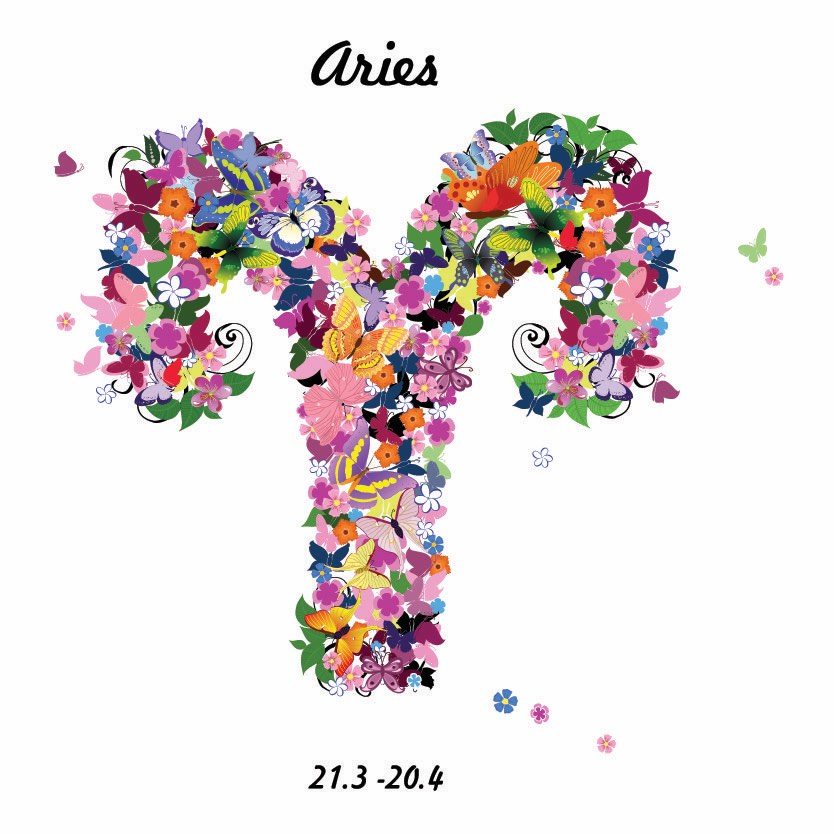 Today
Tuesday 11th August 2020:
Eyebrows will be raised about your eyebrows, the way you present on Twitter, the shape, your plans upon arrival at the lectern or microphone on YouTube – but you won't care. Chiron and Mars, your ruler, arrives in your life to persuade you to experiment with what's possible. By doing this successfully, you show other people where the new parameters are – and this strongly applies to reputation as well. So, this goes beyond what is in the mirror.
Something special this Tuesday: Take a virtual walk in London around some famous and mysterious astrology landmarks.
What it means to be Aries
You shine when you push forward and lead the way for others, competing to be first in the game of life. When you are upfront and unafraid, fighting the good fight, or pioneering unknown territory, you are at your brilliant best. Coming first and being first are reflected in the First House, which Aries rules. The downside of Aries is self-interest, aggression and selfishness. Narcissism is a sure sign that you have gone too far but it's easily fixed.   
Your Week
This is a long revolution. Uranus, a symbol of financial, property, charity or business revolution – now stops moving - Saturday, August 15th, 2020. In fact, he stands still, before turning retrograde, or backwards. This is really like lightning cracking across the sky, then stopping in a peculiar freeze-frame. Yet, you will ultimately be free.
Read your full Aries Weekly Horoscope: 10-16 August 2020
Your Month
Relationships, Babies, Children, Millennials Aries, you begin the month with a Full Moon in Leo in your Fifth House, which describes sexual relationships (with parenthood potential). This same house, or horoscope zone, also points to babies, infants, schoolchildren, teenagers or Millennials (Gen Y).
Read your August Monthly Horoscope
Aries in 2020
Working Miracles in 2020 Aries, you will work miracles this year, as you help to make the peace between people who have been at war. These conflicts may date from 2016-2019 or arise in the first part of 2020. They have involved your friendships, or career politics.
Read your Aries 2020 Horoscope
More Horoscopes
Aries
|
Taurus
|
Gemini
|
Cancer
|
Leo
|
Virgo
|
Libra
|
Scorpio
|
Sagittarius
|
Capricorn
|
Aquarius
|
Pisces
© Copyright 2020 Jessica Adams. Goddess Media Limited.