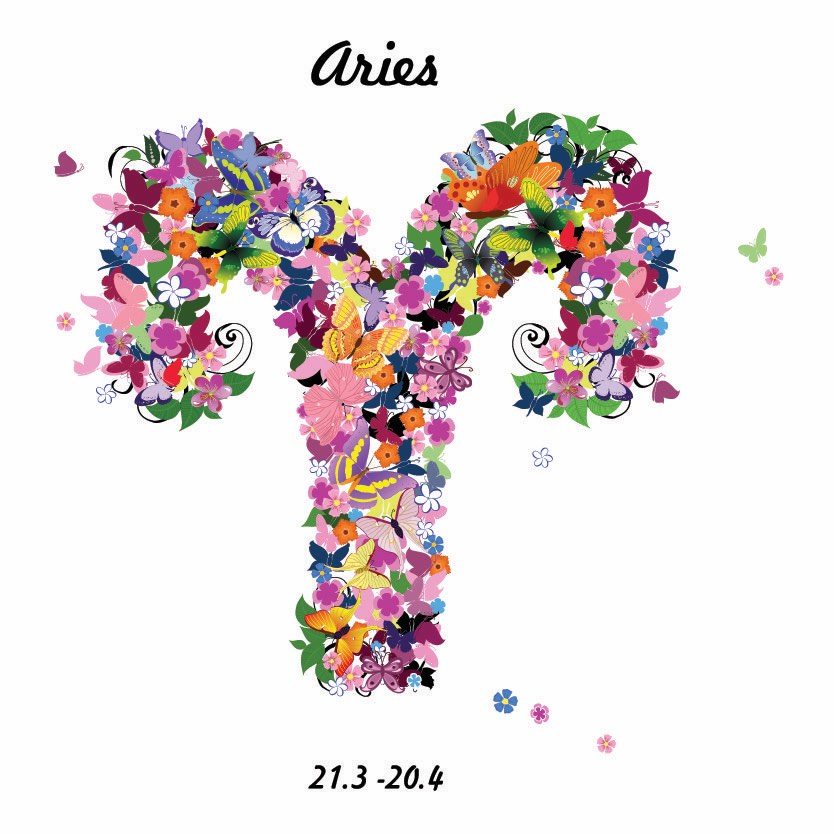 Today
Sunday 23rd September 2018:
By Christmas 2019, one year from now, you can look happily back, at opportunities and solutions destined to help your travel, foreign, internet, publishing or educational agenda. Right now, you can dream bigger dreams for November.   
What it means to be Aries
You shine when you push forward and lead the way for others, competing to be first in the game of life. When you are upfront and unafraid, fighting the good fight, or pioneering unknown territory, you are at your brilliant best. Coming first and being first are reflected in the First House, which Aries rules. The downside of Aries is self-interest, aggression and selfishness. Narcissism is a sure sign that you have gone too far but it's easily fixed.  
Your Week
It's all about the other person this week, but that also means, it's all about you, you, you. You have a lot of weather in your Seventh House of husbands, wives, boyfriends, girlfriends, separation, divorce and ex-partners. Potential partners too. Sometimes the partnerships are professional.
Read your full Aries Weekly Horoscope: 17-23 September 2018
Your Month
The unusual and extreme weather now is in Leo (ending), Aries (restarting), Aquarius (restarting) and Virgo (new!) and if we put all that together, it's really about your relaunch by 2019.
Read your September 2018 Monthly Horoscope
Aries in 2018
EXPORTING YOUR IDEAS Aries, Happy New Year. It has taken you a lot to get to this point, where you have one or two important ideas to export to other parts of your region – or perhaps around the world.
Read your Aries 2018 Horoscope
Astrology Basics
Learn more about Astrology
Would you like to know more about Astrology and how your birth chart works?  Here are some handpicked posts for you. When you're finished you can discover even more Astrology Basics.

The Eighth House is ruled by Scorpio and Pluto. Robert Hand notes, "Death. Inheritance. Other people's money" in his book, Horoscope Symbols but neglects to mention sex.
More Horoscopes
Aries
|
Taurus
|
Gemini
|
Cancer
|
Leo
|
Virgo
|
Libra
|
Scorpio
|
Sagittarius
|
Capricorn
|
Aquarius
|
Pisces
© Copyright 2018 Jessica Adams. Goddess Media Limited.