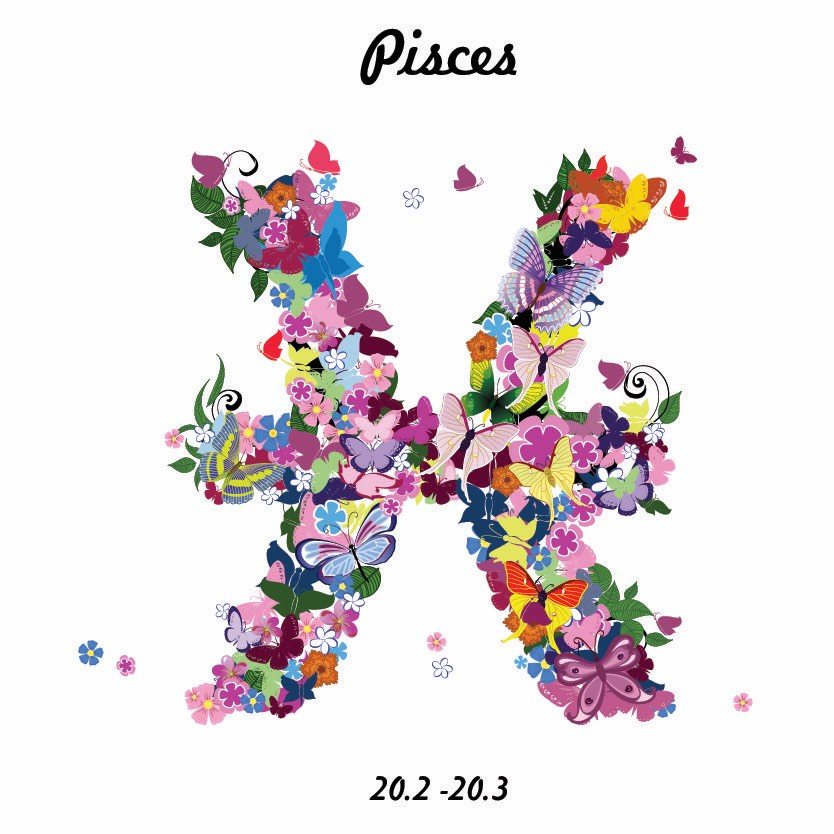 Today
Sunday 23rd September 2018:
When it comes to friends and groups, do ask those who have been here before. This is a heavy bridge to cross but there is no short cut so you should cross it with full preparation. December 2018 brings a sign-off choice and January, a start.   
What it means to be Pisces
Pisces Sun people shine brightest when they demonstrate other realities and other worlds to us. Art or science is an outlet for this. So is film or meditation. The two fish in the sign swim in opposite directions – towards the real world and away from it. At your best you guide people to appreciate the alternatives in life. At your worst you are confused and confusing, and like the fish, can be all at sea. Living in a dream world to the point of deception is also a pitfall.  
Your Week
Aries-Libra is money and business. Charity and property. Valuables and values. You are now in the rather interesting position of being in your first day of a new school of life, in a new term which puts you through an education not over with until 2027.
Read your full Pisces Weekly Horoscope: 17-23 September 2018
Your Month
It is time to begin a new relationship if you are single, Pisces.
Read your full Pisces Monthly Horoscope: September 2018
Pisces in 2018
THE HIVE MIND Understanding the way a group of people thinks is crucial in 2018. They call it the hive mind – the way bees move together. You are in the unusual position of having both Pluto and Saturn in your house of groups, clubs, teams, communities, bands, political parties, ensemble casts and the rest.
Read your Pisces 2018 Horoscope
Astrology Basics
Learn more about Astrology
Would you like to know more about Astrology and how your birth chart works?  Here are some handpicked posts for you. When you're finished you can discover even more Astrology Basics.

Cancer is a sign very much associated with home. House, apartment, land, garden, home town, homeland.  I often find crab shells in the water, which are reminders that Cancer carries her/his 'home' as part of himself or herself.
More Horoscopes
Aries
|
Taurus
|
Gemini
|
Cancer
|
Leo
|
Virgo
|
Libra
|
Scorpio
|
Sagittarius
|
Capricorn
|
Aquarius
|
Pisces
© Copyright 2018 Jessica Adams. Goddess Media Limited.