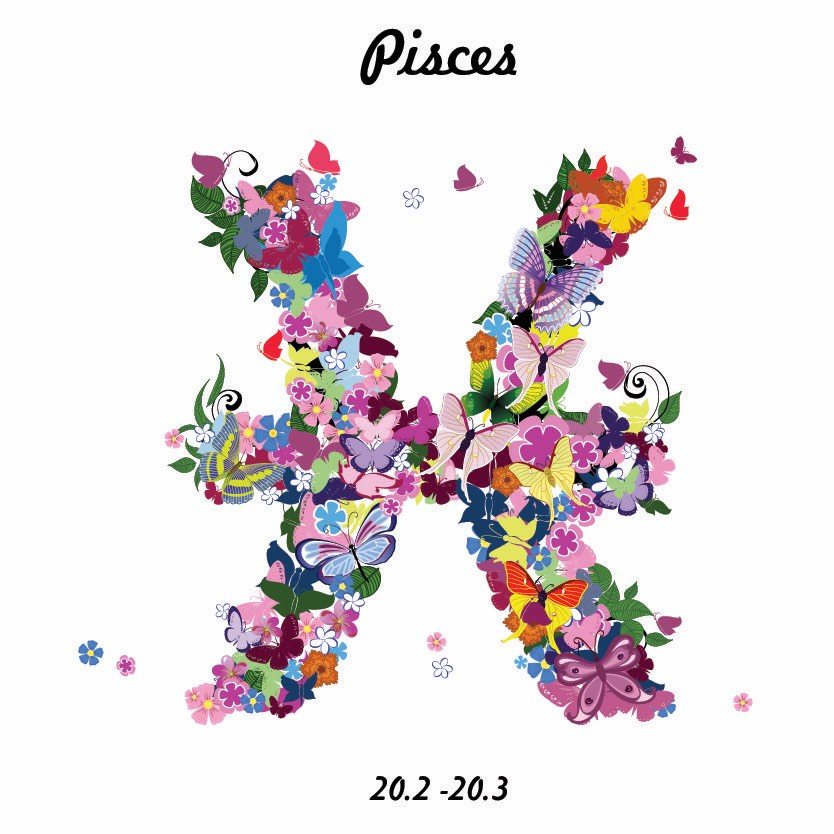 Today
Tuesday 02nd June 2020:
This year is about deepening your commitment to something you do behind the scenes, out of sight or in secret. Saturn in Aquarius will do that. Religion, astrology, self-help, psychology and interior pursuits need a plan.
Something special this Tuesday:
Want more from your astrology? Join me and special guest astrologers and psychics for virtual Meetup events around the world. Ask questions. Meet like-minded new people. Join us. It's absolutely free. On June 20th and June 21st, you're invited to our YouTube Premiere –Stonehenge Astrology Eclipse. How will your horoscope be affected? Join Maggie Hyde, Natalie Delahaye, Stonehenge expert David Charles Rowan and I, to find out –
on a live Youtube Q&A
.   
What it means to be Pisces
Pisces Sun people shine brightest when they demonstrate other realities and other worlds to us. Art or science is an outlet for this. So is film or meditation. The two fish in the sign swim in opposite directions – towards the real world and away from it. At your best you guide people to appreciate the alternatives in life. At your worst you are confused and confusing, and like the fish, can be all at sea. Living in a dream world to the point of deception is also a pitfall.   
Your Week
Friends are more important at the moment, because so many horoscope factors are in your social media and people power zone.  An important plan or change is wrapped up at Christmas but Jupiter and Pluto (opportunity and empowerment) go on working for you all year long.
Read your full Pisces Weekly Horoscope: 1-7 June 2020
Your Month
Skipping Fuzzy Image Issues Sidestep the Neptune-Mars conjunction in Pisces, your own sign, near June 13th. You'll know it when you see it. Fuzzy image issues, some distortion or 'noise' regarding your profile, name or reputation – you've been here before! Not the best time to launch a photograph, YouTube clip or similar.
Read your full Pisces Monthly Horoscope: June
Pisces in 2020
Love, Sex, Relationships and Partnerships An astrological event not possible in 19 years takes place in 2020. The North Node of karma leaves your zone of parenthood, potential parenthood - and substitute parenthood. A huge cycle is over and you are free to make some important choices.
Read your Pisces 2020 Horoscope
Astrology Basics
Would you like to know more about Astrology and how your birth chart works?  Here are some handpicked posts for you. When you're finished you can
discover even more Astrology Basics
.
More Horoscopes
Aries
|
Taurus
|
Gemini
|
Cancer
|
Leo
|
Virgo
|
Libra
|
Scorpio
|
Sagittarius
|
Capricorn
|
Aquarius
|
Pisces
© Copyright 2020 Jessica Adams. Goddess Media Limited.