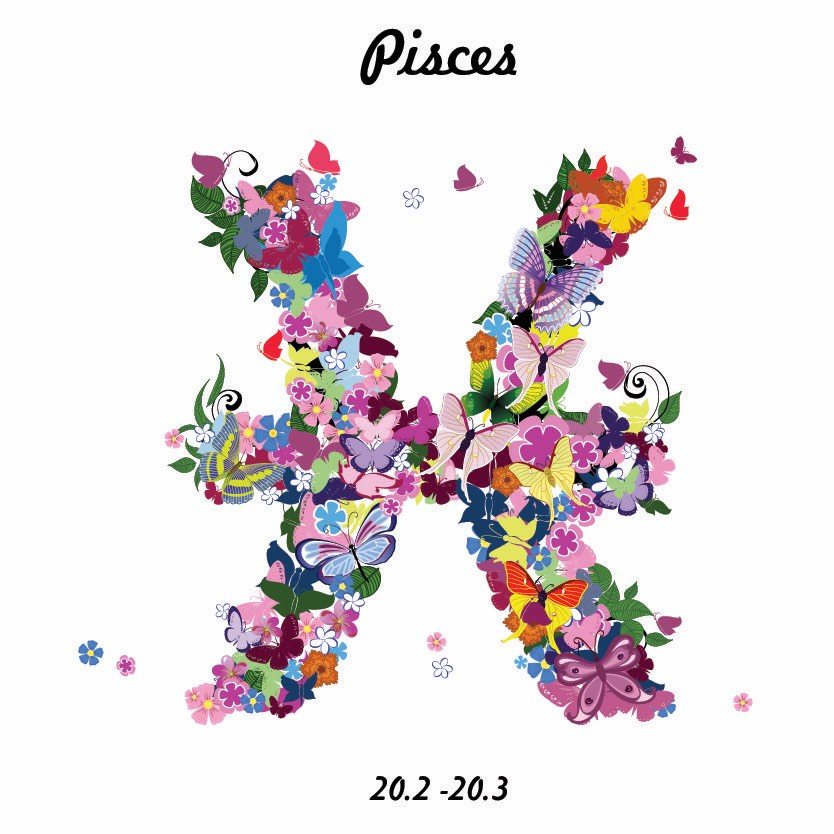 Today
Wednesday 21st October 2020:
A straightforward financial, business or property answer has been missing in action – thanks to Mars Retrograde. From January you will finally know where you stand. Invest in the future this week by rethinking, recycling, reviewing.
Something extra for Wednesday: Breaking Down the Borders 2020 is the virtual astrology conference of the year, taking place November 6th-8th, 2020, and booking fast. am thrilled to be sharing the secrets of accurate, date-stamped, astrology predictions for the first time during my session on November 8th, 2020. Find out more here and how you can sign up to attend.
What it means to be Pisces
Pisces Sun people shine brightest when they demonstrate other realities and other worlds to us. Art or science is an outlet for this. So is film or meditation. The two fish in the sign swim in opposite directions – towards the real world and away from it. At your best you guide people to appreciate the alternatives in life. At your worst you are confused and confusing, and like the fish, can be all at sea. Living in a dream world to the point of deception is also a pitfall.   
Your Week
An organized group, club, team and so on will offer up a reshuffle, demotion, promotion or other restructure near the middle of November when Pluto forms a conjunction with Jupiter. You can see the politics now but what you are looking at, within weeks, is really about balance.
Read your full Pisces Weekly Horoscope: 19-25 October 2020
Your Month
Friends, Groups, Social Life Beyond the isolation of 2020, you had struggles with socialising, groups, clubs, teams, old friends, new friends, social media and your circles of acquaintances anyway. There's a reason for that, Pisces.
Read your full Pisces Monthly Horoscope: October
Pisces in 2020
Love, Sex, Relationships and Partnerships An astrological event not possible in 19 years takes place in 2020. The North Node of karma leaves your zone of parenthood, potential parenthood - and substitute parenthood. A huge cycle is over and you are free to make some important choices.
Read your Pisces 2020 Horoscope
More Horoscopes
Aries
|
Taurus
|
Gemini
|
Cancer
|
Leo
|
Virgo
|
Libra
|
Scorpio
|
Sagittarius
|
Capricorn
|
Aquarius
|
Pisces
© Copyright 2020 Jessica Adams. Goddess Media Limited.