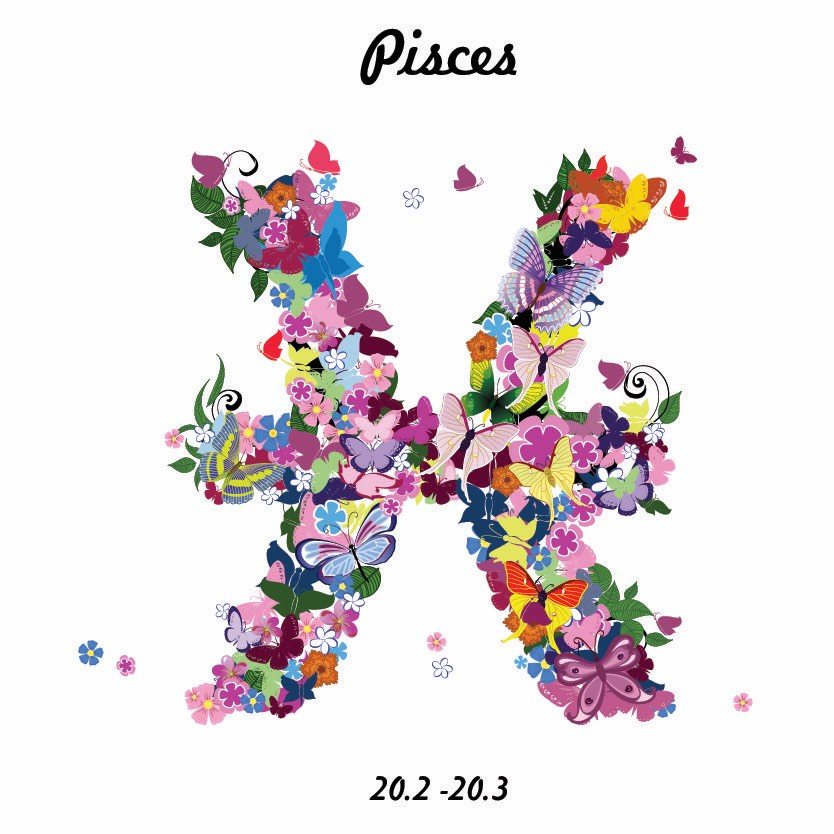 Today
Wednesday 27th January 2021:
The Aquarius weather is strong now. What's in front of you now is, shall we say, a most delicate religious, spiritual, psychic or psychological matter. A sensitive subject. Not for public airing. All the more reason, then, to make sure that your optimism is something you can truly feel is part of daily life. You'll either make it through now, or you'll really slow down your own progress. So much depends on how hopeful you are about 2021. The rewards could be massive.
Something extra for Wednesday: Premium Member? If someone is having a birthday, send a free Zodiac e-card to them, along with a complimentary numerology report. Find here.
What it means to be Pisces
Pisces Sun people shine brightest when they demonstrate other realities and other worlds to us. Art or science is an outlet for this. So is film or meditation. The two fish in the sign swim in opposite directions – towards the real world and away from it. At your best you guide people to appreciate the alternatives in life. At your worst you are confused and confusing, and like the fish, can be all at sea. Living in a dream world to the point of deception is also a pitfall.   
Your Week
Neptune in Pisces, your own sign, will be crucial in determining how you are rated and reviewed. You're the book that gets judged by its cover at the moment. Equally, you can see how your involvement with a 'certain' person in your life can also define you, to those who are watching.
Read your full Pisces Weekly Horoscope: 25-31 January 2021
Your Month
This is a big month with a stellium in Aquarius. To go into more detail for you, I am going to use my new book, The Secret Language of the Stars. If you are a Premium Member, you can pick up an exclusive advance edition of this here.
Read your full Pisces Monthly Horoscope: January
Pisces in 2021
Well, Pisces, Saturn and Jupiter are now in your Twelfth House and thus your inner world and inner space, is where the growth is in 2021. That all sounds rather mysterious, but most Pisceans have a relationship with the Universe. It may be religious. It may be scientific. It may be spiritual.
Read your Pisces 2021 Horoscope
More Horoscopes
Aries
|
Taurus
|
Gemini
|
Cancer
|
Leo
|
Virgo
|
Libra
|
Scorpio
|
Sagittarius
|
Capricorn
|
Aquarius
|
Pisces
© Copyright 2021 Jessica Adams. Goddess Media Limited.