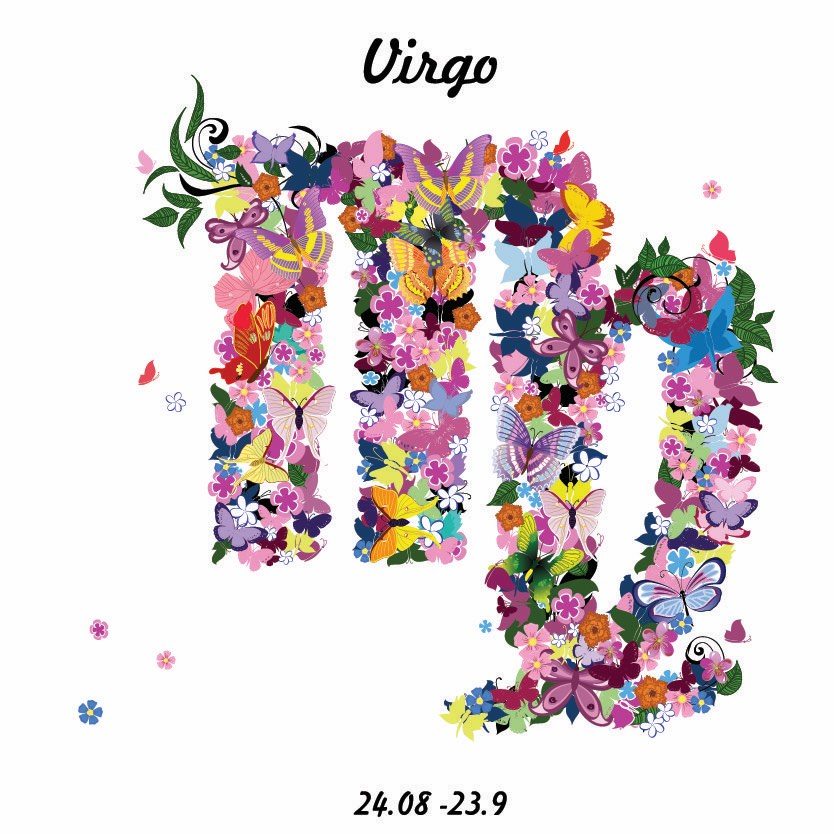 Today
Wednesday 21st October 2020:
Even though Halloween is a sharp break between the past and the future, Virgo, the enormous potential tied to your way with words, ideas, books, the media or the internet is about a revolution. Keep that door wide open for 2021.
Something extra for Wednesday: Breaking Down the Borders 2020 is the virtual astrology conference of the year, taking place November 6th-8th, 2020, and booking fast. am thrilled to be sharing the secrets of accurate, date-stamped, astrology predictions for the first time during my session on November 8th, 2020. Find out more here and how you can sign up to attend.
What it means to be Virgo
Virgo the virgin is defined by her body, physical state and physical condition more than any other sign of the zodiac. At your best, you gain special attention and applause for using the body you were born with, to its highest potential. This makes you the most efficient and effective human being, you can possibly be, the better to serve and to work. The downside of Virgo? Hypochondria. Workaholism. An overload of interest in the body at the expense of the soul.   
Your Week
Your money horoscope moves into full throttle Mars Retrograde world now, and this climate change in astrology is about escaping from firm schedules and deadlines as you may be going back and forth until January next year.
Read your full Virgo Weekly Horoscope: 19-25 October 2020
Your Month
Relationships, Children, Generations You can count (on two hands) the problems you have had with, or for, children in 2018, 2019 and 2020. This may have been anything from an adult daughter's unemployment, to a difficult relationship with a grandson, or even a great-grandson, depending on your age.
Read your full Virgo Monthly Horoscope: October
Virgo in 2020
Good Karma at Home in 2020 For the first time in almost two decades, the South Node of good karma (if you have earned it) is returning to Sagittarius, which rules your garden, home town, apartment, house, lifestyle and place in the world. You were given opportunities in 2019 and acted upon them.
Read your Virgo 2020 Horoscope
More Horoscopes
Aries
|
Taurus
|
Gemini
|
Cancer
|
Leo
|
Virgo
|
Libra
|
Scorpio
|
Sagittarius
|
Capricorn
|
Aquarius
|
Pisces
© Copyright 2020 Jessica Adams. Goddess Media Limited.