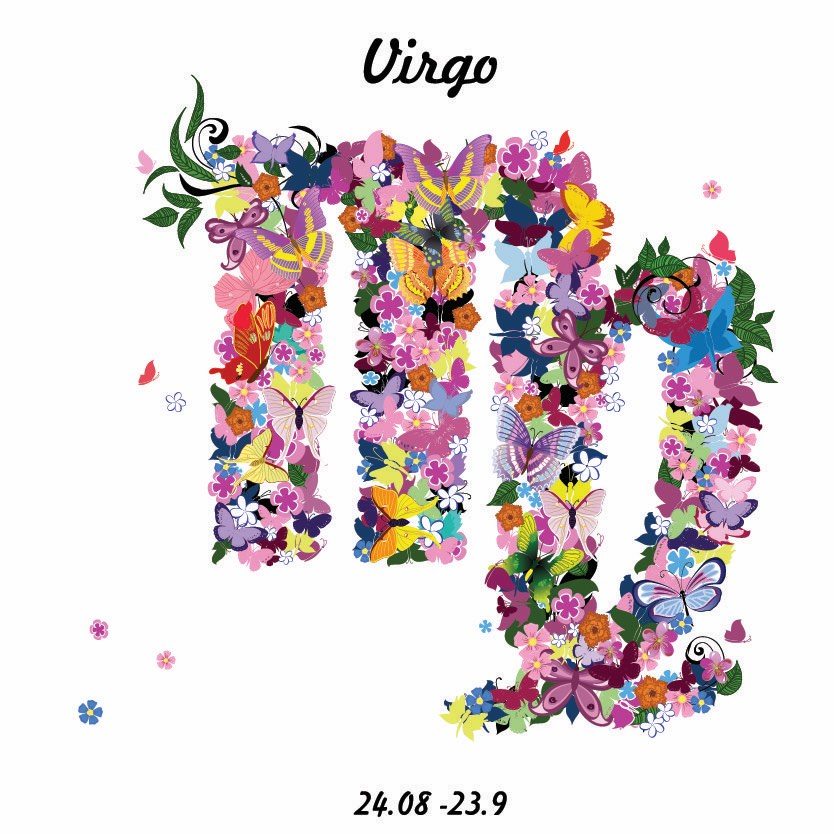 Today
Wednesday 27th January 2021:
Neptune in Pisces? Think of two tightrope walkers, inching their way to the centre of the rope but with lights in their eyes, fuzzy vision and a little wobble. Everything depends on their sensitivity to each other's position, and their willingness to try. That's you and your other half in any situation, right now. So, take a deep breath, and get on the rope with better communication, clearer signals and greater willingness to overcome Neptune's distortion. This could be an amazing period of breakthroughs.
Something extra for Wednesday: Premium Member? If someone is having a birthday, send a free Zodiac e-card to them, along with a complimentary numerology report. Find here.
What it means to be Virgo
Virgo the virgin is defined by her body, physical state and physical condition more than any other sign of the zodiac. At your best, you gain special attention and applause for using the body you were born with, to its highest potential. This makes you the most efficient and effective human being, you can possibly be, the better to serve and to work. The downside of Virgo? Hypochondria. Workaholism. An overload of interest in the body at the expense of the soul.   
Your Week
Your ruler Mercury is retrograde in your zone of work, unpaid work and study. This is also where we find your health and wellbeing. I'll quote from my new book The Secret Language of the Stars to give you more detail here (and if you are a Premium Member, you can download it free, now).
Read your full Virgo Weekly Horoscope: 25-31 January 2021
Your Month
This is a big month with a stellium in Aquarius. To go into more detail for you, I am going to use my new book, The Secret Language of the Stars. If you are a Premium Member, you can pick up an exclusive advance edition of this here.
Read your full Virgo Monthly Horoscope: January
Virgo in 2021
Well, here we are in a pandemic, Virgo, when a strong immune system is gold. You have landed in a rare cycle of both Jupiter (opportunities, solutions, progress) and Saturn (challenges, tests, obstacles) are both in that zone of your chart.
Read your Virgo 2021 Horoscope
More Horoscopes
Aries
|
Taurus
|
Gemini
|
Cancer
|
Leo
|
Virgo
|
Libra
|
Scorpio
|
Sagittarius
|
Capricorn
|
Aquarius
|
Pisces
© Copyright 2021 Jessica Adams. Goddess Media Limited.