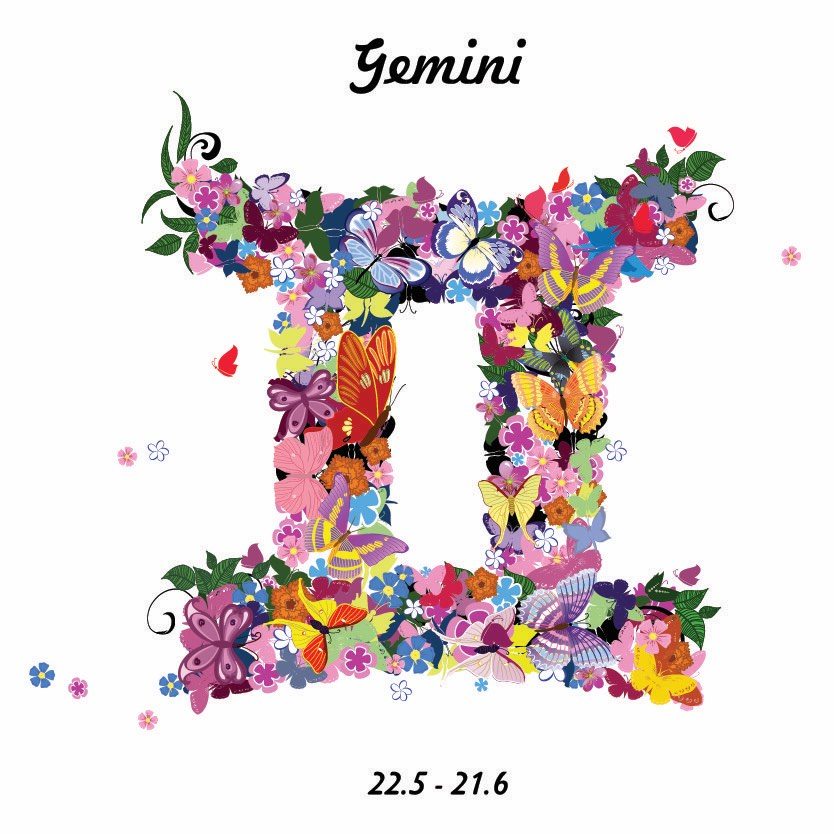 Today
Tuesday 02nd June 2020:
Let's talk finance. You are heading towards an eclipse on 21st June which is a blind spot so circle 20th, 21st, 22nd in your diary. The issue may be an apartment, home, precious assets or bank vault. Eclipses conceal they never reveal.
Something special this Tuesday:
Want more from your astrology? Join me and special guest astrologers and psychics for virtual Meetup events around the world. Ask questions. Meet like-minded new people. Join us. It's absolutely free. On June 20th and June 21st, you're invited to our YouTube Premiere –Stonehenge Astrology Eclipse. How will your horoscope be affected? Join Maggie Hyde, Natalie Delahaye, Stonehenge expert David Charles Rowan and I, to find out –
on a live Youtube Q&A
.   
What it means to be Gemini
At your most admired and applauded, you are the messenger who knows how to use words and images in exactly the right way to be heard and read, as no other sign of the zodiac can. The Gemini twins reflect your ability to be in two places at once, online and in the real world – or on the phone and in the room. The downside of Gemini is all head and no heart. A way with words and ideas, perhaps, but nothing of value to say. The worst downside? Habitual lies.   
Your Week
Very soon, you will be in a position to talk firmly and finally about the new set-up with your boss, lecturer, employee, classmate or colleague. You are just ending a period of stuckness.
Read your full Gemini Weekly Horoscope: 1-7 June 2020
Your Month
Your Career, Unpaid Work or Study Just a heads-up that you may want to slow down and cool down, close to June 13th. The situation with your role, aims and goals is already pretty unclear, or not particularly based in the real world.
Read your full Gemini Monthly Horoscope: June
Gemini in 2020
The Healing Power of Groups and Friends Gemini, we are seeing an unusual year for you, in terms of your social circles, group involvements and friendships.
Read your Gemini 2020 Horoscope
Astrology Basics
Would you like to know more about Astrology and how your birth chart works?  Here are some handpicked posts for you. When you're finished you can
discover even more Astrology Basics
.
More Horoscopes
Aries
|
Taurus
|
Gemini
|
Cancer
|
Leo
|
Virgo
|
Libra
|
Scorpio
|
Sagittarius
|
Capricorn
|
Aquarius
|
Pisces
© Copyright 2020 Jessica Adams. Goddess Media Limited.