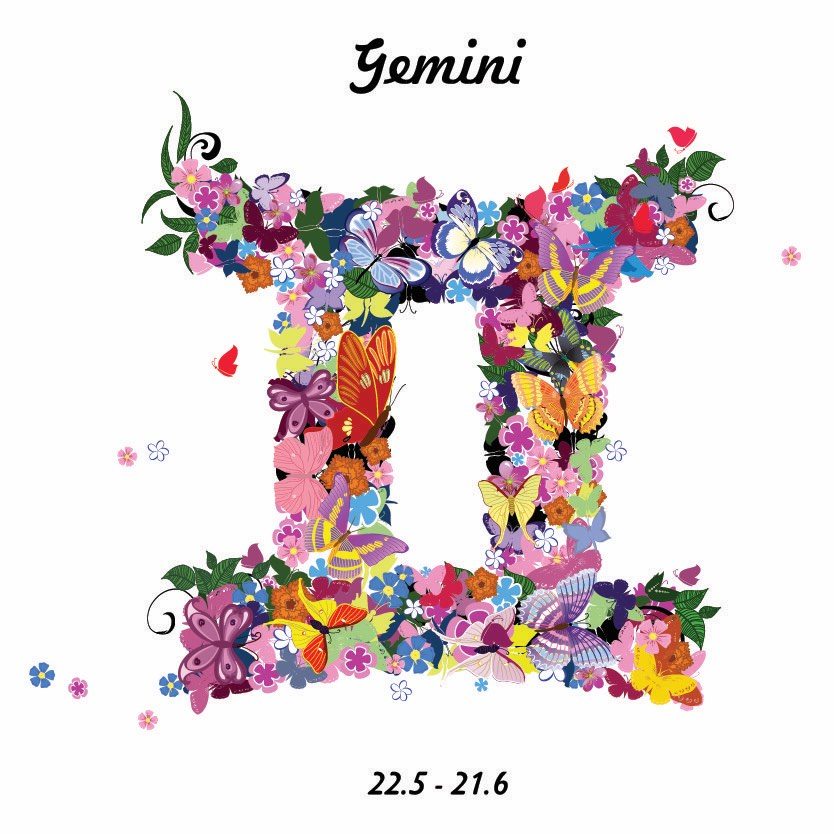 Today
Wednesday 21st October 2020:
Mercury is shadow in your work, lifestyle and unpaid work zone until November 20th. The conversations, paperwork, news or statements to come will either mean rewriting the last few weeks or scrapping what was there and starting from scratch. This is a process not a final destination.
Something extra for Wednesday: Breaking Down the Borders 2020 is the virtual astrology conference of the year, taking place November 6th-8th, 2020, and booking fast. am thrilled to be sharing the secrets of accurate, date-stamped, astrology predictions for the first time during my session on November 8th, 2020. Find out more here and how you can sign up to attend.
What it means to be Gemini
At your most admired and applauded, you are the messenger who knows how to use words and images in exactly the right way to be heard and read, as no other sign of the zodiac can. The Gemini twins reflect your ability to be in two places at once, online and in the real world – or on the phone and in the room. The downside of Gemini is all head and no heart. A way with words and ideas, perhaps, but nothing of value to say. The worst downside? Habitual lies.   
Your Week
Well, you are really looking at a big finish for 2020 in terms of all that you earn, own and owe. Your sector of finances, property, charity and business is loaded with Jupiter abundance next month, with solutions aplenty. And then we have Saturn's sign-off just near Christmas, after a very heavy couple of years.
Read your full Gemini Weekly Horoscope: 19-25 October 2020
Your Month
Finance, Property, Business You have been pretty stoic about the heaviest challenges in decades, Gemini, but although you deserve a medal for patiently putting up with at least three situations in 2018, 2019, 2020 – you will be happy to know that life is changing.
Read your full Gemini Monthly Horoscope: October
Gemini in 2020
The Healing Power of Groups and Friends Gemini, we are seeing an unusual year for you, in terms of your social circles, group involvements and friendships.
Read your Gemini 2020 Horoscope
More Horoscopes
Aries
|
Taurus
|
Gemini
|
Cancer
|
Leo
|
Virgo
|
Libra
|
Scorpio
|
Sagittarius
|
Capricorn
|
Aquarius
|
Pisces
© Copyright 2020 Jessica Adams. Goddess Media Limited.