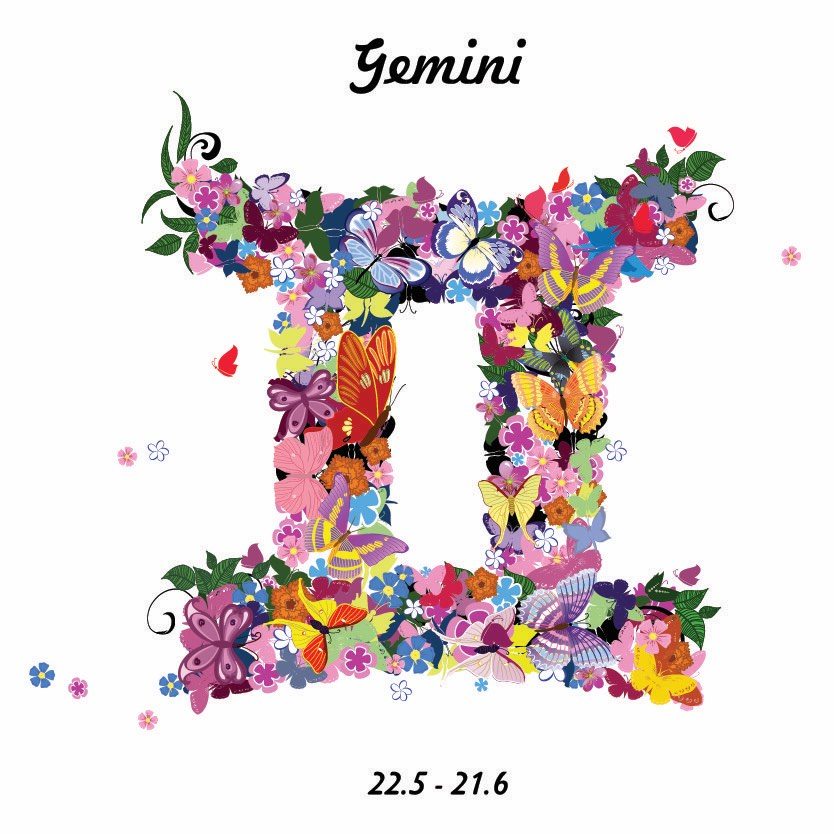 Today
Wednesday 27th January 2021:
The South Node in Sagittarius will remind you that you need each other – in some kind of pairing or duet - on the most basic level, to make karmic progress now. There'll be a strong bond of give or take, spiritually, there already, of course. But, as you'll see over the next few months, that's not enough. What is now required is a combination of sensitivity, telepathic understanding and clear communication about a karmic obligation, in fact.
Something extra for Wednesday: Premium Member? If someone is having a birthday, send a free Zodiac e-card to them, along with a complimentary numerology report. Find here.
What it means to be Gemini
At your most admired and applauded, you are the messenger who knows how to use words and images in exactly the right way to be heard and read, as no other sign of the zodiac can. The Gemini twins reflect your ability to be in two places at once, online and in the real world – or on the phone and in the room. The downside of Gemini is all head and no heart. A way with words and ideas, perhaps, but nothing of value to say. The worst downside? Habitual lies.   
Your Week
Your ruler Mercury is retrograde in your zone of foreign people and places, regional differences, education, publishing and the web. This also applies to the state of play with academia.
Read your full Gemini Weekly Horoscope: 25-31 January 2021
Your Month
This is a big month with a stellium in Aquarius. To go into more detail for you, I am going to use my new book, The Secret Language of the Stars. If you are a Premium Member, you can pick up an exclusive advance edition of this here.
Read your full Gemini Monthly Horoscope: January
Gemini in 2021
Well, Gemini, you are now looking at a different part of the map, and its residents, and wondering why so much is coming together, so quickly.
Read your Gemini 2021 Horoscope
More Horoscopes
Aries
|
Taurus
|
Gemini
|
Cancer
|
Leo
|
Virgo
|
Libra
|
Scorpio
|
Sagittarius
|
Capricorn
|
Aquarius
|
Pisces
© Copyright 2021 Jessica Adams. Goddess Media Limited.