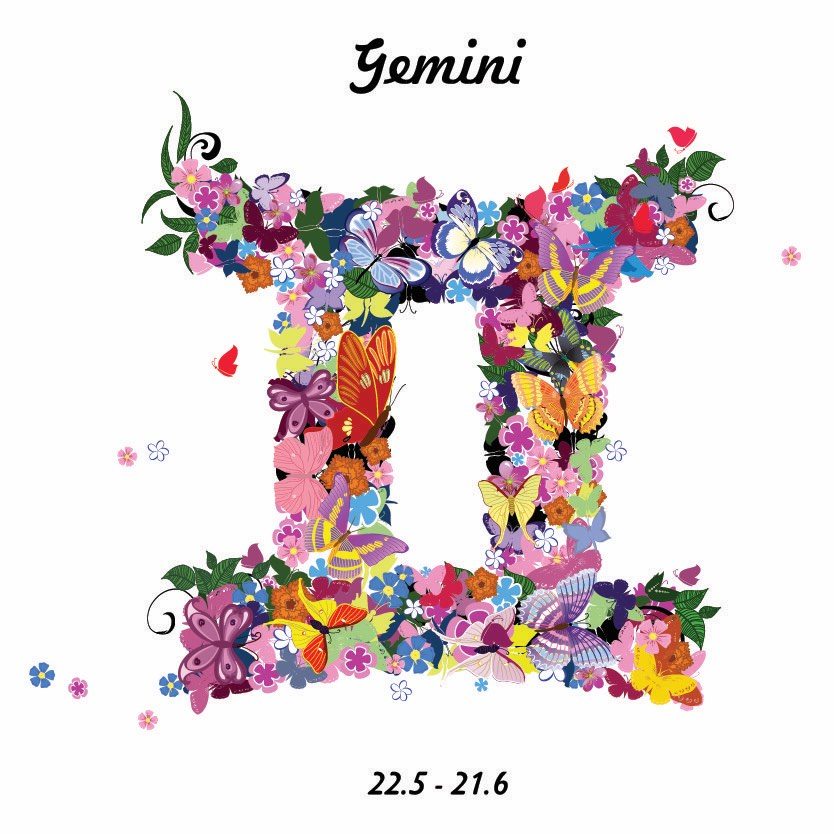 Today
Sunday 26th January 2020:
By the time Saturn changes signs in December, you will have well and truly reorganised every detail of your finances, property, charity, business or valuables. This last week of January is the ideal time to aim for some kind of closure, in the interim. Onwards!   
What it means to be Gemini
At your most admired and applauded, you are the messenger who knows how to use words and images in exactly the right way to be heard and read, as no other sign of the zodiac can. The Gemini twins reflect your ability to be in two places at once, online and in the real world – or on the phone and in the room. The downside of Gemini is all head and no heart. A way with words and ideas, perhaps, but nothing of value to say. The worst downside? Habitual lies.   
Your Week
The Aquarius weather now is starting to build slowly, and it will reach a crescendo in February 2021, after a big leap in importance just before Christmas this year. You can see a sliver of a New Moon up above near Friday, and that's your first omen.
Read your full Gemini Weekly Horoscope: 20-26 January 2020
Your Month
Your House, Apartment, Business or Property Investment The time has come to plant a high-potential plan which would make such a difference to your house, apartment, business or property investment. Nothing is real until you make it so.
Read your full Gemini Monthly Horoscope: January
Gemini in 2020
The Healing Power of Groups and Friends Gemini, we are seeing an unusual year for you, in terms of your social circles, group involvements and friendships.
Read your Gemini 2020 Horoscope
Astrology Basics
Would you like to know more about Astrology and how your birth chart works?  Here are some handpicked posts for you. When you're finished you can
discover even more Astrology Basics
.
What happens when someone gives false or wrong data to an astrologer? Here are some common examples of this problem and what to do about it.
More Horoscopes
Aries
|
Taurus
|
Gemini
|
Cancer
|
Leo
|
Virgo
|
Libra
|
Scorpio
|
Sagittarius
|
Capricorn
|
Aquarius
|
Pisces
© Copyright 2020 Jessica Adams. Goddess Media Limited.