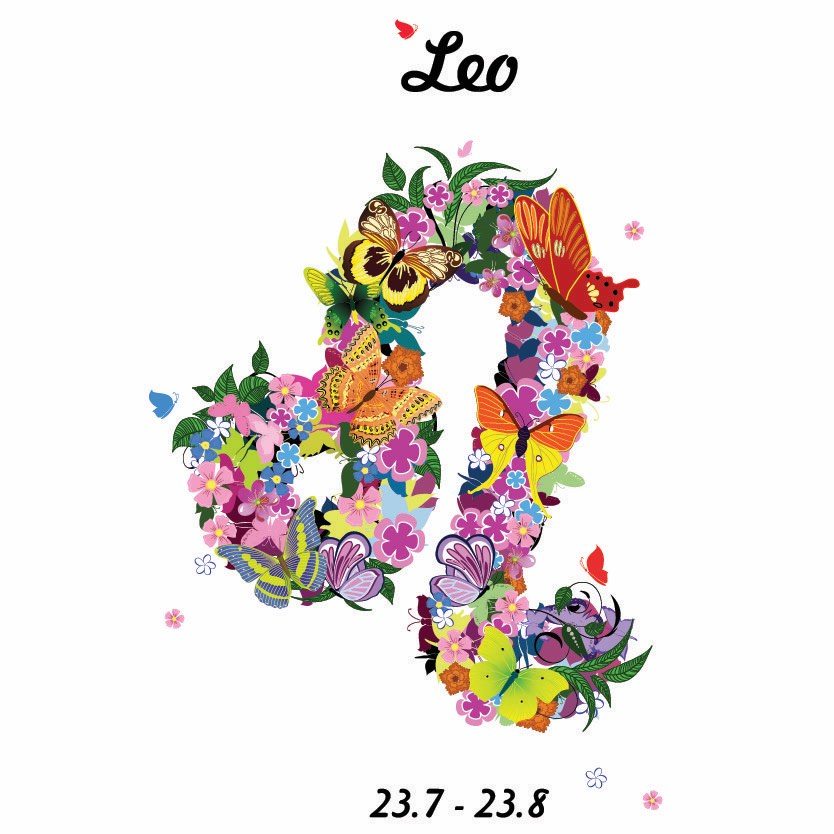 Today
Tuesday 02nd June 2020:
Neptune weather in your finance house.
You will be your own best accountant eventually, thanks to the lessons you learned about your money, flat, house, business or charity this year. It's also time to forgive yourself for a confused (and confusing) situation. Magic word now? Boundaries.
Something special this Tuesday:
Want more from your astrology? Join me and special guest astrologers and psychics for virtual Meetup events around the world. Ask questions. Meet like-minded new people. Join us. It's absolutely free. On June 20th and June 21st, you're invited to our YouTube Premiere –Stonehenge Astrology Eclipse. How will your horoscope be affected? Join Maggie Hyde, Natalie Delahaye, Stonehenge expert David Charles Rowan and I, to find out –
on a live Youtube Q&A
.   
What it means to be Leo
Leo the lion is an ancient symbol of monarchy. At your best, you are born to rule, and have a natural ability to lead, set an example, guide and mentor. A special connection with the world of children or younger people is the shining badge of every successful Leo. The downside of your sign is arrogance and bossiness. The dark side of Leo is also snobbery – looking down on those below you. When in doubt remember The French Revolution and move on.   
Your Week
Your former, current or potential partner? Leo, you must be wondering if one situation will ever sort itself out, but the time for serious talking is long enough, the rest of 2020 and all of 2021.
Read your full Leo Weekly Horoscope: 1-7 June 2020
Your Month
Money, Property, Charity, Business, Possessions Leo, be aware of the potential for confusing situations or muddled negotiation or understanding, when we deal with a Mars-Neptune conjunction on the 13th of June. You could allow a day either side for the world to catch up with itself.
Read your full Leo Monthly Horoscope: June
Leo in 2020
Teachers and Travellers Leo, this year you will gain from people who are teachers and travellers. Chiron the Centaur has well and truly arrived in your life education zone. Near Wednesday April 8th (and despite obstacles around Thursday 10th September) others will instruct you and guide you. These men are naturally adventurous.
Read your Leo 2020 Horoscope
Astrology Basics
Would you like to know more about Astrology and how your birth chart works?  Here are some handpicked posts for you. When you're finished you can
discover even more Astrology Basics
.
More Horoscopes
Aries
|
Taurus
|
Gemini
|
Cancer
|
Leo
|
Virgo
|
Libra
|
Scorpio
|
Sagittarius
|
Capricorn
|
Aquarius
|
Pisces
© Copyright 2020 Jessica Adams. Goddess Media Limited.