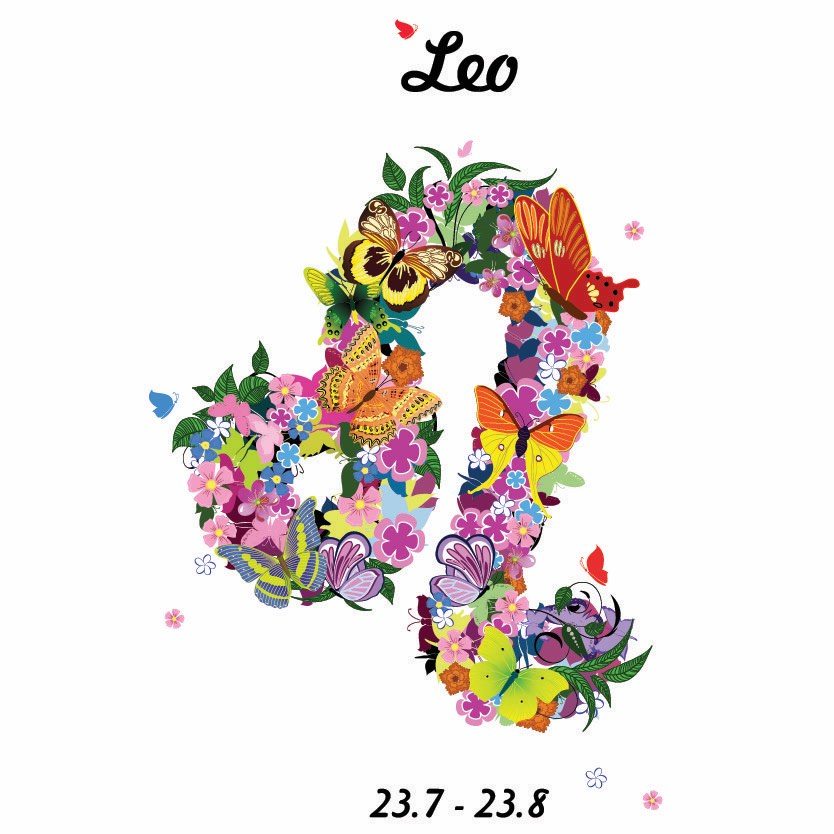 Today
Sunday 23rd September 2018:
Karma at large. Given the serious situation with your former, current or potential partner, you must take the time to find the words. This also applies to anyone who is obviously against you. It is quite true that denial is not an option.   
What it means to be Leo
Leo the lion is an ancient symbol of monarchy. At your best, you are born to rule, and have a natural ability to lead, set an example, guide and mentor. A special connection with the world of children or younger people is the shining badge of every successful Leo. The downside of your sign is arrogance and bossiness. The dark side of Leo is also snobbery – looking down on those below you. When in doubt remember The French Revolution and move on.  
Your Week
Your projects and plans may revolve around the internet, multimedia or face-to-face communication, but although there is a lot to love, there is also a random quality to what is spinning around. You do need to talk, quite seriously, though – or put things in writing.
Read your full Leo Weekly Horoscope: 17-23 September 2018
Your Month
Discussions, e-mails or paperwork regarding you, you, you have gone back and forth for far too long, Leo. You have been putting up with Mercury Retrograde in your own sign, as well as a chain of eclipses.
Read your full Leo Monthly Horoscope: September 2018
Leo in 2018
MIND, BODY AND SPIRIT Leo, this is the first and only time in your life you will have Saturn and Pluto in your Sixth House of mind, body and spirit.
Read your Leo 2018 Horoscope
Astrology Basics
Learn more about Astrology
Would you like to know more about Astrology and how your birth chart works?  Here are some handpicked posts for you. When you're finished you can discover even more Astrology Basics.

The Ninth House of your horoscope is ruled by Sagittarius and Jupiter. It describes travel and travel in the mind. Real journeys and intellectual, educational, academic or spiritual journeys.
More Horoscopes
Aries
|
Taurus
|
Gemini
|
Cancer
|
Leo
|
Virgo
|
Libra
|
Scorpio
|
Sagittarius
|
Capricorn
|
Aquarius
|
Pisces
© Copyright 2018 Jessica Adams. Goddess Media Limited.