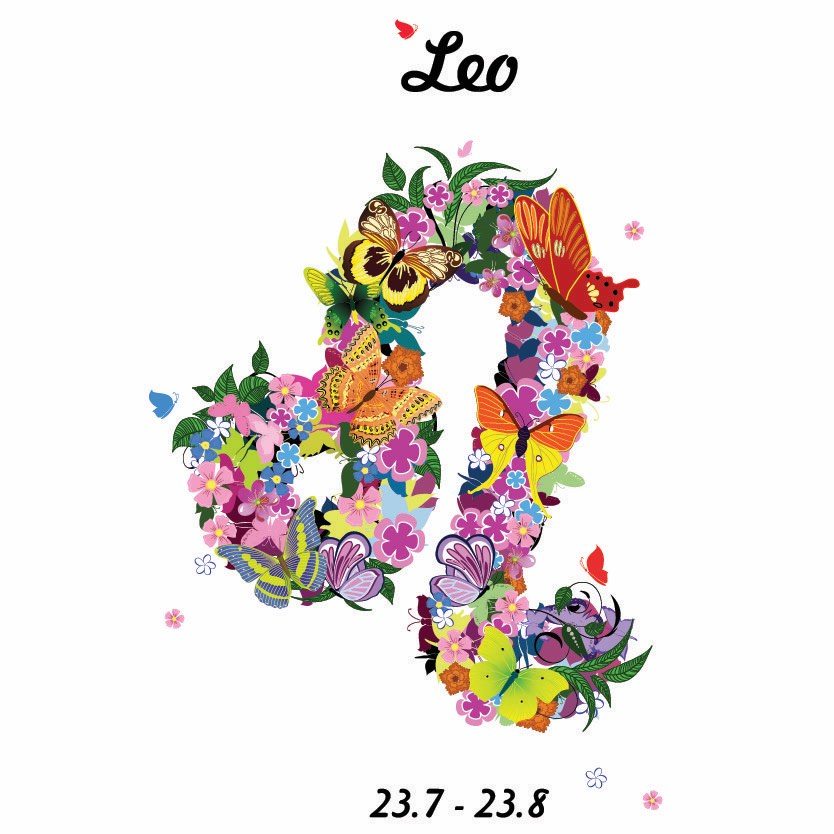 Today
Tuesday 11th August 2020:
Make sure that your big vision of what's possible on the work, unpaid work or study front, could help the rest of us move forward too – so you could get away with your career or lifestyle plans – and even be admired for your efforts in January 2021 when people realize how much effort you applied in 2020. People working with this cycle, like you, are often the catalysts for more widespread change in their chosen professions and industries, because they move the goalposts in some way, so optimistically, and show the rest of us what's now possible. You can set new benchmarks if your 'big push' is in November, too.
Something special this Tuesday: Take a virtual walk in London around some famous and mysterious astrology landmarks.
What it means to be Leo
Leo the lion is an ancient symbol of monarchy. At your best, you are born to rule, and have a natural ability to lead, set an example, guide and mentor. A special connection with the world of children or younger people is the shining badge of every successful Leo. The downside of your sign is arrogance and bossiness. The dark side of Leo is also snobbery – looking down on those below you. When in doubt remember The French Revolution and move on.   
Your Week
Uranus in your career, unpaid work and study zone this week gives you emotional relief and release (freedom and independence can do that to a person), and it is a long time coming. Uranus stands still now or turns stationary retrograde. That hammers it home. This is a new game.
Read your full Leo Weekly Horoscope: 10-16 August 2020
Your Month
Your Lifestyle, Well-being and Workload Leo, you have four bridges to cross in August, before you get to the really big leap (in November) with your lifestyle, wellbeing and workload. You can't really separate your body from your job, or your unpaid work or study. In fact, from head to toe, everything is connected.
Read your full Leo Monthly Horoscope: August
Leo in 2020
Teachers and Travellers Leo, this year you will gain from people who are teachers and travellers. Chiron the Centaur has well and truly arrived in your life education zone. Near Wednesday April 8th (and despite obstacles around Thursday 10th September) others will instruct you and guide you. These men are naturally adventurous.
Read your Leo 2020 Horoscope
More Horoscopes
Aries
|
Taurus
|
Gemini
|
Cancer
|
Leo
|
Virgo
|
Libra
|
Scorpio
|
Sagittarius
|
Capricorn
|
Aquarius
|
Pisces
© Copyright 2020 Jessica Adams. Goddess Media Limited.