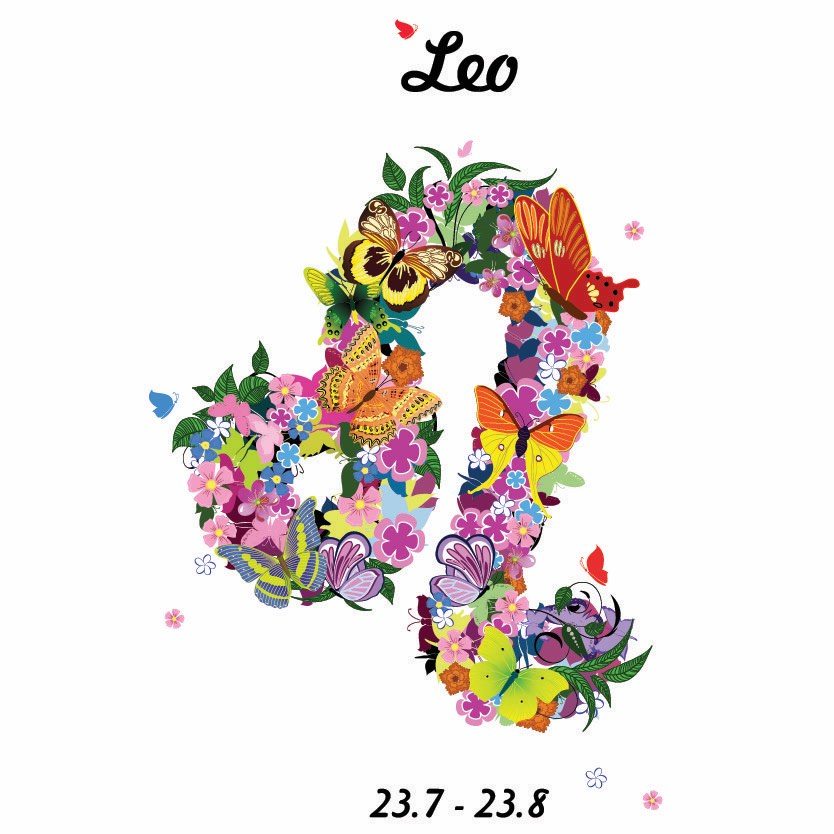 Today
Wednesday 21st October 2020:
The financial, property or business complication or confusion from September will slowly untangle itself if you make rules or put them back in - and as you prepare for Christmas you will finally know where you stand.
Something extra for Wednesday: Breaking Down the Borders 2020 is the virtual astrology conference of the year, taking place November 6th-8th, 2020, and booking fast. am thrilled to be sharing the secrets of accurate, date-stamped, astrology predictions for the first time during my session on November 8th, 2020. Find out more here and how you can sign up to attend.
What it means to be Leo
Leo the lion is an ancient symbol of monarchy. At your best, you are born to rule, and have a natural ability to lead, set an example, guide and mentor. A special connection with the world of children or younger people is the shining badge of every successful Leo. The downside of your sign is arrogance and bossiness. The dark side of Leo is also snobbery – looking down on those below you. When in doubt remember The French Revolution and move on.   
Your Week
Tactics are everything on Mercury Retrograde with your house, apartment, garden, council, residency, citizenship, family and/or household. Be quick off the mark to pre-empt an issue before it becomes a problem if someone mutters about the end of the month as we have a real bridge to cross on Halloween, October 31st.
Read your full Leo Weekly Horoscope: 19-25 October 2020
Your Month
Sweeping Lifestyle Solutions Ever since December 21st, 2017 you have endured tests of patience and ongoing questions about how much control you have – over your own lifestyle. This has been about work, unpaid work or education. Your mental and physical health.
Read your full Leo Monthly Horoscope: October
Leo in 2020
Teachers and Travellers Leo, this year you will gain from people who are teachers and travellers. Chiron the Centaur has well and truly arrived in your life education zone. Near Wednesday April 8th (and despite obstacles around Thursday 10th September) others will instruct you and guide you. These men are naturally adventurous.
Read your Leo 2020 Horoscope
More Horoscopes
Aries
|
Taurus
|
Gemini
|
Cancer
|
Leo
|
Virgo
|
Libra
|
Scorpio
|
Sagittarius
|
Capricorn
|
Aquarius
|
Pisces
© Copyright 2020 Jessica Adams. Goddess Media Limited.