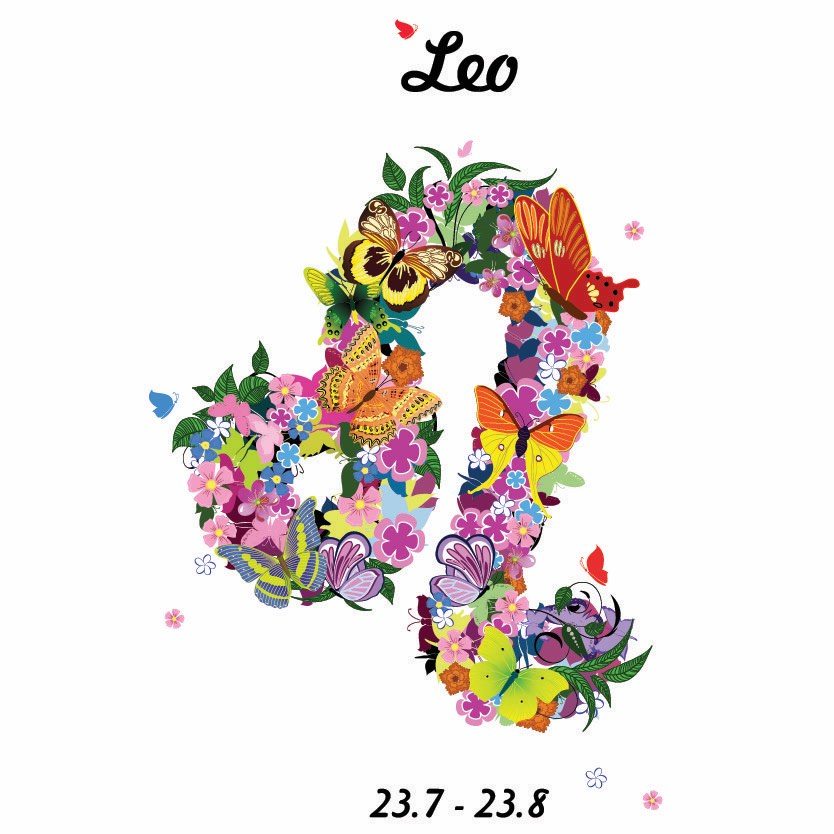 Today
Wednesday 18th September 2019:
You are slowly but surely getting to the end of your annual financial, charity, business, banking, income, taxation stock take. We could put property or valuables in there too. Cutting your losses and getting rid of the mess or muddle is part of the journey back.   
What it means to be Leo
Leo the lion is an ancient symbol of monarchy. At your best, you are born to rule, and have a natural ability to lead, set an example, guide and mentor. A special connection with the world of children or younger people is the shining badge of every successful Leo. The downside of your sign is arrogance and bossiness. The dark side of Leo is also snobbery – looking down on those below you. When in doubt remember The French Revolution and move on.   
Your Week
Having put up with the random financial, charity, property or business situation of 2019 - you can now make a new beginning. If you have been surrounded by unreliable, vague, uncommunicative or habitually unpunctual people, it's time for them to go.
Read your full Leo Weekly Horoscope: 16-22 September 2019
Your Month
Your Money, House, Business, Apartment, Valuables or Charity This is one of the most important months of the year, in terms of all that you earn, own or owe. Your finances are about to be reshaped.
Read your full Leo Monthly Horoscope: September
Leo in 2019
2019 – YOUR YEAR TO TEACH, INSPIRE AND GUIDE Your greatest achievement this year will be to help a younger person take a great idea, or high-potential plan, and turn it into a success story. This may be your son, daughter, godchild, niece, nephew, grandchild or stepchild.
Read your Leo 2019 Horoscope
Astrology Basics
Would you like to know more about Astrology and how your birth chart works?  Here are some handpicked posts for you. When you're finished you can
discover even more Astrology Basics
.

The Third House, at its core, is about being heard and read. Thus we go into areas like literacy, translation, speech impediments, deafness, public speaking, and of course vision, as one has to read, in order to translate and transmit.
More Horoscopes
Aries
|
Taurus
|
Gemini
|
Cancer
|
Leo
|
Virgo
|
Libra
|
Scorpio
|
Sagittarius
|
Capricorn
|
Aquarius
|
Pisces
© Copyright 2019 Jessica Adams. Goddess Media Limited.