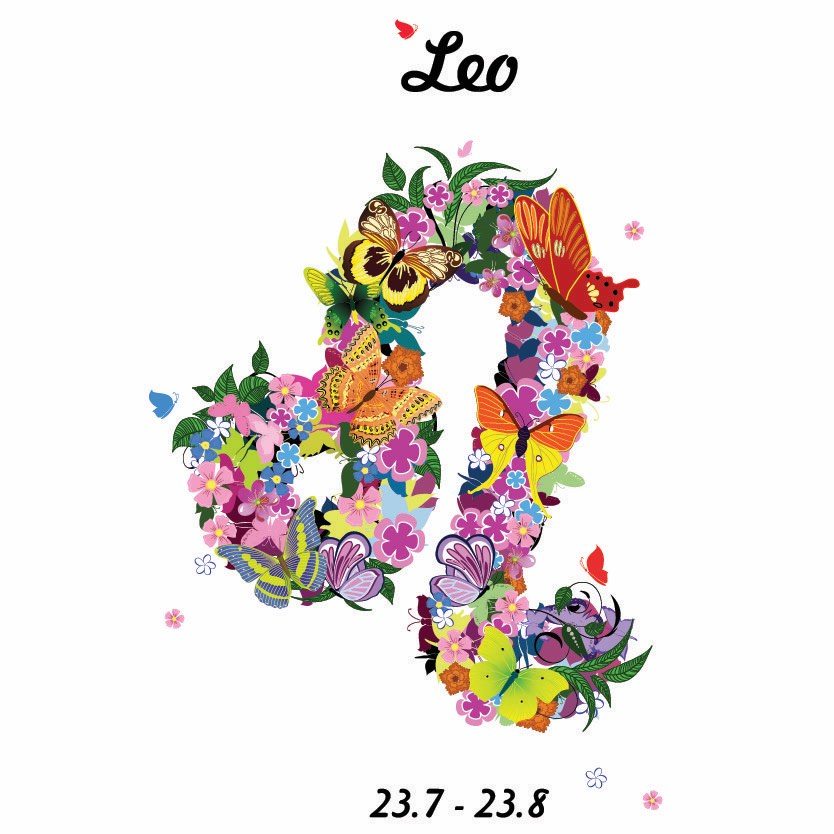 Today
Friday 16th November 2018:
2019 is calling, Leo, and you can expect greater reach and impact. The medium and the message will meet perfectly in the middle if you have a major plan in mind. March is the changeover. This is the road to March. The worldwide web is at the heart of this.   
What it means to be Leo
Leo the lion is an ancient symbol of monarchy. At your best, you are born to rule, and have a natural ability to lead, set an example, guide and mentor. A special connection with the world of children or younger people is the shining badge of every successful Leo. The downside of your sign is arrogance and bossiness. The dark side of Leo is also snobbery – looking down on those below you. When in doubt remember The French Revolution and move on.   
Your Week
Even if there is a waiting game, reversal or replay before Christmas Eve, Leo, keep up your hopes. You will be able to confirm good news about a pregnancy, adoption, foster program, niece, nephew, godchild, stepchild, your son, daughter or grandchild – or younger faces in general – within weeks.
Read your full Leo Weekly Horoscope: 12-18 November 2018
Your Month
Karma with Your Former, Current or Potential Partner is Over Karma with your former, current or potential partner is over on Tuesday 6th November. The balance sheet will be settled for another 19 years. It has been very difficult to break out of stuck patterns with this person since May 2017.
Read your full Leo Monthly Horoscope: November 2018
Leo in 2018
MIND, BODY AND SPIRIT Leo, this is the first and only time in your life you will have Saturn and Pluto in your Sixth House of mind, body and spirit.
Read your Leo 2018 Horoscope
Astrology Basics
Would you like to know more about Astrology and how your birth chart works?  Here are some handpicked posts for you. When you're finished you can
discover even more Astrology Basics
.

The typical Gemini has a distinctive way of speaking, honed after years of school (and real-world education) to help the message hit home.
More Horoscopes
Aries
|
Taurus
|
Gemini
|
Cancer
|
Leo
|
Virgo
|
Libra
|
Scorpio
|
Sagittarius
|
Capricorn
|
Aquarius
|
Pisces
© Copyright 2018 Jessica Adams. Goddess Media Limited.