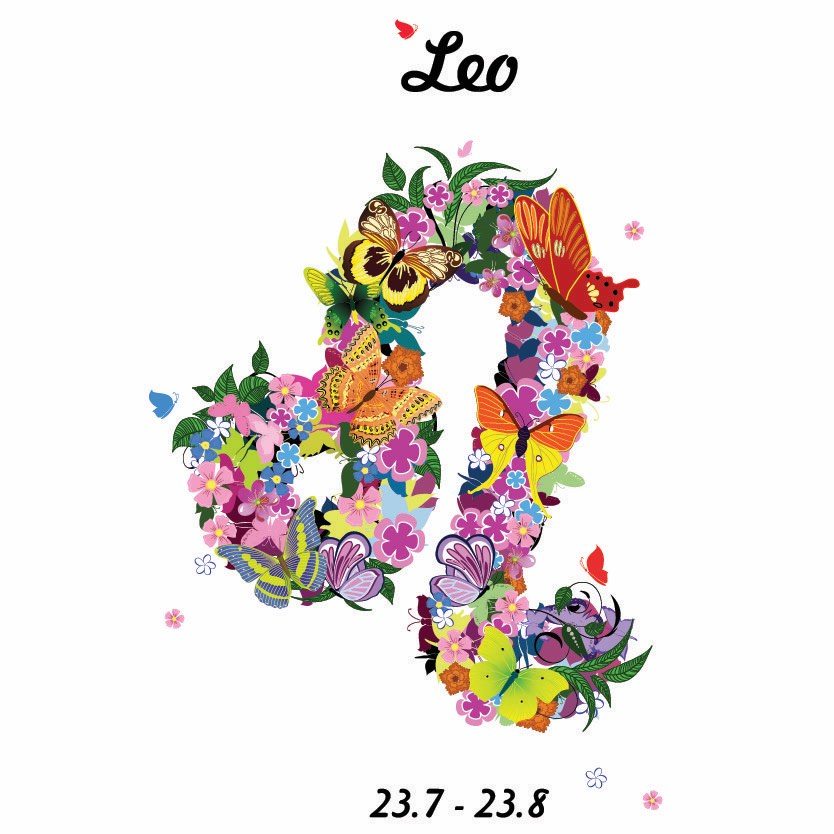 Today
Wednesday 27th January 2021:
What do you two need to do, to go forward together? Polish your people skills in terms of the other face on the scales, or the other face on a seesaw. This heavily Aquarian cycle forces you to watch each other, in any sort of duet (or duel) and listen carefully, so you can time your moves correctly. Then it gets you to ease into position with each other, until you've found the right way to balance.
Something extra for Wednesday: Premium Member? If someone is having a birthday, send a free Zodiac e-card to them, along with a complimentary numerology report. Find here.
What it means to be Leo
Leo the lion is an ancient symbol of monarchy. At your best, you are born to rule, and have a natural ability to lead, set an example, guide and mentor. A special connection with the world of children or younger people is the shining badge of every successful Leo. The downside of your sign is arrogance and bossiness. The dark side of Leo is also snobbery – looking down on those below you. When in doubt remember The French Revolution and move on.   
Your Week
Chiron is now in Aries with nothing stopping him. Travel in the mind or permanent, committed relocation (pending quarantine and testing) is very likely in 2021 – or you'll be laying the groundwork for a future head trip, or lasting move.
Read your full Leo Weekly Horoscope: 25-31 January 2021
Your Month
This is a big month with a stellium in Aquarius. To go into more detail for you, I am going to use my new book, The Secret Language of the Stars. If you are a Premium Member, you can pick up an exclusive advance edition of this here.
Read your full Leo Monthly Horoscope: January
Leo in 2021
Christmas put a former, current or potential partner right at the heart of your future, and 2021 will show you what is possible, Leo. The partnership may be personal (most likely) but sometimes the duet is professional. What you are moving into is a year of heavy questions and wonderful solutions.
Read your Leo 2021 Horoscope
More Horoscopes
Aries
|
Taurus
|
Gemini
|
Cancer
|
Leo
|
Virgo
|
Libra
|
Scorpio
|
Sagittarius
|
Capricorn
|
Aquarius
|
Pisces
© Copyright 2021 Jessica Adams. Goddess Media Limited.