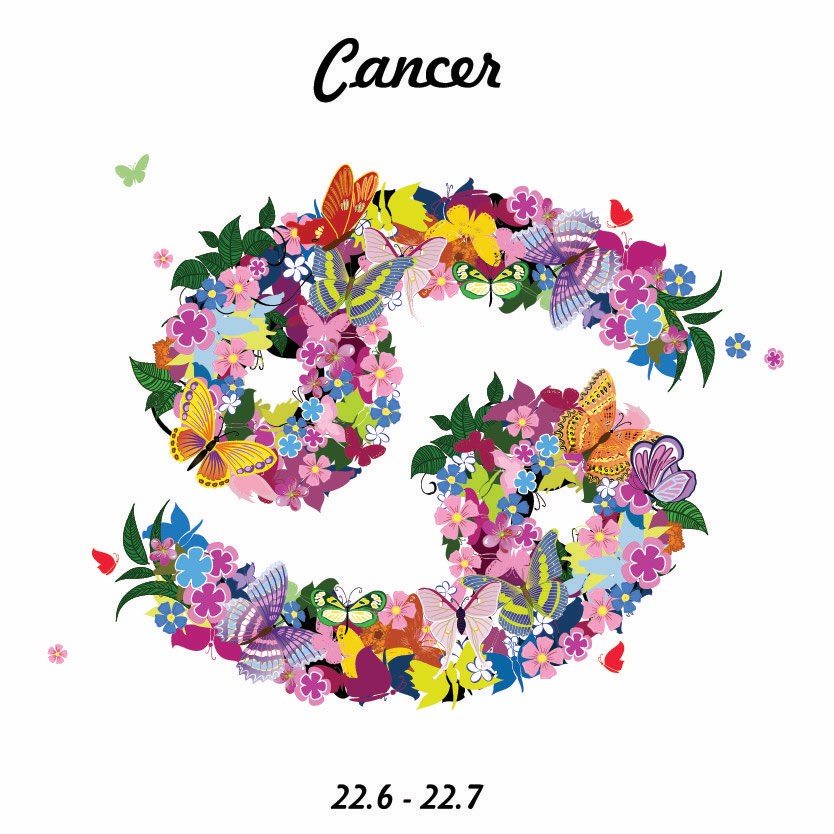 Today
Monday 19th April 2021:
Do your best because the world is watching. Whatever you are facing now with a friendship, within a wider group, club, team, band, circle, community - try to put on a good show ahead of the Full Moon next week. That doesn't mean faking it. Grace under pressure has a value all of its own, so dig deeply for your finest qualities, wheel them out, and present them. Next week will bring an inner conflict, or a challenge of some kind, and one face today will certainly be involved.
Join us for The Taurus Weather Meetup with a YouTube Premiere and Zoom after-event on Tuesday, May 11th and Wednesday May 12th, 2021 in America, Britain and Australia. I will be joined by Stephanie Johnson and Debbie Frank. Sign up links below.
Something extra for Monday – Give yourself a Tarot reading with just one card from Pamela Colman Smith and Arthur Waite's famous deck here.
What it means to be Cancer
Cancer is ruled by the Moon, an ancient symbol for motherhood, and no matter what your gender, you are at your brilliant best when you nurture, protect and care for people and animals you cherish. The crab carries her home on her back and thus, you are associated with a deep identification with your home town and homeland. The downside of your sign is patriotism gone mad – nationalism – and the attitude 'My family, right or wrong' even if it's wrong!   
Your Week
Chiron in Aries is with you, right up until the last of the Aries weather. It's about your career. And it's a successful experiment in what to get away with! This also applies to your other ambitions and goals, if you are a student, unemployed, retired, or have full-time home duties.
Read your full Cancer Weekly Horoscope: 19-25 April 2021
Your Month
Success and Status in April Cancer, you'll see a change in the balance of power in your profession, industry, with your projects and plans - from Saturday April 3rd to Monday April 19th, 2021. This covers your paid or unpaid work, your university or college course and perhaps, your role on the social ladder.
Read your full Cancer Monthly Horoscope: April
Cancer in 2021
In 2021 you may inherit, make a fortune for a good cause, or do well from your shares or investments. This is a year for saving or making money, Cancer. This will unfold in connection with a former, current or potential partner (most likely) or a family member.
Read your Cancer 2021 Horoscope
More Horoscopes
Aries
|
Taurus
|
Gemini
|
Cancer
|
Leo
|
Virgo
|
Libra
|
Scorpio
|
Sagittarius
|
Capricorn
|
Aquarius
|
Pisces
© Copyright 2021
Jessica Adams Proprietary Limited. ACN 644668431.