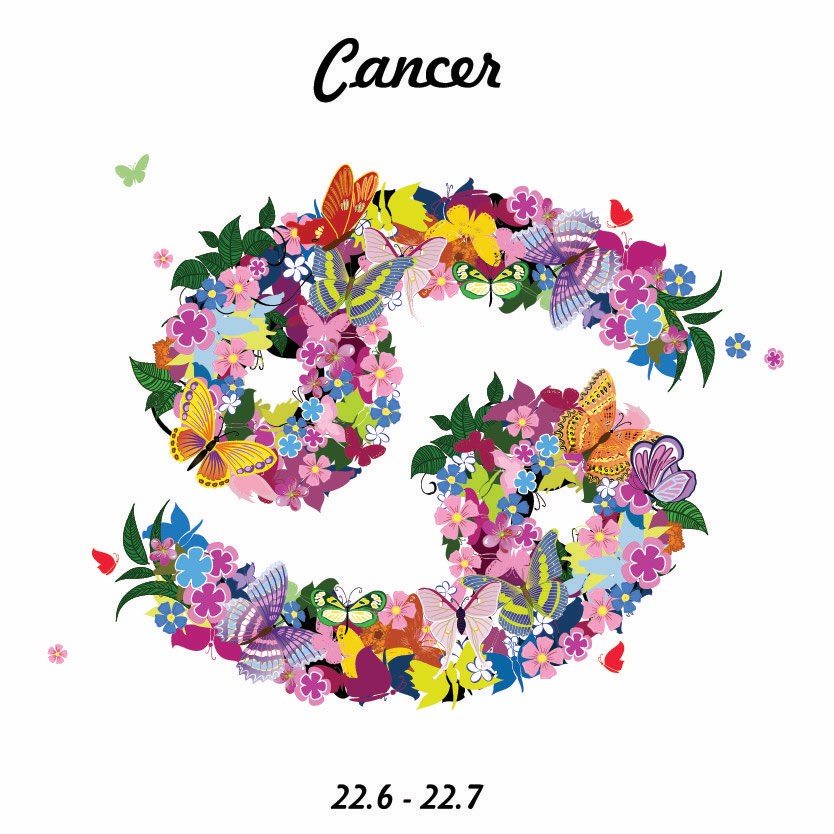 Today
Tuesday 13th April 2021:
This Pluto cycle is long-term. If you are single, destiny will line you up with a new lover (or more than one) who will take you to the next level, if you are willing to explore how powerful you can be, or how much control you can have. Define your terms now as the New Moon kicks in. Are you happily married or attached? Anything from Tantric Sex to a new home or baby is going to expand your world by 2023. I have no idea what you're up for, but I know that Jupiter will offer it to you, after May, as he starts to trine your Sun.
Something special this Tuesday: Would you like a longer, more detailed overview of your year? Check out 2021 astrology on my YouTube channel now.
What it means to be Cancer
Cancer is ruled by the Moon, an ancient symbol for motherhood, and no matter what your gender, you are at your brilliant best when you nurture, protect and care for people and animals you cherish. The crab carries her home on her back and thus, you are associated with a deep identification with your home town and homeland. The downside of your sign is patriotism gone mad – nationalism – and the attitude 'My family, right or wrong' even if it's wrong!   
Your Week
Single or attached, in a duet or duel with others, your husband, wife, boyfriend, girlfriend, former partner, and any potential dates now show you what it means to feel powerfully in control.
Read your full Cancer Weekly Horoscope: 12-18 April 2021
Your Month
Success and Status in April Cancer, you'll see a change in the balance of power in your profession, industry, with your projects and plans - from Saturday April 3rd to Monday April 19th, 2021. This covers your paid or unpaid work, your university or college course and perhaps, your role on the social ladder.
Read your full Cancer Monthly Horoscope: April
Cancer in 2021
In 2021 you may inherit, make a fortune for a good cause, or do well from your shares or investments. This is a year for saving or making money, Cancer. This will unfold in connection with a former, current or potential partner (most likely) or a family member.
Read your Cancer 2021 Horoscope
More Horoscopes
Aries
|
Taurus
|
Gemini
|
Cancer
|
Leo
|
Virgo
|
Libra
|
Scorpio
|
Sagittarius
|
Capricorn
|
Aquarius
|
Pisces
© Copyright 2021
Jessica Adams Proprietary Limited. ACN 644668431.