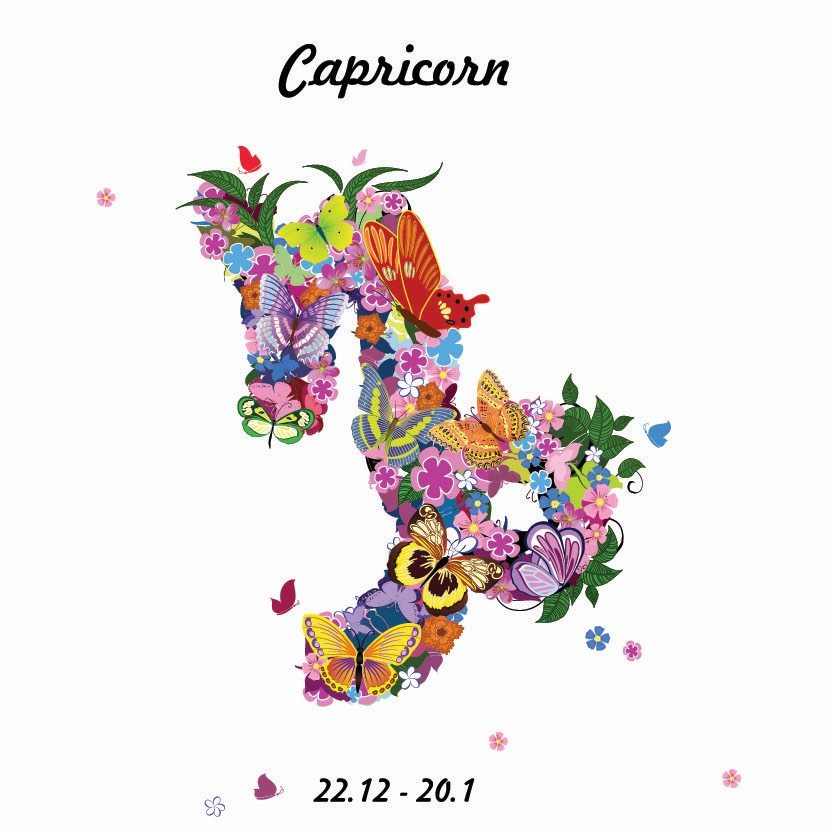 Today
Wednesday 03rd March 2021:
The North Node in Gemini brings a repeat of 2002. This cycle is about your part-time or full-time job, and if you aren't in the workforce, it's about your duties at home, or you volunteer work. Only you know what is not, or what is - 'not a real job' - even though it very much has to work in the real world too. The daily routine is also providing a 2002 flashback. That's the last time you had this cycle. Call it karmic settlement.
Something extra for Wednesday: Premium Member? If someone is having a birthday, send a free Zodiac e-card to them, along with a complimentary numerology report. Find here.
What it means to be Capricorn
The mountain goat who climbs patiently to the top is widely admired for her/his persistence, stamina and vision. At your very best, this is how you live your life. You set goals and reach them. You rise in high society and shine brightly in corporations, companies or the academic establishment. At your worst, you are a social climber who uses people to get ahead. Doing anything for success is another classic Capricorn Sun downfall – is making it, so crucial?   
Your Week
The South Node in Sagittarius takes you inwards. You can feel aware of everything that you've been covering up, with God, or even forgetting about yourself, in terms of astrology, Buddha, Tarot, dreams and so on. Psychologists or psychics, too.
Read your full Capricorn Weekly Horoscope: 1-7 March 2021
Your Month
The Worldwide Web and You Communication in general, but particularly online, has been a case of 'What?' for a very long time, Capricorn, as you've been going through a rather confused and confusing cycle.
Read your full Capricorn Monthly Horoscope: March
Capricorn in 2021
Your ruler Saturn is in your finance sector in 2021 along with Jupiter, the planet of solutions, opportunities, abundance and pay-offs. To give you more detail about the options ahead with the house, a charity, an apartment, shares, business and the rest, I'll use my new book, The Secret Language of the Stars.
Read your Capricorn 2021 Horoscope
More Horoscopes
Aries
|
Taurus
|
Gemini
|
Cancer
|
Leo
|
Virgo
|
Libra
|
Scorpio
|
Sagittarius
|
Capricorn
|
Aquarius
|
Pisces
© Copyright 2021
Jessica Adams Proprietary Limited. ACN 644668431.