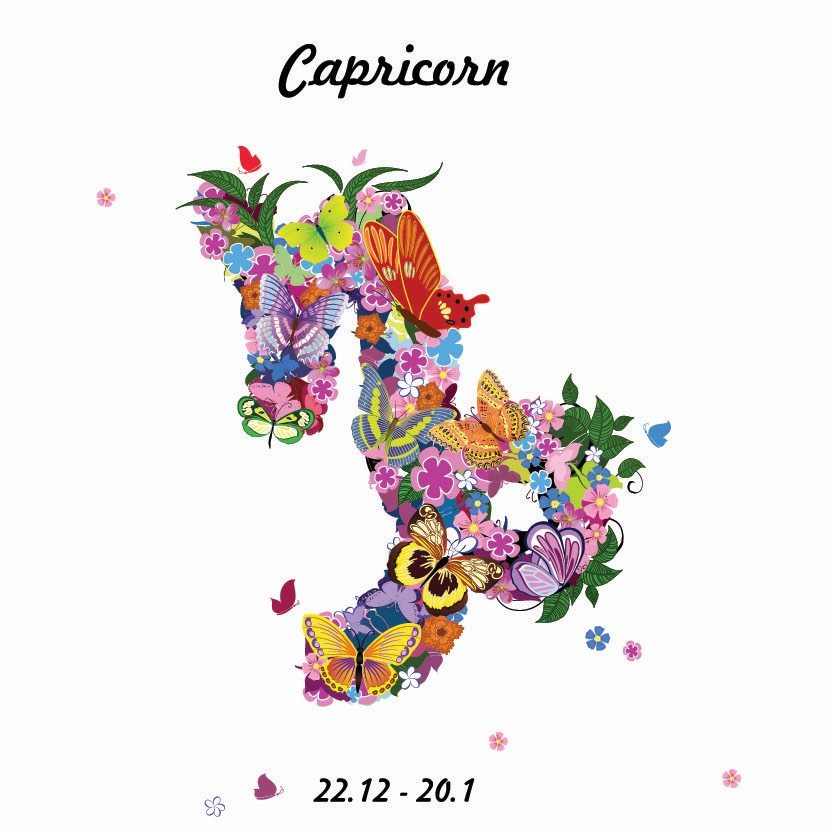 Today
Tuesday 13th April 2021:
Capricorn, someone who can teach you about the world, or give you a much larger angle on life – never mind the internet, is on the horizon, with a new project or course after May. H/she may be from a different region, country, culture or belief system, or better educated than you, even if it's just in the school of life. You'll realise what a tiny social media, internet, publishing, educational or academic world you inhabited before! His or her momentum will also carry you forward. Just say yes, from May. You can build the situation now.
Something special this Tuesday: Would you like a longer, more detailed overview of your year? Check out 2021 astrology on my YouTube channel now.
What it means to be Capricorn
The mountain goat who climbs patiently to the top is widely admired for her/his persistence, stamina and vision. At your very best, this is how you live your life. You set goals and reach them. You rise in high society and shine brightly in corporations, companies or the academic establishment. At your worst, you are a social climber who uses people to get ahead. Doing anything for success is another classic Capricorn Sun downfall – is making it, so crucial?   
Your Week
The New Moon puts the focus on your house or apartment. Your old way of earning, saving, investing or managing money will be left far behind in this cycle, and you could be on your way to vast business, property or financial possibilities. You'll have dozens of options to explore now.
Read your full Capricorn Weekly Horoscope: 12-18 April 2021
Your Month
Property, Family, Home, Household, Town, Country Here are some dates to watch as you move a new tenant in, renovate your house or apartment, or invest in property. You may also be moving, considering emigrating back to where you came from, or just dealing with family decisions. It really depends on your family.
Read your full Capricorn Monthly Horoscope: April
Capricorn in 2021
Your ruler Saturn is in your finance sector in 2021 along with Jupiter, the planet of solutions, opportunities, abundance and pay-offs. To give you more detail about the options ahead with the house, a charity, an apartment, shares, business and the rest, I'll use my new book, The Secret Language of the Stars.
Read your Capricorn 2021 Horoscope
More Horoscopes
Aries
|
Taurus
|
Gemini
|
Cancer
|
Leo
|
Virgo
|
Libra
|
Scorpio
|
Sagittarius
|
Capricorn
|
Aquarius
|
Pisces
© Copyright 2021
Jessica Adams Proprietary Limited. ACN 644668431.