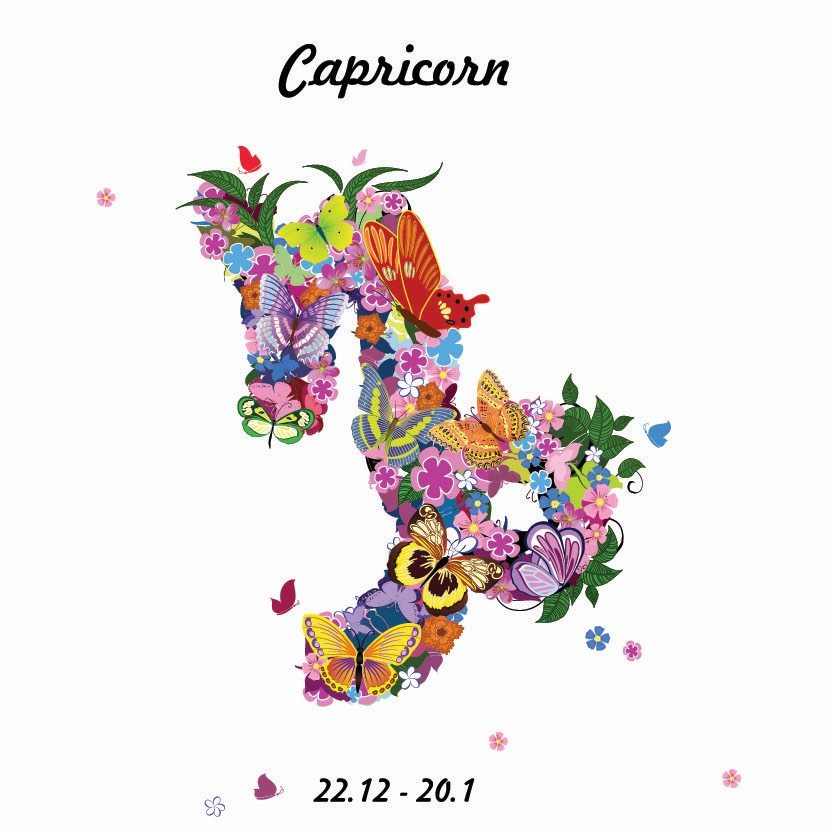 Today
Monday 19th April 2021:
The North Node in Gemini, in your Sixth House of doctors, hospitals, alternative health and wellbeing, is about using the past to help the present. So – if you can get in to see your dentist or acupuncturist at all, it may be a karmic loop from years ago that comes back. The North Node does not necessarily mean the appointment or procedure you have in mind is going to be a flashback. However, from January 2022, when the karmic loop is complete, a new way of living, working and looking after your wellbeing will emerge. The particular circumstances which take you to this point will either be easy, or hard work, depending on what you are owed, or owe.
Join us for The Taurus Weather Meetup with a YouTube Premiere and Zoom after-event on Tuesday, May 11th and Wednesday May 12th, 2021 in America, Britain and Australia. I will be joined by Stephanie Johnson and Debbie Frank. Sign up links below.
Something extra for Monday – Give yourself a Tarot reading with just one card from Pamela Colman Smith and Arthur Waite's famous deck here.
What it means to be Capricorn
The mountain goat who climbs patiently to the top is widely admired for her/his persistence, stamina and vision. At your very best, this is how you live your life. You set goals and reach them. You rise in high society and shine brightly in corporations, companies or the academic establishment. At your worst, you are a social climber who uses people to get ahead. Doing anything for success is another classic Capricorn Sun downfall – is making it, so crucial?   
Your Week
For a few weeks now, there will be a big emphasis on planes, trains, cars and boats. It's all about getting away (for a weekend, or even longer) and also, how you get around town.
Read your full Capricorn Weekly Horoscope: 19-25 April 2021
Your Month
Property, Family, Home, Household, Town, Country Here are some dates to watch as you move a new tenant in, renovate your house or apartment, or invest in property. You may also be moving, considering emigrating back to where you came from, or just dealing with family decisions. It really depends on your family.
Read your full Capricorn Monthly Horoscope: April
Capricorn in 2021
Your ruler Saturn is in your finance sector in 2021 along with Jupiter, the planet of solutions, opportunities, abundance and pay-offs. To give you more detail about the options ahead with the house, a charity, an apartment, shares, business and the rest, I'll use my new book, The Secret Language of the Stars.
Read your Capricorn 2021 Horoscope
More Horoscopes
Aries
|
Taurus
|
Gemini
|
Cancer
|
Leo
|
Virgo
|
Libra
|
Scorpio
|
Sagittarius
|
Capricorn
|
Aquarius
|
Pisces
© Copyright 2021
Jessica Adams Proprietary Limited. ACN 644668431.