Aquarius Monthly Horoscope
Jessica Adams' free Psychic Astrology forecast for August. See what this month looks like in the stars.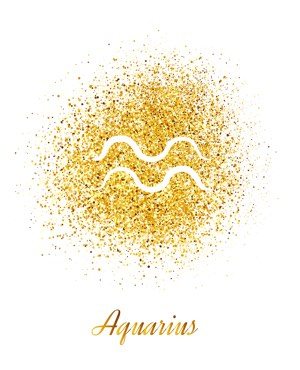 August
Your Former, Current or Potential Partner
Aquarius, you didn't know or could not see so much about your former, potential or current partner – back in 2017, 2018, 2019. Now, we have the Sun (the spotlight) and Mercury (the microphone) crossing over this zone of your chart. So, you will see what you were missing, or hear about/read about what was never there at the time.
I'll use my 2008 book, 2020 Vision (Penguin) to fill out the detail for you. Your future was in fact predicted about/with this person some 12 years ago, when this book first appeared.
I am thinking that the world of pregnancy, babies, infants, schoolchildren, teenagers or adult children may be a big karmic deal here, Aquarius, because you also have the North Node in this zone of your chart. So, we may also be talking about the year 2001 in terms or karma, or even the year 1982.
Are you single? You'll get an incredible amount of information about the person you want now, just by talking – or Googling. If your priority is your ex partner, you'll be amazed at how much you can find out about his/her situation. And if you just want to scan the world of dating? Good move. Mercury will provide you with the sources, contacts, networks, and information, if you are prepared to put in the work. Are you happily involved with a partner? An issue which is vital to the relationship or marriage will come up now, and you'll be able to do a lot of 'homework' and useful analysis. Are you unhappily attached or married? This period is crucial, because you'll be using your head, to fathom a situation which usually affects your heart. Expect lots of discussion or reading now.
*Scorpio actress Grace Kelly married Prince Rainier III of Monaco during this cycle on April 19th, 1956.
Because the Sun tends to highlight, illuminate and expose what people did not know (or could not see) before it is very likely you'll have a public wedding, break-up, new date and so on, in August. How public? Very public. Yet, what is obvious is the 2017, 2018, 2019 blind spot or cover-up. This is basically about a former partner for a lot of you, and so you may be going back, back, back into the distant past. If there were things you never knew about your lost partner's first wife, for example, that may now be revealed.
It all leads to a new beginning for you, Aquarius, on that Leo New Moon coming up. The sequence is a bridge to cross on Monday the 3rd of August. Then, on the 17th of August, or close to it, there is an epic e-mail, discussion or Twitter post – maybe a letter. We then go to life around the New Moon on the 19th of August and that's your fresh start.
If there is karma about the children, or past pregnancies, then this takes longer. I recommend you look up the North Node in Gemini on Search because that is the cycle which is really about settling past life (and this life) karmic debts and credits.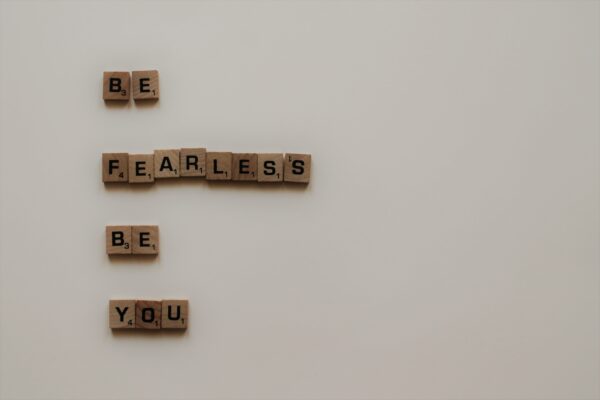 Your Inner Life and Private World
Aquarius we also have some mighty Capricorn weather in August, so you are really overdue for a soul inspection. In the Middle Ages, this zone of your chart was about God. Today it is about psychics, psychologists, astrologers, Tarot – as well as religion. It is about being alone and soul-searching. Contacting the psyche, soul or spirit through dream analysis, perhaps, or by prayer.
To say this is a long process is an understatement. It has been going on since 2008, when I first launched my book, 2020 Vision (Penguin) which predicts this for you now.
You are going to see Pluto, Saturn and Jupiter all pull on your chart near August 1st, 3rd, 25th and 30th so there are four hoops to crawl through. It really is an obstacle course, too, as the Mercury and Venus oppositions to these mighty, slow-moving planets, show you the daily and the details – to highlight the bigger picture.
So, there may be a particularly complex psychic reading that makes you far more aware of the need for self-control or willpower, when it comes to your own need to read. There may be a moment in the confession with your priest that allows you to see the basic facts about your church. In any case, you can increase the reward in November, when you have the final breakthrough and knowledge, by doing the work now – in August.
Are you a Premium Member? Read on.
Extended Premium Forecast
© Copyright 2020 Goddess Media Limited. All Rights Reserved.
Find me on Twitter @jessicacadams for updates and a conversation about Astrology.
Join my free newsletter to stay in touch, hear about new astrology and horoscope posts. We will also write to you occasionally to tell you about events and offers linked to this website. We respect your privacy. We will never sell or share your personal information and you can opt out by clicking an unsubscribe link at the bottom of any email.