Aquarius Monthly Horoscope
Jessica Adams' free Psychic Astrology forecast for September. See what this month looks like in the stars.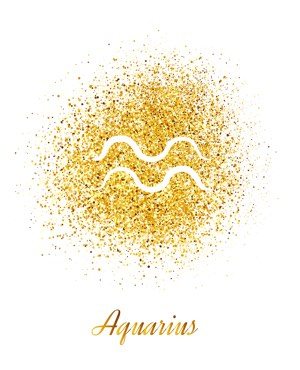 September
New Income, Tax Bills, Property, Charity, Banks, Credit and Debit Cards, Legacies, Inheritance, Business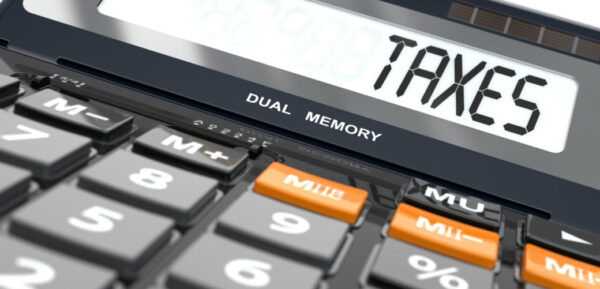 You have a big month ahead for your calculator, Aquarius, so get ready to stare down the dollars, pounds or euros. You will end up figuring out for yourself who/what is an unnecessary expense or waste of money. You will also figure out what has a bigger price tag for you, in terms of its inherent value and worth. In this way you create a new life budget. Oh, it might seem to be about a big bank loan to pay a tax bill. It may even be the clever tax deductions you provide. Perhaps it seems to 'only' be about your former partner and your mortgage, and his debts to you. It goes on. But actually, Aquarius, September is about coming up with a new and intensely personal budget composed of your own unique ideas about how it's going to be. The 2nd, 3rd, 4th are fast and furious. Avoid the 14th – Full Moon.
You'll find the first week throws you straight into the deep end in September as you must stare down the money going in and going out. There is also a pretty obvious muddle or mess to clean up, as everything has been all over the place, everywhere, all the time – so random! In fact, this has been going on since you left particular things unfinished in March (or others did). Now is the time to rein it all in. Put back the old rules or make some new rules. Yet, the Full Moon on the 14th (allow 24 hours either side) is not the time. A Full Moon is D-Day. In fact, D-Day itself happened on a Full Moon. There is something unavoidable or inevitable about what comes to pass, then, but if you are ever going to sort things out, it may as well be September. Think about acting later in the month, though, or even beyond that. When the Sun is at odds with the Moon, you are always at odds with yourself, or other people, organisations or situations seem at odds with you. Watch.
Friends and Groups – The Good News is Great News
As a true Sun Aquarius person you are the supplier to groups, communities, circles, networks, teams, political parties, bands, popular movements or good causes. You don't actually get in there and immerse yourself. Yet, you are the person upon whom everything revolves, for much of the time. This role was made for you and from September, into October and November, you will come into your own. Luck and timing are on your side. Right people, right place, right month.
Nothing has delivered yet, but if you have been making all the right noises since the end of 2018, you will be extremely happy with the outcome – for your group, for your friends and for yourself – no later than the opening days of December. You find fulfilment, answers, solutions, breakthroughs and highlights this month too, though. In fact, the 2nd, 10th, 17th, 21st and 29th are all days of jet-propulsion. Allow 24 hours either side.
This may be the old band getting back together again, the new band – or something less structured, like good friendships (the real thing, not the weird corporate substitute). Aquarius, you are a sucker for people power because you have seen it working in your life so very well, from childhood, though to your adolescence, and beyond. Now, you are about to be shown what the reward of compromise actually is.
Ceres alongside Jupiter in Sagittarius is most interesting, because there's a very old story here, going back about 2000 years, about happy endings as a result of hard compromises. You can look Ceres up on Search if you are curious about that. She was reclassified as a planet in 2006 and 13 years later, she's still being ignored by so many astrologers – but she's a powerful symbol of demotion, resizing, downsizing, upsizing, promotion, mergers and the like. All together now. This is a new beginning.
It may be 'just' friendship or 'just' the meditation group, but actually it's way more than that. So, despite the fierce sense of entitlement you are seeing in and around the group, try to go for the big one. The communal high of the people-power achievement. Better than anyone else, you understand that. There may be some time share involved. The control or power will certainly have to be distributed in a new way, among the people in your group. Expect a different ranking, too, of personal influence, popularity, clout and the rest. It happens.
Multimedia, Publishing, World Wide Web, Communication, Information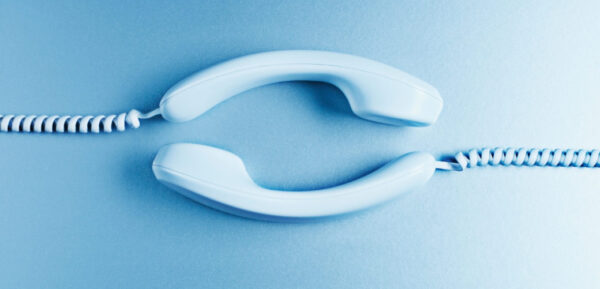 The two horoscope zones which rule your way with words, ideas, images and technology are loaded in September. You are actually working your way towards a new beginning or fresh start, which will come close to 28th September on the New Moon. This might be your blog, book, thesis, radio show, article and so on. The Third and Ninth houses of your chart are also associated with languages of all kinds from HTML to French. Or Latin (which we poor astrologers have to get to grips with at University if we are to do our jobs properly).
Communication, information and transportation also tend to go together, so September looks like an important month for your car, your public transport, helicopter, short-haul trips and the like. In fact, you could once again say that close to 28th September you are ready for the next chapter or new phase.
The really crucial thing in all of this is your teacher. Some organisation, person or situation is here to educate you about how to be heard and read. How to get your message across, just as you wish. I don't think there is anything remotely traditional or conventional about this. It's rather like being taught by Robin Williams in full flight, in Dead Poets' Society. Mr. Chips? Possibly Joyce Grenfell at full throttle at St. Trinians. The thing is, Aquarius, you have spent years dealing with nothing short of a revolution in the way you write, publish, absorb information, deal with the media, video, film, television, podcasts or languages of all kinds. It's been years and years of radical change, as your ruler Uranus has blitzed through the sign of Aries, and the Third House of your chart. Now, you have Chiron there. And Salacia. So, just when you thought you'd seen it all, you really haven't, and September will make that point to you. If you are curious about Chiron or Salacia, you can look them up on Search. Their cycles influence your use of the worldwide web for quite some time, Aquarius.
Are you a Premium member? Go on.
Extended Premium Forecast
© Copyright 2019 Goddess Media Limited. All Rights Reserved.
Join my free newsletter to stay in touch, hear about new astrology and horoscope posts. We will also write to you occasionally to tell you about events and offers linked to this website. We respect your privacy. We will never sell or share your personal information and you can opt out by clicking an unsubscribe link at the bottom of any email.