Aquarius Monthly Horoscope
Jessica Adams' free Psychic Astrology forecast for January. See what this month looks like in the stars.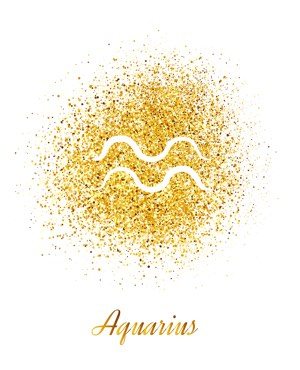 January
This is a big month with a stellium in Aquarius. To go into more detail for you, I am going to use my new book, The Secret Language of the Stars. If you are a Premium Member, you can pick up an exclusive advance edition of this here.
At the end of January, you will be offered a grand solution for an important question about your brand, appearance, name, title, image, reputation and the rest of your packaging, profile or self-promotion. This sweeping answer is vast in scope and will benefit you, and those around you too, for some time to come.
Jupiter, Saturn and the Sun in your zodiac sign (and that's just the start) show you how to become who you always were. That person feeds groups. She or he, supplies the community. You are the 'Aquarius' of Ancient Rome, carrying the water which goes into the Roman baths. You give what people need to pool resources and to keep the circle unbroken.
Now, that aspect of yourself is set to come front-and-centre. So, Aquarius, we also need to talk about the South Node of karma in your solar Eleventh House of friendships and groups. What goes around, comes around, to quote Lenny Kravitz.
Friends are often in the background of our lives, but not in this cycle. Within just a few days, you'll feel as if you are watching a Hollywood film of your life, likely Groundhog Day, as things feel so repetitive – with one or more of your friends cast in the starring roles.
You'll either feel like standing up in your seat at the end and applauding, or giving the whole show a thumbs-down. Either way, you get to learn about your friendships, and what's brilliant (or disappointing) about them.
At the same time, the Sun will illuminate your own performance as a friend because you are headed for your solar return – your birthday – between late January and late February. The transiting Sun will go through Aquarius, and form a conjunction to your natal Sun. So, we're talking about a starring role, perhaps, as a good friend. As a great friend. Maybe, with the wider circle.
You'll be thrown into situations which highlight exactly what you bring to your group relationships and friendships. Are you getting it spectacularly right? If so, you'll feel a warm glow.
Social events will come along now, which throw you and your friends together. Or they get caught up in their own little life episodes – which suddenly, directly involve you. Everyone is watching – so how will you perform? More importantly, how effective have you been, over the last 11 months, as a friend?
That's what the Sun will really expose now as your solar return approaches. Events in late January through February, will emphasise what's wonderful, fabulous and marvellous in your social life – as well as what's not. But, just as Rome wasn't built in a day, it's clear that this particular friendship or group wasn't knocked up in a single afternoon either. So, look back, and back, and you will see that everything about this three-week period is actually about the last few months, or even years. You know, you can be in the Republican party in America, with all its dire outcomes in 2020, and still have a vision for 2021. A very new and different vision. It's on that level.
You now have a rare chance to understand what's worked best for you, in terms of your friendship with a certain someone – and what you know you've let slide. Either way, you win. This cycle is also about group chemistry. Together, you can shine at this time. If things are shaky, that will be obvious too – but at least you'll have clarity.
Premium? Go on.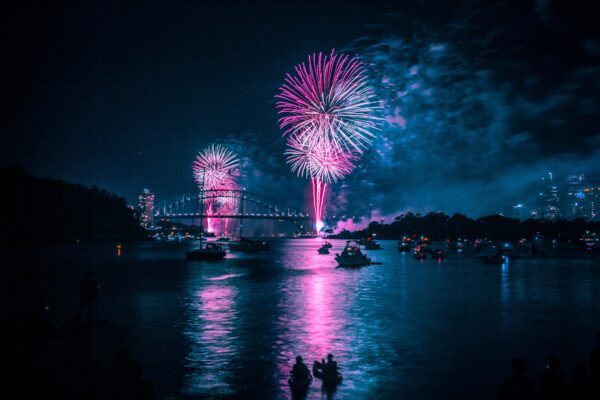 Extended Premium Forecast
© Copyright 2021 Goddess Media Limited. All Rights Reserved.
Find me on Twitter @jessicacadams for updates and a conversation about Astrology.
Join my free newsletter to stay in touch, hear about new astrology and horoscope posts. We will also write to you occasionally to tell you about events and offers linked to this website. We respect your privacy. We will never sell or share your personal information and you can opt out by clicking an unsubscribe link at the bottom of any email.