Aquarius Monthly Horoscope
Jessica Adams' free Psychic Astrology forecast for June. See what this month looks like in the stars.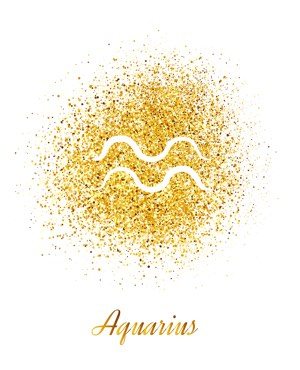 June
Keeping it Real, Financially
Very close to June 13th, you have a chance to keep it real, financially. Your money, house, valuables, apartment, business or charity should really be as ring-fenced and organised as you can get it, then. If there is even one gap in the situation, then you may find that you spend an awfully long time plugging it, later on. Try to get as much as you can crystal-clear before mid-June. Watertight and tracked. Contained and controlled.
The Mars-Neptune conjunction in Pisces on the 13th of June is also a general reminder not to be swept up in anything that resembles tangled seaweed and unknowable currents, financially. And reduce the speed at which you or others are acting; that's really useful when Mars is around.
Relationships, Children, Teenagers, Young Adults
There is no way this could ever have been nice and simple, Aquarius, as Venus has been retrograde in her shadow since April. She continues retrograde (appearing to stand still and go backwards) for some time, and it's only near June 25th that you'll realise you must now go over old ground.
This is about your own or other people's children. Babies or teenagers. Schoolchildren or young adults. Perhaps a whole generation who are of the right age, to have been 'like your own' at some point. Venus is really about the basic human game-playing we see when mothers and sons are involved, or lovers, or husbands and wives, or in-laws. So, you can be a teacher with this cycle, and it can all feel madly personal.
Try to navigate your way through this successfully by avoiding the Full Moon Lunar Eclipse on June 5th (allow a day either side). Think about a longer road than usual with people and figure the end of July as the final, final verdict. This may be about your son or your goddaughter.
Sexual relationships with pregnancy or step-parenting potential are likely to be particularly 'Venus' at the moment and that means jealousy or envy plays its part. Venus would normally be out of your hair in weeks, but she's been wandering around for months, so try to take time out from the process if it's all a bit too much for your Aquarian detachment.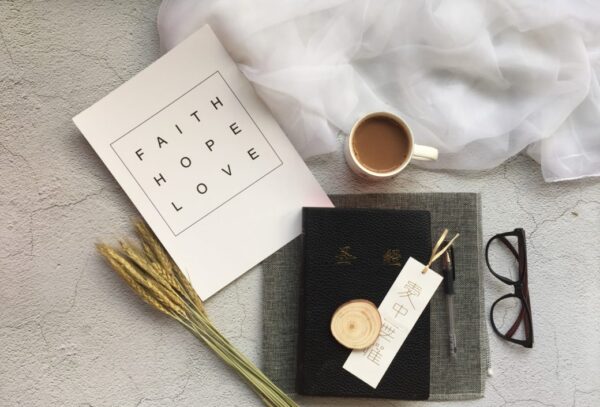 Lifestyle, Workload, Health, Well-being, Routine
Allow for delays, reversals and rescheduling and have plenty of time and space all month, Aquarius, going into July. We have Mercury Retrograde, so the usual scheduling, commuting, paperwork, messaging and so on, is likely to be stop-start. It could also easily go back to the start, within weeks, so forewarned is useful!
The pluses of this cycle are well known as it gives you a chance to really dig deeply into a second or third version of what's going to ultimately be better for you, long term. Thus – paid work, unpaid work, housework, study, volunteering. By hopping around like this, dealing with technical issues or just a lack of 'usual' you are made to examine your real priorities, no matter what, and that can also help you so much, later on.
Your health and fitness are also ruled by this cycle and with Mercury Retrograde you may want to get things in writing and read the fine print. Be particularly aware of the chance of rescheduling, refunds, cancellations or waiting games. On a trivial level, not every yoga class online is going to be your first thought, best thought – or there may be some technical glitch.
When in doubt, on this cycle, always have Plan B and Plan C, and make sensible allowances for a diary that can take you around in little circles, just for a week or two, until you finally get on an even keel as you work your way through July.
Breakthroughs Within
You only see this once in 12 years, and it's Jupiter in your zone of inner life, the soul, the spirit and the psyche. The planet of growth, improvement and progress is here to help. Beyond that, he is here to heal, because 2019 was so difficult.
The person you are in the mirror, in your journal, with your Tarot, with your priest, rabbi, psychologist – is the person we are talking about here. Very close to June 30th, you will see why 2020 was always going to be about the biggest shift in the right direction even if you had to be dragged there, Aquarius.
Are you a Premium Member? You can add more detail to your monthly reading by asking your own questions at The Astrology Oracle, using the cards and guidebook. You can also use the exclusive guide, Pamela's Tarot, to go further into your Tarot card readings on this website (always free).
Now, here are the dates that matter in June 2020. Keep reading to see if your personal birth chart is affected by the astrological weather passing through.
Extended Premium Forecast
© Copyright 2020 Goddess Media Limited. All Rights Reserved.
Join my free newsletter to stay in touch, hear about new astrology and horoscope posts. We will also write to you occasionally to tell you about events and offers linked to this website. We respect your privacy. We will never sell or share your personal information and you can opt out by clicking an unsubscribe link at the bottom of any email.