Jessica Adams' free Psychic Astrology forecast for January. See what this month looks like in the stars.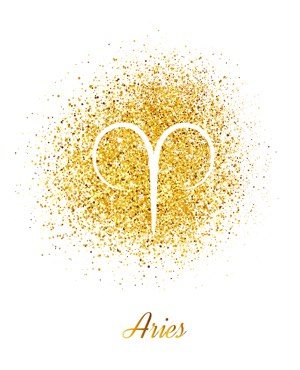 January
This is a big month with a stellium in Aquarius. To go into more detail for you, I am going to use my new book, The Secret Language of the Stars. If you are a Premium Member, you can pick up an exclusive advance edition of this here.
January is About Groups and Friends
Each cycle of the Sun will expose what you are well-known, recognised or even famous for, in terms of the area of your life it's picking up. What is just a normal part of your life, or yourself, will be inspected, examined, discussed and may even be photographed or filmed, so get ready. This exposure will make you sharply aware of how proud you do or don't feel, about friendships and groups. If you feel confident about your circle, this will be a time to shine, and perhaps show off. If you don't, then you will find that the process of being gawped at by other people, will encourage you to make changes in your life that mean one year from now, you will actually have something to be proud of.
This cycle about your ability to pool resources with others, collectively, forces you to confront yourself as others see you. Your brilliance (or the brilliant friendships and group involvements in your life) can be exposed at this time, perhaps happily so, as Jupiter is in conjunction with the Sun at the end of the month. Either way, what needs to stay/go will be wonderfully clear. Jupiter is a tremendous problem-solver, Aries.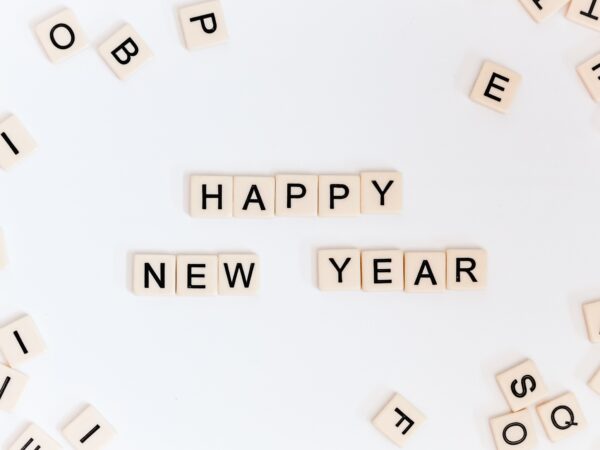 Mixed Feelings and Polar Opposites
Friendship and group feeling? Well, you can be in AC/DC or the Brexit Party, Aries, but the month also ends with a Full Moon. It's about neediness, but also the need we all have to feel needed! The Moon automatically sets up situations where someone gives, and someone (or something) else takes. It can be a tender, emotional and instructive time if everyone gets it right, but if the demands are too much, or the 'giver' is going overboard, the Moon's emotional pull may need to be monitored and managed.
Now – Derek and Julia Parker (writing in Parker's Astrology) note that Full Moons accompany traffic jams, stress, frustration and violence – they have discovered that the worst tragedies in Northern Ireland have occurred on or near Full Moons. My own research on the Full Moon confirms that we split ourselves in two, whenever it happens. We feel torn between one choice and another.
Circumstances force you, at the end of January, into uncomfortable situations where we fight internal battles with ourselves. Perhaps that part of you, which is here to shine, show off, and be on display in terms of your social life, your brotherhood or sisterhood, or the ensemble cast – is completely at odds with that part of you which is here to find security, and seek comfort and emotional safety. Maybe this is exactly what a friend or someone in the group is going through, Aries.
At Full Moon time, at the very end of January, you will typically be put in situations where other people are watching your 'performance' in a situation which is privately very challenging for you. This is why you should skip a Full Moon for any event where you know you will be the centre of attention. It's hard enough to 'shine' in front of other people at the best of times, without this astrological roadblock. If you must go ahead with important plans during a Full Moon, though, make sure you have enough sleep beforehand – you'll need to be at your best, in order to manage. What you get out of this squeeze is wonderful. It is year changing. Perhaps, life changing. Jupiter, arriving next to the Sun near the Full Moon, tells you that despite the challenge, the answer is so sweeping, so epic in its application – that all you really have to do with particular friends or groups is open the door and walk straight through.
Premium? Read on for Premium Member Diary Dates that may impact your personal chart.
Extended Premium Forecast
© Copyright 2021 Goddess Media Limited. All Rights Reserved.
Find me on Twitter @jessicacadams for updates and a conversation about Astrology.
Join my free newsletter to stay in touch, hear about new astrology and horoscope posts. We will also write to you occasionally to tell you about events and offers linked to this website. We respect your privacy. We will never sell or share your personal information and you can opt out by clicking an unsubscribe link at the bottom of any email.