Jessica Adams' free Psychic Astrology forecast for June. See what this month looks like in the stars.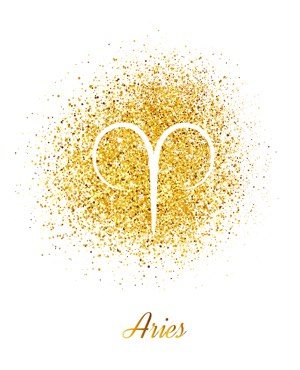 June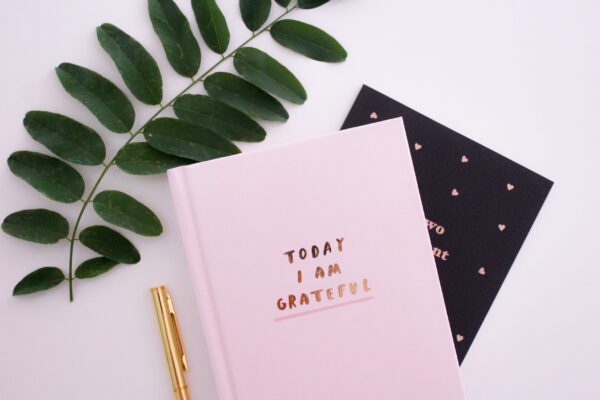 A Date for Your Diary
If it's about religion, spirituality, psychology, psychics, secrets or your soul, then take your time on June 12th, 13th, 14th. Keep things on a practical and realistic footing, Aries, and on an even keel.
Internet, Multimedia, Publishing
From June 3rd and the Sun-Venus line-up in your zone of web, media and books – all the way to June 25th when Venus stands still – this is a crucial month. It may be about your studies, a website or blog that is important to you, or your use of a microphone. June is about your way with words, ideas and images.
This is a work in progress, because of the twists and turns in a key relationship that's involved. Allow for standstills and dress rehearsals. You may want to skip the Full Moon and Lunar Eclipse on June 5th (allow a day either side) as you are unlikely to see all the necessary facts or details. That is an unsuitable time to get a new internet service provider, for example, or to launch a book. If you must go ahead, allow for the fact that much of what is around you won't be seen or known.
House, Family, Apartment, Household
Mercury Retrograde in June and July is across your home zone, so have Plan B and Plan C, if you are pursuing important plans which involve a relative, flatmate/roommate, landlady, builder and so on. This area of your chart also covers your local area and country/nationality.
Mercury is the planet of communication, information and negotiation. When he appears to stand still and go backwards and forwards, so can the talking points. Read the fine print on any paperwork and do get things in writing. This story is very likely to be held up, change or even reverse as Mercury is in a loop.
Do check issues with your telephone, email or computer as they can sometimes be behind the complication. People can go back on their word now, so if interviewing potential roommates/flatmates be aware.
Be aware, too, of the fact that not every tradesperson or decorator may be there as scheduled – so have a back-up plan.
It's a very good time for a dress rehearsal or first attempt. So, for example, sketching out the first round of plans for an architect, thinking about August or September as the green light.
Success, Ambition, Position, Mission
You have been dealing with the most difficult questions about power, control, empowerment, disempowerment (even) and people politics for some time. Pluto has been in your zone of career, unpaid work and university/college life.
It was very hard for you in 2019 when you deserve a medal for staying the course. Yet, we now find you in an excellent position on June 30th, as Jupiter joins Pluto and you begin to see, again, why 2020 will be your year. It may take until November or December, which is traditionally the time for promotion or new roles, for some Aries people. It really depends on your personal chart. Yet, all the signs to encourage you would be there as June ends.
In other cases, you can expect to see demotions, promotions, sideways moves, mergers and reshuffles which directly benefit you. There will be a change in the balance of power at the end of June, perhaps in your entire industry, profession or field – very likely with your current situation.
This applies to unpaid work as well, or informal study. It's really about where you find your success in life, and this is an historic and intense year.
Are you a Premium Member? You can add more detail to your monthly reading by asking your own questions at The Astrology Oracle, using the cards and guidebook. You can also use the exclusive guide, Pamela's Tarot, to go further into your Tarot card readings on this website (always free).
Now, here are the dates that matter in June 2020. Keep reading to see if your personal birth chart is affected by the astrological weather passing through.
Extended Premium Forecast
© Copyright 2020 Goddess Media Limited. All Rights Reserved.
Join my free newsletter to stay in touch, hear about new astrology and horoscope posts. We will also write to you occasionally to tell you about events and offers linked to this website. We respect your privacy. We will never sell or share your personal information and you can opt out by clicking an unsubscribe link at the bottom of any email.