Jessica Adams' free Psychic Astrology forecast for January. See what this month looks like in the stars.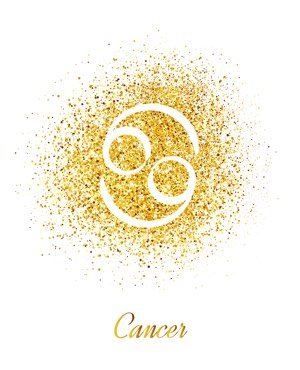 January
This is a big month with a stellium in Aquarius. To go into more detail for you, I am going to use my new book, The Secret Language of the Stars. If you are a Premium Member, you can pick up an exclusive advance edition of this here.
Progress is guaranteed as life will continually shift and change around you, creating the kind of forward momentum that makes it impossible for you to remain stuck where you are, financially, with the house or apartment, your business interests, charity, company or possessions. If enough other people also share your concerns, you may all find that you move forward together, in this New Age of Aquarius, breaking free of your old lives, and forcing a massive chain-reaction of change through people power within a group. Through friendship. Uranus in Taurus is associated with groups and you will typically find yourself involved with a community of people now. This may be a path to fundraising or just crowdsourcing. Friendship and finance may mix. As part of a network, you can start a personal economic revolution if you want to but be aware – you will not be able to predict nor control the results, as your decisions will trigger domino effects up, down and sideways.
Your ruler, the Moon, at the end of January, is Full and thus triggers inner conflicts, mixed feelings, or a tug of war with/for others. This shows you who and what matters most. Yet, as February arrives, there is also a vast solution for your life budget; your bank account; your ideas about all that you earn, own or owe. This sort of opportunity can only be born from a conundrum, but you would be mad not to accept it.
Premium? Read on for diary dates.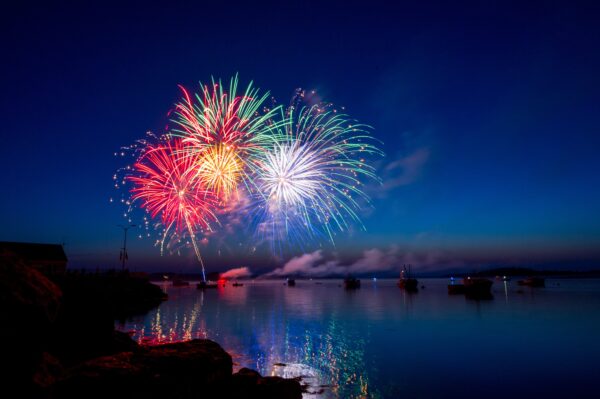 Extended Premium Forecast
© Copyright 2021 Goddess Media Limited. All Rights Reserved.
Find me on Twitter @jessicacadams for updates and a conversation about Astrology.
Join my free newsletter to stay in touch, hear about new astrology and horoscope posts. We will also write to you occasionally to tell you about events and offers linked to this website. We respect your privacy. We will never sell or share your personal information and you can opt out by clicking an unsubscribe link at the bottom of any email.