Jessica Adams' free Psychic Astrology forecast for August. See what this month looks like in the stars.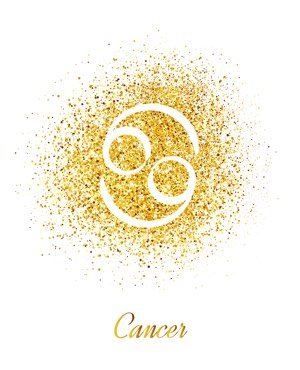 August
Your Former, Current or Potential Partner
The sign of Capricorn rules your former, current or potential partner. They could be any sign at all, of course, but when we see a lot of activity in your opposite sign of Capricorn, in August, it's obviously a central month for your relationship with him, or her.
In fact, this is an ongoing background story which began around 12 years ago, either with this same person, or a sequence of them (multiple dates or relationships). Faces may have changed but the song remains the same.
Partnership is usually sexual on this cycle (a marriage) but it can be purely for work or business. Sometimes partnerships, duets or 'dynamic duos' spring up for other reasons, but it's always about the two of you, trying to balance the scales together.
The key dates for the Capricorn weather (Pluto, Saturn and Jupiter in Capricorn oppositions) are August 1st, 3rd, 25th, 30th. Allow a day either side.

This does end well. How well, depends on you! If you are going to put a huge amount of time and energy into crossing the bridge near those four dates (above) to get to the other side – then November is rewarding. Specifically, these dates: The Pluto-Jupiter conjunction in Capricorn takes place between November 8th and 13th. Now, that's a long overdue piece of repair work. You might call it the ultimate rebalancing. Something has been unbalanced for years, in terms of your own empowerment or control in a situation.
This may be down to the personality of your former or current partner (he or she may be dominating and controlling). That can happen on this cycle. There are so many outcomes, and your personal chart really tells the story. Perhaps you have been stuck on some kind of Tinder loop for years and have felt at the mercy of that. Again, this is really down to your personal birth chart, which you will have if you are a Premium Member.
Sometimes the Pluto issue is the acceptance of someone/something you know you are controlled by and have given into, regarding a partner. This could be a potential date which never happens, or the memory of someone you lost.
Rather than list the examples of Pluto transiting Capricorn for you, suffice to say it's about understanding that if you put the work in, three or four times, in August – you come up smiling in November.
Saturn is also in play here, along with Pluto and Jupiter. So, Cancer, you are allowed to feel weighed down by it all. You have full permission to feel as if you are shouldering some kind of load. Good news. It goes in December.
In fact, August is a big bridge to November and December when so much of who/what you are dealing with goes. If you are in a really difficult relationship which you cannot escape from, it may be that November-December provides you with the apartment you need. Or, the other person may find a lover and you are given permission to go!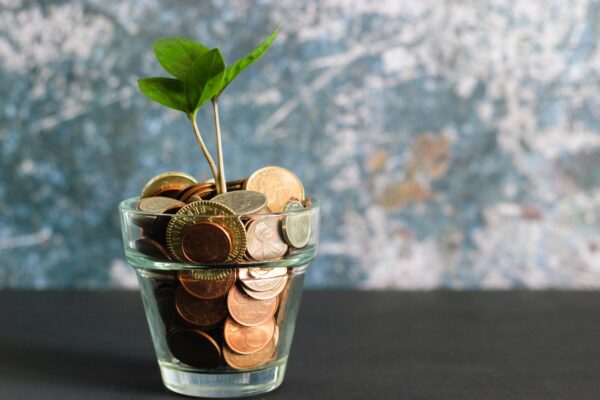 The Leo Weather and Your Money
Cancer, Leo rules your rent, your debts, your business interests, your pension or superannuation, your bank, tax return and so on.
The key dates for the Leo weather are the Full Moon on Monday the 3rd of August, the Sun-Mercury conjunction on Monday the 17th of August and the New Moon on Wednesday the 19th of August.

As you are ruled by the Moon, the eclipses of 2017-2019 were particularly important, in terms of what you did not see, or could not possibly know, at the time. There may even have been a cover-up. That can happen. It is also possible that you just had something in plain sight and failed to clock it. That can also happen.
Now, the transit of Mercury (the information) and the Sun (the spotlight) over the same zone of your chart, suggests facts and figures at your fingertips – and what is most compelling – a new understanding of just how much was not seen by you, at the time.
Eclipses leave a long trail and it's fair to say you will never, ever know the full story about some aspects of your finances, house, apartment, possessions and so on. Yet, at least you can make a new start, accepting what comes to light and hopefully also accepting some perennial mysteries too.
Premium? Go on.
Extended Premium Forecast
© Copyright 2020 Goddess Media Limited. All Rights Reserved.
Find me on Twitter @jessicacadams for updates and a conversation about Astrology.
Join my free newsletter to stay in touch, hear about new astrology and horoscope posts. We will also write to you occasionally to tell you about events and offers linked to this website. We respect your privacy. We will never sell or share your personal information and you can opt out by clicking an unsubscribe link at the bottom of any email.