Capricorn Monthly Horoscope
Jessica Adams' free Psychic Astrology forecast for January. See what this month looks like in the stars.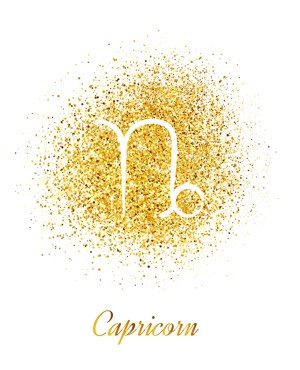 January
This is a big month with a stellium in Aquarius. To go into more detail for you, I am going to use my new book, The Secret Language of the Stars. If you are a Premium Member, you can pick up an exclusive advance edition of this here.
Right at the end of January, Capricorn, you will have a crossroads decision about your house, finances, apartment, business, charity and/or possessions that has not been possible for 12 years. You are in a stunning position to take full advantage of an epic solution to your question, which will deliver a bigger, better world of possibility, long-term.
As money inevitably leads us to questions about mortgages, property investment, the rent, leases, buying and selling (and the rest) we also need to look at Chiron in Aries in your Fourth House.
The Fourth House of your chart rules your home (typically, your house or flat, but sometimes your temporary accommodation). It also rules your family (that means parents, siblings and relatives, as well as partners and any children.) Because 'home' often means flatmates, roommates or live-in partners to people, they will also be prominent in this cycle. It's very much about the money, of course, but beyond that – what money cannot buy, Capricorn.
And, of course, the place you think of as home can also mean the country you were born in, or the country you live in now. In relation to all of the above, Chiron now asks you what you can get away with. Of course, in 2020, you got away with an awful lot. In fact, what you pulled off with close relatives, flatmates/roommates, the house or apartment – was nothing short of jaw-dropping.
It all depends on how much work you've put in, of course, but also on your luck with property, rolling in at the end of January, to some extent. You can put your home up for sale now and be thrilled to find it sets new records for property auctions in your street. Or, you may have a problem to solve with the house, apartment, garden or other residence. Yet, in solving the problem, at the end of January, you find the solution is so phenomenal that it lifts everything up.
It basically depends on how aware you've been of the need for maintenance work over the last 12 months – and that means your relationship with your mother – or siblings – as much as it means your relationship with your house or apartment.
This can be your finest hour, if your son singles you out in his Oscars acceptance speech, or your new neighbours drop in, just to ask you who painted your gate. Don't worry too much if it's clear the home front is not all it could be, though. This is simply your cue to do what's required, so that next year, you can bask in what you've achieved.
Premium? Go on.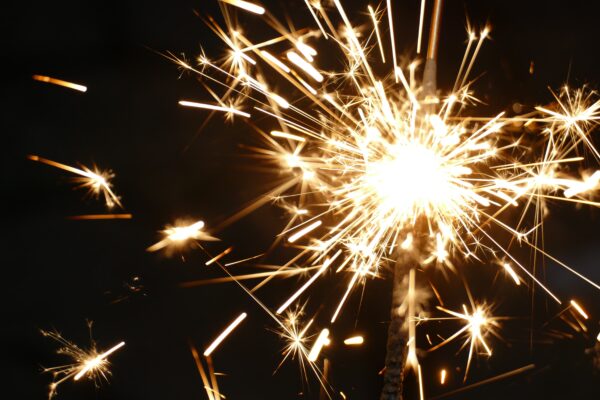 Extended Premium Forecast
© Copyright 2021 Goddess Media Limited. All Rights Reserved.
Find me on Twitter @jessicacadams for updates and a conversation about Astrology.
Join my free newsletter to stay in touch, hear about new astrology and horoscope posts. We will also write to you occasionally to tell you about events and offers linked to this website. We respect your privacy. We will never sell or share your personal information and you can opt out by clicking an unsubscribe link at the bottom of any email.