Sagittarius Monthly Horoscope
Jessica Adams' free Psychic Astrology forecast for June. See what this month looks like in the stars.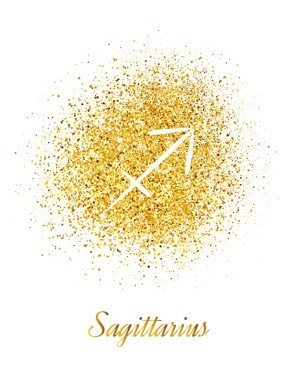 June
Your Former, Current or Potential Partner
Venus retrograde suggests a long and winding road (still) which began in April and won't end until July. Along the way you find yourself figuring out the road backwards, forwards (near June 25th). The rather odd sensation of looking back over your shoulder, isn't just about the stop-start nature of the relationship with your former, current or potential partner since April.
It's really about karma from life 19 years ago, or even the 19th century, depending on how much you accept past lives. Indian astrologers would have you look at a prior incarnation. Perhaps that makes sense to you.
Now, the quest is for what is true and real for you, emotionally, psychologically, spiritually, perhaps sexually. The partner can sometimes be professional or purely business. More commonly this is about your marriage. If you are curious about the need for karmic settlement and closure (until January 2022) have a look at my YouTube channel.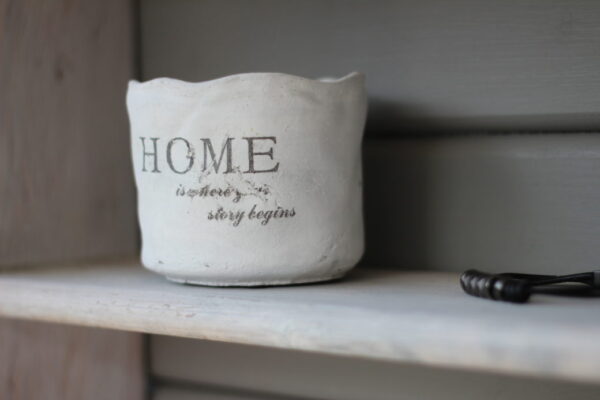 The Family, Home, Town, Country, Household
Very close to June 13th, you may want to keep things as concrete, clear and real as possible. This is obviously like trying to negotiate with a squid, or just talk to a wave and make it behave. Yet, there are things that can be done. Ensuring as many capital B boundaries are in place, before you get to mid-June is a smart move.
The less room there is for muddle or line-crossing the better. Things could move quickly near the 13th. On a practical level we are talking the physical boundaries of the apartment or house. On a less obvious level, psychic boundaries with a relative, say, or a landlord, or a flatmate/roommate. It's just one day, the Mars-Neptune conjunction, but it's worth mentioning. Get it all watertight early on.
Finance, Property, Business, Valuables, Charity
You'll go back and forth with the numbers, paperwork or discussions as Mercury Retrograde moves backwards and forwards too. This helps you slow down and really figure out what is true for you, beyond mere digits. You have to evaluate things according to your own life budget, not anybody else's ideas about money (and what it can and cannot do).
Still, get it in writing and read the fine print. Allow time to pass before everything is fully in the bag, no matter if it's a refund or a reduction. Skip the New Moon Solar Eclipse on June 21st and allow a day either side. Why? You can't see and don't know. Eclipses don't reveal very much at all. Far from it. You can be quite led astray by them.
The June 30th Solution
This is about all that you earn, own and owe. The Jupiter-Pluto conjunction on the final day of June involves your own ruler, Jupiter – planet of breadth and width, far-sighted solutions, tremendous positive thinking and grand outcomes. He is on your side until December, and November should be a high point too.
You have had quite enough power plays and people politics to last you, since 2019 in particular, which was such heavy going. Now, you will be shown what works, who works, when it will work and why. Even if you are spinning your wheels a little with Mercury, this will see you through. Luck often has a lot to do with a Jupiter outcome.
Are you a Premium Member? You can add more detail to your monthly reading by asking your own questions at The Astrology Oracle, using the cards and guidebook. You can also use the exclusive guide, Pamela's Tarot, to go further into your Tarot card readings on this website (always free).
Now, here are the dates that matter in June 2020. Keep reading to see if your personal birth chart is affected by the astrological weather passing through.
Extended Premium Forecast
© Copyright 2020 Goddess Media Limited. All Rights Reserved.
Join my free newsletter to stay in touch, hear about new astrology and horoscope posts. We will also write to you occasionally to tell you about events and offers linked to this website. We respect your privacy. We will never sell or share your personal information and you can opt out by clicking an unsubscribe link at the bottom of any email.