Sagittarius Monthly Horoscope
Jessica Adams' free Psychic Astrology forecast for January. See what this month looks like in the stars.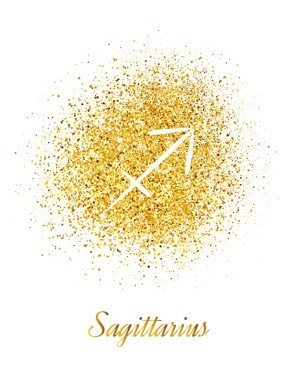 January
This is a big month with a stellium in Aquarius. To go into more detail for you, I am going to use my new book, The Secret Language of the Stars. If you are a Premium Member, you can pick up an exclusive advance edition of this here.
Right at the end of January, we have a Full Moon (mixed feelings, inner conflicts, polar opposites with other people) in your zone of internet, media, education and communication. The written and spoken word, and the world of ideas, language, the microphone, telephone and computer.
Yet, hot on its heels, comes a stunning, brilliant opportunity not possible in 12 years. It may be a part-time or full-time project. A course. A special role. Sagittarius, run don't walk.
The Third House, where we find your fortunate ruler Jupiter at the end of January – also rules brothers and sisters, communication and short-haul travel (a quick plane trip, an overnight stay, a weekend car expedition.)
While the Sun passes through the Third House together with Jupiter, it will shine a huge spotlight on all these areas of your life, so you can judge them – and make decisions.
Let's begin with your siblings. At this time of year, your relationship with them will be much more obvious to other people. Is the connection to your brother or sister something to be proud of, or not? The Sun will act like a huge, swinging torch at this time, passing over your brother or sister repeatedly, until you get the cosmic message. Cousins, too.
Have you been doing the best with what the cosmos has given you, in terms of your sibling or relative, or do you need to put more work in? The next two or three weeks will emphasise and underline every single point about the relationship until you know exactly what's going on, and where you stand. The state of play with your brother or sister will be more obvious now and require your input.
Communication – your way with words and images, or ideas and messages – is also in the spotlight now and there is a whopping solution for you in late January. It's time to be admired and recognised (even celebrated) if things are going well; your memo, speech, website, blog, statement, essay, academic paper, letter, meeting, postcard, song lyric, screenplay – or just your 'big talk' – could work wonders for you now.
And if not? The Sun in the Third House says "Take a course, buy a Thesaurus, brush up your language skills, clean up your handwriting, upgrade your computer, update your web knowledge, ask advice, learn how to connect…"
What kind of driver are you? What sort of tourist or traveller are you, even in a pandemic? How would you rate yourself on the road, in the air, or on the water? All these questions matter more now, because an important trip, or an important transportation issue (car, bike, anything) is about to go to the top of your list. Choose your destiny.
Piscean actor Michael Caine had this cycle on the 12th of May 1991 when English tabloid newspapers revealed the existence of a previously hidden half-brother. As an actor, he obviously straddles both media and the world of scripts. How will your Third House transit in January 2021 play out for you?
Premium? Go on.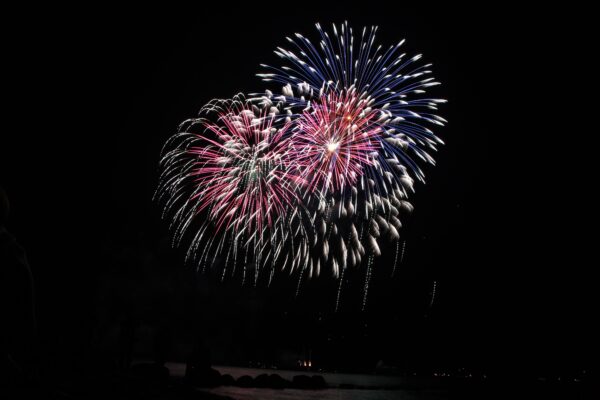 Extended Premium Forecast
© Copyright 2021 Goddess Media Limited. All Rights Reserved.
Find me on Twitter @jessicacadams for updates and a conversation about Astrology.
Join my free newsletter to stay in touch, hear about new astrology and horoscope posts. We will also write to you occasionally to tell you about events and offers linked to this website. We respect your privacy. We will never sell or share your personal information and you can opt out by clicking an unsubscribe link at the bottom of any email.