Jessica Adams has prepared your weekly astrological forecast for 1-7 March 2021. Discover what the stars have in store for you this week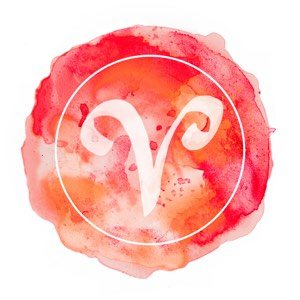 Aries Week: 1-7 March 2021
Round and round you go with an important trip, or an important transportation issue (car, bike, anything at the top of your list. Choose your destiny. This maybe a 19-year flashback to an old air miles system, or a loop from 19 years ago at the check-in desk, when you missed your flight.
The Tenth House cycle this week is also associated with part-time and full-time work, and the chores you do at home (if you don't have a job), together with any outside interests which you think of as your calling in life (volunteer work, for example.)
Empowerment or just new power – it can all come your way now. It's just Pluto giving you feedback and telling you that you've done a good job on your self-control since 2020, in fact. You could become well-known, even handed the reins, for your work ethic, and for a job well done – in December.
Premium? Go on.
Extended Premium Forecast
© Copyright 2021 Goddess Media Limited. All Rights Reserved.
Find me on Twitter @jessicacadams for updates and a conversation about Astrology.
Join my free newsletter to stay in touch, hear about new astrology and horoscope posts. We will also write to you occasionally to tell you about events and offers linked to this website. We respect your privacy. We will never sell or share your personal information and you can opt out by clicking an unsubscribe link at the bottom of any email.