Jessica Adams has prepared your weekly astrological forecast for 1-7 June 2020. Discover what the stars have in store for you this week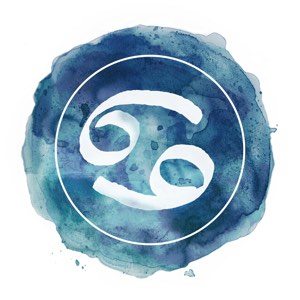 Cancer Week: 1-7 June 2020
Your image, name, title or brand is centre-stage once you are into the third week of June and July. Everyone needs to work out their place in the grand scheme of things and you personally need to find out how much control you have. This is very much about your former, current or potential partner as he or she holds up a mirror and you see your face reflected there. The money, house, business, apartment, possessions or charity is certainly a work in progress, although you may find the delays or u-turns at least give you a chance to get serious about 2021 solutions.
Are you a Premium Member? Please keep reading.
Extended Premium Forecast
© Copyright 2020 Goddess Media Limited. All Rights Reserved.
Join my free newsletter to stay in touch, hear about new astrology and horoscope posts. We will also write to you occasionally to tell you about events and offers linked to this website. We respect your privacy. We will never sell or share your personal information and you can opt out by clicking an unsubscribe link at the bottom of any email.