Jessica Adams has prepared your weekly astrological forecast for 14-20 October 2019. Discover what the stars have in store for you this week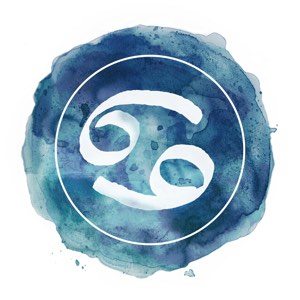 Cancer Week: 14-20 October 2019
You now have Chiron in Aries, in your Tenth House of career, unpaid work, university and college life, social rank and ambition. Chiron is a symbol of 'never say never' and you may be about to solve a deeply troubling problem, with a seriously clever gamble. It is hard to say when you realised what you were really dealing with, here. The fact is, time has passed, and one particular job, project, role or goal has changed hugely, because of the equivalent change in attitude of one player. Maybe more than one. In fact, it amounts to a personality change and you can no longer participate. At the same time, you cannot let a dream die when you have been championing it. So, what to do? This is when a rather audacious solution presents itself!
Premium? Go on.
Extended Premium Forecast
© Copyright 2019 Goddess Media Limited. All Rights Reserved.
Join my free newsletter to stay in touch, hear about new astrology and horoscope posts. We will also write to you occasionally to tell you about events and offers linked to this website. We respect your privacy. We will never sell or share your personal information and you can opt out by clicking an unsubscribe link at the bottom of any email.