Jessica Adams has prepared your weekly astrological forecast for 10-16 December 2018. Discover what the stars have in store for you this week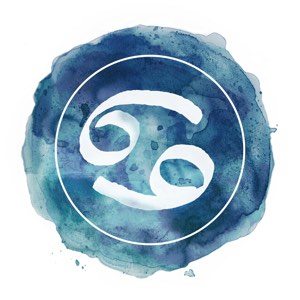 Cancer Week: 10-16 December 2018
Jupiter, the planet of hope, healing and help, changed signs back on 8th November. Ever since then, the path to greater wellbeing for your mind, body and spirit has been laid out before you. Mercury changes signs on Wednesday 12th December which will help a great deal, as there are many questions to ask, or answers to hear. You only have this cycle every 12 years so this is quite a special point in your life. We are in the Christmas party season, so your issue may be alcohol, cigarettes or drugs. Perhaps it is more serious than that. Maybe it is more spiritual and less about the body. In all cases, reach for who and what is there and believe in it all. Others have and do. Why not? There are angels about at Christmas, from Westminster Cathedral to your local carols.
Premium? Go on.
Extended Premium Forecast
© Copyright 2018 Goddess Media Limited. All Rights Reserved.
Join my free newsletter to stay in touch, hear about new astrology and horoscope posts. We will also write to you occasionally to tell you about events and offers linked to this website. We respect your privacy. We will never sell or share your personal information and you can opt out by clicking an unsubscribe link at the bottom of any email.