Jessica Adams has prepared your weekly astrological forecast for 1-7 March 2021. Discover what the stars have in store for you this week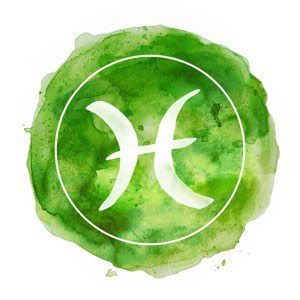 Pisces Week: 1-7 March 2021
You are now living with Chiron in Aries, in your cash sector, for quite some time – and the cycle will intensify in April. How will it pan out this week? You'll either be more emotionally compelled, over cash, business, property and possessions for this period, or find yourself feeling rather emotional, as you are a water sign. It's a hard time to be strictly business-like, though, so be aware…
What you feel emotionally and spiritually about money, property and possessions – and what the rest of you really needs, to feel secure – will now combine. Not surprisingly, this is a key time to make decisions about your valuables, your bank, your income, your debts, your lifestyle and your house or flat.
Premium? Go on.
Extended Premium Forecast
© Copyright 2021 Goddess Media Limited. All Rights Reserved.
Find me on Twitter @jessicacadams for updates and a conversation about Astrology.
Join my free newsletter to stay in touch, hear about new astrology and horoscope posts. We will also write to you occasionally to tell you about events and offers linked to this website. We respect your privacy. We will never sell or share your personal information and you can opt out by clicking an unsubscribe link at the bottom of any email.