Sagittarius Weekly Horoscope
Jessica Adams has prepared your weekly astrological forecast for 12-18 April 2021. Discover what the stars have in store for you this week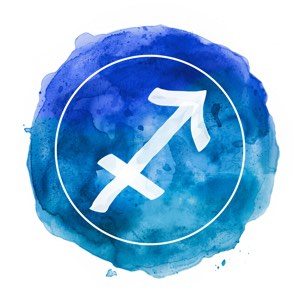 Sagittarius Week: 12-18 April 2021
The South Node in Sagittarius? For the next few months or so that this cycle operates, you will be able to do more with/about your name, face, image and reputation than you know. In fact, it's been more than 18-19 years since you had this kind of chance to 'change on the inside.' That means focusing on your CV, photograph, blog, website profile, personal style, presentation and appearance. If there are issues about your face, body and hair then you will be amazed at how many possible solutions appear now. All you need is the philosophical outlook on offer.
You can take up more space on the stage of life during this cycle. Some people become better-known when the South Node passes through the First House.
Premium? Go on.
Extended Premium Forecast
© Copyright 2021 Goddess Media Limited. All Rights Reserved.
Find me on Twitter @jessicacadams for updates and a conversation about Astrology.
Join my free newsletter to stay in touch, hear about new astrology and horoscope posts. We will also write to you occasionally to tell you about events and offers linked to this website. We respect your privacy. We will never sell or share your personal information and you can opt out by clicking an unsubscribe link at the bottom of any email.