Jessica Adams has prepared your weekly astrological forecast for 1-7 March 2021. Discover what the stars have in store for you this week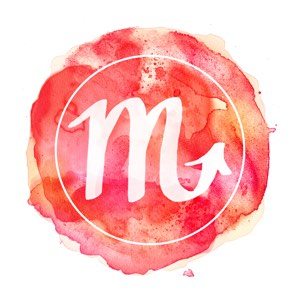 Scorpio Week: 1-7 March 2021
Duets are often in the background of our lives, but not in this cycle. Within just a few days, you'll feel as if you are watching a little film of your life, with one or more of your duets cast in the starring roles. Duets or duels, it's all the same with Uranus in Taurus. At the same time, the Sun in Taurus, from late April (not far away) will illuminate your own performance as one half of a duet or duel. You'll be thrown into situations which highlight exactly what you bring to your pairings or stand-offs. Uranus is about freedom. Finding the liberation to do things in a new way; to approach life with/for this person in a manner that surprises even you; to experiment.
Premium? Go on.
Extended Premium Forecast
© Copyright 2021 Goddess Media Limited. All Rights Reserved.
Find me on Twitter @jessicacadams for updates and a conversation about Astrology.
Join my free newsletter to stay in touch, hear about new astrology and horoscope posts. We will also write to you occasionally to tell you about events and offers linked to this website. We respect your privacy. We will never sell or share your personal information and you can opt out by clicking an unsubscribe link at the bottom of any email.