Jessica Adams has prepared your weekly astrological forecast for 11-17 November 2019. Discover what the stars have in store for you this week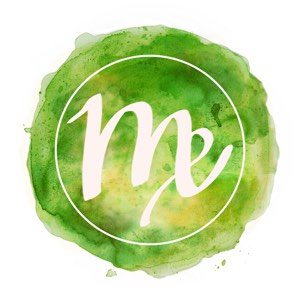 Virgo Week: 11-17 November 2019
Your ruler Mercury normally sorts out your projects, plans, websites, books, ideas and trips in a matter of 3-4 weeks. Instead, he is now going backwards and forwards, and as the Sun conjuncts Mercury Retrograde on Monday, the full extent of the delay, reversal or change will be glaringly obvious. This is going to take time. You are waiting for Mercury to make his final pass, over the same spot – near December 1st. This likely involves the media or the internet. Perhaps your car or commute, or trips involving a short flight. Take a deep breath and treat November as the dress rehearsal, proving ground, beta test or first attempt. Actually, your chart suggests you're already going over old ground from the middle of October. The Full Moon in Taurus, meanwhile, suggests a much, much larger issue over the long-term, so we're really talking about 2020 and 2021 here. You are forming an entirely new relationship with people from other countries, regions and cultures. It began in May 2018. It will ultimately change your life, though you can't see that now. Even if you face an obstacle as the week begins, use it to ask yourself if there is a better path. This is part of a long process which will transform the way you travel later on, or where you live.
Premium? Go on.
Extended Premium Forecast
© Copyright 2019 Goddess Media Limited. All Rights Reserved.
Join my free newsletter to stay in touch, hear about new astrology and horoscope posts. We will also write to you occasionally to tell you about events and offers linked to this website. We respect your privacy. We will never sell or share your personal information and you can opt out by clicking an unsubscribe link at the bottom of any email.