Jessica Adams has prepared your weekly astrological forecast for 10-16 December 2018. Discover what the stars have in store for you this week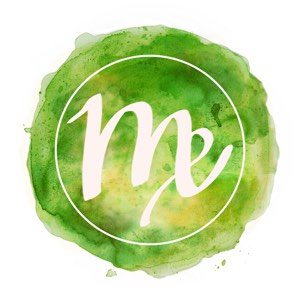 Virgo Week: 10-16 December 2018
Younger people, children, the next generation coming through, or even junior lovers (if you are a Cougar) all suggest themselves at the moment. How else could it be with a lively cluster of heavenly bodies in your zone of 'Next Gen and Counting?' It would seem that the state of play with your former, current or potential partner really does revolve around this. If you feel all at sea or feel that a certain someone is not quite on solid ground, you are right. Mars and Neptune are both at play in your chart and Neptune rules everybody and everything that is not quite of this world – just as the sea and its inhabitants are not. Will you dive in? Meet halfway? Encourage him/her back to something more solid and normal?
Premium Members read on.
Extended Premium Forecast
© Copyright 2018 Goddess Media Limited. All Rights Reserved.
Join my free newsletter to stay in touch, hear about new astrology and horoscope posts. We will also write to you occasionally to tell you about events and offers linked to this website. We respect your privacy. We will never sell or share your personal information and you can opt out by clicking an unsubscribe link at the bottom of any email.