Jessica Adams has prepared your weekly astrological forecast for 19-25 October 2020. Discover what the stars have in store for you this week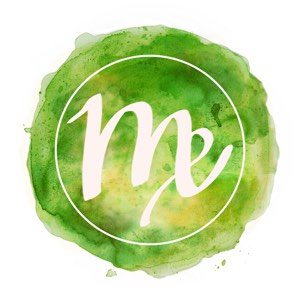 Virgo Week: 19-25 October 2020
Your money horoscope moves into full throttle Mars Retrograde world now, and this climate change in astrology is about escaping from firm schedules and deadlines as you may be going back and forth until January next year. You will be in a really interesting and experimental space, no matter if this is about your house, apartment, bank, business or charity – but also completely out of touch with regular scheduling. This is not great, if you actually want to be part of some well-oiled machine, but we are now seeing Chiron and Mars Retrograde in Aries, and for all that you have to attend to more personal issues too, try to turn your attention to managing, saving, cutting and trimming. It helps to allow yourself a proper gardening schedule, so backwards and forwards, sometimes erratically, but with a sign-off next January.
Premium? Go on.
Extended Premium Forecast
© Copyright 2020 Goddess Media Limited. All Rights Reserved.
Find me on Twitter @jessicacadams for updates and a conversation about Astrology.
Join my free newsletter to stay in touch, hear about new astrology and horoscope posts. We will also write to you occasionally to tell you about events and offers linked to this website. We respect your privacy. We will never sell or share your personal information and you can opt out by clicking an unsubscribe link at the bottom of any email.