Jessica Adams has prepared your weekly astrological forecast for 1-7 June 2020. Discover what the stars have in store for you this week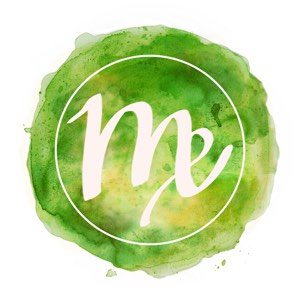 Virgo Week: 1-7 June 2020
A project, idea or course may go backwards and forwards thanks to all the retrogrades we have in 2020. Make allowances for that but be prepared to ask exactly the right question, later on. Allow for delays or changes with a plan as you approach the June 21st Solstice and New Moon Eclipse. This is about people politics at work, university or in your unpaid work. Minimise these now by projecting forward and pre-empting. With Saturn on your case in the sign of Aquarius this year, your ideas about service and duty, at home and work, are being stretched. Yet you will turn the corner into some welcome new developments in 2021 when all the upward climb this year pays off at last.
Are you a Premium Member? Keep reading.
Extended Premium Forecast
© Copyright 2020 Goddess Media Limited. All Rights Reserved.
Join my free newsletter to stay in touch, hear about new astrology and horoscope posts. We will also write to you occasionally to tell you about events and offers linked to this website. We respect your privacy. We will never sell or share your personal information and you can opt out by clicking an unsubscribe link at the bottom of any email.