Jessica Adams has prepared your weekly astrological forecast for 25-31 January 2021. Discover what the stars have in store for you this week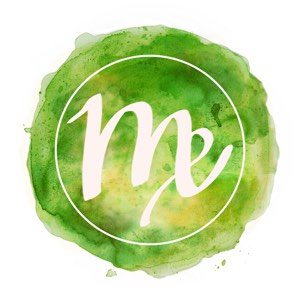 Virgo Week: 25-31 January 2021
Your ruler Mercury is retrograde in your zone of work, unpaid work and study. This is also where we find your health and wellbeing.
I'll quote from my new book The Secret Language of the Stars to give you more detail here (and if you are a Premium Member, you can download it free, now).
This is a sometimes frustrating period with rescheduling, flux or even reversals by mid-March. It's really good for dress rehearsals. For the rest, jury is out. Can you choose another time? If you must be on the move, professionally or academically, however, do read the small print, and take sensible precautions before you commit. The middle of March is really the final, final detail commitment and until then you have flux. Mercury rules cars, trucks, bicycles, motorbikes, boats, ships, aeroplanes and helicopters – so you can see why its backward motion, in your house of daily routine, can also turn your life back to front until mid-March. This cycle also describes the relationship you have with people from other companies or organisatios. The potential for reversals or changed minds is very high with these people now! Give yourself a safety net if a decision is pending. Treat this week, with its Full Moon accompaniment, as beta testing. That's an excellent way to use your time. And go on testing, right through February. This can and does work out really well for you long-term, Virgo. Jupiter protects. Jupiter also offers you the massive solution that puts the current hard question in friendly perspective. It just takes a bit of time.
Premium? Go on.
Extended Premium Forecast
© Copyright 2021 Goddess Media Limited. All Rights Reserved.
Find me on Twitter @jessicacadams for updates and a conversation about Astrology.
Join my free newsletter to stay in touch, hear about new astrology and horoscope posts. We will also write to you occasionally to tell you about events and offers linked to this website. We respect your privacy. We will never sell or share your personal information and you can opt out by clicking an unsubscribe link at the bottom of any email.