Jessica Adams has prepared your weekly astrological forecast for 10-16 August 2020. Discover what the stars have in store for you this week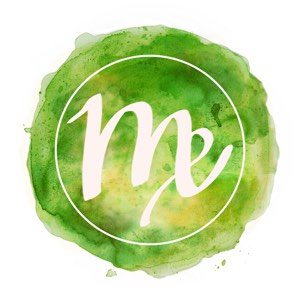 Virgo Week: 10-16 August 2020
Uranus is a symbol of release, freedom, shock, independence, life being overturned – and a radically different, exciting new world. In Taurus it is about foreign people and places, regional differences, other cultures and nationalities, publishing and the worldwide web, education and academia (informal or traditional).
Uranus now stands still and goes backwards and forwards for some time. Here are the dates of this peculiar book of your life.
Uranus Stationary Retrograde on Saturday, August 15th, 2020.
Chapter Two – April 19th to May 6th, 2021.
Chapter Three – December 30th, 2021 to February 7th, 2022.
There is no need to compromise where your travel (or travel in the mind) to 2022 is concerned. I expect some kind of new deal for you will emerge slowly over time. It may be a new life in a new place, or just a different way of experiencing the world, or even the world of travel. Air bridges and bubbles are the future for places which eradicate Rona. It may be your path. As you obviously have issues about feeling free, and being free, this may be about your passport or visa, or just your binoculars on the local area.
Perhaps people have always pigeonholed you a certain way academically, or in education, or via the world of websites, Twitter and blogs – and now that has to alter. That would be the case if you felt trapped by it, as Uranus represents release.
Premium? Go on.

Extended Premium Forecast
© Copyright 2020 Goddess Media Limited. All Rights Reserved.
Find me on Twitter @jessicacadams for updates and a conversation about Astrology.
Join my free newsletter to stay in touch, hear about new astrology and horoscope posts. We will also write to you occasionally to tell you about events and offers linked to this website. We respect your privacy. We will never sell or share your personal information and you can opt out by clicking an unsubscribe link at the bottom of any email.