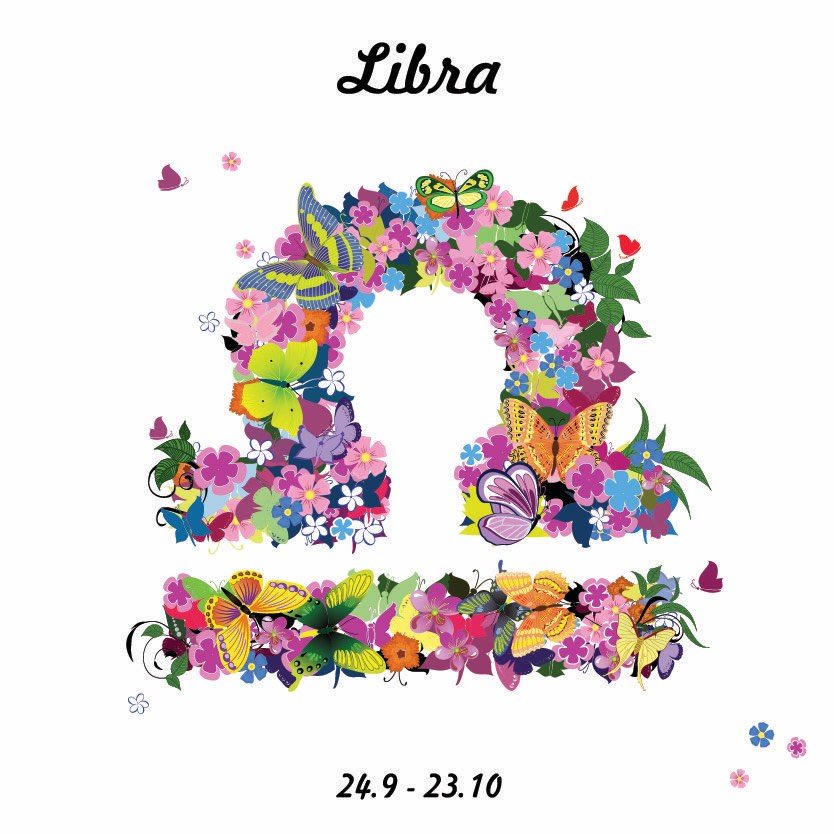 Today
Wednesday 03rd March 2021:
Pisces weather! Keep your feet on the ground when it comes to your health, diet and wellbeing. I'll use my new book to talk more to you about this. Not all the Mind, Body, Spirit ideas, gurus or procedures are worth it, if confusion is the result. You may also become lost in your own COVID-19 research. So, is this harmless fascination, or is it complicating your life, Libra? The 'worried well' can be a product of Neptune in the Sixth House, as much as Covidiots. More happily, Neptune with all his escapism and 'holiday from reality' can be about finding a way of exercising, meditating or working with mind, body and spirit that changes your life for the better. Many people discover yoga for the first time on this cycle and it is very good for their health. With the music, the incense, the mats, cushions and blocks – it becomes the most wondrous escape, but it also has benefits for the immune system.
Something extra for Wednesday: Premium Member? If someone is having a birthday, send a free Zodiac e-card to them, along with a complimentary numerology report. Find here.
What it means to be Libra
Your sign is symbolised by the scales and Libra Sun people shine brightest when they are in one-on-one situations, balancing on one end of the see-saw, while someone else sits on the other end. Long marriages, successful professional partnerships or two-way hobbies and interests (like tennis) are a good outlet for you. The downside of Libra is a Bridezilla complex, and the famous inability to take a stand or have an opinion in case a partner disagrees.   
Your Week
Here comes the Pisces weather. You are more than your career, or your social status, or your 'position' in the world (unpaid, academic, at home and so on).
Read your full Libra Weekly Horoscope: 1-7 March 2021
Your Month
Lifestyle and Workload Libra, tremendous improvements are coming for your lifestyle, workload, daily routine and wellbeing (physical and mental health) from May 13th, 2021, in an astrology cycle not possible in 12 years.
Read your full Libra Monthly Horoscope: March
Libra in 2021
This cycle will bring hopeful new possibilities linked to children, sex and passions or enthusiasms, involving younger people. So, 2021 will be great for life with/for your son or daughter and may bring in godchildren, nieces or nephews. If you have paid or unpaid work with younger people, this year could be a boom period.
Read your Libra 2021 Horoscope
More Horoscopes
Aries
|
Taurus
|
Gemini
|
Cancer
|
Leo
|
Virgo
|
Libra
|
Scorpio
|
Sagittarius
|
Capricorn
|
Aquarius
|
Pisces
© Copyright 2021
Jessica Adams Proprietary Limited. ACN 644668431.