Jessica Adams' free Psychic Astrology forecast for January. See what this month looks like in the stars.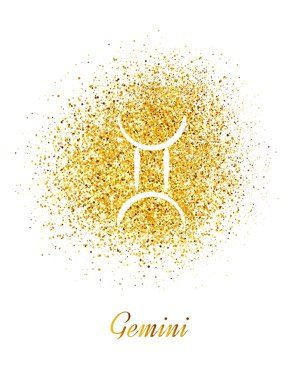 January
This is a big month with a stellium in Aquarius. To go into more detail for you, I am going to use my new book, The Secret Language of the Stars. If you are a Premium Member, you can pick up an exclusive advance edition of this here.
The focus for you in January 2021 is foreign or regional. Foreign places and people, other cultures, or regional differences. This may be accent, background, outlook or world view. For some Gemini people this will specifically involve a book, website, course or degree.
During this cycle, Jupiter in your solar Ninth House, you will long for people, places, plans and possibilities which seem bigger and better. They may be uncharted and unexplored in your life, or just a long way off. Amazingly, the opportunity to discover these enormous new vistas of potential will be handed to you on a plate. With enough faith, hope and optimism, Jupiter says, all this can be yours.
To make the most of this cycle, make sure you are prepared to see the big picture! Forget any attitudes or ideas which keep your world small and expand your perspective. Is what/who you want really so unattainable, so far off, or so vast? Is it all really beyond you, or will your attempts to make it there, turn you into the kind of person who can succeed? Jupiter gives you the opportunity. It does not take the journey for you.
Saturn is there, too, Gemini. So, alongside Jupiter, what we have here is a sweeping, wonderful solution for every difficult question. January 2021 is all that.
This is a hard-work cycle when your need for security will dominate your life, in the professional or unpaid work area (perhaps the academic area) which Saturn is affecting at the time. You'll be building the safest structure you can manage now – patiently building a set-up that you hope will give you solid foundations, even though you'll also have a number of realistic concerns at this time. There is typically a feeling of ultra-responsibility when Saturn arrives, along with extreme caution. The horoscope house, or life department, that Saturn affects in terms of your C.V. or social status – is not somewhere you can afford to be lazy, or spontaneous, or casual, or flippant. Saturn is about your need to take serious measures in serious times. Saturn encourages us to put walls up. None of this will happen quickly or easily when this planet is around because the task ahead of you will necessarily involve slow progress, great endurance and plenty of stamina. When you are finished, you will certainly have a solid structure around you.
Right at the end of the month, there is an opportunity to pursue a huge answer in your life, professionally, as a student, or with your unpaid efforts. It won't come easily, but it will come.
Premium Member? Please go on for diary dates.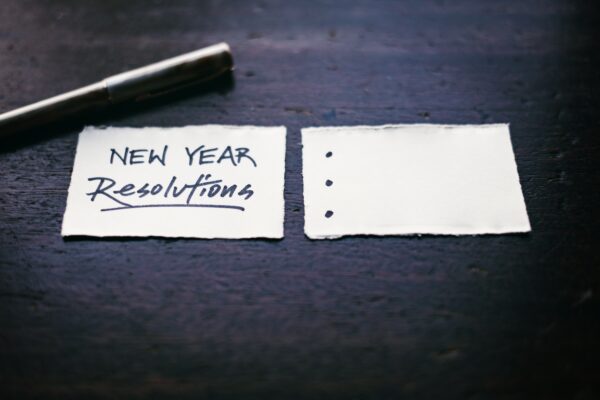 Extended Premium Forecast
© Copyright 2021 Goddess Media Limited. All Rights Reserved.
Find me on Twitter @jessicacadams for updates and a conversation about Astrology.
Join my free newsletter to stay in touch, hear about new astrology and horoscope posts. We will also write to you occasionally to tell you about events and offers linked to this website. We respect your privacy. We will never sell or share your personal information and you can opt out by clicking an unsubscribe link at the bottom of any email.