Jessica Adams' free Psychic Astrology forecast for July. See what this month looks like in the stars.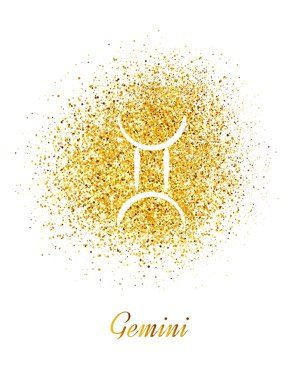 July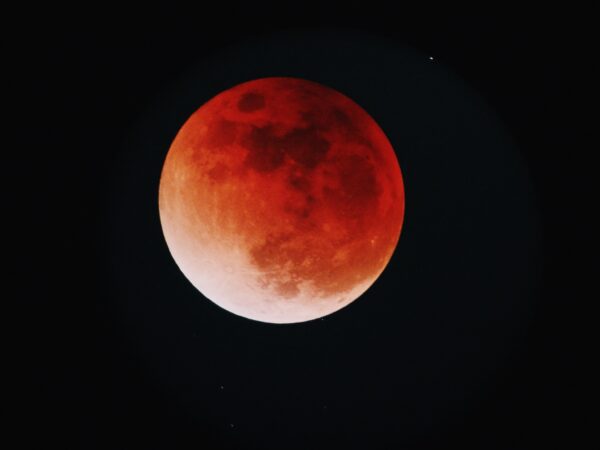 The July 5th Eclipse
Gemini, avoid the eclipse on Sunday the 5th of July for grand action plans or sweeping judgements. I can see why you might want to take action then, but an eclipse (particularly on a Full Moon) is not useful.
As the world has to catch up with itself, we could include Saturday July 4th, Sunday July 5th, and Monday July 6th. You quite clearly need to break free of a situation which confines you. Perhaps it is the dreaded 'lockdown' that restricts you. If not that, then you may be feeling fenced in by your own memories and imagination. Fearing a repeat of a situation when you were very much threatened. Guessing or assuming that you are trapped, when in fact you could release yourself with just a little time and effort.
Astrology is here to help. The eclipse cycle was known 5000 years ago at Stonehenge. It is always, always a blind spot. So, skip it.
Breaking Free
You currently have Uranus, a symbol of freedom, in the most sensitive area of your solar chart. I am borrowing that phrase from Patric Walker, who was the greatest media astrologer of the 20th century. The sensitive area may be your religious beliefs. Your general ideas about the universe. Your psyche. Your spirituality. Your trust in astrology or the Tarot. Your mediumship.
Essentially this is about Uranus in the Twelfth House and that's about your inner life and private inner world. Becoming your own, independent person and discovering the exhilaration and excitement of room to move (at last!) is about your mental attitude.
Your Soul or Spirit
It is also about your soul or spirit. It's on the inside. Only you can get rid of what constricts you so tightly. You need to be brave enough to try. There are quite a few days in July when that becomes possible.
To be, or not to be? The slings and arrows of outrageous fortune have certainly surrounded you. No wonder you feel embattled or trapped. Yet, your horoscope suggests that you are free to go.
Taking action to confront who/what you guess is blocking you, is part of July's potential progress. You can't be expected to take this kind of sweeping action without some kind of reward, though. So where is it? And what is it?
Room to Move
Starting in December 2020, just five days before Christmas, you enter the most challenging, yet rewarding, travel or relocation cycle in years. What happens in July 2020, if you choose to set yourself free from what you guess or imagine blocks you (yet it does not) is the key.
Just one reasonably brave push against situations, people or organisations that have previously left you feeling embattled, should persuade you. Nothing and nobody are as powerful as you assumed. And there may be nothing more to come. You may actually be left completely free to pursue a vacation, holiday or new apartment/house in time for Christmas. Certainly, in February 2021.
I'm not saying it's going to be a breeze getting there. But it is tempting, intriguing and worth the effort, wouldn't you say?
Another Town or Country
2021 could find you in another state, territory or township. In another country. I've not seen a line-up like this in your chart, in the sign of Aquarius, in your adult lifetime. Later on, from 2023 onwards, you might say this distant territory is set to transform you. To empower you. Yet, eventually, you could trace the first steps back to July 2020 and say, that is the moment at which you first realised you had the power to take control.
Are you a Premium Member? Read on for diary dates that may trigger your personal birth chart in July. You can also use The Astrology Oracle for another angle on all that you have just read, here.
Extended Premium Forecast
© Copyright 2020 Goddess Media Limited. All Rights Reserved.
Join my free newsletter to stay in touch, hear about new astrology and horoscope posts. We will also write to you occasionally to tell you about events and offers linked to this website. We respect your privacy. We will never sell or share your personal information and you can opt out by clicking an unsubscribe link at the bottom of any email.