Jessica Adams' free Psychic Astrology forecast for September. See what this month looks like in the stars.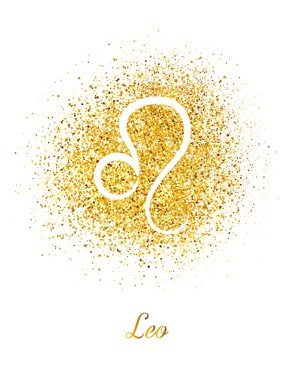 September
Your Money, House, Business, Apartment, Valuables or Charity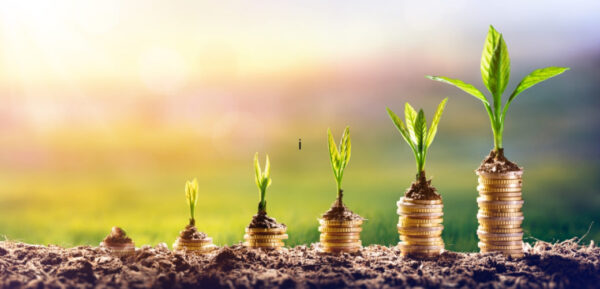 This is one of the most important months of the year, in terms of all that you earn, own or owe. Your finances are about to be reshaped. Dates to watch for major decisions (allow a day either side) are September 1st, 2nd, 3rd, 4th, 5th, 7th, 10th, 11th, 13th, 14th, 17th and 21st. We're talking about fundraising here, or your investments – your company, tax position or just…shopping!
You are ruled by the Sun, so when the Moon stands opposite, at the Full Moon on September 14th, you will either be at odds with yourself, or you will be dealing with polar opposites, regarding your money, house or apartment. Allow more time and space on September 13th, 14th, 15th as you have a major decision to make about your life budget.
There are a couple of things going on here, Leo. One of them is the Virgo weather, which is about the need to nail down your values. This involves knowing, in considerable detail, what you will sell your soul for – and what you absolutely refuse to budge over. Knowing what you will cut a deal over, with individuals, organisations or the world itself – and what you stubbornly resist – is what this month is all about. This goes way beyond the dollars, euros or pounds. It reaches into what you value most about your life.
The other major point about September is Neptune, a symbol of parallel worlds, alternative realities, and in fact – all escapes from the real world. A credit card is a good example of that. It's not your money but it feels like it. We have an historic square from Jupiter to Neptune on September 21st, and that is the moment to get real, about what is not real at all. You are being offered a bubble on September 20th, 21st, 22nd and it will be quite a big bubble, too.
A holiday from reality, especially with finance, is always a welcome alternative for you. It has been that way ever since Neptune changed signs in 2011, so for about the last 8 years, you have been drifting, cruising, floating and surfing. It's really important that you make sure your ship is watertight. That you know where the anchor is, as well as the lighthouse. Don't get lost out there, Leo. Jupiter makes everything feel bigger and better, but it is really important that you remember – The Queen Mary is not the real universe of money! Sailing along like this can feel as if it's your whole world, but the (boring) real world is out there too. Talk to the most sensible accountant or financial advisor you know; Neptune is here until 2026 so you need a long-term strategy. Eventually you reach a crossroads, once the Nodes change signs from May 2020, so given that banking, property, charity  and business tends to be about years, not just weeks, September is a sensible time to sit down and project into the future.
Babies, Children, Teenagers, Young Adults, Sexual Relationships
Leo, you will be offered an opportunity, a solution and a compromise regarding the above areas of your life in September. It will be on your radar near September 2nd, 10th, 17th and 21st. The sexual relationship would have parenthood potential. The most likely scenarios now involve your son or daughter, but of course, we are also talking about your godchildren, stepchildren, nieces, nephews or grandchildren.
On a less personal note, transits like this can also cover younger people as a whole – the generation born after yours, or the generation beyond that. If so, there is a leading role here – guiding, mentoring, setting an example, and above all – leading.
It is the same if you do have children of your own. You must take the reins firmly and confidently in September and show the way. Jupiter has a reputation for raising your game, lifting your sights and providing immaculate timing, resources, support and help. You can call it dumb luck, or you can call it good karma. In fact, if the younger face in question is around age 12 or 24, you may very well be picking up good karma from around 12 or 24 years ago, when he or she arrived in the world.
Whatever the story karmically, September is about a deep change in the controls. Ceres is also involved. She is a symbol of power issues involving mothers, daughters and sons-in-law. Ceres is usually ignored by internet astrologers, but in fact she has been a reinstated planet since the year 2006 and is a potent symbol of demotion and promotion. Thus, you might say, there is a seismic shift waiting with the world of babies, children, teenagers or young people in September, and you are at the heart of this downsizing or upscaling – in power.
A classic example would be dating a man who has children from a previous marriage and finding that you have influence, which their mother has to deal with. Another example would be moving your daughter to a school with a serious reputation. Taking an honorary role with a prestigious children's organisation or hiring a nanny with kudos? You create your own story this month, but you need to remember that you are a Leo and were born to lead younger faces. Your heirs. A record number of pregnancies or births are about to appear in Leo World as a result.
Developing the relationship you have with your nieces and nephews is a very good idea. As I've said, Ceres is about a shift in the balance of power, so I won't deny there are politics around younger family members in September, but you can't really go wrong with Jupiter, that ancient symbol of hope, luck, benevolence, generosity and the big win-win solution. If there is anything at all to say about your relationship with younger people, or with lovers (who could co-parent with you) it is that you only have this Jupiter cycle once every 12 years and you need to use it or lose it. Jupiter will be gone by early December.
The Web, Multimedia, Publishing, Education, Communication, Commuting, Travel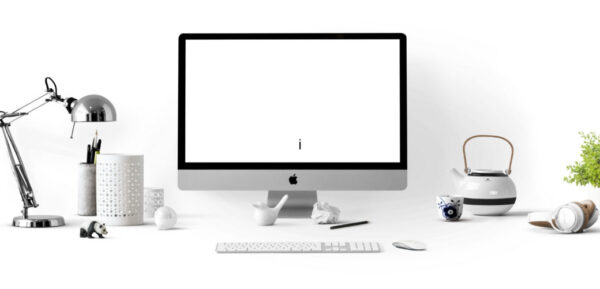 Thunderbirds are go. It is time for Lady Penelope to order Parker to appear with the pink Rolls Royce – or to take her part in one of Sylvia and Gerry Anderson's strangely visionary global meetings. Near September 7th, 16th, 17th, 22nd, 26th, 27th, 28th, 29th (and particularly at the New Moon on 28th September, involving your ruler, the Sun) you are in prime time. Apollo, Mercury, Venus, Bacchus and the Sun himself – eventually with the Moon – are all in your zone of communication, transportation, information, negotiation and publication.
You have some oppositions, so it is important to remember that differences in beliefs, cultural values, languages, religion or worldview are always worth factoring in. Be aware of this near September 7th, 16th, 17th, 26th, 27th in particular. The oppositions involving Chiron and Salacia then, suggest these are peak times for your ideas about travel, relocation, emigration, the worldwide web, publishing, academia or education. Fair enough, but you will be dealing with inner conflict then, or polar opposites around you.
It's pretty hard to go wrong with that line-up, though. You'll be extremely busy with your computer, microphone or telephone in September, ahead of a dramatic fresh start with a project, plan, role or goal that really matters, in terms of your 'voice' across all mediums or media. That is set for the closing days of September. The fact that Bacchus is there all month (a crucial asteroid) suggests it's one natural high after another. Your way with words, images or ideas will give you some real champagne moments.
Are you a Premium Member? I have some diary dates for your personal birth chart.
Extended Premium Forecast
© Copyright 2019 Goddess Media Limited. All Rights Reserved.
Join my free newsletter to stay in touch, hear about new astrology and horoscope posts. We will also write to you occasionally to tell you about events and offers linked to this website. We respect your privacy. We will never sell or share your personal information and you can opt out by clicking an unsubscribe link at the bottom of any email.