Jessica Adams' free Psychic Astrology forecast for January. See what this month looks like in the stars.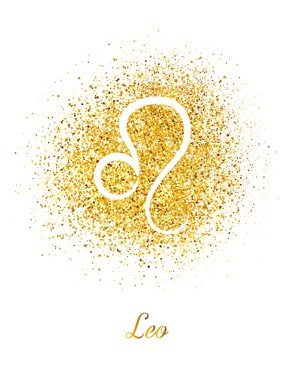 January
This is a big month with a stellium in Aquarius. To go into more detail for you, I am going to use my new book, The Secret Language of the Stars. If you are a Premium Member, you can pick up an exclusive advance edition of this here.
You will find yourself merging with someone in terms of the money, the house, the business, the apartment or the possessions in this new cycle in 2021. Neptune in the Eighth House of sex and finance can often make us forget who we are, as a sense of personal identity and separateness dissolves, and we end up losing our boundaries. Once again, someone around you may go through this, in relation to you – or it may be you who blends yourself into someone else's life. Is there anything necessarily wrong with these kinds of relationship phases with former, current or potential partners? Finally, this planet is about dreams come true, escapism and imagination. The Neptunian financial, property or business relationships which emerge now with a former, current or potential partner can give you all of this – a chance to be lose yourself in an imaginary world. Jupiter is now in your zone of old, current or possible lovers or work partners. At the very end of January, you also have a Full Moon in the same chart zone, so there will be polar opposites, mixed feelings or a momentous bridge to cross. Yet, within hours, there is also the vast answer you want, need and deserve. Later on, when Jupiter moves into your Eighth House alongside Neptune, there will be a tremendous opportunity to find a financial bubble.
There is a second story going on here, and it involves the world of pregnancy, babies, infants, schoolchildren, teenagers or Millennials. It also involves sexual relationships with parenthood potential. Here, karma comes into play in January.
Astrologers associate the South Node in Sagittarius in your chart with past life experiences, and you will now face people, situations and places which are strangely familiar. They may come disguised in different ways, but what unfolds will essentially be something you know very well. Expect a 'Been there, done that' feeling about the set-ups, individuals or issues which turn up now. This cycle is easy to manage because it allows you to draw on experience and instinct. You'll also find the people and situations you draw towards you now are 'repeats' from the whole course of your life – it may literally be a case of 'same old, same old' or the situation, plan, place or people may be familiar, although repackaged. You have impressive inner knowledge to bring to the picture now. Even if you are not entirely sure where this knowledge is coming from, it will assist you. You have gone through several repeats of the South Node cycle you are facing now, at different points in your history. Now is your chance to gain from everything you have learned and move forward again. Right at the end of January, Leo, you have a fork in the road not possible in 12 years. Do take it.
Premium? Go on.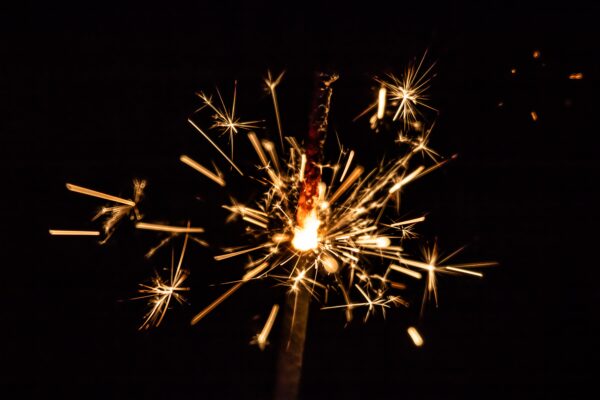 Extended Premium Forecast
© Copyright 2021 Goddess Media Limited. All Rights Reserved.
Find me on Twitter @jessicacadams for updates and a conversation about Astrology.
Join my free newsletter to stay in touch, hear about new astrology and horoscope posts. We will also write to you occasionally to tell you about events and offers linked to this website. We respect your privacy. We will never sell or share your personal information and you can opt out by clicking an unsubscribe link at the bottom of any email.