Jessica Adams' free Psychic Astrology forecast for January. See what this month looks like in the stars.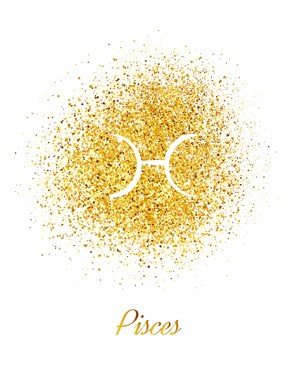 January
This is a big month with a stellium in Aquarius. To go into more detail for you, I am going to use my new book, The Secret Language of the Stars. If you are a Premium Member, you can pick up an exclusive advance edition of this here.
You'll become better known for what you do behind the scenes, now, than you do for the upfront stuff. This may be about religion, spirituality, therapy, astrology, psychology, the Tarot, healing, Reiki, dream interpretation or mediumship. At the end of January, Pisces, there is a substantial opportunity to resolve any issues at all you have, with your soul or spirit, but also to go straight through a big, open door to a bigger and better world in 2021. This is your inner world. But it is enormous and holds the most stunning potential, as February draws closer.
The Sun's spotlight will swing on all the things you achieve privately, or by yourself – away from other people's attention. This cycle is all about The Secret Life of You. Have you privately been seeing a therapist, to help fix your marriage? You'll share it with others now. It's about what you do quietly.
The Sun is neither negative nor positive, it just works like the real Sun – illuminating whatever it touches. Together with Jupiter at the end of January, this could involve you in going back to the church, or seeing a hypnotist, or fixing issues with a therapist. This is more than just a new year, though, it's the whole of the year – and beyond, Pisces.
When it moves into the Twelfth House, the Sun lights up anything and anybody you have been keeping to yourself, so that everyone else can see it. Often, people get attention for their secrets at this time. Whatever has been covered up so carefully is finally exposed in your psyche, your soul, your spirit or your unconscious mind. We do associate this cycle with the aura and the chakra system.
The Sun always 'finds' (like a laser beam) those aspects of yourself, and your life, which are outstanding and special. The bits and pieces in your personality, and in your world, which are characteristic and unique. The fact that it's all under wraps is irrelevant. Now is the time for you to inspect the hidden projects and plans, of your true, secret, inner self. Do you have something to be proud of, here? You will do, at the end of January, if you try.
You can feel exposed at this time – as if you've suddenly been made aware of everything that you've been covering up, or even forgetting about yourself. The exposure is useful, though, as it will enable you to get in touch with who you really are, when nobody else is around. What's inside your clockwork? The clock is now being polished, cleaned up, repaired (if required) and put on display.
This stunning period of breakthroughs for self-examination at the very end of January, on the Full Moon (look up and you will see it) can happen through meditation, dreams, psychic experiences, astrology, counselling, therapy, or keeping a journal.
It can happen through being ill, going on retreat – or through being forced to live/stay/work in an isolated place, cut off from normal life. This cycle sheds light on the person you actually are, when you're not out there being someone else's friend, sibling, parent, child, partner, boss, colleague – whatever.
The world peers in now and says "Ah! That's who you are – really. We always knew there was more to you than that." You will feel, quite literally, self-conscious now – conscious of yourself, as it really is. You only get one chance a year to see the real 'you' on this level – but if there is anything that needs fixing up about your inner self, it will be impossible to ignore. Your secret self is known to Jungian and Freudian psychologists alike as your unconscious. Mediums call it your spirit. Right now, it may feel as if it's all of you. Late January is very, very special.
Premium? Read on for diary dates.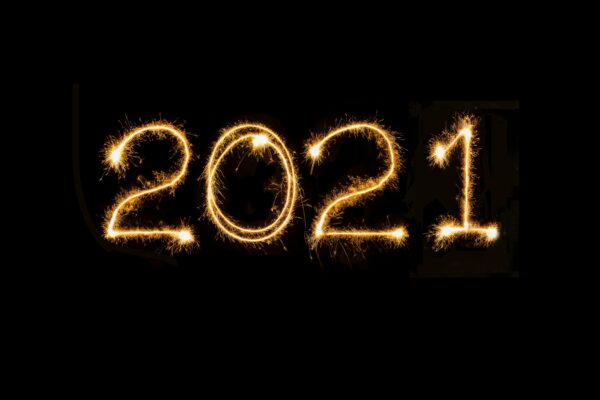 Extended Premium Forecast
© Copyright 2021 Goddess Media Limited. All Rights Reserved.
Find me on Twitter @jessicacadams for updates and a conversation about Astrology.
Join my free newsletter to stay in touch, hear about new astrology and horoscope posts. We will also write to you occasionally to tell you about events and offers linked to this website. We respect your privacy. We will never sell or share your personal information and you can opt out by clicking an unsubscribe link at the bottom of any email.