Jessica Adams' free Psychic Astrology forecast for January. See what this month looks like in the stars.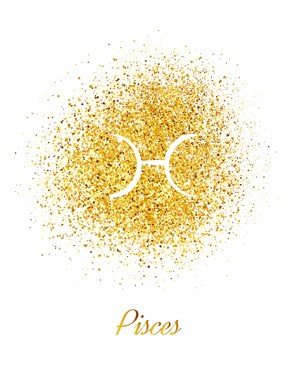 January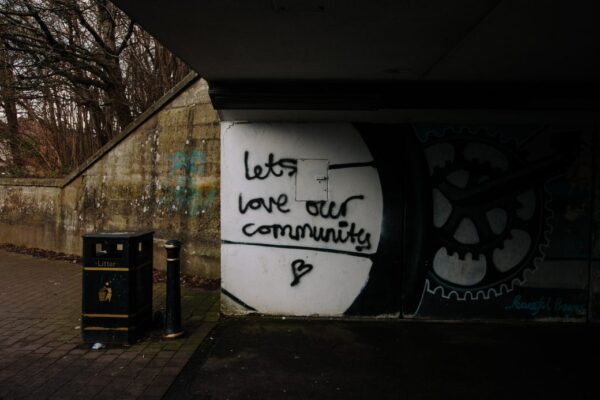 Feeding the Community, Needing the Community
You've never seen a line-up like this, Pisces, and it concerns your deepest instincts about your friends, the groups you are involved with, and the most important circle in your life. This may be Alcoholics Anonymous or your church. Your nearest and dearest, best-friends network – or an animal rights group. We have a stellium (unusually high cluster) of planets including Saturn, Ceres and Pluto, all in this area of your horoscope. No wonder January is so important. What you do now will set you up for the rest of the year and may be there for all time – actually.
Jupiter, the planet of abundance, is about to give you more than you or anybody else asked for. This is cosmic overflow. We associate Jupiter with output and input in astrology, and it's quite true that the more you pour in, the more you get out. Jupiter is about what grows, expands and spills over. This is now very true with the people around you. You've not seen this level of potential people power in a very long time.
Sexuality and Self-Knowledge
The other end of the Full Moon Lunar Eclipse is the Moon in Cancer, a water sign like your own. Cancer is emotional, instinctive and physically quite needy – it is also a sign that likes to be needed and held. This month is very important to your sexuality and self-knowledge. Just avoid the actual eclipse itself, on Friday the 10th of January – and allow a day either side for the world to catch up with itself. Your awareness and insight are not great, then.
Is your body the means to another branch on the family tree, or is your body purely reserved for your own brand of sexual satisfaction and happiness? Those kinds of questions tend to turn up on a Full Moon in your Fifth House.
Were you made for pregnancy or were you made for hedonism? The Moon in astrology is an unusual symbol, because it is associated with motherhood, but also with women who turn right away from marriage and children. You'd have to say the Moon is writ large in your chart in January. To say it's a month of self-discovery is an understatement. You are here to learn! This applies no matter if the stork is watching you from afar in January or not.
Circles Upon Circles
What we seem to have in January is circles, upon circles, upon circles. If you were a country, we'd say it was about the United Nations and NATO. As a human being, with all the great sensitivity and feeling that Pisces is known for, you are plugging into a fascinating part of your life, dedicated to friendship and networks. This is not networking. It's not like the Facebook film – The Social Network. Nothing could be further removed from where you are at, spiritually, psychologically and emotionally, as 2020 begins.
You've waited a very long time for a cycle like this and now you can set up your year so that you, and all those in your circles, can only grow and spread. It's pretty unlikely you'll finish the month with everyone intact. You are going to see some departures.
You will pursue this new chapter in your usual Piscean way, which is without much heed for boundaries, rules or regulations. You are ruled by Neptune, the planet we associate with merging, and occasional chaos. This only makes you feel more at home with the situation, as 'everybody, everywhere, all the time' is pretty much the Pisces mantra. There is so much to go around this month, from circle to circle, you'll be in a position to create the most tremendous flow, which spills over into the rest of 2020 as well.
Are you a Premium Member? Read on for your extended January forecast with dates that may trigger your birth chart.
Extended Premium Forecast
© Copyright 2020 Goddess Media Limited. All Rights Reserved.
Join my free newsletter to stay in touch, hear about new astrology and horoscope posts. We will also write to you occasionally to tell you about events and offers linked to this website. We respect your privacy. We will never sell or share your personal information and you can opt out by clicking an unsubscribe link at the bottom of any email.