Scorpio Monthly Horoscope
Jessica Adams' free Psychic Astrology forecast for November. See what this month looks like in the stars.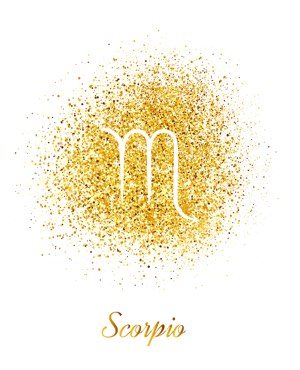 November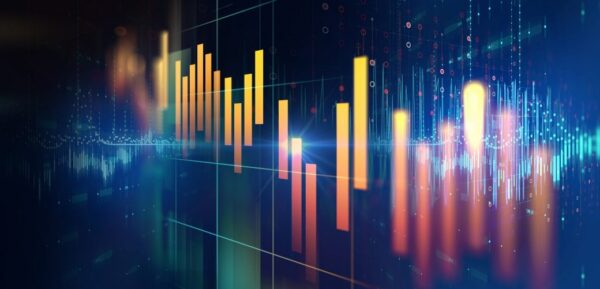 Your Shares, Company, Business, Property, Security, Lifestyle
Here we have 'delivery' after a year of major stand-offs, politics and hard home truths. You've had both Jupiter, the planet of big opportunity, and Ceres – a symbol of difficult situations – in your finance zone all year. In fact, just about every time you get excited about a new possibility, you run into other people trying to control everything. You are a fixed sign. You find it hard to bend, sometimes. You are also ruled by Pluto. You are powerful in your own right and find it hard to submit to other people, especially when you just know they're off track – or plain wrong.
For whatever reason, you've been thrown a couple of obvious opportunities in 2019 with your shares, company, business, charity, house, apartment, valuables, investments and the rest. You've not been interested or found it too hard to play ball! Nevertheless, Scorpio, a process has been taking place with you.
This process might be called divine in nature. Divine intervention? Maybe. For a start all the power and control issues (the politics) you have had with a certain person, or even a whole group of them, melts away on 15th November. You're seeing a compromise or gesture. We then to the sparkling days of November 23rd, 24th, 25th, 26th, 27th, when I am delighted to report a conjunction between Venus, the planet of relating (and relationships) and Jupiter, the planet of abundance, growth, expansion, hope, optimism, big-picture thinking and global awareness. At this point, you will need very little persuading. Sure, this is a connection with many, many layers and tremendous crosscurrents between the pair of you, but it also means 'your cup runneth over.' Take it.
The golden rule here is to give or give back. Hire people if you can suddenly afford to do so. Donate! The very good reason for this is the South Node in Sagittarius, in the same employment and charity zone of your chart, which also brings in questions about helping family members out, being generous with your parents and so on. We see this karma cycle from May 6th, 2020 to January 18th, 2022 so it's with you for an awfully long time. Much as you've reason to be cheerful (to quote Ian Dury) as November ends you need to think about 2020, 2021 too. You'll get what you give, then.
Mercury Retrograde in Scorpio
This is a classic cycle for false starts, missteps, mistakes, reversals and delays – with your name. It began way back as October did (ignore what some astrologers tell you!) and as you've already seen, nothing to do with yourself has really gone straight. It may be as fundamental as seeing your name in print, or online and knowing that the whole story is wrong. When we see Mercury stuck in your sign, it's usually about you, you, you.
There may have been diary rescheduling with a portrait or photograph of yourself. With cosmetic surgery. With a public relations person or make-up artist. That also fits the cycle. Enrolling for weight-loss classes and never getting there, or pulling out, is another classic example. You'll have your own.
Your name on a book, or your name attached to a particular role or position, is also ruled by Mercury retrograde in Scorpio. It never quite pans out as it should. The good news?
You have until December 7th to spin your wheels and make notes on what you want. You also know this cycle is happening, so can work around. This may have been your website, blog, Twitter account or similar, but if it was interrupted or complicated back in October, at least you can spin your wheels figuring out next steps for 2020.
You might call it enforced inspiration time. You also get to see what really, really matters to you with your image. This cycle is classically about your reputation and name, attached to a title, role, project – so you're upfront.
Premium? Go on.
Extended Premium Forecast
© Copyright 2019 Goddess Media Limited. All Rights Reserved.
Join my free newsletter to stay in touch, hear about new astrology and horoscope posts. We will also write to you occasionally to tell you about events and offers linked to this website. We respect your privacy. We will never sell or share your personal information and you can opt out by clicking an unsubscribe link at the bottom of any email.