Scorpio Monthly Horoscope
Jessica Adams' free Psychic Astrology forecast for January. See what this month looks like in the stars.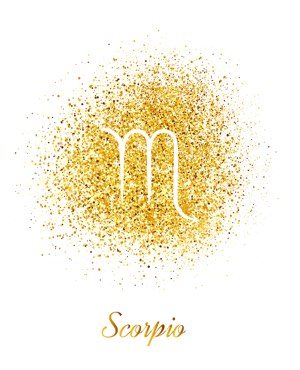 January
This is a big month with a stellium in Aquarius. To go into more detail for you, I am going to use my new book, The Secret Language of the Stars. If you are a Premium Member, you can pick up an exclusive advance edition of this here.
The end of January brings broad solutions and overdue answers, which make your family, household, apartment and/or house situation so much easier to resolve. This is more than a resolution, though. It is an open door into a very different sort of year when Jupiter, the greatest and best of planets (Optimus Maximus, according to the Romans) visits your domestic, ancestry, property and sanctuary sector.
Let's look at the other side of Jupiter, from May, when he moves into your zone of babies, children, teenagers and younger people. This is hinted at now, with all these open doors for you, or major answers, involving members of the family. This may be your mother's side, father's side, your own created family or your partner's relatives. It's time to talk about Ceres, who precedes Jupiter in this sector.
Ceres describes the attachment between mothers and daughters, and the loss of illusion that occurs whenever the real world intrudes, busting all those 'perfect daughter' and 'ideal mother' myths! Ceres challenges daughters to be more accepting of their mothers, and it asks mothers to adapt to the way their daughters really are. Ceres is also very much about the connection between a mother-in-law and son-in-law. It is also about brothers. Peer at the family tree on either side and you'll see the deal.
The horoscope house (life department) Ceres affects will show you the kinds of issues most likely to trigger questions about these unique relationships, or even connections with are thematically or symbolically about motherhood, or brotherhood.
If you are a woman, your Ceres cycle will ask you to look more closely at your connection to any female offspring. Alternatively, you may find it's your bond with your own mother that is emphasised. It's also common to find other people's mother –daughter issues dominating the area of life which Ceres is affecting.
Ceres cycles have many ways of manifesting:
Cancerian actor Tom Cruise had Ceres in the Seventh House on August 8th, 2001, when he broke up with Nicole Kidman and child custody questions arose.

Ceres was also in the Seventh House when famous feminist Gloria Steinem (an Aries) finally married at the age of 66, on September 3rd, 2000.

Taurean footballer David Beckham had Ceres in his Seventh House on February 20th, 2005, when his wife Victoria gave birth to their third son in a row.

The playwright Arthur Miller, a Libran, married Marilyn Monroe on June 29, 1956, when Ceres was in his Seventh House too. Complicated female family issues tend to dominate when Ceres is around.
Consider this, though, Scorpio. In mythology, Ceres lost her daughter, and had to find a creative compromise, so she could allow both of them to move on without sacrificing the relationship altogether. Whenever you see Ceres turning up in your horoscope, you will learn about the way mothers and daughters function. The very end of January will bring some kind of sweeping solution with/for a family member that paves the way for other decisions, from May 2021. All of them terrific.
Premium? Read on for diary dates.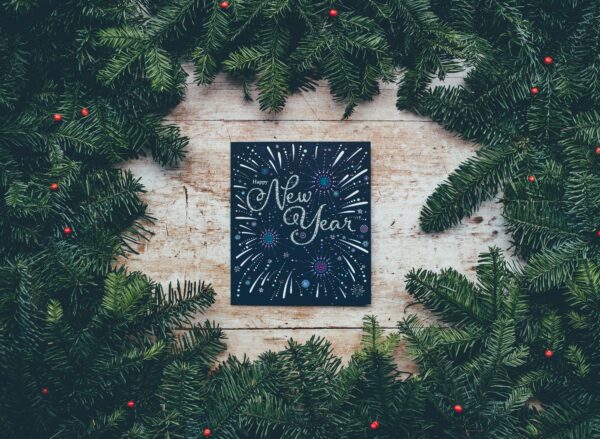 Extended Premium Forecast
© Copyright 2021 Goddess Media Limited. All Rights Reserved.
Find me on Twitter @jessicacadams for updates and a conversation about Astrology.
Join my free newsletter to stay in touch, hear about new astrology and horoscope posts. We will also write to you occasionally to tell you about events and offers linked to this website. We respect your privacy. We will never sell or share your personal information and you can opt out by clicking an unsubscribe link at the bottom of any email.