Jessica Adams' free Psychic Astrology forecast for October. See what this month looks like in the stars.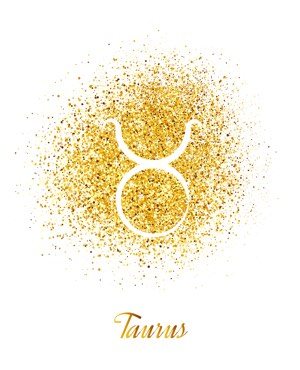 October
Foreign People and Places
Foreign people and places, or regional differences, have really stretched you in 2018, 2019, 2020. You may not appreciate how patient you have been with one problem after another, but now you are getting to the end of the road, Taurus.
Ever since December 21st 2017 when Saturn entered Capricorn, and your Ninth House, you have endured long and drawn-out, disappointments with particular parts of the world, or its locals – or what/who is 'foreign' to you in your own country. Academia, publishing, export, travel, the worldwide web, education may have been involved.
You also had the South Node in Capricorn in your Ninth House, so you were trapped in a repetitive loop from November 7th 2018, which only ended on May 6th 2020. One organisation, person or place has been a real bugbear.
The light at the end of the tunnel came on December 3rd last year, when Jupiter changed signs. Your hopes were raised again in early 2020 only to be dashed again. But wait. There's more. In fact, as you read this in October 2020, Taurus, you need to move your gaze away from one let-down and try to remember what you have gained.
Jupiter in 2020 has helped you so much with the total removal of one of the really hard-work areas of your life, which made foreign people and places, regional differences, travel, academia, education, the worldwide web – so demanding and difficult. It was forced on you, sure, but be honest – what/who you were too brave to admit was a real hassle, is now well and truly out of your life!
And it gets better from here, Taurus.
Remember, Remember, November
The Jupiter-Pluto conjunction on November 8th to 13th sees the end of who/what dominated your life for such a long time – in relation to the list of life areas I mention above.
This entire process of long overdue improvement, solutions, remedies and fixes begins in October on the Jupiter-Neptune sextile of October 3rd-14th and keeps rolling into this firm November 8th-13th period when after endless amounts of patience with so many situations in 2018, 2019 in particular, you are at the end of the road.
It may have been states, territories or counties. Entire nations or their locals, with different languages or accents. For some Taurus people it has been tied to a website, book, trip, relocation, export program or course. October is the beginning of the end of a ridiculously and unusually long period of tests and trials for you.
Taurus and the World
Do read a longer feature I wrote on Jupiter cycles, about you and (literally) the world, here. Jupiter in your Ninth House only happens every 12 years and it's a game-changer. You then get total sign-off from challenges which have plagued you for years, on December 18th, when Saturn leaves Capricorn.
Friends and Groups
Neptune insulates you from the real world in the most delightful way during the Neptune-Jupiter sextile of October. Taurus, from Saturday the 3rd of October until Wednesday the 14th of October you will be cushioned against what everyone else experiences socially in 2020 (social distancing, separation, isolation) thanks to the most welcome developments with old or new friends, and perhaps a team, club, community or other circle.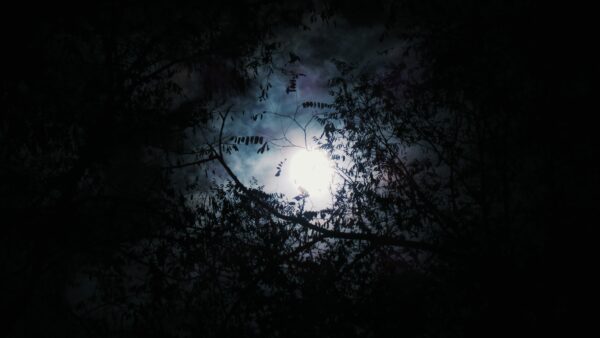 The Taurus Full Moon
The Taurus Full Moon on Halloween falls at 8 degrees of your sign, so if you have the Sun at 7, 8 or 9 degrees (Premium Members, check your chart) give yourself time and space on October 30th, 31st, November 1st. This is a bridge to cross for you with the money, house, charity, business or apartment.
Even if your Sun in Taurus is at any other degree, the Full Moon in your sign opposite the Sun will challenge you to change. This is about your image, reputation, personal appearance, profile or name. Uranus in Taurus, and the Full Moon in Taurus, and the Sun opposite Uranus, tells you that Halloween is about allowing time and space. Give yourself a lot of wiggle room, because you will be dealing with 'Me' issues then.
Are you a Premium Member? Keep reading for diary dates that may affect your personal birth chart, please.
Extended Premium Forecast
© Copyright 2020 Goddess Media Limited. All Rights Reserved.
Find me on Twitter @jessicacadams for updates and a conversation about Astrology.
Join my free newsletter to stay in touch, hear about new astrology and horoscope posts. We will also write to you occasionally to tell you about events and offers linked to this website. We respect your privacy. We will never sell or share your personal information and you can opt out by clicking an unsubscribe link at the bottom of any email.