Jessica Adams' free Psychic Astrology forecast for January. See what this month looks like in the stars.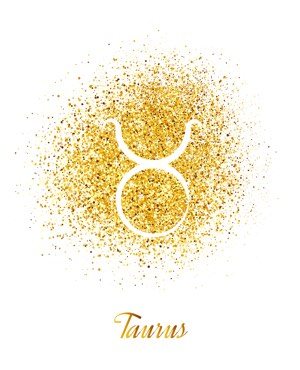 January
This is a big month with a stellium in Aquarius. To go into more detail for you, I am going to use my new book, The Secret Language of the Stars. If you are a Premium Member, you can pick up an exclusive advance edition of this here.
Taurus, this month is about your career, unpaid work, or full-time study.
This is one of the most important seasonal changes of the year, and you really will feel as if there is a natural rhythm unfolding, as a new path opens up, and a new era begins right at the end of January, when so many Taurus people will accept a new position or role. Perhaps you were in the wrong job, as you realised in 2020, and now a different path calls. In other cases, if you have accrued good karma from years gone by, a flattering promotion, award or new position is waiting.
You can expect to feel a strong awareness of the past, present and future all at the same time, at the end of January – almost as if the universe is telling you, 'That was your C.V. then, this is now, and over there, you'll find success or solutions, tomorrow.' The events, people or plans that come together now will remind you that for everything, there is a season – just like the old Byrd's song, Turn, Turn, Turn. It's a strange, quiet, contemplative time, when what opens up ahead of you, seems certain to dictate the next few months – even the next few years.
Now, the only caveat is the backwards-and-forwards nature of the process. Why? Mercury Retrograde in the first quarter of 2021. Three times a year, for about three weeks, Mercury appears to move backwards. For you, professional, unpaid work or academic issues are picked up, then put down in January-March. People change their minds. They're too late – or much too early – and sometimes they don't turn up at all. Connections are made, then lost. Commonly, the atmosphere at this time is busy and lively, but also shambolic. People recycle ideas, issues, plans and deals to see what will happen – but more often than not, what takes place leaves them stuck exactly where they were before! If you can ask for time to think and ponder now, it's probably a good idea. Once this cycle is over, you will be in a better position to make sense of what has been 'decided' or under so much discussion. Yet, it works out very nicely for you, long-term, as if you are taking a new job, or resigning (or being pushed) from the old one, it could not come at a better time, in terms of the entire year, 2021. So, despite the shenanigans with paperwork, telephone calls, Twitter, your emails and the rest – Taurus, you begin 2021 with an answer for every 'success' question.
Premium? Read on for specific diary dates, please.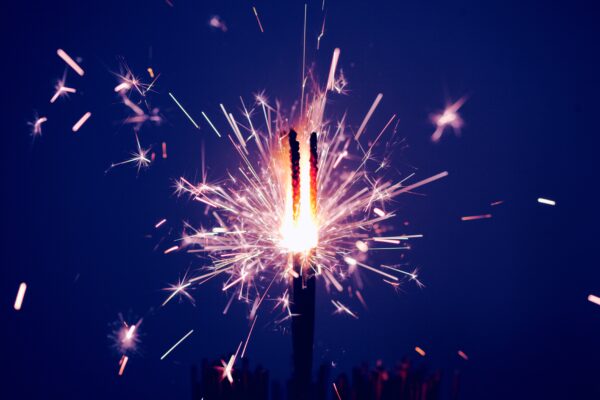 Extended Premium Forecast
© Copyright 2021 Goddess Media Limited. All Rights Reserved.
Find me on Twitter @jessicacadams for updates and a conversation about Astrology.
Join my free newsletter to stay in touch, hear about new astrology and horoscope posts. We will also write to you occasionally to tell you about events and offers linked to this website. We respect your privacy. We will never sell or share your personal information and you can opt out by clicking an unsubscribe link at the bottom of any email.