Jessica Adams has prepared your weekly astrological forecast for 1-7 June 2020. Discover what the stars have in store for you this week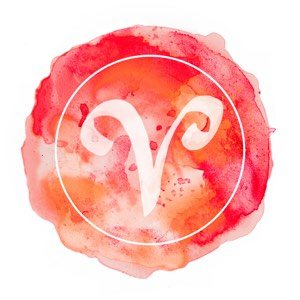 Aries Week: 1-7 June 2020
Your house, flat, family or household offers you the results you want if you help the home improvements, new property, household shift or family reshuffle by learning from the past. You were so stuck with that North Node in Cancer cycle, Aries, for so long. Yet, if you can just avoid anything major in the judgement department on June 20th and 21st (the New Moon Eclipse) you are on track for a life without constant repetition or loops.
Premium? Go on.
Extended Premium Forecast
© Copyright 2020 Goddess Media Limited. All Rights Reserved.
Join my free newsletter to stay in touch, hear about new astrology and horoscope posts. We will also write to you occasionally to tell you about events and offers linked to this website. We respect your privacy. We will never sell or share your personal information and you can opt out by clicking an unsubscribe link at the bottom of any email.