Jessica Adams has prepared your weekly astrological forecast for 19-25 October 2020. Discover what the stars have in store for you this week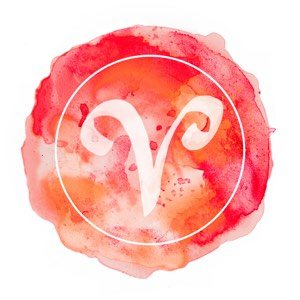 Aries Week: 19-25 October 2020
Ceres moves direct in your zone of groups, clubs, teams, friendship, community, diversity and equality in mid to late October. This is a compromise over control. It's been a long since this happened, and it could change your life, as much as it changes theirs. Pooling resources comes naturally to you in 2021 when Jupiter and Saturn are also in the same zone (from Christmas this year) and you'll give others what they need. Just keep an eye on time, energy or resources. There is a tremendous focus on friendship now. Proper friends. You will see why in a more lasting way just near Christmas Eve, yet the group that affects you most of all will leap into prominence by February 2021 partly as a result of what you negotiate now.
Premium? Go on.
Extended Premium Forecast
© Copyright 2020 Goddess Media Limited. All Rights Reserved.
Find me on Twitter @jessicacadams for updates and a conversation about Astrology.
Join my free newsletter to stay in touch, hear about new astrology and horoscope posts. We will also write to you occasionally to tell you about events and offers linked to this website. We respect your privacy. We will never sell or share your personal information and you can opt out by clicking an unsubscribe link at the bottom of any email.