Jessica Adams has prepared your weekly astrological forecast for 14-20 October 2019. Discover what the stars have in store for you this week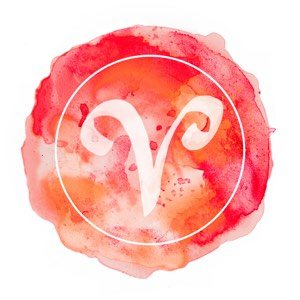 Aries Week: 14-20 October 2019
Chiron in Aries is here to tell you that you can and will sail past your own doubts or weak objections. It's your image, your name, brand, profile, appearance, style and reputation. Thus, it's intensely personal. Yet, if the only way to fix an irritating or even infuriating issue is to go 'beyond the beyond' then perhaps that is what you need to do. October may well go down as the month you tilted at a windmill and got away with it. Chiron is pretty cocky in old Roman mythology. He's the centaur who shouldn't really be a teacher, but nevertheless – he is. Something or someone is educating you now. Telling you that the only barrier to something pretty audacious, regarding yourself – is yourself.
Premium? Go on.
Extended Premium Forecast
© Copyright 2019 Goddess Media Limited. All Rights Reserved.
Join my free newsletter to stay in touch, hear about new astrology and horoscope posts. We will also write to you occasionally to tell you about events and offers linked to this website. We respect your privacy. We will never sell or share your personal information and you can opt out by clicking an unsubscribe link at the bottom of any email.