Jessica Adams has prepared your weekly astrological forecast for 10-16 December 2018. Discover what the stars have in store for you this week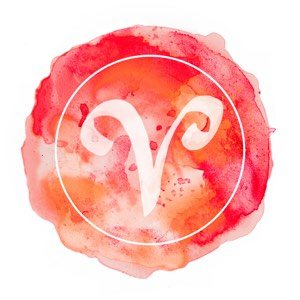 Aries Week: 10-16 December 2018
On the day Mercury finally goes out of Retroshadow in the money sign, Scorpio, you will begin to see the potential for a deal, bargain, agreement, donation, purchase or sale. From Wednesday 12th December things can start to move. In fact, you will proceed to a final outcome in January. This is as much about people feeling in control, or powerful, as it is about the actual agreement. Understanding that will help you reach terms that the other side can consent to, later on. This person or organisation is emotionally invested in money or business. It's part of their defences, actually. Understand that and it will be much simpler to reach accord.
Premium? Go on.
Extended Premium Forecast
© Copyright 2018 Goddess Media Limited. All Rights Reserved.
Join my free newsletter to stay in touch, hear about new astrology and horoscope posts. We will also write to you occasionally to tell you about events and offers linked to this website. We respect your privacy. We will never sell or share your personal information and you can opt out by clicking an unsubscribe link at the bottom of any email.