Jessica Adams has prepared your weekly astrological forecast for 25-31 January 2021. Discover what the stars have in store for you this week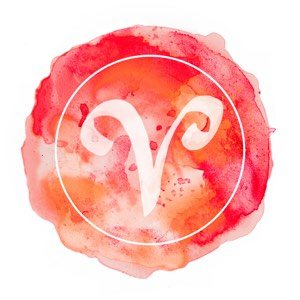 Aries Week: 25-31 January 2021
Mercury Retrograde in your zone of friendships and groups. Your social life, and your formal circles of people, as well as fixed communities – AC/DC or the Conservative party. At its most diluted level, this cycle, this week – brings no-shows, reversed promises, and a misleading information overload. At its most dramatic, Mercury Retrograde in the Eleventh House of friends in the week of a Full Moon, opposite the Sun (also in the Eleventh House) can find you signing on Monday and facing a backflip on Friday. The social media world in general is more chaotic now – if you are even on Facebook at all, there may be reversals, waiting games or constant changes until mid-March. This all has a domino effect, which can result in strange developments in your own social life. The group matters so much in 2021. It's everything. So is the friendship inside it, or just outside it. You'll get an incredible amount of information about the person you make a priority now, or the circle, just by talking – or Googling. If your priority is your old group or former friend, even, you'll be amazed at how much you can find out about his/her situation. Mercury will provide you with the sources, contacts, networks and information, if you are prepared to put in the work until mid-March. Treat this time as a complete dress rehearsal to get the most from it. This is not the final outcome. Try to put off commitments until mid-March if you can.
Premium? Go on.
Extended Premium Forecast
© Copyright 2021 Goddess Media Limited. All Rights Reserved.
Find me on Twitter @jessicacadams for updates and a conversation about Astrology.
Join my free newsletter to stay in touch, hear about new astrology and horoscope posts. We will also write to you occasionally to tell you about events and offers linked to this website. We respect your privacy. We will never sell or share your personal information and you can opt out by clicking an unsubscribe link at the bottom of any email.