Capricorn Weekly Horoscope
Jessica Adams has prepared your weekly astrological forecast for 16-22 September 2019. Discover what the stars have in store for you this week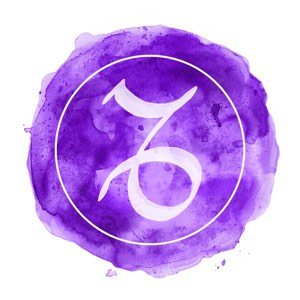 Capricorn Week: 16-22 September 2019
A stellium, or unusually high cluster of factors, in the sign of  Virgo will help you to get real and face facts. People, situations, projects or organisations which have been fuzzy all year can now be put in focus. Commuting, computers or communication as a whole has been affected by unreliable people, unreliable connections, flux and randomness. Now, at least, you can step back and look at what has, or has not, worked for you. You can identify the tiny details behind the larger problems. This may be your use of your telephone or the worldwide web as a whole. Language differences. The Virgo weather is about a trip, foreign involvement, book, website or culture gap. Here is where you can make up for lost time.
Are you a Premium Member? Read on.
Extended Premium Forecast
© Copyright 2019 Goddess Media Limited. All Rights Reserved.
Join my free newsletter to stay in touch, hear about new astrology and horoscope posts. We will also write to you occasionally to tell you about events and offers linked to this website. We respect your privacy. We will never sell or share your personal information and you can opt out by clicking an unsubscribe link at the bottom of any email.