Capricorn Weekly Horoscope
Jessica Adams has prepared your weekly astrological forecast for 1-7 June 2020. Discover what the stars have in store for you this week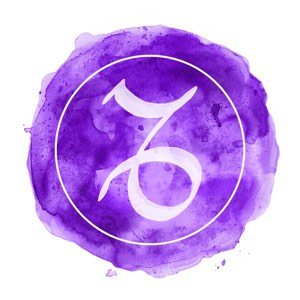 Capricorn Week: 1-7 June 2020
From this point forward you stand to be forever changed through everything you save or make, in terms of the money, property, charity, business or precious possessions. Choices now are part of that process, Capricorn. That is your Saturn pattern. The final outcome with your family, household, apartment, home town, house or homeland will not be known until one piece of the jigsaw is added later on. The last piece! Yet, no matter how hard you are working with your finances or property, and how long you are waiting, you are also reshaping and reframing the picture of 'home' and all it means. No old rules apply.
Premium? Go on.
Extended Premium Forecast
© Copyright 2020 Goddess Media Limited. All Rights Reserved.
Join my free newsletter to stay in touch, hear about new astrology and horoscope posts. We will also write to you occasionally to tell you about events and offers linked to this website. We respect your privacy. We will never sell or share your personal information and you can opt out by clicking an unsubscribe link at the bottom of any email.