Capricorn Weekly Horoscope
Jessica Adams has prepared your weekly astrological forecast for 10-16 August 2020. Discover what the stars have in store for you this week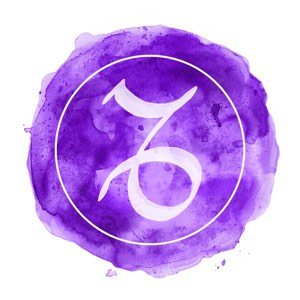 Capricorn Week: 10-16 August 2020
When you are shown a way to be free or independent, it puts the whole question of babies, infants, schoolchildren, teenagers or Millennials (if you are old enough, the equivalent age to a son or daughter) in perspective. You begin to think about who or what exhilarates, excites and liberates you. Where you can experiment and innovate or even invent. Now, Capricorn, the journey stops.
The rest of the month is really about dealing with how others are reacting or responding to what is going on – and figuring out the lines of communication. This is a revolution after all, even if it stops and starts. This is the new story of your life:
Uranus Stationary Retrograde on Saturday, August 15th, 2020.
Chapter Two – April 19th to May 6th, 2021.
Chapter Three – December 30th, 2021 to February 7th, 2022.
The core issue is to understand that this matter is being molded, like a piece of clay, and everyone wants his or her hands on the end result. Given how deeply feelings run, when children are involved, or godchildren (or even your role teaching other people's children) I don't think this is going to be some kind of happy Play-Doh session with everyone instantly making pink unicorns from the stuff in their hands. In fact, you're going to have to share the revolution, as this radical change with a younger generation (or a prospective child) is stop-start.
Premium? Go on.
Extended Premium Forecast
© Copyright 2020 Goddess Media Limited. All Rights Reserved.
Find me on Twitter @jessicacadams for updates and a conversation about Astrology.
Join my free newsletter to stay in touch, hear about new astrology and horoscope posts. We will also write to you occasionally to tell you about events and offers linked to this website. We respect your privacy. We will never sell or share your personal information and you can opt out by clicking an unsubscribe link at the bottom of any email.