Capricorn Weekly Horoscope
Jessica Adams has prepared your weekly astrological forecast for 18-24 November 2019. Discover what the stars have in store for you this week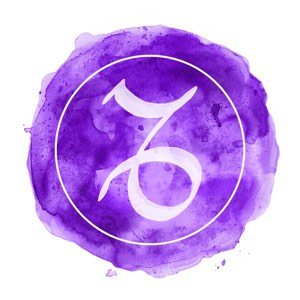 Capricorn Week: 18-24 November 2019
The relationship you have with the next generation, and the one after that, is shown by patterns in the sign of  Taurus in your chart. A practical earth sign, like your own. Being down-to-earth about what is clearly climate change (so to speak) in 2018 and 2019, is realistic. You don't feel the same and quite frankly, things are not the same either! In fact, at some point in the last couple of years, you appear to have done the very last thing you might have expected of yourself. This is about babies, infants, schoolchildren, teenagers or Millennials. It is about parenthood-potential sexual relationships. Now, as you go into the weekend, and early next week, a rather unusual pattern forms in your horoscope which suggests you have to embrace 2020 sooner than you thought. That was then, this is the future, but it's the future now. You just cannot go on being the same person, doing and saying the same things – as you did in 2017. The other story this week is about your friends and groups. Nothing from October has stuck, stayed on schedule or been written in stone. Keep rewriting but be prepared for a massive change in pace (faster!) from the weekend of December 7th.
Premium? Go on.
Extended Premium Forecast
© Copyright 2019 Goddess Media Limited. All Rights Reserved.
Join my free newsletter to stay in touch, hear about new astrology and horoscope posts. We will also write to you occasionally to tell you about events and offers linked to this website. We respect your privacy. We will never sell or share your personal information and you can opt out by clicking an unsubscribe link at the bottom of any email.