Capricorn Weekly Horoscope
Jessica Adams has prepared your weekly astrological forecast for 25-31 January 2021. Discover what the stars have in store for you this week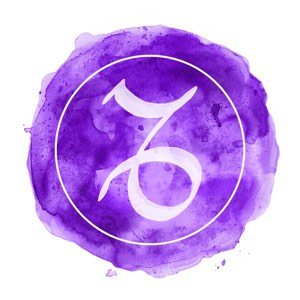 Capricorn Week: 25-31 January 2021
Karma. You have been here before (in 2002, to be precise) with the South Node one sign behind you.
I'll quote from my new book The Secret Language of the Stars to give you more detail here (and if you are a Premium Member, you can download it free, now).
This cycle can also bring a period of hibernation, as you remove yourself from the outside world and turn your attention to your inner world instead. You might take a sabbatical, claim sick, check into a spa, do your COVID-19 duty at home – or just spend a lot of time sitting in your room with the door locked! You may also be researching a retreat of some kind – a period of time in your life, or a special place, where you hope to find some solitude and privacy. The Twelfth House rules the time we spend by ourselves, when we discover who we really are, without other people. It describes a private encounter with your own soul. For this reason, you may also be curious about any of the following areas now: dreams, mediumship, tarot, astrology, psychology, hypnosis, psychiatry and so on. If it all feels familiar, that is because it is. You were back here in 2002. You may even have been here in previous lifetimes. The cycle ends in January 2022, by which time you will be completely across your soul, spirit or psyche. This week is a good time to appreciate it, no matter how stuck you might feel. Inward, Capricorn, inward.
Premium? Go on.
Extended Premium Forecast
© Copyright 2021 Goddess Media Limited. All Rights Reserved.
Find me on Twitter @jessicacadams for updates and a conversation about Astrology.
Join my free newsletter to stay in touch, hear about new astrology and horoscope posts. We will also write to you occasionally to tell you about events and offers linked to this website. We respect your privacy. We will never sell or share your personal information and you can opt out by clicking an unsubscribe link at the bottom of any email.