Capricorn Weekly Horoscope
Jessica Adams has prepared your weekly astrological forecast for 19-25 October 2020. Discover what the stars have in store for you this week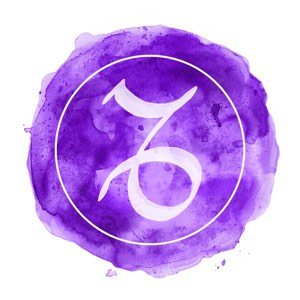 Capricorn Week: 19-25 October 2020
This new month of November, now visible on your calendar, is also very much about the way you are seen, and the way you publicly appear. Of course, it's all a hologram, but it's a hologram that matters a great deal, because it is a yardstick for the control you feel you have (or lack) over yourself, your life and your world.
You really have come a very long way since this time last year, in terms of your 'Me' issues, especially on social media like Twitter or Pinterest. Or has your progress mainly been with branding or reputation? All kinds of things have helped you this year, after a very tough 2018 and 2019. Some have been happy accidents. Others have been as a result of the time, energy and largesse of Lady Luck. Take nothing for granted, even at this late stage in the Jupiter, Pluto and Saturn cycle, and use what you are now to really plan for next month, with a final sign-off at Christmas.
Premium? Go on.
Extended Premium Forecast
© Copyright 2020 Goddess Media Limited. All Rights Reserved.
Find me on Twitter @jessicacadams for updates and a conversation about Astrology.
Join my free newsletter to stay in touch, hear about new astrology and horoscope posts. We will also write to you occasionally to tell you about events and offers linked to this website. We respect your privacy. We will never sell or share your personal information and you can opt out by clicking an unsubscribe link at the bottom of any email.