Capricorn Weekly Horoscope
Jessica Adams has prepared your weekly astrological forecast for 10-16 December 2018. Discover what the stars have in store for you this week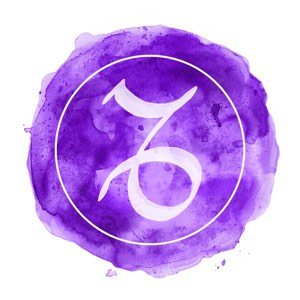 Capricorn Week: 10-16 December 2018
Ever since Jupiter changed signs on 8th November you have been shown such huge potential with the group. You can 'feed' this circle of people, no matter if it is a band, secret society, association, sports team, political party or Twitter tribe. You are now at a point where you have to figure out your next move. This needs organisation. One of the issues here is Mars and Neptune in your zone of communication and short journeys. You need to contain and control the connection, especially online, but also if you are going from A to B, because it could easily go everywhere, all over the place. Try to figure that out now and you can get things nicely in order with those who matter so much. Not in any intensely personal way (unless you want it). More on the level of 'one for all, and all for one.' In a Three Musketeers way. This is spiritual, though. It's about soul connections. And it's great.
Premium? Go on.
Extended Premium Forecast
© Copyright 2018 Goddess Media Limited. All Rights Reserved.
Join my free newsletter to stay in touch, hear about new astrology and horoscope posts. We will also write to you occasionally to tell you about events and offers linked to this website. We respect your privacy. We will never sell or share your personal information and you can opt out by clicking an unsubscribe link at the bottom of any email.