Jessica Adams has prepared your weekly astrological forecast for 19-25 October 2020. Discover what the stars have in store for you this week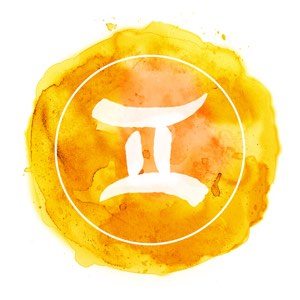 Gemini Week: 19-25 October 2020
Well, you are really looking at a big finish for 2020 in terms of all that you earn, own and owe. Your sector of finances, property, charity and business is loaded with Jupiter abundance next month, with solutions aplenty. And then we have Saturn's sign-off just near Christmas, after a very heavy couple of years. There will be plenty of money going around for some Gemini people depending on your karmic dues – but you and the family (or a family connected to you) needs to organise an answer even faster and make it work for November. There is a major question about a residence or premises in the background for some. In other cases, it's business, charity or investment. Having put up with ridiculous situations in 2018, 2019 you are now on the way to a new set-up, vastly improved, which will tick so many boxes for you. Time to plot and plan.
Premium? Go on.
Extended Premium Forecast
© Copyright 2020 Goddess Media Limited. All Rights Reserved.
Find me on Twitter @jessicacadams for updates and a conversation about Astrology.
Join my free newsletter to stay in touch, hear about new astrology and horoscope posts. We will also write to you occasionally to tell you about events and offers linked to this website. We respect your privacy. We will never sell or share your personal information and you can opt out by clicking an unsubscribe link at the bottom of any email.