Jessica Adams has prepared your weekly astrological forecast for 1-7 June 2020. Discover what the stars have in store for you this week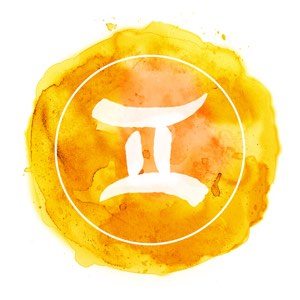 Gemini Week: 1-7 June 2020
Very soon, you will be in a position to talk firmly and finally about the new set-up with your boss, lecturer, employee, classmate or colleague. You are just ending a period of stuckness. Your ruler Mercury was retrograde in February and March and you began the year in the most confused and confusing way, thanks to the situation with your paid work, unpaid work, college/university degree or other role. Allow for the wheels to spin backwards and forwards as a financial, property or business question revolves. The year does not really begin until you are past a compromise with fate, but this is an opportunity and solution, there by November.
Premium Member? Keep reading.
Extended Premium Forecast
© Copyright 2020 Goddess Media Limited. All Rights Reserved.
Join my free newsletter to stay in touch, hear about new astrology and horoscope posts. We will also write to you occasionally to tell you about events and offers linked to this website. We respect your privacy. We will never sell or share your personal information and you can opt out by clicking an unsubscribe link at the bottom of any email.