Jessica Adams has prepared your weekly astrological forecast for 10-16 December 2018. Discover what the stars have in store for you this week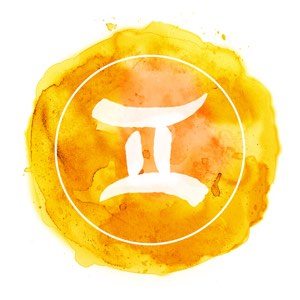 Gemini Week: 10-16 December 2018
Nothing has really been decided about who or what is in charge yet, and where that leaves everybody else, including you. There are two reasons for that. Mercury Retroshadow in your work, unpaid work and university zone is one. The other is Mars, the planet of action, and Neptune – the planet of clouds of confusion – both in your zone of status and success. You'd have to welcome the forward movement of Mercury, then, on Wednesday 12th December. At least you will know where you stand – and where he/she/they stand as well. The time has come to sort out what is only potential, or a dream, or a hypothetical – and what you can make real, but also make work for you.
Premium? Go on.
Extended Premium Forecast
© Copyright 2018 Goddess Media Limited. All Rights Reserved.
Join my free newsletter to stay in touch, hear about new astrology and horoscope posts. We will also write to you occasionally to tell you about events and offers linked to this website. We respect your privacy. We will never sell or share your personal information and you can opt out by clicking an unsubscribe link at the bottom of any email.