Jessica Adams has prepared your weekly astrological forecast for 10-16 August 2020. Discover what the stars have in store for you this week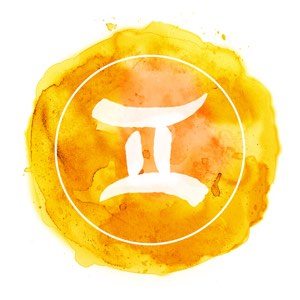 Gemini Week: 10-16 August 2020
What is it about yourself at the deepest layers, that could genuinely give you the freedom you need in your life?  Plot your own path, now, by operating from your soul, not the name, face or title in front. Uranus stands still in your Twelfth House then goes backwards. Your Twelfth House rules your psychologist, your psychiatrist or psychic. Your priest, astrologer or spiritual leader. Your ideas about God (yes or no) and the Universe. It is about being alone to peer into your own soul. All that has recently exhilarated you, excited you, made you see the light in new ways and made you keen to experiment – now becomes a process. Slow, too. Here are the dates:
Uranus Stationary Retrograde on Saturday, August 15th, 2020.
Chapter Two – April 19th to May 6th, 2021.
Chapter Three – December 30th, 2021 to February 7th, 2022.
So, Gemini, this is a journey not an outcome and this week is the full stop. To become liberated on the inside – to rebel against the old God or gods perhaps, or just rebel against who/what was once your guiding light – is pretty normal now. Premium Member? Go on.
Extended Premium Forecast
© Copyright 2020 Goddess Media Limited. All Rights Reserved.
Find me on Twitter @jessicacadams for updates and a conversation about Astrology.
Join my free newsletter to stay in touch, hear about new astrology and horoscope posts. We will also write to you occasionally to tell you about events and offers linked to this website. We respect your privacy. We will never sell or share your personal information and you can opt out by clicking an unsubscribe link at the bottom of any email.