Jessica Adams has prepared your weekly astrological forecast for 10-16 August 2020. Discover what the stars have in store for you this week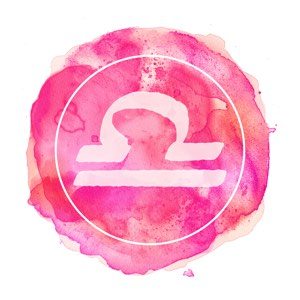 Libra Week: 10-16 August 2020
Uranus stands still in your finance zone this week and begins a stop-start process until 2022. These are the dates:
Uranus Stationary Retrograde on Saturday, August 15th, 2020.
Chapter Two – April 19th to May 6th, 2021.
Chapter Three – December 30th, 2021 to February 7th, 2022.
Now, the revolution (slow and staggered, in stages) will be partly about the end of ongoing, heavy questions about your rent, mortgage, property investment, or the cost/price/value of your own house or apartment. Saturn is in that zone of your chart until December, and as he is surrounded by thick rings in our NASA photographs of him, this does rather conjure up an impression of being confined, restricted or 'bound' in some way. The planet itself looks like an egg in the nest. When birds want to protect their eggs – so vulnerable, so exposed – they collect twigs and leaves and build the thickest, strongest walls they can. Building walls to feel safe…psychologically, for practical reasons or financial ones, this is where we find you in August. Yet, liberation is on offer, even if it's a stop-start process, which skids to a halt now.
Premium? Go on.
Extended Premium Forecast
© Copyright 2020 Goddess Media Limited. All Rights Reserved.
Find me on Twitter @jessicacadams for updates and a conversation about Astrology.
Join my free newsletter to stay in touch, hear about new astrology and horoscope posts. We will also write to you occasionally to tell you about events and offers linked to this website. We respect your privacy. We will never sell or share your personal information and you can opt out by clicking an unsubscribe link at the bottom of any email.