Jessica Adams has prepared your weekly astrological forecast for 20-26 January 2020. Discover what the stars have in store for you this week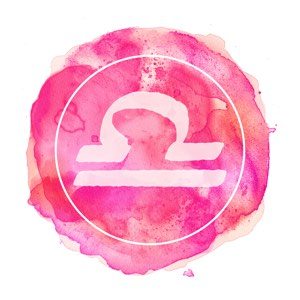 Libra Week: 20-26 January 2020
Libra, the world of parenthood-potential relationships, pregnancy, babies, infants, schoolchildren, teenagers or younger adults is calling you from January 2021. It lures you in with a New Moon on Friday, the way a blank page used to lure Shakespeare. What you have to write will take you months, even years. In fact, from 2023 this is a whole new epic in your life. For now, though, it begins with a leading question. You have a lot to discuss between now and March. Just allow for one discussion or set of paperwork to go back and forth, February 2nd-3rd and March 5th-16th. Apart from that, if you get the feeling you are supposed to be thinking about this time next year, you are absolutely right. What is happening now, for you as a parent, godparent, aunt, uncle, grandparent, teacher and so on – is a destined path. Step forward meaningfully and cautiously on this lunar cycle.
Premium? Go on.
Extended Premium Forecast
© Copyright 2020 Goddess Media Limited. All Rights Reserved.
Join my free newsletter to stay in touch, hear about new astrology and horoscope posts. We will also write to you occasionally to tell you about events and offers linked to this website. We respect your privacy. We will never sell or share your personal information and you can opt out by clicking an unsubscribe link at the bottom of any email.