Jessica Adams has prepared your weekly astrological forecast for 10-16 December 2018. Discover what the stars have in store for you this week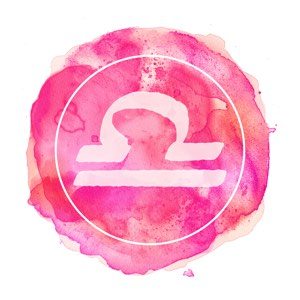 Libra Week: 10-16 December 2018
Communication is everything. You are now at a point where Jupiter (improvement, progress, solutions) can help you turn things around, with the varying ideas and opinions around you. The road to this has been clear since November 8th. The solution is understanding, agreement, listening and consensus. Without this, nothing can be guaranteed, particularly as you had a chain of eclipses in your zone of groups, allies and networks in 2018 and we have another ahead in January. For all that, though, you are now at a crucial point where Mercury's change of sign on Wednesday could turn everything around – up, not down. The next truly important issue is that you find a place to feel at home, or a place for 'this' or 'us' or 'them' to feel at home. That's a January decision.
Premium? Go on.
Extended Premium Forecast
© Copyright 2018 Goddess Media Limited. All Rights Reserved.
Join my free newsletter to stay in touch, hear about new astrology and horoscope posts. We will also write to you occasionally to tell you about events and offers linked to this website. We respect your privacy. We will never sell or share your personal information and you can opt out by clicking an unsubscribe link at the bottom of any email.