Jessica Adams has prepared your weekly astrological forecast for 19-25 October 2020. Discover what the stars have in store for you this week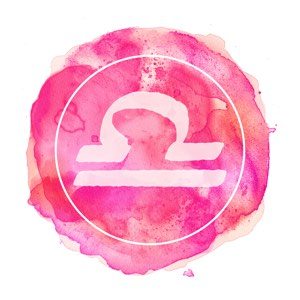 Libra Week: 19-25 October 2020
Questions about power and control within the family or household, or with the council, your landlady, and so on – will dominate November. It would seem there is a domestic group, circle, network of relatives or community around you which has been very hard work, for a very long time. Use your spectacular gift for balancing the scales to get inside the heads of at least one or two others involved. Connect and communicate, even on Mercury Retrograde in Libra. This bunch of people which spells home, roots, heritage, history or culture to you – urgently needs to fall into place for you next month. November brings an historic chance to see remedies. This may be father-son. It may be husband-wife. It really does feel that the close of 2020 and start of 2021 is a snowball designed to budge so much from your path. Christmas will be a real landmark for you, Libra, as it marks the departure of Saturn from your home zone for another 29 years.
Premium? Go on.
Extended Premium Forecast
© Copyright 2020 Goddess Media Limited. All Rights Reserved.
Find me on Twitter @jessicacadams for updates and a conversation about Astrology.
Join my free newsletter to stay in touch, hear about new astrology and horoscope posts. We will also write to you occasionally to tell you about events and offers linked to this website. We respect your privacy. We will never sell or share your personal information and you can opt out by clicking an unsubscribe link at the bottom of any email.