Jessica Adams has prepared your weekly astrological forecast for 25-31 January 2021. Discover what the stars have in store for you this week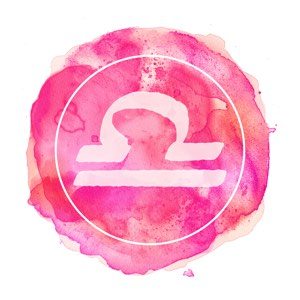 Libra Week: 25-31 January 2021
This is probably the networking cycle for parents, godparents, aunts, uncles or grandparents. This also applies to any paid or unpaid work involving children, teenagers, Millennials. The networking is backwards and stuck. Yet it works for you, even if now through mid-March is muddled.
I'll quote from my new book The Secret Language of the Stars to give you more detail here (and if you are a Premium Member, you can download it free, now).
Keep every bit of paperwork, especially if the children's' schools are involved, or their college/university term. This is a dress rehearsal. Libra, keep the reply to every e-mail. Information about your children, or the younger faces in your professional world – which is hard to get at other times – will be parked right under your nose now. It is an excellent time to assume it will be re-parked later. Do gather your sources and examine your options. Later on, when he is direct, Mercury will help you to analyse everything objectively. This is going to work out really well for you, long-term. The sweeping answer to a serious question will benefit you and others at the largest level possible. Yet, for now, Mercury Retrograde rules. Allow for Plan B, C and D with the young, or even with a sexual relationship that could end in pregnancy or step-parenting.
Premium? Go on.
Extended Premium Forecast
© Copyright 2021 Goddess Media Limited. All Rights Reserved.
Find me on Twitter @jessicacadams for updates and a conversation about Astrology.
Join my free newsletter to stay in touch, hear about new astrology and horoscope posts. We will also write to you occasionally to tell you about events and offers linked to this website. We respect your privacy. We will never sell or share your personal information and you can opt out by clicking an unsubscribe link at the bottom of any email.