Jessica Adams has prepared your weekly astrological forecast for 18-24 November 2019. Discover what the stars have in store for you this week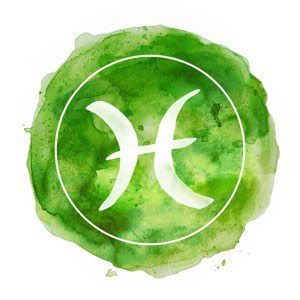 Pisces Week: 18-24 November 2019
The whole situation involving foreign places and people, publishers or books, academia or education, regional or cultural differences – stalls. This is the Mercury Retrograde cycle at work and what you might have assumed was 'going forward' in October or early November now goes around in a loop. You end up knowing exactly where you stand, and what's what – on the weekend of December 7th. From that point on it also looks like action stations, as Mars goes full bore in the same zone of your horoscope. So, for now, you may prefer not to judge or act, as you still have some recycling and revisiting showing up in your chart. A classic example would be a visa application, or a website, as this zone of your chart also rules the worldwide web. The larger issue, long-term, is how you are heard and read. You've been put in a situation with the web, the media, your voice (across all mediums) and the rest – you would have been astonished to imagine back in 2016 or 2017. Yet, here you are. This in itself is rather liberating and if you begin to think very, very differently about communication as a whole, nobody could blame you.
Premium? Go on.
Extended Premium Forecast
© Copyright 2019 Goddess Media Limited. All Rights Reserved.
Join my free newsletter to stay in touch, hear about new astrology and horoscope posts. We will also write to you occasionally to tell you about events and offers linked to this website. We respect your privacy. We will never sell or share your personal information and you can opt out by clicking an unsubscribe link at the bottom of any email.