Jessica Adams has prepared your weekly astrological forecast for 10-16 December 2018. Discover what the stars have in store for you this week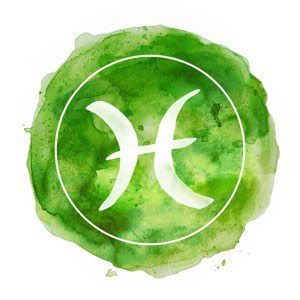 Pisces Week: 10-16 December 2018
Mars and Neptune in your sign suggest the time is right for resurrection, rebirth and repair. It's only your image. It's not really you. Yet, a new day is dawning, and you need to be ready to greet it and meet it. What do I mean by new day? Well, Jupiter, the planet of expansion, hope, growth and fulfilment is now in your zone of success, achievement and ambition. Climb Every Mountain, as Julie Andrews once advised. 2019 looks stunning if you can make the effort. To make the effort you need to summon up all your strength and self-belief to repair, resurrect, renew and relaunch. Nobody likes going through a triple transit of Pluto, South Node and Saturn in their Eleventh House of groups. Nobody. Yet, sometimes reality is your friend, because reality makes you get real about your own potential.
Premium? Go on.
Extended Premium Forecast
© Copyright 2018 Goddess Media Limited. All Rights Reserved.
Join my free newsletter to stay in touch, hear about new astrology and horoscope posts. We will also write to you occasionally to tell you about events and offers linked to this website. We respect your privacy. We will never sell or share your personal information and you can opt out by clicking an unsubscribe link at the bottom of any email.