Jessica Adams has prepared your weekly astrological forecast for 16-22 September 2019. Discover what the stars have in store for you this week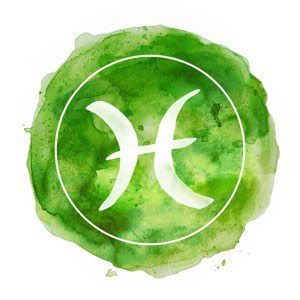 Pisces Week: 16-22 September 2019
The Virgo weather this week puts your relationship with your husband, boyfriend, girlfriend, wife – or former partner – in the spotlight. There may also be questions here about a lover or mistress, or the third corner in a romantic triangle. Potential relationships also fall in this Virgo pattern for you. Until you are clear about how you are viewed by the world and who/what you are, there is no point in considering a substantial decision about this person. Getting real about what you have been avoiding all year is a smart move. Avoidance or evasion is a classic signal that Neptune in Pisces is at work. Ducking and diving around facts you would rather not face has come to an end, though. You actually have no alternative. Rather than look at her/him, though, you'd be far better served by looking at yourself.
Premium? Go on.
Extended Premium Forecast
© Copyright 2019 Goddess Media Limited. All Rights Reserved.
Join my free newsletter to stay in touch, hear about new astrology and horoscope posts. We will also write to you occasionally to tell you about events and offers linked to this website. We respect your privacy. We will never sell or share your personal information and you can opt out by clicking an unsubscribe link at the bottom of any email.