Jessica Adams has prepared your weekly astrological forecast for 1-7 June 2020. Discover what the stars have in store for you this week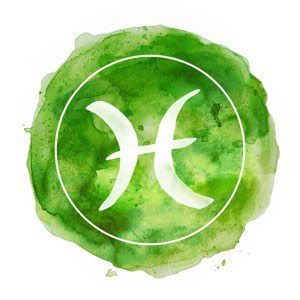 Pisces Week: 1-7 June 2020
Friends are more important at the moment, because so many horoscope factors are in your social media and people power zone.  An important plan or change is wrapped up at Christmas but Jupiter and Pluto (opportunity and empowerment) go on working for you all year long. If anything deeply unbalanced with friends or groups must be balanced, you can count on that happening, slowly but surely, despite so many retrogrades pulling us backwards. Want to travel, or at least travel in the mind? It seems you must resume discussions, alter plans or even go back to the drawing board, but then the revolution was never going to be regular, and this is worth it, online.
Premium? Go on.
Extended Premium Forecast
© Copyright 2020 Goddess Media Limited. All Rights Reserved.
Join my free newsletter to stay in touch, hear about new astrology and horoscope posts. We will also write to you occasionally to tell you about events and offers linked to this website. We respect your privacy. We will never sell or share your personal information and you can opt out by clicking an unsubscribe link at the bottom of any email.