Jessica Adams has prepared your weekly astrological forecast for 25-31 January 2021. Discover what the stars have in store for you this week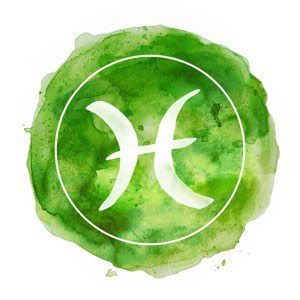 Pisces Week: 25-31 January 2021
Neptune in Pisces, your own sign, will be crucial in determining how you are rated and reviewed. You're the book that gets judged by its cover at the moment. Equally, you can see how your involvement with a 'certain' person in your life can also define you, to those who are watching. This cycle is about image, reputation, branding, name, photographs, the media, YouTube, Twitter profiles and the rest. The mirror.
If you go into this cycle with a new publicist, hairdresser, make-up artist, trainer, cosmetic surgeon – anything! – then you'll know this person is your test. What test? Well, it's about total clarity and absolute reality. Not really your thing, Pisces, but you have to try and keep 'Me' real if at all possible. Don't screw it up with the world of non-reality and do whatever you must, to make sure boundaries are there. Boundaries is a magic word in 2021. We also have Mercury Retrograde and a Full Moon in the chart zone ruling religion, spirituality, psychics, the Tarot, mediums, psychologists and therapists. Similar areas, like meditation and dream interpretation, also fall here. Have Plan B, C and D for all this as it's a long and winding road now. It won't be until mid-March that it all settles in any fixed and final way.
Premium? Go on.
Extended Premium Forecast
© Copyright 2021 Goddess Media Limited. All Rights Reserved.
Find me on Twitter @jessicacadams for updates and a conversation about Astrology.
Join my free newsletter to stay in touch, hear about new astrology and horoscope posts. We will also write to you occasionally to tell you about events and offers linked to this website. We respect your privacy. We will never sell or share your personal information and you can opt out by clicking an unsubscribe link at the bottom of any email.