Jessica Adams has prepared your weekly astrological forecast for 19-25 October 2020. Discover what the stars have in store for you this week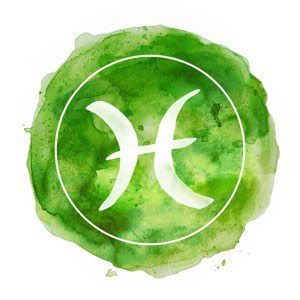 Pisces Week: 19-25 October 2020
An organized group, club, team and so on will offer up a reshuffle, demotion, promotion or other restructure near the middle of November when Pluto forms a conjunction with Jupiter. You can see the politics now but what you are looking at, within weeks, is really about balance. A door is opening to more of the same kind of problem-solving when Saturn finally changes signs near Christmas, yet you only have until around Christmas Day to go through it all with the group (or outside them) and explore your options in terms of friends. On another note, the North Node in Gemini, confirms the direction you were taking back in 2002, with your family, house, local area, flat, household and/or country. You will be set on a new path from that point, racing forward about 20 years into the future: now! This is the famous karmic Node cycle and it's very much here, now. You owe, or are owed, from 2002.
Premium? Go on.
Extended Premium Forecast
© Copyright 2020 Goddess Media Limited. All Rights Reserved.
Find me on Twitter @jessicacadams for updates and a conversation about Astrology.
Join my free newsletter to stay in touch, hear about new astrology and horoscope posts. We will also write to you occasionally to tell you about events and offers linked to this website. We respect your privacy. We will never sell or share your personal information and you can opt out by clicking an unsubscribe link at the bottom of any email.