Sagittarius Weekly Horoscope
Jessica Adams has prepared your weekly astrological forecast for 14-20 October 2019. Discover what the stars have in store for you this week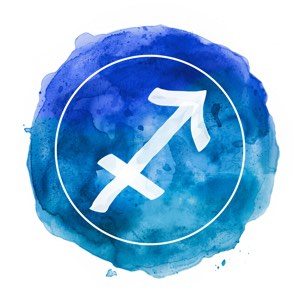 Sagittarius Week: 14-20 October 2019
You really do have a problem to solve here, but you can fix it by seriously considering crossing a line. Not just crossing it perhaps but vaulting over it! Sagittarius, the story now concerns babies, infants, schoolchildren or teenagers. Young adults, a generation or two behind you. The connection may be personal (it's your son) or professional (you're a midwife). You now realise that unless you do something pretty drastic, you are going to be stuck with yet more delays and perhaps a wasted opportunity. Fortunately, Chiron in Aries snuck in to help you a few weeks ago, and you've seen your big chance. Can you wriggle your way out of something, with someone? Very likely. Take this seriously. There is every chance you are going to pull this off, but you'll have some work to do.
Premium member? Go on.
Extended Premium Forecast
© Copyright 2019 Goddess Media Limited. All Rights Reserved.
Join my free newsletter to stay in touch, hear about new astrology and horoscope posts. We will also write to you occasionally to tell you about events and offers linked to this website. We respect your privacy. We will never sell or share your personal information and you can opt out by clicking an unsubscribe link at the bottom of any email.