Sagittarius Weekly Horoscope
Jessica Adams has prepared your weekly astrological forecast for 10-16 December 2018. Discover what the stars have in store for you this week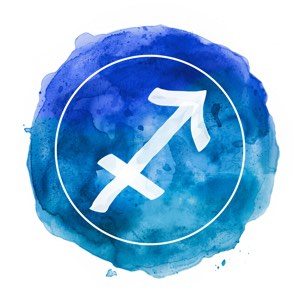 Sagittarius Week: 10-16 December 2018
Jupiter has been in Sagittarius, your own sign, since 8th November and we associate this planet with wonders. The phrase 'working wonders' is really the one that suits you best now. At least in terms of the flickering hologram that is your image on television or the internet. You appear to have connected with something greater than yourself, which is a very Sagittarian thing to do. Everything is possible, if you want to present and package in a way that inspires and educates. All is, just as it should be. This is what Jupiter in Sagittarius for the first time in 12 years offers. None of it is really who you are on the inside. That is fine. Without the props, the stance, the look, the face, the body language, the clothes – well, you're just human! Yet, nobody would deny that in a world of image, to project an image that inspires respect, and just…inspires…is a special and wonderful thing. So, go on letting your image work wonders.
Premium? Go on.
Extended Premium Forecast
© Copyright 2018 Goddess Media Limited. All Rights Reserved.
Join my free newsletter to stay in touch, hear about new astrology and horoscope posts. We will also write to you occasionally to tell you about events and offers linked to this website. We respect your privacy. We will never sell or share your personal information and you can opt out by clicking an unsubscribe link at the bottom of any email.