Sagittarius Weekly Horoscope
Jessica Adams has prepared your weekly astrological forecast for 19-25 October 2020. Discover what the stars have in store for you this week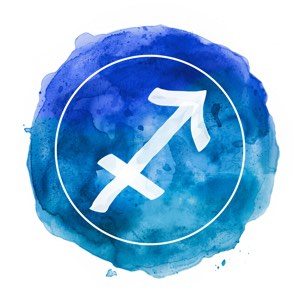 Sagittarius Week: 19-25 October 2020
With Ceres in Aquarius all month, Sagittarius, you are rapidly reaching a point where your feelings about correspondence, multimedia, the internet (and even your voice, perhaps) have peaked and now it has to come down to sensible decisions. You cannot and must not give away any more power, but you also need to figure out a compromise or deal, with other people or just with the world. The fine art of compromise is something every Sagittarius person dealing with this cycle becomes skilled at over time, and it is this necessary, difficult compromise you must now reach, around 9th November. Life with Ceres, showing you how much you must draw on your accomplishments, your achievements and your incredible resources and backing is also about sharing. And giving ground.
Premium? Go on.
Extended Premium Forecast
© Copyright 2020 Goddess Media Limited. All Rights Reserved.
Find me on Twitter @jessicacadams for updates and a conversation about Astrology.
Join my free newsletter to stay in touch, hear about new astrology and horoscope posts. We will also write to you occasionally to tell you about events and offers linked to this website. We respect your privacy. We will never sell or share your personal information and you can opt out by clicking an unsubscribe link at the bottom of any email.