Sagittarius Weekly Horoscope
Jessica Adams has prepared your weekly astrological forecast for 11-17 November 2019. Discover what the stars have in store for you this week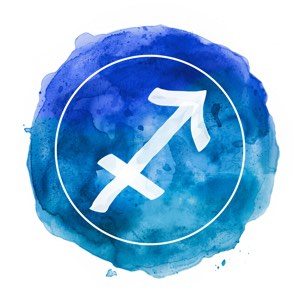 Sagittarius Week: 11-17 November 2019
Back in May 2018, you began a long and winding road to change – not just any old change, but the life-altering kind – where your workload, daily routine and lifestyle was concerned. It takes time. Occasionally you get a jolt that reminds you of what you could be doing (following one or two fascinating options) and you go further up the path. Sometimes the issue has been other people, failing to come to the party. You are also the culprit, though, as you've not made the necessary time and space, to dedicate yourself to the task of quite revolutionary new plans and projects. This may be unpaid work, a paying job, a university or college degree, Sagittarius. The Full Moon that begins the week will make you look, yet again, and the pros and cons. You are also in a cycle which is all about your spirituality, religion, astrology, your psychologist or psychiatrist, your dreams, crystals, guru or meditation. Life on the inside! If nothing is moving, let it be, to quote Paul McCartney. This is a spinning wheel which reverses and stalls, until December.
Premium? Go on.
Extended Premium Forecast
© Copyright 2019 Goddess Media Limited. All Rights Reserved.
Join my free newsletter to stay in touch, hear about new astrology and horoscope posts. We will also write to you occasionally to tell you about events and offers linked to this website. We respect your privacy. We will never sell or share your personal information and you can opt out by clicking an unsubscribe link at the bottom of any email.