Sagittarius Weekly Horoscope
Jessica Adams has prepared your weekly astrological forecast for 1-7 June 2020. Discover what the stars have in store for you this week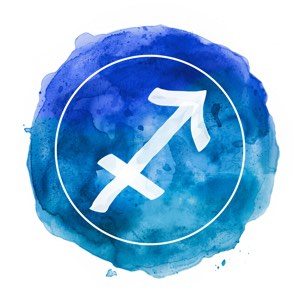 Sagittarius Week: 1-7 June 2020
Chiron in Aries is about a relationship always bringing the next generation closer. Facing amazing truths about what isn't so 'impossible' helps you experiment with what is going on in the world of children or young adults. This is also about a son, daughter, godchild, young relative and so on. Or, perhaps, a younger demographic. Chiron is about audacity. Seeing what it is possible to get away with. After a shaky but promising start you are now on your way.
Premium? Go on.
Extended Premium Forecast
© Copyright 2020 Goddess Media Limited. All Rights Reserved.
Join my free newsletter to stay in touch, hear about new astrology and horoscope posts. We will also write to you occasionally to tell you about events and offers linked to this website. We respect your privacy. We will never sell or share your personal information and you can opt out by clicking an unsubscribe link at the bottom of any email.