Sagittarius Weekly Horoscope
Jessica Adams has prepared your weekly astrological forecast for 10-16 August 2020. Discover what the stars have in store for you this week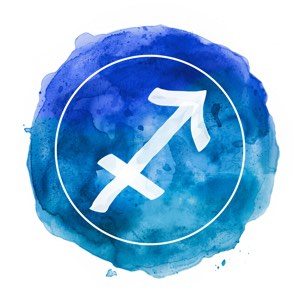 Sagittarius Week: 10-16 August 2020
Uranus in Taurus is standing still. The revolution with your workload, lifestyle, health, fitness, wellbeing, work ethic, housework and chores will also stand still. You have tasted a bit of freedom. You know how you are going to be far more liberated, even exhilarated, in 2021, 2022, 2023. Yet, at the same time, every revolution has to happen in stages. This week is a big full stop in that.
Here are the dates for the book of your life, in terms of your body and your job. (Job being unpaid work or study too).
Uranus Stationary Retrograde on Saturday, August 15th, 2020.
Chapter Two – April 19th to May 6th, 2021.
Chapter Three – December 30th, 2021 to February 7th, 2022.
Are you part-time or overtime, half the time? You express yourself through the worldwide web, if so. If this is also dovetailing with work, university or unpaid work – then it may be worth getting your personal birth chart out, for a longer look. The outcome will be a new deal or new set-up, which you'll address now.
Premium? Go on.
Extended Premium Forecast
© Copyright 2020 Goddess Media Limited. All Rights Reserved.
Find me on Twitter @jessicacadams for updates and a conversation about Astrology.
Join my free newsletter to stay in touch, hear about new astrology and horoscope posts. We will also write to you occasionally to tell you about events and offers linked to this website. We respect your privacy. We will never sell or share your personal information and you can opt out by clicking an unsubscribe link at the bottom of any email.