Jessica Adams has prepared your weekly astrological forecast for 19-25 October 2020. Discover what the stars have in store for you this week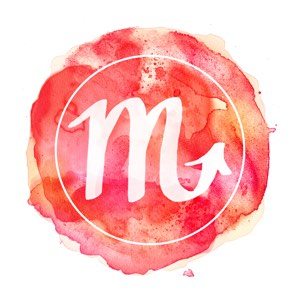 Scorpio Week: 19-25 October 2020
Ever since Mars started going back and forth in Aries, you have had to deal with unavoidable questions about your daily workload and the impact it has on your body – and the way your physical condition influences your work ethic. This goes beyond Rona, into the sort of astrology that can keep you on red, amber and green lights, until you get closer to January 2021 – when it's now or never for a major decision. You are also beginning to see the weird traffic-light rotation of Mercury retrograde in Scorpio, so that improving and enhancing your appearance, image or brand by thinking backwards is the only way to go. There is no chronological order now; November 20th is really the start of what might be called a proper relaunch.
It's unusual to see a stellium (cluster of heavenly bodies) all in the same horoscope zone, which rules your internet life as well, so you might call this a really interesting finish to 2020, with so much jam-packed into October-December that maybe you need the delays, just to process it.
Premium? Go on.
Extended Premium Forecast
© Copyright 2020 Goddess Media Limited. All Rights Reserved.
Find me on Twitter @jessicacadams for updates and a conversation about Astrology.
Join my free newsletter to stay in touch, hear about new astrology and horoscope posts. We will also write to you occasionally to tell you about events and offers linked to this website. We respect your privacy. We will never sell or share your personal information and you can opt out by clicking an unsubscribe link at the bottom of any email.