Jessica Adams has prepared your weekly astrological forecast for 1-7 June 2020. Discover what the stars have in store for you this week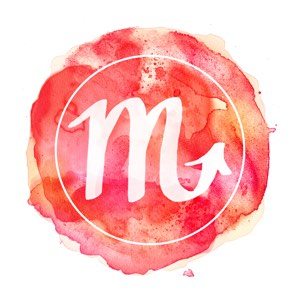 Scorpio Week: 1-7 June 2020
There is a defining moment with your former, current or potential partner in 2020, as one of a series, which will do wonders for your faith in a bigger, better 2021 if you let the process unfold with hope. The answers lies not in seeing the removal of security, or a predictable life, or a settled, steady state – as the main story. The answer is actually the exciting and liberating breakthroughs you are making, every stage of the way. The Nodes are calling. Scorpio, the house, money, charity, business, possessions or flat tells you, that only you can decide what the price of karma actually is. Or genuine reward collection or debt settlement, going back to 2001.
Are you a Premium Member? Keep reading.
Extended Premium Forecast
© Copyright 2020 Goddess Media Limited. All Rights Reserved.
Join my free newsletter to stay in touch, hear about new astrology and horoscope posts. We will also write to you occasionally to tell you about events and offers linked to this website. We respect your privacy. We will never sell or share your personal information and you can opt out by clicking an unsubscribe link at the bottom of any email.