Jessica Adams has prepared your weekly astrological forecast for 16-22 September 2019. Discover what the stars have in store for you this week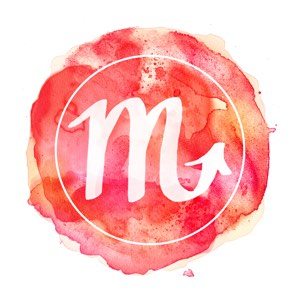 Scorpio Week: 16-22 September 2019
The zodiac cycle has swung around to the  sign of Virgo, which describes your social life, friendships, social media and group involvements. This could range from classic people power organisations based on the environment, to an old army reunion. It may be about an ensemble cast or women-first project. You will make a powerful new beginning this week. It will put you on the right path for many months so take your time as you decide upon the details. Your friends – perhaps the oldest and truest friends you have – may join forces to make sure you are on the same (new) page from this point on. There is a feeling here of spiritual or soulful reunion between comrades and allies. Try to make sure this atmosphere of solidarity and support between you all is poured into a project or end product with real impact.
Premium? Go on.
Extended Premium Forecast
© Copyright 2019 Goddess Media Limited. All Rights Reserved.
Join my free newsletter to stay in touch, hear about new astrology and horoscope posts. We will also write to you occasionally to tell you about events and offers linked to this website. We respect your privacy. We will never sell or share your personal information and you can opt out by clicking an unsubscribe link at the bottom of any email.