Jessica Adams has prepared your weekly astrological forecast for 10-16 December 2018. Discover what the stars have in store for you this week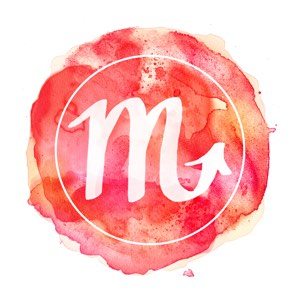 Scorpio Week: 10-16 December 2018
Scorpio, sometimes an idea, plan, concept or brainwave is so potentially powerful that it never gets off the ground. You currently have Pluto, Saturn and the South Node in your zone of brilliant visions and budding plans. You are pausing, or someone else is. Why? Perhaps it is because the eventual outcome, if realised, would be astonishingly powerful. That can intimidate. It can confront. This may be behind the pause button at the moment. Once Mercury is out of his second Retroshadow, moving forward from Wednesday 12th December, there really are no more excuses. None. You or someone else must now get real about what is just potential – nothing more – and what will not last unless the right location, setting or place is found. That takes an action plan but if you believe in high hopes, or others do, that is an action plan worth taking. It is odd that when you or others have such feathers in the cap – such achievements – that there should be such umming and aahing.
Premium? Go on.
Extended Premium Forecast
© Copyright 2018 Goddess Media Limited. All Rights Reserved.
Join my free newsletter to stay in touch, hear about new astrology and horoscope posts. We will also write to you occasionally to tell you about events and offers linked to this website. We respect your privacy. We will never sell or share your personal information and you can opt out by clicking an unsubscribe link at the bottom of any email.