Jessica Adams has prepared your weekly astrological forecast for 25-31 January 2021. Discover what the stars have in store for you this week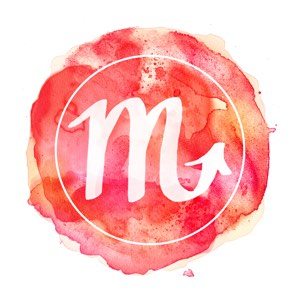 Scorpio Week: 25-31 January 2021
Chiron in Aries is making his presence felt again.
If you have a part-time or full-time job, the atmosphere will be so wildly experimental at times that it may be hard to remember where you put your old 2020 experiment – or your 2020 brain. It must seem like a long time ago now! Expect a lot of new, new 'news' about those projects, plans and goals which most concern you, as well as your particular field, industry or workplace. The Full Moon you see this week has a lot to do with that. Give yourself more time and space when you see it.
I'll quote from my new book The Secret Language of the Stars to give you more detail here (and if you are a Premium Member, you can download it free, now).
Scorpio, there will also be quite a lot of gossip and debate, about your house, apartment, family, household, town and/or country but it is unwise to take it seriously when Mercury is misbehaving. What appears to be a done deal (your flatmate/roommate is definitely leaving) or a final conclusion (your old real estate agency is definitely expanding) may not be so. This cycle is best used by standing well back, taking mental notes, and waiting for the dust to settle! Then, and only then (when Mercury is direct) should you make final, final decisions. That is the middle of March. Until then, we are in flux. Long-term this situation with the clan, or the home, or property will work out incredibly well for you. A serious question generates the most wonderful, sweeping outcome. For now, though, do have Plan B, C, D, prepared.
Premium? Go on.
Extended Premium Forecast
© Copyright 2021 Goddess Media Limited. All Rights Reserved.
Find me on Twitter @jessicacadams for updates and a conversation about Astrology.
Join my free newsletter to stay in touch, hear about new astrology and horoscope posts. We will also write to you occasionally to tell you about events and offers linked to this website. We respect your privacy. We will never sell or share your personal information and you can opt out by clicking an unsubscribe link at the bottom of any email.