Jessica Adams has prepared your weekly astrological forecast for 10-16 August 2020. Discover what the stars have in store for you this week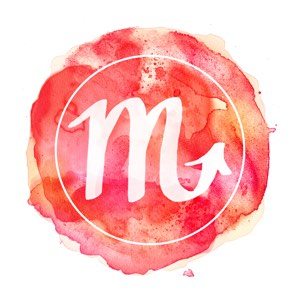 Scorpio Week: 10-16 August 2020
Uranus stands still in your opposite sign of Taurus. This is about your opposite number, or the other side. Your partner, former partner or potential partner. It is also about a revolution, going backwards.
This is a stop-start process ending as follows:
Uranus Stationary Retrograde on Saturday, August 15th, 2020.
Chapter Two – April 19th to May 6th, 2021.
Chapter Three – December 30th, 2021 to February 7th, 2022.
Sure, others will be very concerned with how effective their walls are (emotionally, financially, psychologically or sexually). So, they need to rebuild the walls or make them stronger still. This affects you too! If the walls do nothing to make them feel secure, or even guard against who/what you fear – then you can see why there is a great need to renovate the relationship. To take down the walls. Maybe, to leave what you built together eventually.
The astrologer Sue Tompkins associates Saturn with being under-defended or over-defended. It is quite true that others in your communication online now, you likely feel that. And of course, online life affects the relationship with/for this other person.
It is very important to be practical on Saturn cycles and this one is in your Third House of internet and phone. As Saturn and Uranus are son and father, this double cycle does seem to be about how you and the past, present or potential partner communicate (or not) and why a revolution is required. As I said, it's stop-start. It stops this week then restarts.
Premium? Go on.
Extended Premium Forecast
© Copyright 2020 Goddess Media Limited. All Rights Reserved.
Find me on Twitter @jessicacadams for updates and a conversation about Astrology.
Join my free newsletter to stay in touch, hear about new astrology and horoscope posts. We will also write to you occasionally to tell you about events and offers linked to this website. We respect your privacy. We will never sell or share your personal information and you can opt out by clicking an unsubscribe link at the bottom of any email.