Jessica Adams has prepared your weekly astrological forecast for 14-20 October 2019. Discover what the stars have in store for you this week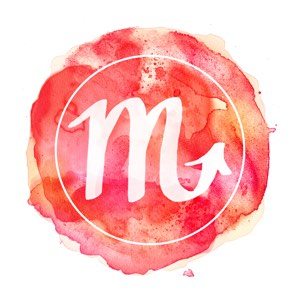 Scorpio Week: 14-20 October 2019
Your lifestyle, workload, duty to others, service to others, housework, daily routine, doctor, food, drugs, drink, healer – it's all connected. This is rather like Douglas Adams' famous quote, via detective Dirk Gently, about 'everything is interconnected' but it also happens to be true! Somehow, you have to make all the wheels go around together. You also have a problem to solve. You have had the problem flickering at the edges of your consciousness for months and in the last week or two you've had a real moment of discovery. You just can't continue, as you were. So, what to do? Well, Chiron in Aries is here to help. One way out is to do something absolutely outrageous. If you get away with it, though, you'll be on top. And if your personal sense of ethics agrees then why not have a go?
Premium? Go on.
Extended Premium Forecast
© Copyright 2019 Goddess Media Limited. All Rights Reserved.
Join my free newsletter to stay in touch, hear about new astrology and horoscope posts. We will also write to you occasionally to tell you about events and offers linked to this website. We respect your privacy. We will never sell or share your personal information and you can opt out by clicking an unsubscribe link at the bottom of any email.