Jessica Adams has prepared your weekly astrological forecast for 2-8 December 2019. Discover what the stars have in store for you this week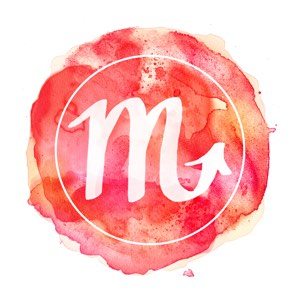 Scorpio Week: 2-8 December 2019
To be heard and read as you wish, during 2018 and 2019, has been very difficult. Is that the understatement of the year? If we factor in the worldwide web, the publishing industry, the media – that is probably enough. We have not even begun to look at individual issues with communication, which may involve everyone from your husband to your brother. It is so ironic that you live in a world where there have never been more devices or spaces to get your message across – and yet it has never been so much hard work. This week is a turning point. A carve-up of the controls is coming. A new power balance. What happens on Tuesday and Sunday is a game-changer for you, Scorpio. Yet, the process is rather long and drawn-out, and it may not be until January 2020 that you see the full details.
Premium? Go on.
Extended Premium Forecast
© Copyright 2019 Goddess Media Limited. All Rights Reserved.
Join my free newsletter to stay in touch, hear about new astrology and horoscope posts. We will also write to you occasionally to tell you about events and offers linked to this website. We respect your privacy. We will never sell or share your personal information and you can opt out by clicking an unsubscribe link at the bottom of any email.