Jessica Adams has prepared your weekly astrological forecast for 10-16 December 2018. Discover what the stars have in store for you this week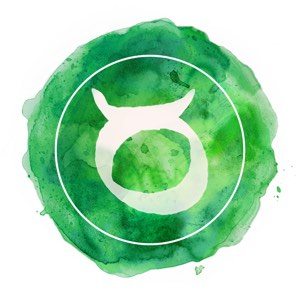 Taurus Week: 10-16 December 2018
Ever since Jupiter changed signs on 8th November the potential for cash flow, profit or reward has been there. It very much involves your partner or the family. It may, for example, be a legacy. How do you make this real? Well, Mercury's change of sign on Wednesday 12th December will help. Between that point and January, the stage is set for a profitable outcome for you, he, she or they. Maybe you're all in this together and it need not necessarily be personal. The question of distribution is the next step. Yet, you only have Jupiter, the planet of solutions, expansion, opportunity and abundance in this zone of your chart once every 12 years. This is worth every bit of energy you can put into it.
Premium? Go on.
Extended Premium Forecast
© Copyright 2018 Goddess Media Limited. All Rights Reserved.
Join my free newsletter to stay in touch, hear about new astrology and horoscope posts. We will also write to you occasionally to tell you about events and offers linked to this website. We respect your privacy. We will never sell or share your personal information and you can opt out by clicking an unsubscribe link at the bottom of any email.