Jessica Adams has prepared your weekly astrological forecast for 25-31 January 2021. Discover what the stars have in store for you this week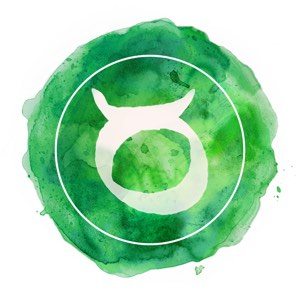 Taurus Week: 25-31 January 2021
Neptune in Pisces suggests no boundaries with others in the group. You're all in it together, all over the place, all the time. There's at least one friend involved. Neptune is very much about gut feelings, hunches, omens or psychic information – and on this cycle, Taurus, this is just as important as rational thinking, so you need to honour this side of life as well. If you can combine your left brain and right brain successfully, you could also make real progress with the constant quest to clarify, organise, order and keep control. Friends and others in the group, produce all sorts of emotions in us, but right now, you can think your way through the situation and get answers. Sensible outsiders, or very savvy friends outside your group, can be useful sources. We also have a Full Moon now in your zone of career, success, study and unpaid work. Jupiter is alongside. This way out or way through will work out for you. It will take time. Mercury is retrograde. Allow until at least mid-March if you want to retire, resign, take up a new role, accept a promotion, gig and so on. This is a really good time for a dress rehearsal period.
Premium? Go on.
Extended Premium Forecast
© Copyright 2021 Goddess Media Limited. All Rights Reserved.
Find me on Twitter @jessicacadams for updates and a conversation about Astrology.
Join my free newsletter to stay in touch, hear about new astrology and horoscope posts. We will also write to you occasionally to tell you about events and offers linked to this website. We respect your privacy. We will never sell or share your personal information and you can opt out by clicking an unsubscribe link at the bottom of any email.