Jessica Adams has prepared your weekly astrological forecast for 1-7 June 2020. Discover what the stars have in store for you this week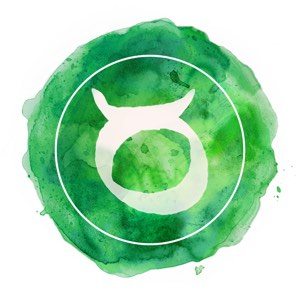 Taurus Week: 1-7 June 2020
You will make up for lost time following a delay or reversal and with the group and your friends, left over from the chaos of February and (thanks, Mercury Retrograde!) March. This helps you make sense of the group as a whole and the new arrangement between you all. A trip, course, book, website, course or move which has been in process for months, will be complete by November. You may prefer to coast rather than pin things down while you replay, rewind and rethink but the opportunity is going nowhere.
Are you a Premium Member? Read on.
Extended Premium Forecast
© Copyright 2020 Goddess Media Limited. All Rights Reserved.
Join my free newsletter to stay in touch, hear about new astrology and horoscope posts. We will also write to you occasionally to tell you about events and offers linked to this website. We respect your privacy. We will never sell or share your personal information and you can opt out by clicking an unsubscribe link at the bottom of any email.