Jessica Adams has prepared your weekly astrological forecast for 16-22 September 2019. Discover what the stars have in store for you this week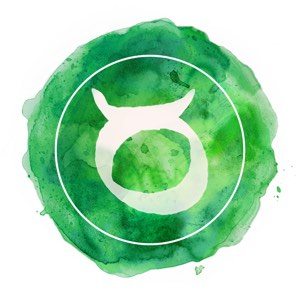 Taurus Week: 16-22 September 2019
Having had no clear direction with your son, daughter, grandchildren, nieces, godchildren and/or nephews for months, you are now firmly on solid ground again. The confused and confusing nature of the situation has been stepped up by Neptune's twice-monthly patterns with the Moon, which can blur any picture. This may also be quite relevant if we are talking about pregnancy, adoption, or stepchildren. The weather in Virgo is barely visible in the sky. Yet, what is so visible, at last, is the reality and truth of what is actually there, and what you need to do. No more avoiding or evading. Finally, all of the above very much applies to any paid or unpaid efforts involving children or teenagers. The next generation.
Premium? Go on.
Extended Premium Forecast
© Copyright 2019 Goddess Media Limited. All Rights Reserved.
Join my free newsletter to stay in touch, hear about new astrology and horoscope posts. We will also write to you occasionally to tell you about events and offers linked to this website. We respect your privacy. We will never sell or share your personal information and you can opt out by clicking an unsubscribe link at the bottom of any email.