Jessica Adams has prepared your weekly astrological forecast for 19-25 October 2020. Discover what the stars have in store for you this week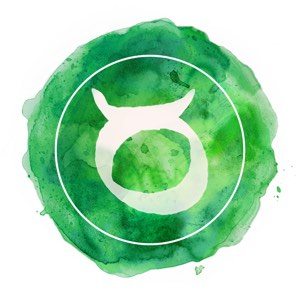 Taurus Week: 19-25 October 2020
You will see the beginning of the end, in November, then December, which always brings about a new chapter with foreign people and places. Think of it like writing the final paragraph of a story in your world, and then closing the book. In its place will come a completely different story, bigger and better than you can know, with a final sign-off with a long-standing problem at Christmas. You're in a Jupiter-Saturn-Pluto cycle which will affect how you travel (for astrological reasons as well as Rona) but also how you travel in the mind. Thus, the handling of other accents, languages and passports. Academia and education. The web or the book world. Right now, you have an awful lot of mental problem-solving to do, but make no mistake, November and finally Christmas Eve could help you say a firm farewell to what you would call chronic.
Premium? Go on.
Extended Premium Forecast
© Copyright 2020 Goddess Media Limited. All Rights Reserved.
Find me on Twitter @jessicacadams for updates and a conversation about Astrology.
Join my free newsletter to stay in touch, hear about new astrology and horoscope posts. We will also write to you occasionally to tell you about events and offers linked to this website. We respect your privacy. We will never sell or share your personal information and you can opt out by clicking an unsubscribe link at the bottom of any email.