Jessica Adams has prepared your weekly astrological forecast for 18-24 November 2019. Discover what the stars have in store for you this week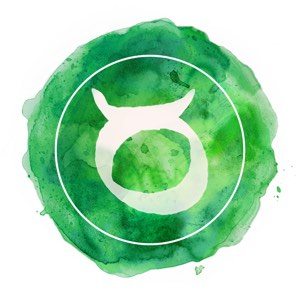 Taurus Week: 18-24 November 2019
What is temporarily an issue about your enemies, opponents or rivals – possibly about your former, current or potential partner – does more than just make October and November complicated. The real point of the whole cycle is to look at your public image, reputation, personal appearance, title, role and the rest. The labels we stick on you. Uranus in Taurus is the cycle behind that and although this week is so much about the other person at war with you, or very much in partnership with you – it is actually about how you are perceived. You will find the situation with the other side, or the other party, settles down into some kind of final shape once Mercury has stopped going backwards and forwards. This takes place once you get to the weekend of Saturday 7th December, and thereafter you will be finally in a position to deal with who/what is against you, or specific marriages, common-law marriages, partnerships and the like.
Premium? Go on.
Extended Premium Forecast
© Copyright 2019 Goddess Media Limited. All Rights Reserved.
Join my free newsletter to stay in touch, hear about new astrology and horoscope posts. We will also write to you occasionally to tell you about events and offers linked to this website. We respect your privacy. We will never sell or share your personal information and you can opt out by clicking an unsubscribe link at the bottom of any email.