Jessica Adams has prepared your weekly astrological forecast for 10-16 August 2020. Discover what the stars have in store for you this week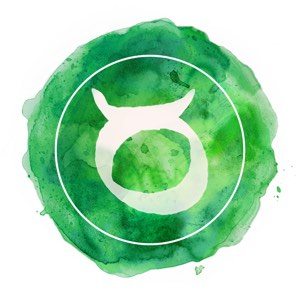 Taurus Week: 10-16 August 2020
Uranus stands still in Taurus, your own sign, now. Life and other people can seem utterly unpredictable now, in terms of your image, brand, title, appearance and reputation – as Uranus sends the message that there is more to you, than other people's perceptions of you – or the rather odd game you have been playing. This planetary cycle wants you to dig for your own independence, freedom and liberty – the stuff of revolutions. Taurus, this will change you, and give you a new approach to yourself and your internet-visible or media-visible life on your own terms. This process is slow. Uranus is going back to the future. But in many ways, you have no choice.
The same old perception of yourself – the same old game – could mean a real denial of the life force. Of nature itself, as Uranus is a force of nature. If your old labeling or packaging kept you stuck, trapped or restricted, then forget about who you were, and how you were playing out your life. It has gone, so let it go, for good.
Premium? Go on.
Extended Premium Forecast
© Copyright 2020 Goddess Media Limited. All Rights Reserved.
Find me on Twitter @jessicacadams for updates and a conversation about Astrology.
Join my free newsletter to stay in touch, hear about new astrology and horoscope posts. We will also write to you occasionally to tell you about events and offers linked to this website. We respect your privacy. We will never sell or share your personal information and you can opt out by clicking an unsubscribe link at the bottom of any email.