Neptune Astrology goes beyond book interpretation of your horoscope. If you haven't tried it, then open yourself up to psychic interpretation of your chart. That means playing with symbols and images and using your intuition. Why Neptune? Because this planet is the number one indicator of psychic ability in the horoscope. This planet rules alternative realities and other worlds. Often, they are best expressed visually. Use your inner sight (the French call this clairvoyance or clear-seeing) to work with the pictures in your chart. Something as simple as a zodiac sign – the picture of a ram, bull, crab and so on – can be a powerful trigger for understanding who you are and what you are all about.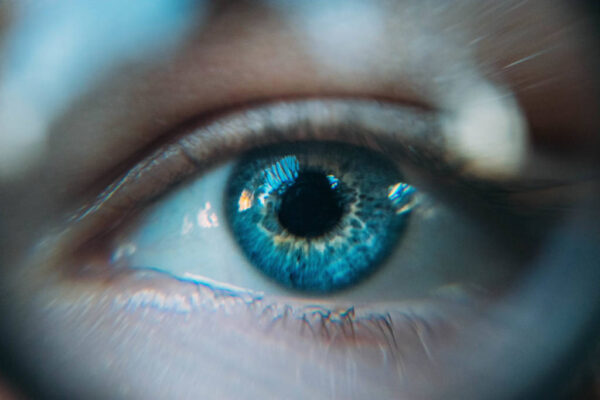 Using Neptune Astrology Techniques
Techniques to open up your third eye, also known as your second sight, depend on getting yourself into an altered state where the usual rules of time do not apply. Time is far more interesting and mysterious than mainstream types tell you. In fact, it is entirely possible to see the future. First, though, get away from watches and clocks. If possible, put the calendar out of your head. Clear sight, or clear seeing, depends on sweeping your eye across your life as if the year, month, date, time were not important. Leaving the tick-tock of reality also depends on peace and quiet. Put ear plugs in if it's noisy.
Neptune Astrology is really about a poetic or abstract way of reading the signs and symbols. You could even take Neptune himself as an example of this. Go beyond the book meaning or website interpretation of Neptune. You'll read he is about 'daydreaming, fantasy, escapism' but for the best interpretation, go to the original symbol. Neptune was the Roman God of the oceans. Work with those ideas of the sea – see where they take you.
I'll give you a solid example of this. Neptune is about water, right? Well, sitting with that image and idea back in February 2017, it was possible to see that Watergate might flood America, at the same time as substantial flooding. In fact, seven months later,that is exactly what came to pass in the United States as Neptune triggered the national horoscope. I'll explore this more, further down. By the way, you can follow me on Twitter for these intuitive or psychic news flashes.
Neptune Astrology is really about leaving behind the rational, scientific world and understanding that reality functions in another way. Astrology does not make sense. It is not a normal way of looking at things. Yet, for well over 2000 years now, it has worked well enough for people from the Romans, through British monarchs, all the way past Ronald Reagan, for people at the top to rely upon it. In fact, crucial decisions in history, like the coronation date of Good Queen Bess, Queen Elizabeth I, were made using horoscopes. Think of Neptune astrology as a message from the universe, outside the usual rules of time and space. To do this, you are going to need a good knowledge of the images and pictures, the stories and myths, associated with the 12 zodiac signs, the planets and the asteroids. Premium Member? You have a key to unlock this, through the features and ebooks on this website.
Neptune Astrology and Your Birth Chart
Rather than just looking up Jupiter in a book, or on a 'list' website, do something else. Go into Google Images and look up the mythology of the Roman god Jupiter and look at the art. Read up on the ancient traditions associated with this planet, which the Romans associated with acorns and oak trees. That should get you thinking about growth, planting, abundance and so on. Astrology is about following sign posts. If you want to live on Neptune Street (below) then look for the signs and walk.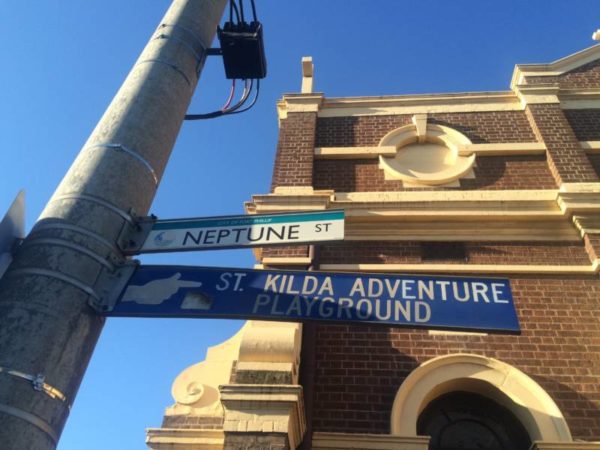 Neptune Astrology in Prediction
Neptune Astrology is really about trusting. Start to keep a journal to record your impressions and predictions for yourself. Give yourself marks out of ten. Begin to rely upon your second sight, or clairvoyance as you become accustomed to working with the strangeness of signs, omens and so on.
Neptune Astrology works best for people who have a Pisces stellium (more than three factors in Pisces in their personal birthchart). If you also have one or more aspects (patterns) involving Neptune, exactly, then the chances of you being a natural Neptune type increase.
I mentioned earlier that back in February 2017 it was possible to predict a 'Watergate' moment for America as Neptune patterns swirled around the horoscope. This is what you read.
"Nixon Quits 1974 over Watergate – This Pattern Repeats in September 2017
Presidents, Andrew Johnson and Bill Clinton were both impeached and acquitted but on August 9th, 1974 President Richard Nixon actually resigned. We have a line-up in the American horoscope at exactly the same degrees in September 2017."
Neptune Astrology is not about computers, statistics, the scientific method or anything else. That is why sceptics and some scientists are frustrated by it. It does not jump through their hoops. Yet, as you can see from these headlines below, strictly psychic astrology really works. How can it work for you too? Remember, this prediction (the word Watergate appears in the Newsweek September 2017 story below) was made to the month, a full seven months before it happened. Have you used your Neptune 'eyes' to see the other clues on the page, below? The background to the Trump photograph looks like an aerial shot of the ocean. It's random. It's chance. But it's Neptune astrology and we are most certainly seeing a Watergate repeat.