Horoscope Houses in Astrology
Welcome to Horoscope Houses in Astrology, a series on the twelve houses of your birth chart, and their meaning. This time the Third House and Fourth House of your natal chart (personal horoscope) are in focus. Of course, the houses have the same meaning no matter if we are looking at your public predictions (your zodiac sign) or your private predictions. If you are a Premium Member and have your own birth chart from me, though, you'll get the most from what you're about to read.
A really simple way to know yourself at a glance is to find which zodiac signs dominate. Which house (or slice of the wheel) has the most factors?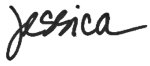 Horoscope Houses in Astrology – The Third House
Ruled by Gemini and the planet Mercury, the Third House describes how you connect and communicate. It is concerned with the Worldwide Web, but also telephones and microphones. The Third House also reveals writing, speech, hearing and the way you take in information, and then send it out into the world. In this series I like to acknowledge that in astrology we stand on the shoulders of giants. Astrology doesn't come from nowhere, it has been carefully built over 2000 years, since the Romans first took it to Ancient Britain.
One of the most famous astrologers of the 20th century was Howard Sasportas. Writing in his book, The Twelve Houses (Thorsons 1985) Howard saw the Third House this way: "Bits of information are gathered here and there, and usually some effort is made to perceive how the various parts fit into a larger whole." This idea of information gathering, just as a bee collects pollen, is at the heart of the Third House. Any horoscope factors you have here will show you why you gather information and how you do it.
Writing in Horoscope Symbols (Whitford Press 1981) the great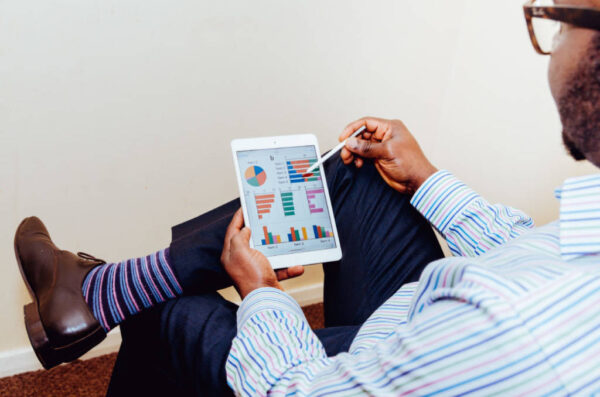 American astrologer Robert Hand notes, "Short journeys and moving about" are associated with the Third House. This is standard interpretation. But why? You'll note Mercury rules this house. In Ancient Rome, where our astrology comes from, Mercury was the messenger of the gods. You will often see him as a statue with a winged helmet and winged sandals. Messengers in Rome were required to go on horseback (actually a chain of horses, in a roster system) across Italy, often with military news.
As faster ways of getting around in the 20th century this became 'engine horsepower' we then evolved into the mobile or cell phone of today with its instant Twitter and e-mail access. We simply don't need to physically take messages from Rome to Naples any more, but for two circumstances: the FedEx delivery document, and the posted card. Thus, even 2000 years later, this idea about 'short journeys' is still relevant as even a FedEx package has to go by aeroplane, or at least speed along the highways in a truck.
The Third House, at its core, is about being heard and read. Thus we go into areas like literacy, translation, speech impediments, deafness, public speaking, and of course vision, as one has to read, in order to translate and transmit. If you are strongly Third House then you are really here to communicate, no matter how easy or tough that is for you. You will find your own way of getting through and getting the message across. In my experience, heavily Third House and Gemini people find a unique way of doing this.
The asteroids, planets, Nodes or angles in the Third House will tell you how. If you were born with Saturn in the Third House, for example, you may be slow to turn thoughts into words and find public speaking very difficult. Mental blocks are common and so is Writer's Block. There can be a fear of committing to paper, or online – and resistance to reaching others, for whatever reason. This makes Saturn Third House people work harder at making themselves feel secure about the situation, so they tend to develop a very particular way of communicating, measuring their words, or perhaps telling people they would rather talk face-to-face than communicate on Twitter.
At the other end of the scale we can find people with Mars in the Third House in Gemini who use words like weapons and these are the people who go to the Women's March with placards designed to 'punch' a message. Transits of your Third House (when heavenly bodies travel through it, in the sign of Gemini) tend to bring new projects or ideas, or key stages in the same.
You will sometimes read that the Third House is associated with siblings. Actually, the Fourth House is about your family as a whole. I suspect the reason some astrologers have found a connection with brothers, sisters and the Third House is that so often young children are left together by their parents and as this occurs during the development of language (which this house actually does rule) you find brothers/sisters become each others' sounding boards for words. There is always an age difference of at least one year, and sometimes more, so a unique relationship develops between the siblings, based on their difference in communication, understanding and language.
So many prominent multimedia, publishing and academic names are associated with Third House and Gemini stelliums (more than three factors in the personal chart) that it is almost a cliche of astrology – yet we do continue to associate this house with novels, poems, journalism, social media, typography, linguistics, speech therapy, education, petitions, websites, blogs, songwriting, copywriting, editing and literary agencies.