Horoscope Houses in Astrology

In this continuing series about Horoscope Houses in Astrology, I'll look at the meaning of the Fifth House and Sixth House, in your birth chart. If you are a Premium Member, check your chart now. Factors in Leo will be in your Fifth House. Factors in Virgo will be in your Sixth House.
If you don't have your personal birth chart, you can still make more sense of my daily, weekly and monthly predictions for you, just by knowing which house of your Solar Sign chart (Zodiac sign/Sun sign chart) the travelling planets are passing through. This will show you the headlines of your life.
The in-depth story, behind the headlines, comes from a natal chart or personal horoscope set up for your time, place and date of birth. It can be interesting to compare both, and see how there is a public story at the same time as a private story too. The houses show you the main news. As you'll see in this third instalment of my Horoscope Houses series, the Fifth House is about children and your relationship with younger people. The Sixth House is about your work-life balance and your body.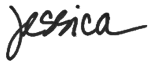 Horoscope Houses in Astrology – The Fifth House
The Fifth House of your horoscope is ruled by the Sun and the zodiac sign Leo. The Sun is a symbol of the father. Leo is a symbol of royalty. Put that together and this is the King's horoscope zone. Kings must produce heirs or at least be able to find a young relative who can take over the throne. Kings must also train these heirs to the throne, as children and later as teenagers, so that they are fit to take over the line of succession.
From all these ideas, we find the Fifth House associations with sexual relationships (literally, courtship) which may or may not end in pregnancy. We also find babies and children here, and young adults. The common association of the Fifth House with all forms of entertainment and even gambling is misleading. It describes, instead, the activities and interests which bring the generations together.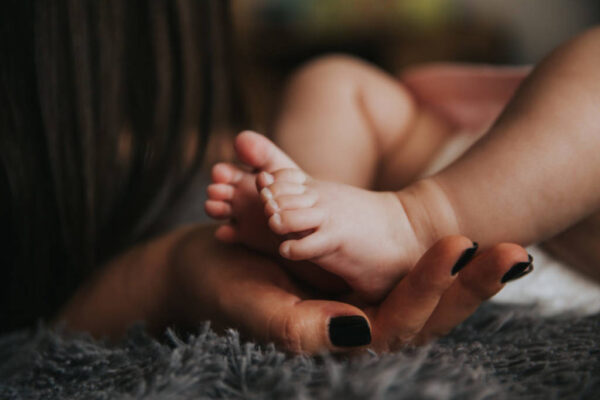 If the King, his wife or mistress, the children (the young princes and princesses) can enjoy the same thing – it's a Fifth House matter. Typical examples include riding, tennis, music, theatre and particular kinds of books which appeal to young and old.
The Leo authors J.K. Rowling and Beatrix Potter are good examples of women who have the Sun in the Fifth House, who have created characters which are as meaningful and important to small children, as they are to older people. There is a point to all these interests, passions and weekend pursuits, which bring young and old together. They keep the 'kingdom' strong, because the kingdom is only stable if the King, Queen, Prince, Princess and all the other faces around the throne, share things in common. If it closes the generation gap, no matter if it's Leo Kate Bush appealing to Millennials as well as Baby Boomers, then it's a Fifth House concern.
The idea of teaching, mentoring and guiding the young is strongly associated with the Fifth House and you can do this if you are a parent, grandparent, aunt, uncle, godparent – or have paid work, or even voluntary work, involving a generation which comes after you.
So, the Fifth House has nothing to do with horse-racing then (children can't gamble) although it is certainly about polo, or hacking, or the local Pony Club. It's far more likely to show up as the connection you have with a far younger generation, as you grow older, and it doesn't matter if you are teaching small children in another country (above) or guiding your own offspring to greatness!
I sometimes read that the Fifth House is about creativity. Not necessarily. It may be, if you have a stellium (over three factors) in Leo in the Fifth House and you create projects or products which young and old can share and enjoy. Dressmaking and the composition of music can be diversions for teenagers as much as they are for their grandparents. Writing in his classic book, The Twelve Houses (Thorsons, 1985) Howard Sasportas notes "By the time we reach the Fifth House, we now know that we are not everything; but we are not content just to be 'a someone' – we must be a special someone."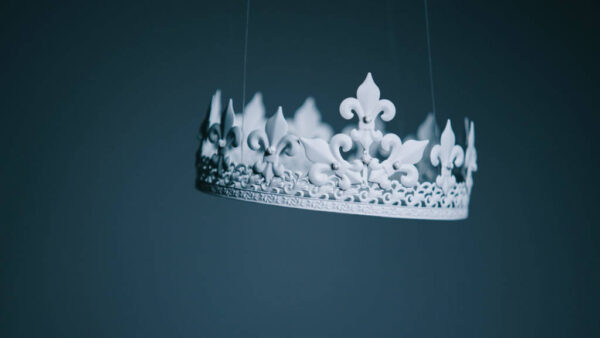 This is very true of Leo, the royal sign. Not all of us can be born into the House of Windsor and inherit the crown, but the Fifth House will show how we can rule. How we can be the centre of attention. How we can lead. I find it interesting that Princess Anne, who is another woman with the Sun in Leo in the Fifth House, devotes her time to children's charities and also to riding (she was memorably an Olympian). Even if she was plain old Anne Windsor, this would still be characteristic of the Fifth House. The great astrologer Robert Hand, writing in his book Horoscope Symbols (Whitford Press 1981) reels off a common list of Fifth House associations: "Play and amusements. Self-expression and creativity. Love affairs. Childbearing and children. Gambling, speculation and investments."
He then goes on to describe it as a hodgepodge of ideas. Correct. In fact it can be utterly confusing, until you realise that what the old astrologers, centuries ago, were describing was actually life at court. Leo is the King of the Jungle and heraldry based on the lion can be found in many old European royal families.
If you begin to work with the idea of monarchy and all it involves, the Fifth House becomes so much clearer. The Sun King of course, has long been associated with the old French monarchy. Harking back to Versailles, Camelot, Hampton Court Palace or Buckingham Palace for inspiration we find all the passionate romance that the Fifth House is known for – romps in the royal bedchamber.
We also find questions about the younger generation who inherit the throne. Beatrix Potter, with her Fifth House chart signature, never had children but left the legacy of her personality (and her vast holdings of land) to generations of children coming after her.
When we talk about Your Royal Highness, thinking of Leo the King, we also talk about people who are topmost or uppermost – those who are high-ranking, important and have the greatest amount of attention. Those who are elevated or towering in some way.
The Fifth House shows where you strive for this and may attain it, particularly if you bear in mind that the whole point of this kind of place in the world is to educate, enlighten and inspire the young. We also have the idea of 'High and Mighty' with The Fifth House but dignity is far better.