Horoscope Houses in Astrology

In this continuing series about the Horoscopes Houses of Astrology, I'll look at the meaning of the Fifth House and Sixth House, in your birth chart. If you are a Premium Member, check your chart now. Factors in Leo will be in your Fifth House. Factors in Virgo will be in your Sixth House.
If you don't have your personal birth chart, you can still make more sense of my daily, weekly and monthly predictions for you, just by knowing which house of your Solar Sign chart (Zodiac sign/Sun sign chart) the travelling planets are passing through. This will show you the headlines of your life.
The in-depth story, behind the headlines, comes from a natal chart or personal horoscope set up for your time, place and date of birth. It can be interesting to compare both, and see how there is a public story at the same time as a private story too. The houses show you the main news. As you'll see in this third instalment of my Horoscope Houses series, the Fifth House is about children and your relationship with younger people. The Sixth House is about your work-life balance and your body.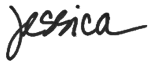 Horoscope Houses in Astrology – The Sixth House
The Sixth House of the horoscope is ruled by Virgo and Mercury. Astrology is based on the twelve constellations of the Zodiac, and is very simple to understand when you realise that Virgo the Virgin was a young maiden, many centuries ago, who because she was unmarried, had to stay at home with her parents and do housework. Her physical condition (the intact virgin) dictated her entire life. Her identity, the work she did, the sense of duty she had to her parents, the service she performed cleaning, cooking and looking after the animals – all came about because of the shape she was in.
I'll go further into this idea of Virgo as body/workload with you, if you were born with Uranus or Pluto in Virgo in the 1960's then you bore witness to the production of The Pill and its impact on women. It affected their bodies, but also their work. I should mention that we very rarely in history see Uranus and Pluto making the patterns they did in the 1960's and so astrologers had long been predicting some revolution in medicine, health or surgery that would transform life for a generation. Well, The Pill was that revolution. It liberated women to skip pregnancy and stay in the workforce.
The Sixth House is revealing if you are trying to find a psychological or spiritual explanation for a particular illness or chronic condition. The planets, asteroids, angles or Nodes in the Sixth House, and the patterns (aspects) they make with the rest of your personal birth chart can show you what needs attention – and why it might need attention. Commonly it is related to the work you do, and how your unconscious mind, or your very soul, feels about doing that work.
The Sixth House is very much about daily rituals and the method and order of your regular routine. I sometimes read that 'Virgo is healthy' or planets in the Sixth House mean you are some macrobiotic-munching yoga guru. Actually, some very famous people with the Sun in Virgo in the Sixth House have been long-standing heroin addicts. The daily ritual of getting a fix is an extreme, terrible example of how this house operates sometimes. In the case of drug addiction, the physical state and physical condition (doped up, if you are a daily cannabis user) directly affects your work ethic – and you may not work at all.
Most people with Sixth House placements, in my experience, have some kind of daily routine and find it hard to depart from that. They may wake at 6.00am and start working from home, with a coffee, before they ever think about going to the office. They may get into other habits, like smoking while on the computer – or, impressively, sticking to a vegan diet and a daily Pilates session.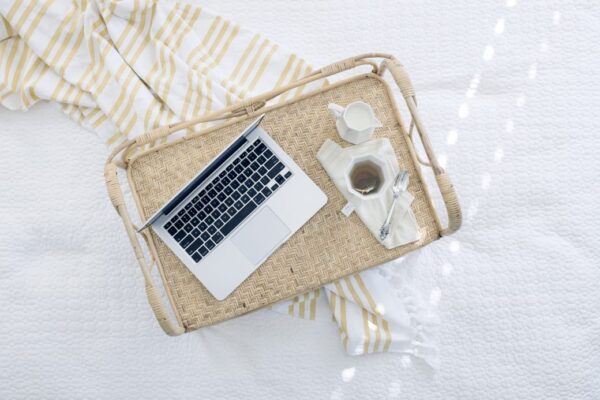 In all cases, right across the board, it is the body you own, the shape you are in, and the state your doctor says you are in – which dictates what you do. I am sure you are so used to your body and also your work that you have probably forgotten just how important that is. I know rapid speed typists, for example, whose jobs (as court and political reporters) have come about purely from their flying fingers.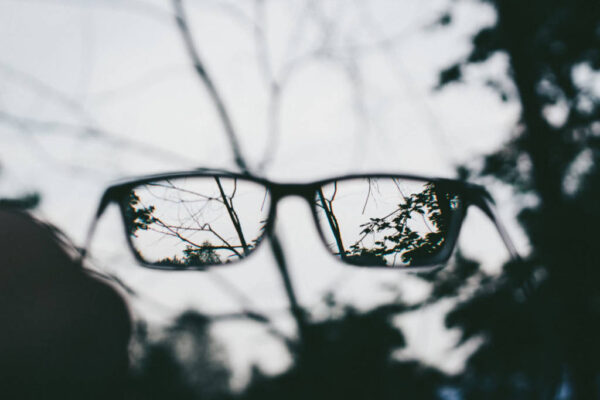 People with particular eyesight issues may find their career options are closed off, and in fact severely long-sighted and short-sighted people alike may have forgotten how their youthful work choices had to be made on this basis. I have known some actors who come to this website – anonymously of course! – who are overweight, taller than average – and so end up with very particular kinds of parts in films.
I hope you are getting a feeling for Virgo and the Sixth House that makes sense to you. The 'condition your condition is in' dictates your workload.
Mercury rules both Gemini and Virgo in astrology, but in his rulership of the Sixth House, he is about the mind that organises, plans and makes lists. There is method and order with the Sixth House. Think of the youngest daughter in the house, still to lose her virginity, trying to help run her family home in the 17th century. There is a lot to manage. A lot of trivial but crucial detail to sort out. Thus, the Sixth House is about the minutiae of daily existence and how to structure that.