Horoscope Houses in Astrology
Welcome to Horoscope Houses in Astrology, a series on the twelve houses of your birth chart, and their meaning. This time the Eleventh House of your natal chart (personal horoscope) is in focus. Of course, the houses have the same meaning no matter if we are looking at your public predictions (your zodiac sign) or your private predictions. If you are a Premium Member and have your own birth chart from me, though, you'll get the most from what you're about to read.
A really simple way to know yourself at a glance is to find which zodiac signs dominate. Which house (or slice of the wheel) has the most factors?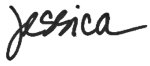 Horoscope Houses in Astrology: The Eleventh House
The Eleventh House of your horoscope is ruled by Uranus and Aquarius. It describes the groups which form your world, from official organisations, like football teams and charities, to more casual circles of friends and acquaintances, like those found on Twitter.
The Eleventh House is about the human family with all its diversity. Black, white, male, female, old, young, straight, gay, lesbian, transgender, rich, poor. The word 'Aquarius' comes to us from Ancient Rome, the home of modern astrology. As the zodiac sign ruler of the Eleventh House, it has been associated with communities for 2000 years. In fact, the job of an Aquarius (literally a water-bearer, or water engineer) features in the novel Pompeii by Robert Harris, set in AD 79.
We associate the famous Roman Baths (thermae) particularly with that famous astrology fan, the Emperor Augustus (the Capricorn who put his zodiac sign on Roman coins), who built the Aqua Augusta. It supplied water to eight ancient cities in the Bay of Naples. Water was a communal resource in Rome.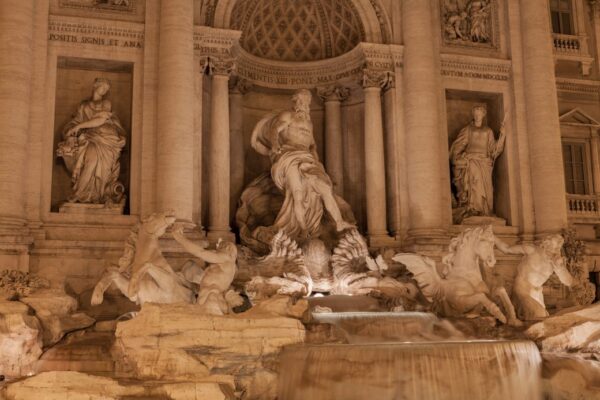 An Aquarius would bring water to your home for a fee, but public fountains, baths and basins were supplied by the state, for the people. Because bathing at the thermae took so long (it was a process, not just a quick swim) conversations unfolded. Friends were invited to dinner parties. Politicians lobbied for causes at these places, supplied by the Aquarius, which may be where the first association of the Eleventh House with Aquarius and group or community causes comes from. The thermae also held libraries, and space for poetry readings. In fact, as the general public did not have access to Italy's grand libraries, the baths at Trajan, Caracalla, and Diocletian all contained public reading spaces.
I hope you are getting a feel for the Eleventh House. It's for the people. Often, by the people – or at least 'fed' by an Aquarius. If you are strongly Aquarian then you are always outside the group, but fated to supply it in some way, with what it needs.
One thinks of Sun Aquarians Malcolm McLaren and John Lydon (Johnny Rotten) who channelled their brilliance into The Sex Pistols and into Punk as a whole, but were always remote from it. Germaine Greer, another Sun Aquarius, supplied the Women's Liberation movement of the 1970's with the bible it required (The Female Eunuch) but was never immersed in the movement. Oprah Winfrey, a Sun Aquarian who has featured astrology on both her television show and her website, is well-known for being the source for a whole range of groups and communities across the world – from book clubs (rather like the ancient libraries in the baths at Rome, 2000 years ago) to the most recent #MeToo women's movement.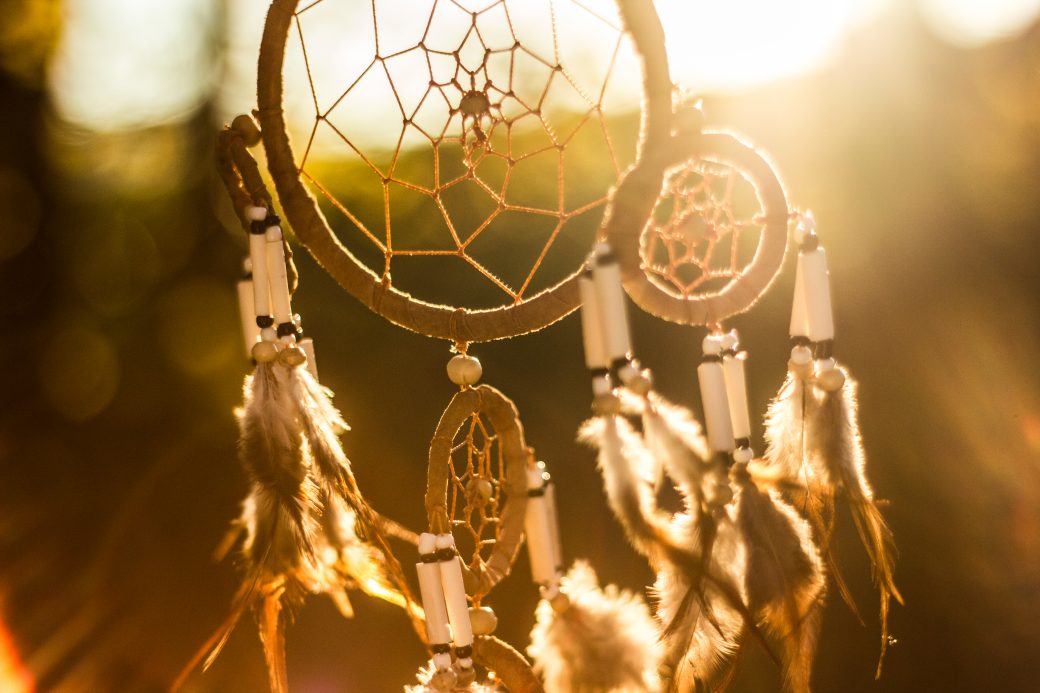 Somehow, though, Oprah always remains intensely individual and genuinely independent. You will sometimes see the Eleventh House associated with hopes and dreams – ideals and wishes. This is rather vague, as we all have hopes and dreams about every single one of the twelve horoscope houses. However, it is true that what we long for can sometimes only be realised through a group, or even a movement.
Martin Luther King ('I have a dream') reminds us of that. Sometimes, just as an Ancient Roman could only have the fantasy of a swimming pool, through his/her fellow Romans – we only achieve far-off dreams, because of people power. This idea of 'we the people' is central to the Eleventh House.
The planets, angles, points or asteroids which you have there describe your experience of networks of people. With the Sun in Aquarius in the Eleventh House, you shine brightest when you are the source for a group, just as the Aquarius was the source for the old thermae of Rome.
When we extend this metaphor we think about pooling talent, or pooling resources. A television group like Seinfeld became 'water-cooler conversation' and in fact featured an archetypal vision of Aquarian friendship. No hugging. No physical contact. This airy, breezy, light and easy quality is typical of the Eleventh House as the truth about the old Roman baths was, it necessarily had to keep men and women at a distance from each other, and sex at an even further distance. The whole point of the Sex Pistols was that they did not appear to have sex – not until Nancy Spungen came along, anyway.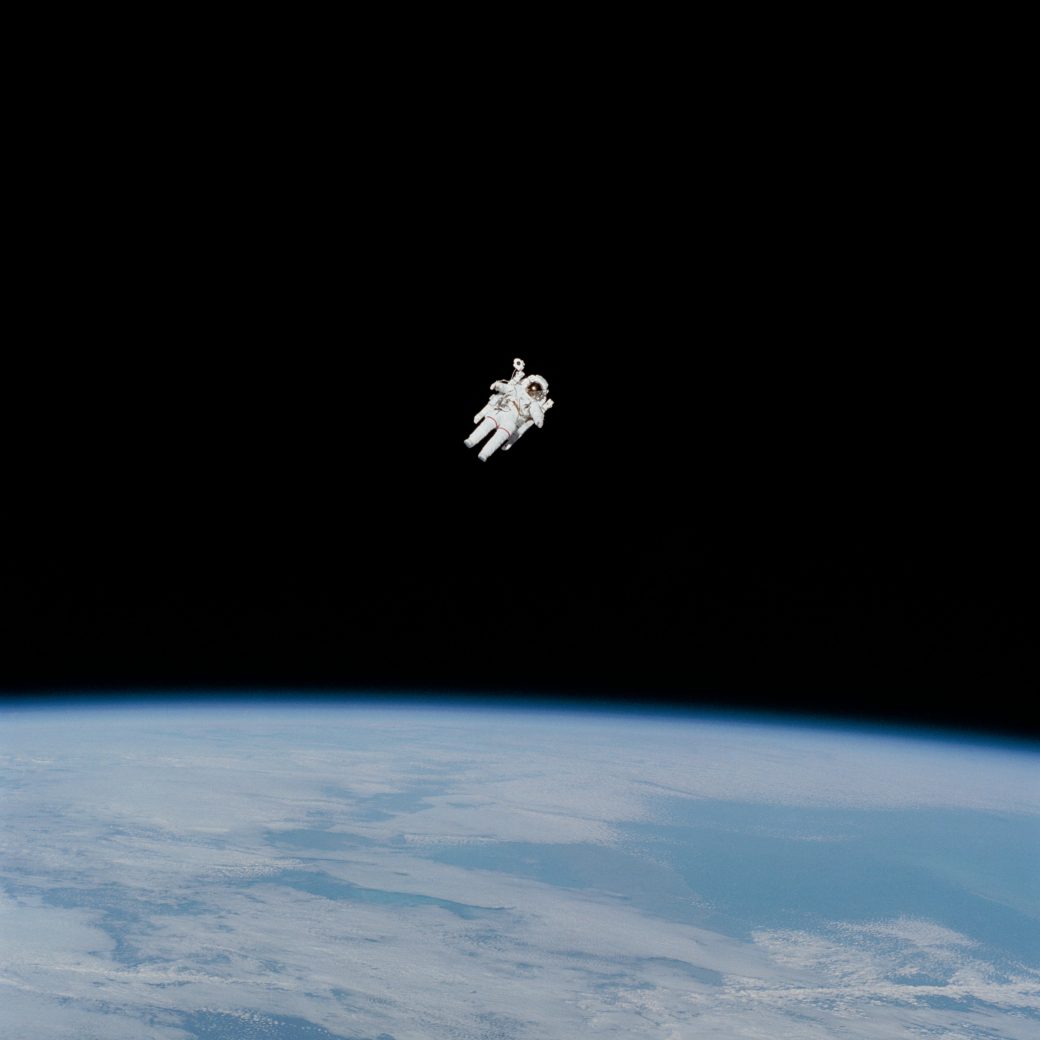 As all Aquarian-style Eleventh House groups know, the trick to unity in diversity is tolerance. Space! This idea of 'space' became literal during the early 1960's when we saw unusual line-ups in Aquarius (which triggered the Eleventh House placements of a generation) and astronauts dominated news headlines. Astronauts are an iconic example of a brotherhood or sisterhood which – even in the confines of a spacecraft – must try to give each other room to move, so that the high ideal of a Moon landing can be achieved.
Thus, the Eleventh House is associated not with people politics, power plays, sexual undercurrents or the rest – but a genuine group vision. The downside of this group vision can be the excesses of Communism where the individuality and independence of a true Aquarian type disappears under the crushing weight of conformity. Peer group pressure is another example of an Eleventh House problem.
In general, though, with awareness and effort, it should be possible to harness your Eleventh House for the greater good – and your good as well. The recent equal marriage push by GLTG people across the world is one example of this. The trick with the Eleventh House is figuring out how a group can best co-operate and collaborate.