Horoscope Houses in Astrology
Welcome to Horoscope Houses in Astrology, a series on the twelve houses of your birth chart, and their meaning. This time the Twelfth House of your natal chart (personal horoscope) is in focus. Of course, the houses have the same meaning no matter if we are looking at your public predictions (your zodiac sign) or your private predictions. If you are a Premium Member and have your own birth chart from me, though, you'll get the most from what you're about to read.
A really simple way to know yourself at a glance is to find which zodiac signs dominate. Which house (or slice of the wheel) has the most factors?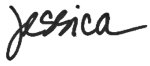 ---
Horoscope Houses in Astrology: The Twelfth House
The Twelfth House of your horoscope is ruled by Neptune and Pisces. This already has quite a fluid, watery feel, thanks to the symbolism of the ocean, and fish. This horoscope house describes everything which is below the surface. It also describes other worlds – other realities. They are no less 'real' than the sea happens to be, but they are of a completely different order of experience to normal, everyday life.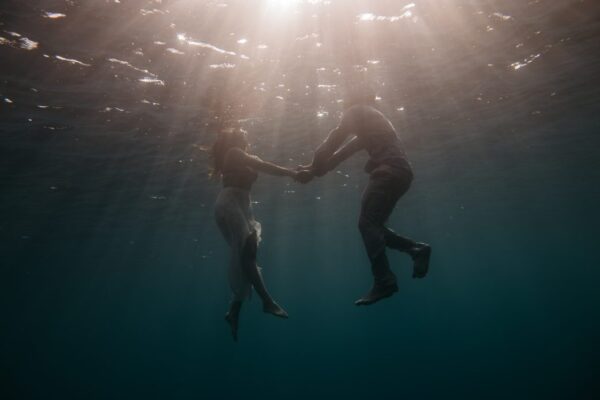 This is why the Twelfth House is associated with dreams and dreaming. It is also linked to clairvoyance, mediumship, Tarot card work, channelling and automatic writing. If you have a stellium (more than three factors) in Pisces in the Twelfth House you may find it easy to slip in and out of other worlds, crossing boundaries of time and space. Thus, we associate this house of your chart with the soul, the spirit or the unconscious mind. Hypnosis is another Twelfth House concern.
The planet Neptune was found in 1846, the same year that anaesthetic was publicly used for the first time. When you 'go under' anaesthetic you are in an altered state. The idea of an alternative, parallel state is central to what the Twelfth House is all about. People report floating above their bodies during an operation, and even hearing or 'seeing' the surgeon at work. This raises questions about where we go to – and what or who we are – when anaesthetic has apparently knocked us out cold. When we are unconscious on the operating table, where is our consciousness?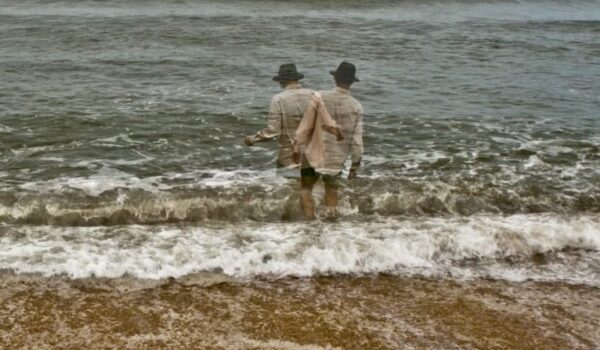 This pulls in the idea of the etheric body, the astral body, the light body, the aura and the chakra system for some people. On a more down-to-earth note, when you succumb to anesthetic before an operation, you are laid bare on the operating table, covered only by a sheet. You are exposed, naked, before strangers. Sometimes people coming round from anaesthetic will give away embarrassing secrets or mumble strange, dream-like sentences. It is also true that when you are about to go under the surgeon's knife, there is a risk that you may not come back (although a tiny risk). So, surgery is classically the time that we make sure our last will and testament is in order, and that our secrets at home and work are safe. I hope you can see where this is going!
Beyond the idea of the soul, or the unconscious mind, the Twelfth House is associated with secrets. Your naked truths, not normally seen except in unusual circumstances, like surgery. The person who is strongly Pisces or Twelfth House often sits on an iceberg of secrets, or floats along on the surface, with perhaps a couple of really huge classified or confidential matters, carrying them underneath. It is not unusual for the Twelfth House person to take particular secrets with them to the grave. It can take a great deal of energy to keep these matters far, far below the surface and so a split often develops for the strongly Pisces person, between the public self, and the private self. The relationship with the private self becomes ever more important, because it is here that the Pisces/Twelfth House person can relax at last.
The planets, angles, asteroids or Nodes you have in Pisces in the Twelfth House describe how comfortable or uncomfortable it is for you to keep secrets or have them exposed. They also show your involvement in other words, or other realities. These may be drug-induced (marijuana) or alcohol-induced, or they may come to you through deep meditation, scrying or any other supernatural means. Aquatic imagery suits the Twelfth House so we talk about 'still waters running deep' and 'there's a lot going on below the surface' and 'hidden depths.' You will sometimes see the Twelfth House associated with mental hospitals or 'self-undoing' in 20th century astrology books, and even – I'm afraid to say – on some astrology websites today. The Twelfth House rules nothing of the kind. Of course a psychotic episode is an altered state, when one literally leaves one's mind, but very few people will ever experience one and it is wrong to lump all mental illness together under the Twelfth House umbrella – along with imprisonment (the 'self undoing') which often wrongly turns up in association with this house.
The other repeated message you will see about the Twelfth House is that it is about solitude and the need to be alone. This does bear out with my experience with readers and clients over the years. Why? It may come back to that issue of the tremendous energy needed to keep particular secrets down, or back – often these are secrets that are at the very core of a person's being. It can be a strain keeping those kinds of confidential, delicate or private matters back in everyday conversation, particularly with a great many people, and so the need for solitary escape may arise, which comes as a relief and a release. It is not unusual to find a Pisces/Twelfth House person covering up a double life on the internet, for example, and many of these people feel far more at home by themselves in front of a computer ('Where nobody knows you're a dog') to quote the Gary Larsen cartoon – than at parties. Of all the twelve houses, the Twelfth House itself is very much what you make it.