Dear Cancer, Scorpio and Pisces – Your horoscope karma is decided by the cycles of the North Node and South Node in astrology. Until November 2018 the North Node is in Leo and the South Node is in Aquarius. Expect familiar, repeated, events, themes, people and developments. These will come back to you from this life, but also past lifetimes which is why things may feel so uncannily 'known' to you!
Your Sun Sign chart or Solar Sign chart based on your regular zodiac sign is a useful guide to what to expect. Because we have a lot of heavy Leo weather from July-September I am going to focus on the North Node in Leo as it passes through, in relation to your chart. What follows is an extract from my favourite Penguin astrology book, 2020 Vision.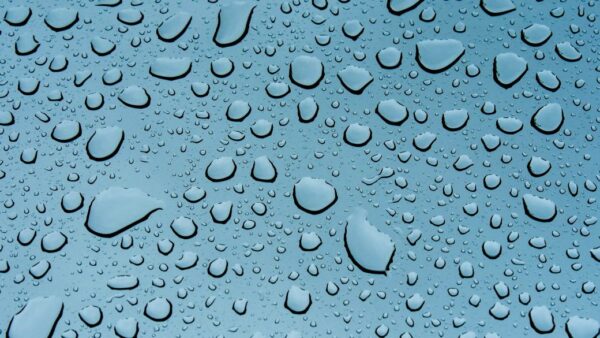 CANCER

NORTH NODE IN THE SECOND HOUSE

Karma will be played out with business, property, finance and possessions at this time. While the North Node is in your Second House, the South Node is in your Eighth House (which classically rules other people's money, homes and assets.) Consequently, you get a double whammy. It can feel as if every past-life debt and credit that you ever chalked up, has come back to haunt you!
If your financial affairs, business interests, possessions or property interests are tied up with a Piscean, or a Virgo, then the evidence for a past life connection increases in 2018 as these signs have Uranus (the revolution) going back and forth in their money zones.
Whatever signs are involved, though, the North Node in the Second House is all about life experience. You will now meet situations which are both overly familiar, and also strangely familiar. Let me explain! In the first instance, you'll keep seeing the same set-ups with money, shopping, buying, selling, investing and borrowing that have been following you around for years. That's the 'overly familiar' part of this cycle.
The oddly familiar part is the strong sense of Deja vu that accompanies certain financial discussions. It is extremely likely that the man or woman who now has the biggest influence over how rich/poor you feel knows you from another incarnation. What was at stake then may have been a cow, or a chicken. Or, who knows? Maybe a vast Italian villa! In any case, you will be amazed at how philosophical you feel about what is unfolding – almost as if you have seen it all before. Well, according to astrology, you probably have.
The South Node in your Eighth House will probably make you feel quite trapped and frustrated where other people's money, property and assets are concerned. For more on this, read the South Node section which follows.
The effect of the North Node is much more comfortable, though. Even though 'their' stuff is likely to feel like an enormous challenge at this time, the feeling you'll have about your own affairs will be quite different. Instead of frustration, you'll experience calm. Instead of feeling trapped in some cosmic pinball machine you cannot escape, you'll merely feel blessed that you know so much, or have experienced so much, about your finances.
The line will be very clearly drawn. When it comes to your own affairs (that credit card bearing your name, your own chequebook, your own salary, possessions or property) you will have a lot of intuitive wisdom to draw on, along with a lot of life experience. It's only when you need to face the involvement of a second or third party in your security, though, that you'll have that typical South Node 'stuckness.'
Use the detachment, calm, wisdom and philosophical outlook that comes with the North Node to help you manage the more frustrating issues of the South!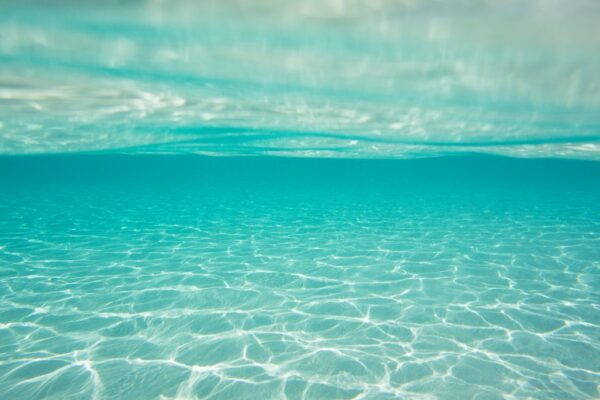 PISCES

NORTH NODE IN THE SIXTH HOUSE

If you have a part-time or full-time job, this cycle will help you manage your working life, by delivering the same people and situations in an endless loop. Of course, if it's your job to feed the photocopier, you might complain that this is your entire existence anyway! The Sixth House cycle of the North Node applies to all kinds of careers, though. And the sense of familiarity and 'been there, done that, written the screenplay' you have about a job now, may well be down to past life experience.
The North Node delivers familiar scenarios to us in two different ways; firstly, it rewinds people and situations over a period of months, so that while it is passing through the Ninth House, you can steadily get to the point where you can be a detached observer about work. This magical point in the horoscope also brings us people, challenges and experiences from other lifetimes though. This is why people who begin a new job, and launch into a new career, can be so astonished to find themselves intuitively knowing what's coming next – even if they are totally inexperienced.
People don't stretch themselves enough in this cycle, because everything feels as it's happened before. The names and faces may change, but the song remains the same. This is wasting a brilliant opportunity to go forward, though! Just because experience in this life, or another one, has made you a seasoned old-timer at the workplace situations you're encountering, is no reason to give up on trying something new.
If you have full-time home duties, or are retired, or unemployed, then all of the above applies to your general lifestyle. The Sixth House is about your daily routine, and the rituals which you organise, to run your normal life. At this time, you can also expect a powerful sense of 'been there, done that.'
Health and wellbeing are Sixth House matters too. It is easy to be complacent about doctors, diets, alternative health, dentists and so on, now. After all, you keep hitting the same situation on a regular basis! Alternatively, even if the people or situation is brand new, you may feel as if you've been there before, and seen it all – so there is no point in going any further.
Despite this overwhelming sense of familiarity about what is happening in terms of your mind, body and spirit, there is still plenty of space for you to extend yourself. Think creatively about what might be possible, if you were to use that amazing intuition and experience and go further. In many ways, the North Node in the Sixth House is a safe port for you. It will never give you anything, or anybody, you haven't seen before (or learned about, in a prior incarnation.) Nevertheless, you don't have to excuse yourself from life as a result. This is a useful cycle for exploring new medical or wellbeing options, as you are at a point in your life when you can afford to branch out more.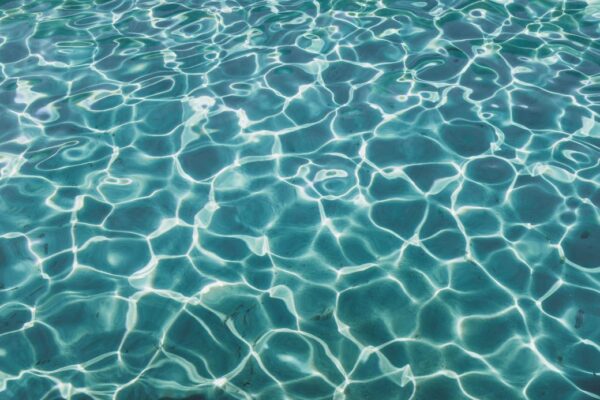 SCORPIO

NORTH NODE IN THE TENTH HOUSE

Any changes which take place in your career now won't seem like changes at all – the shape of the events unfolding will be familiar to you from the last few months or years – or you may have seen it all before in a past life.
Classically, you will now meet one major professional situation which is an uncanny repeat of something you went through a few years ago. Or…you'll come across a new development in your workplace which is entirely new to you, but you nevertheless know exactly what to do. Hell, you may even feel as if you know what's coming next.
If you don't work full-time or part-time, this cycle tends to affect your other roles and goals. It may influence your life as a professional wife, for example, or your unemployment-benefit musical career, or your university degree.
You may feel as if there is no point in going any further with a career situation which you know backwards. However, the whole point of this cycle, is to encourage you to use your intuition, your experience and your knowledge, to help you move forward. You may well have something to show others who (unlike you) haven't seen it all before.
While all this is taking place, of course, the South Node is in your Fourth House, so your home life will also produce a sensation of 'been there, done that', either because of the place, the set-up or the situation. So, in two key areas of your life (working and living) you're going to feel as if you're watching a video that's stuck on permanent rewind. That can leave you feeling rather stuck, unless you actively pursue new angles.
If you take on a new job now, or chase a new career in a different field, it is extremely likely that you have encountered these employers, colleagues or clients in another lifetime – or you have worked in this area in another incarnation. It might explain why everything seems strangely familiar, and why you are so comfortable with what's going on…the usual 'new boy' or 'new girl' feeling that you get with a different kind of job will be missing.
The overall atmosphere now is calm and relaxed. You're dealing with people and situations which you've been exposed to dozens, hundreds, maybe thousands of times – thanks to experiences in this life, or in others. This can make you rather lazy about your ambitions if you're not careful! That's why this cycle has a reputation for taking you backwards, professionally, rather than forwards. It can leave you marooned, stuck and complacent.
The North Node says, 'I have taken you to this point, so that you can lean on your professional acumen and workplace wisdom to go further.' This will require some effort on your part, but if you are prepared to push the boat out, you could navigate through fascinating new professional territory.