Mercury Retroshade Explained
Mercury Retroshade is a short, sweet way to say 'Mercury Retrograde Shadow' without wasting too much of your Twitter word limit. When people say 'Retroshade' they are talking about the strange period just before and after Mercury appears to go backwards, then forwards, and he chases his own tail. It can be just as chaotic as the actual retrograde period. Thus, it's good to know about it happens, which is why I am publishing this story in August, so you know about October-December.
The AstroTwins Tali and Ophira Edut, brilliant Sagittarian twin sisters who, like me, have written about astrology for Elle and Mama Mia came up with the word Retroshade and it has been taken up by other stargazers who understand that the mess and muddle of a typical Mercury Retrograde does not just start on the day it slides backwards or stop when it seems to go forwards.
The best way to explain it, is to look at what Mercury actually does, when he appears to move forwards and backwards – and also stand still. This is the planet of communication, information, transportation and negotiation so life becomes chaotic when we hit this cycle. You are up for it again from around 29th October through Christmas Day, December 25th 2018. This particular Mercury Retroshade will take place in Scorpio and then Sagittarius, so not just one but two departments of your life will get stuck.
Science helps explain why. Retrocausality, or the future (weirdly) affecting the present, seems to be one plausible explanation, although uber-sceptical scientists won't like astrologers making that link.
There is another simple reason why Retroshade is about an endless pinball machine game with your computer, public transport, car, vacations, mail, paperwork and handshake agreements. To understand why, you have to look at what Mercury is named for and what he stands for. Your laptop and phone today are the descendants of a man with a horse and a scroll. That's it!
Where Mercury the Messenger Comes From
Modern astrology today comes to us from the Romans, who took their god, Mercury the messenger, to Britain when they invaded. The Roman post and courier system was the famous Cursus Publicus. It was used by agentes (agents) and notari (note takers). It ran on a horseback relay system so extreme weather could stop everything. The roads were called via. Today we talk about email going via Sydney or New York. The Roman system had staging posts. Today we have the Post Office. Another name for the Cursus Publicus was Cursus Vehicularis (vehicles.) It relied on stationes. Today that's train stations.
The Roman Roads of Britain are brilliantly shown on this map.
Now, imagine that you are leaving London (Londinium) on your horse with a bag of mail. Today that would be you catching a train with your laptop. You are headed North. So far so good, but what you don't know and can't see – is that storms have closed that station. An entire network can be affected by just one closure.
This is rather like proceeding with financial or travel plans from Halloween through November 2018 and not realising that in December, it all gets stuck and goes backwards. You know this of course because you are an astrologer but the majority of people have no idea. You get caught in the chaos.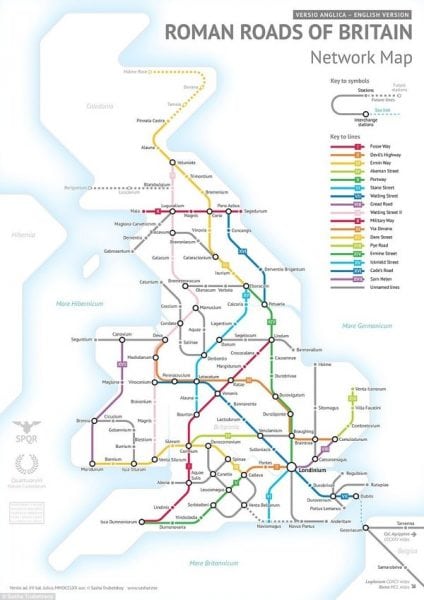 Why Retroshade Does Not Always Mean Crisis
You have to put it in context. It's not a catch-all for some kind of trouble in every single area of your life. It is just very specifically about discussion, e-mails, Tweets, signed documents, forward planning and paper trails – not ending up where they should. You need to look at the whole chart to see if this is actually a crisis or just a letter from a relative which takes 6 weeks to reach you. The sign Mercury Retroshade occurs in and the house (ruled by that sign) gives you the 'what' of the botched process. The whole world is affected simultaneously and it is when extreme weather patterns sweep a chain of nations, or we have some kind of drama involving the politics of global relations, that truly dramatic events occur. Mercury Retrograde and Retroshade, the shadow periods, are not 'bad' – necessarily. They can be, but only if there are other patterns at the same time which are critical. This happened on 9/11. I saw it for myself in New York. However, not every Mercury Retrograde and Retroshade will be crisis-ridden. It's just that the airline chaos then coincided with a road to war!
We classically get strike action, extreme weather cancellation, computer breakdowns and so on, affecting the airlines collectively, across many countries or regions, around the same period – on this cycle. Yet the Retroshade and Retrograde can sometimes be merely annoying, and at other times, as I found out at Newark Airport, downright catastrophic. It's context. And it's your chart!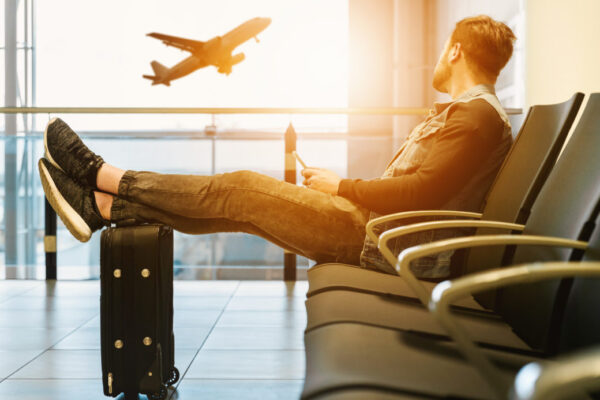 People Who Say Yes/No on Retroshade
If you are dealing with people who say 'Yes/No' at this time don't be surprised. You will see it happening in a way that reshapes your plans. It's not just random flakey behaviour. It seriously affects what you have in your schedule, on Retroshade. Or, let's talk about people who go in one direction, then another. Mercury Retroshade and the actual Retrograde which follows are about people who retract their statements or rethink what they promised or reschedule what was supposed to be a commitment. This is really important to remember, October-December 2018. Work around!
One way to think about Mercury Retroshade and Retrograde is a television which freezes the picture. It may then get stuck on this channel until the sound goes, or the vision. You assume everything has gone black – it's not working – but later on it springs to life, with the same program or news, but revisited. Rewound, but with different information or camera angles. This is why on Retrograde and Retroshade you may prefer not to totally trust the 'news' – whatever that news is.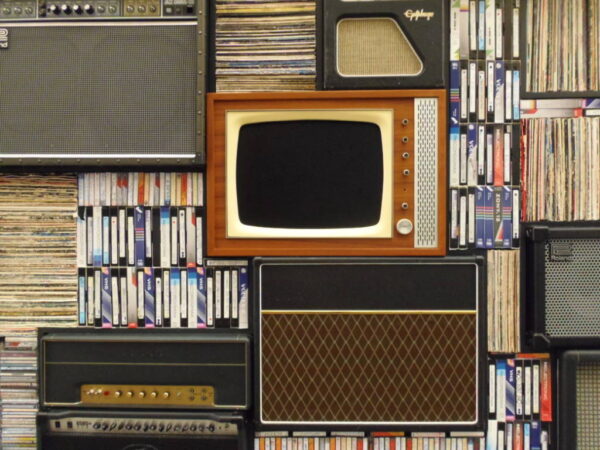 Predicting Mercury Retroshade October-December 2018
You're planning ahead, right? As this goes live in August 2018 you are no doubt sitting with Halloween in your diary or schedule, followed by Thanksgiving or Christmas, then New Year. The end of the year brings decisions. We decide we will leave a bad relationship if it hasn't improved by the end of the year. Many of us promise ourselves we will quit our jobs or courses for the same reason. Even more people decide to move or take a long vacation at the end of any year.
Mercury Retroshade does not really care about your forward planning but just knowing the dates and the nature of the cycle can help you. So let's take a closer look at the Scorpio and Sagittarius Retroshade cycles as 2018 draws to a close, so you can plan things better with your astrology.
Mercury Retroshade in Scorpio – Finance, Property, Insurance, Taxation, Business, Shares, Cryptocurrency, Banks
If you have anything at 27, 28, 29 Scorpio in your Eighth House of 'material world' then you will be affected by the Retroshade and actual Retrograde across October 29th, 30th, 31st. This is when you will hear news, be presented with paperwork to sign or accept, engage in discussion or find a story begins. It will likely be about sex and money, or marriage and mortgage, or the family and property – all of which Scorpio rules. This sign is also about the bank, insurance and wills.
Don't be fooled. This is the Retroshade.
On a world prediction level, Wall Street and other markets will be caught out – unless those concerned are across the cycle and use astrology. Many are but most are not.
From December 2nd to 12th Mercury is across 27, 28, 29 Scorpio again. Very strange. We'll see a reversal and also a long delay then. This will directly concern what was under discussion, announced or on paper just before Halloween.
Remember the context? Jupiter, the planet of bull markets, gains, optimism, market highs, Dow peaks and other 'big balloon' moments in the world economy, is right next to Mercury during the Retroshade of October 29th, 30th, 31st.
The problem is, what goes up, must come down. He does not stick around. Jupiter is gone forever from Scorpio, the currency and shares sign, the taxation sign – from around November 9th.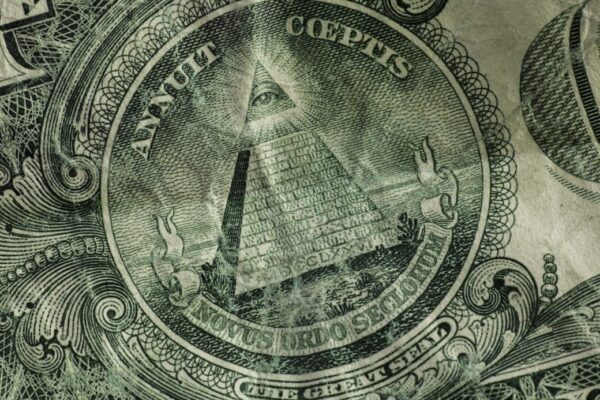 The Halloween Retroshade and the World Economy
All people will be left with is just Mercury spinning his wheels. The pre-Halloween retroshade is genuinely scarier than any horror film at that time. Why? It's about the risk of utterly wrong judgements and market calls.
We can be very specific about this in astrology. Writing on 26th August 2018 about October 29th, 30th, 31st we can say deals will be done, and big announcements made, which affect you (personally) if you have Scorpio factors at 27, 28, 29. These will vanish or be swiftly removed from the agenda as soon as Mercury is out of Scorpio on November 1st 2018, then weirdly reappear – only to be profoundly delayed, changed or even reversed – when Mercury repeats his retroshade steps on December 2nd through 12th.
Pre-Halloween and Halloween itself is a risky astrological time for world sharemarkets because the optimism or protection of Jupiter in Scorpio will be misplaced. Why? Jupiter does not stick around.
If you put these two Retroshade cycles together, first the economy/financial/currency period – then the travel/transport period right afterwards – you can see why this is potentially a chaotic end to 2018. However as you are now reading this in August, you'll be right across it. That is what astrology is for.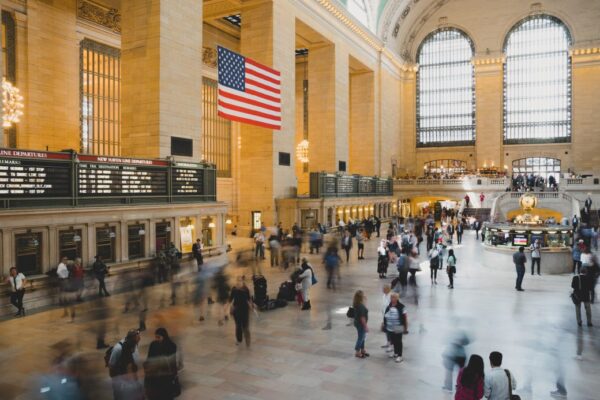 Mercury Retroshade in Sagittarius – November Brings Travel Delays, Cancellations
Travel chaos ahead. Extreme weather and strike action by pilots or ground staff, other X factors that disrupt us all – but most likely gridlock for natural reasons – will surround us all just in time for the Christmas and Thanksgiving period. November 2018 will be one of the worst months in memory for cancellations and delays.
Sagittarius rules foreign people and places. Also regional differences and other nationalities, accents or city-country cousins. Mercury is the messenger, who in Roman times was all about horseback missions, but in 2018 is about planes, FedEx, and most obviously – the internet.
We are very likely to see major hacking on this Retroshade and perhaps serious issues for Google, Twitter, Facebook and other social media. Anything which disrupts the global flow of information.
There may be flash crashes or issues with electricity supply, computers, ATM services and so on, but in a way that affects the information flow around the planet. Not just in one city.
Dates for Your Diary
Here are the dates. Mercury Retroshade in Sagittarius (travel, foreign people and places, college/university, publishing, the worldwide web) holds firmly from November 1st to 16th/17th. From around the 16th/17th he actually turns retrograde or goes backwards, all the way to December 1st.
He then vanishes. He actually disappears from Sagittarius, so plans may actually disappear too. Then, from around December 13th to 25th, Christmas Day, he repeats himself. He goes over the ground he covered in November.
What you thought was happening with your travel plans, or visits from family/friends, or your plans to relocate to another region (or country) will not turn out as planned. It's the same for college/university scheduling, book or website launches and the web itself. There are some simple reasons for this.
If you are a Premium Member and have your personal birth chart from me take a look at any Sagittarius factors across 0 through 13 degrees of the sign. Any placements at all at 0, 1, 2, 3, 4, 5, 6 and so on, through to 13 degrees of Sagittarius.
An aspect of your Ninth House, which you can look up on Search, will be criss-crossed by Mercury at this time so make sure you have alternatives or back-ups for what you intend. Do check this, if you have Sagittarian factors at 0-13 to find out exactly how this cycle will manifest.
To track the actual movement of Mercury, make sure you check your weekly horoscope with me closer to the time and track the movements of Mercury through Sagittarius, by degrees, on the front page of this website.
The Absolute Beginner's Guide to Retroshade in 2018 and Beyond
Something I have learned along the way as a horoscope columnist for Vogue, Elle and Cosmopolitan magazine is this.
When Mercury returns to the same degrees (numbers, positions) and signs (areas of life) he occupied first time round, things will have moved on. He will be making totally different patterns, or aspects, to other horoscope features in the heavens.
So, what you thought was there – is no longer there. Or it will be reshaped. It may even be reversed.
That is why the late 2018 Retroshades in Scorpio and Sagittarius are potentially so chaotic for
Currency exchange rates
Airlines
Train and bus travel
Car trips
Passport and visa rules and applications
Border laws between countries
Export and global trade agreements
NASA (Sagittarius also rules space travel)
Vacation visits from people in foreign/far-flung locations
Cryptocurrency
Extreme weather – freezing conditions in the Northern Hemisphere – record temperatures in the Southern Hemisphere.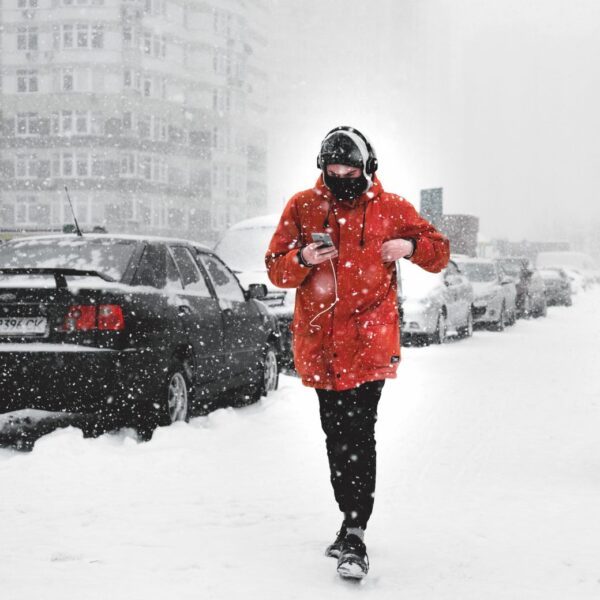 Mercury Retroshade is Not Mercury Lite!
I really love the term Retroshade, which so many American astrologers have popularised.
Let's be clear, though. It's not 'Mercury Lite' or a diluted version of the famously chaotic cycle. It is what it is. On the pre-shadow? Pre-planning, forward-thinking discussion and advance negotiation, which is already going to go backwards as soon as it goes forwards.
On the post-shadow, which we will see as late as December this year, we have the same issues replayed or rewound, but with utterly different circumstances which is why so many 'rock solid' arrangements end up in the bin.
This is why I always say have Plan B, C and D around these cycles and if you really want to be Master or Mistress or the Universe you will duck and dive around them. The great thing about having your personal birth chart is, you know exactly if you are extremely vulnerable to the Retroshades and Retrogrades.
You also need to look at context. If you do have Scorpio or Sagittarius factors at those degrees, what aspects or patterns do they make with the rest of your chart? What factors are involved? That's where deeper astrology comes in. Where possible I like to reply to your comments, especially if you are a Premium Member so I can see your chart at a glance.
Bottom line? Don't panic, but do be aware. Have alternatives and if you have the luxury of scheduling financial or travel moves at any time at all, you may want to avoid those dates I have given you.