Do You Have Factors at Taurus 1, 2?
The stars align in Taurus on Monday 22nd, Tuesday 23rd April when the spotlight falls on a revolution in your approach towards money. A radical change not seen in your adult lifetime is coming and it will take place in your Second House of income, currency, shopping, houses, apartments, business and charity. Uranus will conjunct the Sun. Uranus is a symbol of sudden and unexpected switches in direction. This one will be in your country's economy, but also your own pocket. Uranus always sets us free from situations or people we had no idea trapped us quite so much. There is another key moment of change on May 8th, 9th as Mercury lines up with Uranus and May 17th, 18th as Uranus does. This is about pounds and pence, dollars and cents and euros. For more, look up Second House.
Do You Have Factors at Aries 1, 2, 3?
The stars align in Aries on April 18th through 23rd. If you have factors at Aries 1, 2, 3 in your First House of image, role, title, identity, appearance and self-promotion, you can expect a lesson on offer. The lesson will come from an organisation (like a weight loss company) or a person (like a webmaster) and you will be shown what you can get away with in terms of the way you look and appear. Chiron is lining up with Mercury and Venus in Aries. Tip: Look up the First House on Search because this is where you will see the most intriguing offers and options. People whose birthdays fall around March 21st to 24th may be your destiny links at this time.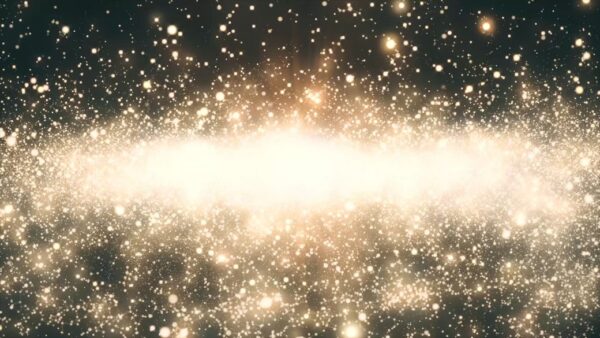 Do You Have Factors at Capricorn 22, 23, 24?
The stars align in your Tenth House of career, unpaid work and university/college life now, as trends on April 1st through 5th see Pluto (a change in the balance of power) line up at 23 Capricorn next to the South Node at 23 Capricorn. You may see your boss resign or get a promotion. Staff or colleagues may stand down or step up. This is an historic line-up not possible in 240+ years and what happened around 19 years ago may now be replayed as a general theme in your life. Destiny links may occur with people born January 13th, 14th, 15th
Do You Have Factors at Cancer 16, 17, 18?
The stars align for change in your Fourth House of family, household, house, apartment, home town and homeland on June 11th to 15th and you will experience the North Node of repetition, past lives, and karma lining up with Mercury and Mars. What you choose then will be influenced by what happened (as a theme) in the year 2000, but also going back into previous incarnations, when you may have relocated, emigrated or bought/sold property – or seen a big family change. Your family tree is as likely to be involved with this karmic shift as your approach towards home. For more look up the Fourth House on Search. People born July 9th, 10th, 11th could be your destiny links.
Next Time: When the Stars Align – July, August and September