In July 2020, we see hard times for the Pluto in Capricorn people. Who are they? The men and women in designer suits, at the top of all the corporate headquarters and penthouse apartments around the world, from New York to Tokyo.
They live in ivory towers, aloof and removed from the rest of us, as they are symbols of Capricorn the mountain goat at his worst (Pluto and Saturn in Capricorn).
Karma is coming for them, on these dates.
Dates to Watch in July 2020 – Perfect Storms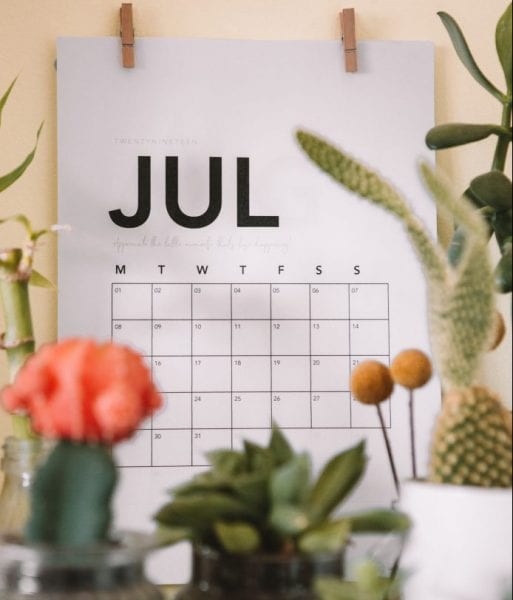 Uranus at 9 Taurus is the kind of shock that blows apart 'rotten kingdoms' as Shakespeare would have put it, or the bleak grand buildings which house all the leaders and multi-millionaires.
Why? Because Uranus at 9 Taurus is sextile Mercury Retrograde at 9 Cancer, not once, but twice, three times. Very near July 1st, 2nd, and 22nd, 2020, we will see sudden shocks affect the grandest and richest organisations, corporations, leaders and business names.
We also find Chiron at 9 Aries, so part of this striking pattern in July 2020. I'm sure you've read all the warnings and predictions from astrologers like myself and my Sun Sign School colleague Joanne Madeline Moore about this astrological climate.
Nothing and nobody (no matter how high they have flown) is immune from the take-down and come-down of July 2020.
What January Set Up, July Takes Apart
January 2020 set up so much. The impeachment of Donald Trump. The departure of the Duke and Duchess of Sussex – Harry and Meghan. The decline of Prince Andrew. The disappearance of an entire Russian government. Resignations across British and Australian politics, from party leaders to Members of Parliament.
Pluto was at 23 Capricorn in January 2020 and will go all the way back to 23 Capricorn in July.
Pluto and Jupiter – The Second Reformation
You've probably seen a lot of astrologers talking about how 2020 is a repeat of the horoscope patterns we saw in Martin Luther's Reformation. A clean-up of toxic and corrupt people and institutions. A massive economic shift, around the world.
Well, Jupiter is always the planet which brings repair, sometimes reconstruction, often total replacement – for the best. In July 2020, we are seeing Jupiter move exactly in tune with Pluto in Capricorn, the politics, religion, royalty and big business sign (at the top) at 23 and 24 degrees.
It takes a lot of different astro-weather conditions to all pile up on top of each other to remove Presidents, Prime Ministers or the leaders of dynasties and firms. This is what we're seeing in July 2020. I'm peering about six months into the future here, but we honestly don't see these astrology connections more than once every couple of centuries.
I would expect there to be a case of 'last man standing' or 'building still standing' by the time we get to July 31st, 2020, right around the world. The question will be – are some of these organisations, institutions or buildings even worth recreating?
Watching Saturn and Pluto in Capricorn
We're also tracking Saturn (the big reality check for the unaware and reality-challenged on the top floors) and Pluto (downfall!) going across Capricorn, the sign ruling big business, big government and big dynasty – in July 2020. Saturn goes 29, 28, 27 Capricorn, retrograde. Pluto goes 24, 23 Capricorn – also retrograde.
On Monday the 20th of July 2020, the Moon goes to 28 Cancer. This is a major lunar phase. It also puts Saturn opposite the Moon.
What is really striking, is the North Node at 28 Gemini and South Node at 28 Sagittarius, throughout July 2020. Again, this creates patterns with Saturn, the heavy hand of reality and the great karmic teacher of the horoscope.
Another date to watch is Mars at 9 Aries, twice, Tuesday the 14th and Wednesday the 15th of July 2020. Mars is associated with action and drama. I would also include the days he goes over 10 Aries twice, July 16th and 17th, 2020 as he will line up with Uranus exactly.
Uranus and Independence
Uranus destabilises and shatters. It liberates (if you are in a fit state to be liberated!) We associate Uranus with the American War of Independence and the removal of King George III as the 'King of America' – but also with the start of the French Revolution and the end of Versailles.
When you combine those patterns at 9, 10 degrees Taurus (share markets, big city business) with the other action in the chart in July 2020 – and throw in that massive karma involving Capricorn structures and types – you have a perfect storm event.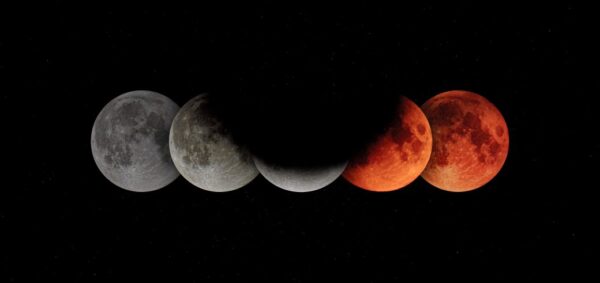 Eclipses, Blind Spots and Cover-Ups
We have an eclipse on Sunday, July 5th, 2020, with the Sun in Cancer, the sign ruling families, dynasties and property – right opposite the Moon in Capricorn.
The eclipse falls with the Sun at 13 Cancer and Moon at 13 Capricorn, which falls right across the 'power towers' of Buckingham Palace and the House of Windsor. It also affects the White House. It quite specifically hits the other 'power towers' of the financial districts in major capital cities.
Climate Emergency Weather and Multi-Story Buildings
The signature of July 2020 is climate emergency with all its fire, overheating, hail and flooding starting to affect the concrete, bricks or steel structures actually within multi-story buildings. So, this goes beyond the corporations or governments, or the rich families involved – it's the actual rooms and roof.
How to Avoid Being Hit
Essentially, if you are in the rich elite – the top layer of multi-millionaires, power, leadership or billionaires – you need to look at the structure of your company, government or other organisation.
If there is something wrong with the essential structure, right down to the buildings, deal with it now – as I write this on January 20th, 2020. Yours is the responsibility for any system, institution or organisation which – frankly – does not belong to the future.
Don't be Bad Capricorn
Don't be 'bad Capricorn'! That is one way of avoiding the Saturn-Pluto in Capricorn king hit. Social mountaineers who use people. The 'few' who seek to lord it over the many and look down on them, from the top floors of wildly overvalued apartment blocks. All of that is – as someone at Sun Sign School said to me the other day – good evidence of Bad Crapricorn. And I am fighting with auto-correct to have it spelled that way.
How World Cities are Affected by the July 2020 Crisis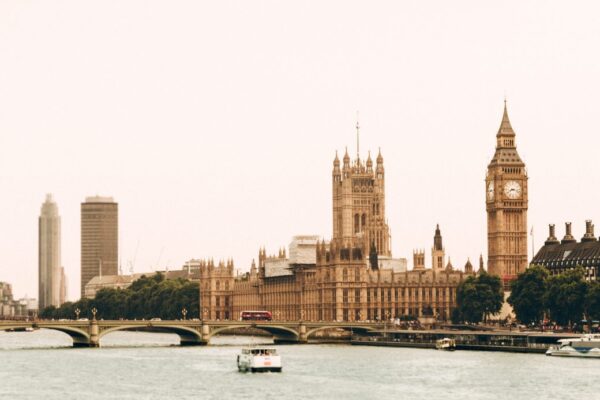 London
The take-down of an organisation and institution that most people assumed was rock-solid in Britain, creates a split within one political party, as one person finds himself cast in the role of outsider. The fall-out will be heated, controversial and split the nation, either between counties (pro-Leave electorates against the rest) or between Ireland, Scotland, England and/or Wales.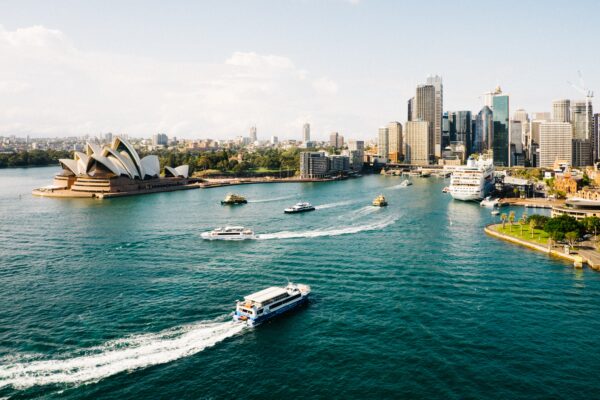 Sydney
The king-hit on corporate towers will also hit legacies and wills – family trust funds. This really comes down to Australian taxation and property arrangements, involving the oldest/richest dynasties in the city, who pass their wealth down the generations. You'd have to expect that some very well-known families hit turning points.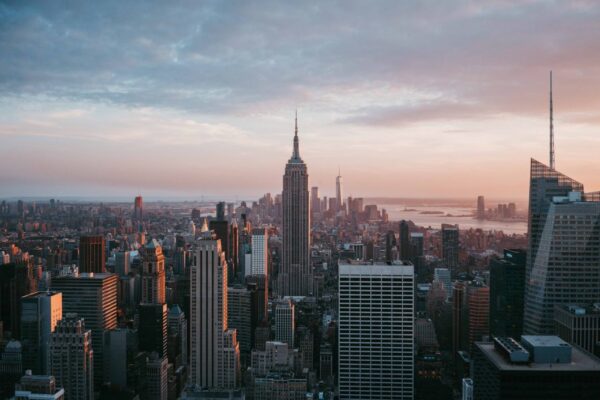 New York City
As in London, the loss of security (the top of the known world) results in a split within one political party – perhaps both. We are seeing huge instability with the Labour Party, the Conservatives, the Democrats and/or the Republicans. Perhaps all of them at once. When we see lightning strike like this, the cracks show up.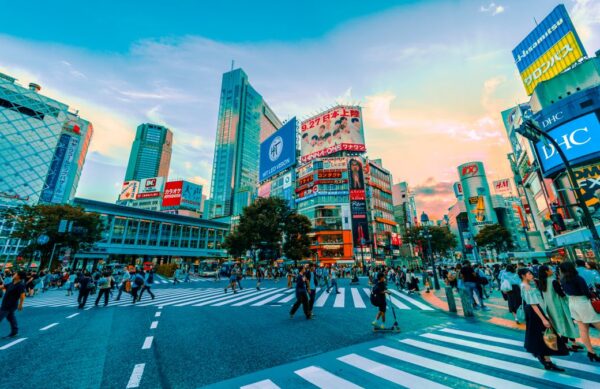 Tokyo
Major share market instability and unstable currency value as global trade is hit. Tokyo is bound to find the Japanese economy is all at sea and she will have to rethink her balance of repayments, export and import in an environment that is confused and confusing. Tokyo will be dancing as fast as she can, in July 2020.