What's new in astrology this week?
For more, follow The Astrology Show on Twitter featuring guest tutors from The Sun Sign School, around the world – Natalie Delahaye, Barbara Dunn, Bernard Fitzwalter, Debbie Frank, Maggie Hyde, Stephanie Johnson, Joanne Madeline Moore, Neil Spencer and Penny Thornton.
Join us at Meetups in Britain and Australia – Find information here.
For more information please contact Alicia Fulton, The Kei PR.
New Release: A Scheme of Heaven: The History of Astrology and the Search for our Destiny in Data by Alexander Boxer
According to data scientist Alexander Boxer, humans are pattern-matching creatures, and astrology is our grandest pattern-matching game. For his newly released book 'A Scheme of Heaven: The History of Astrology and the Search for our Destiny in Data' Alexander traces horoscopes back to their origins by examining classical texts which reveal astrology's underlying science and mathematical framework. He then puts them to the test using modern data set and statistical science, showing that scientists now are doing work similar to astrologers from centuries ago.
Find his book here: A Scheme of Heaven: The History of Astrology and the Search for our Destiny in Data
Mercury Retrograde Shadow Is Making Its Mark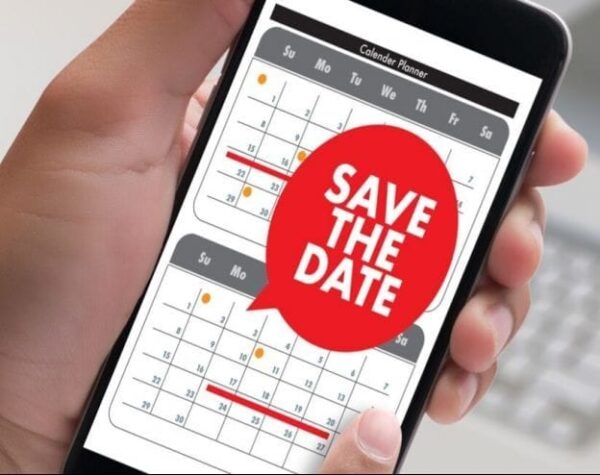 If you search the web for the dates of the first Mercury Retrograde period of 2020, the general response is that it begins on February 17 and ends March 10. But many astrologers, including The Astrology Show's own Jessica Adams always remind us that the shadow period, both before and after the main dates, can be just as chaotic. And this week we have a classic example of Mercury Retrograde Shadow throwing the travel and communication side of life into chaos, with the coronavirus originating in Wuhan already causing total mayhem for hundreds of thousands of travellers and tourism around the globe, potentially millions of WhatsApp users around the globe losing their data and connection to the popular app and heatwaves accompanied by bushfires still burning Australia.
Read Jessica's November 11, 2019 Mercury Retrograde blog here for her predictions.
Chani Nicholas Makes the Headlines Again…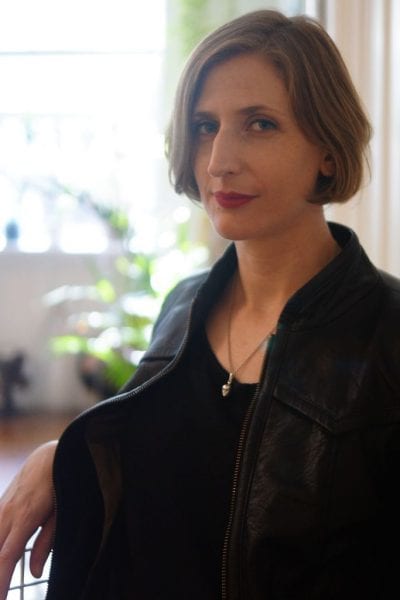 In our Top 5 last week, we mentioned the recent release of popular US based astrologer Chani Nicholas b
ook 'You Were Born for This: Astrology for Radical Self-Acceptance.' So, it would be remiss of us not to mention an article The Guardian published just a few days later on Thursday, January 30th – an opinion piece by Jessa Crispin, the host of The Public Intellectual Podcast, who has penned her view on what she calls the new 'astrology' trend. Under the headline 'I Love Astrology. But the current craze has it all wrong,' Jessa's article was subsequently tweeted left, right and centre.
Melbs bb Launches Single Inspired by Astrology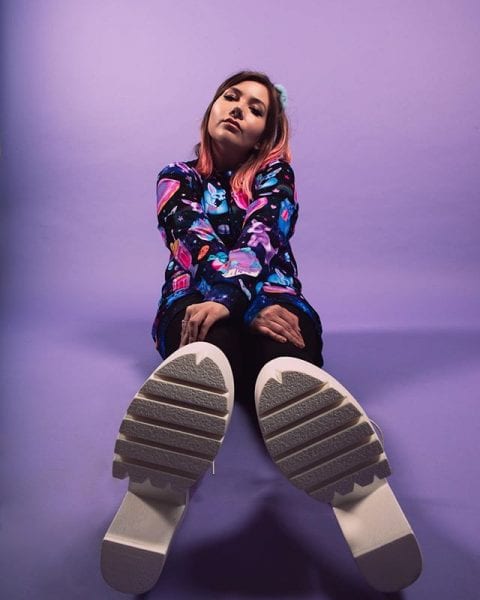 The Australian singer-songwriter Melbs bb is quite open about how beneficial astrology has been for her and has used her latest song as a way to vent about the various personalities in her life along with the lyrics reflecting on the amount of time she has spent on the app Co-star! She has even intertwined a quirky take on the different astrology signs into her latest single 'Astrology (clothesline)'. The video for the indie-rock song? A house party where all the guests who've rocked up have differing sun signs and apparently the personalities to match. You can watch the amusing video on YouTube.
Photo Courtesy of https://www.melbsbb.com/.
2020 Astrology in Adelaide with Jessica Adams and Stephanie Johnson
If you are interested in what 2020 holds with Jupiter, Pluto and Saturn in Capricorn, then you will want to be in Adelaide, Australia this Friday. This historic line-up in your horoscope will be covered by Jessica Adams and Stephanie Johnson in a one-off evening event on February 7th, 2020.
Also covered will be Lunar Year of the Rat – and the Tarot. Afterwards, join Stephanie Johnson and Jessica Adams for a chat and complimentary bar food. This event is free & all welcome.
Details on the event, please find here.