You know your own chart like the back of your hand. But do you understand what's going on with your partner-in-love? The Astrology Show has some ideas on how you can gain a deeper understanding of those you love dearly – or who you are mostly likely to connect with – through astrology. This knowledge will no doubt help you to gain a greater understanding on what makes (and sometimes breaks) these connections.
Astrochemistry by Jessica Adams
This eBook is an adaption of Jessica Adam's Astrolove book, allowing you to look at your birth chart, and the birth charts of your former, current or potential loves, to find out what's really going on. An extremely useful guide to the many different ways the 12 zodiac signs blend in your personal horoscope – and that of your beloved.
The eBook is free for all Premium Members of Jessicaadams.com – Happy Valentine's Day! Click this link to download Astrochemistry now. (PDF format – Located in your Member's section, under Downloads, eBooks and Guides section)
Synastry Report by Stephanie Johnson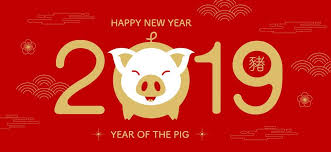 On Stephanie Johnson's Seeing With The Stars site you can order a range of different reports, including a Synastry Report which looks at two charts together. Simply fill out the online form with date and time of birth along with place of birth, and for a small fee you will be emailed a detailed report of your combined charts. Don't have your or your partner's time of birth?
Stephanie is also experienced in the process of finding birth times through astrological means. This process if referred to as Rectification. Stephanie has an international clientele who have consulted her for this process and is recognised and referred to by other astrologers.
Synascope Relationship Report by Penny Thornton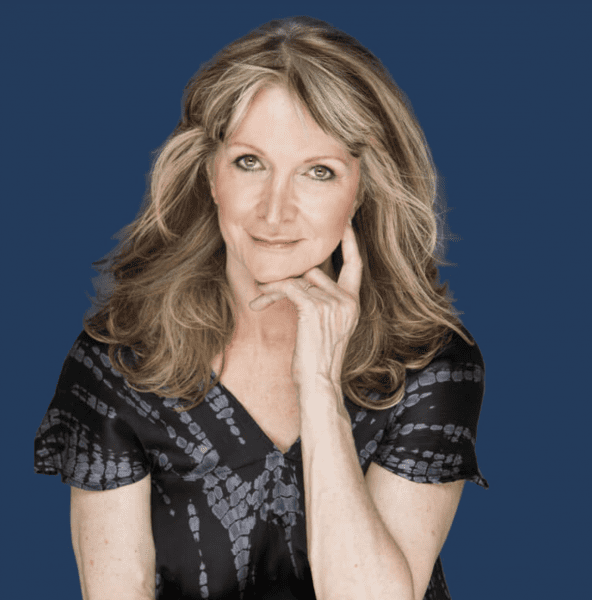 On Penny Thornton's Astrolutely website you can order a relationship report, based on the composite chart – a horoscope created by taking two charts and combining them into one. The report aims to provide a detailed snapshot of the relationship: its dynamics, its strengths and weaknesses. All aspects of the relationship are covered including your connection on a soul level. You can choose whether Synascope is geared to a romantic or non-romantic relationship. Penny has also published a YouTube clip looking at Astrology & Love.
Love & Sex Signs by Joanne Madeline Moore
Delving deeper into what your Venus (planet of love) and Mars (planet of sex and passion) signs is what Love and Sex Signs eBook by Joanne Madeline Moore wants you to do!
Available on her Boho Astro site, the book looks to help you find your perfect soulmate if single, understand your current love better if in a relationship and even give you insights into what type of lover you and your partner are – loyal or philanderer.
She also unpicks why some celebrity couples are so successful, while others were doomed from the start.
Image Credits:
Featured Image: By Jamie Street on Unsplash
Image of Stephanie Johnson from her Twitter account @SeeingwithStars
Image of Penny Thornton from her site Astrolutely
Image of Love & Sex Signs book from Boho Astro site