Podcast: Play in new window | Download (Duration: 14:20 — 6.6MB)
Podcast (podcast-second): Play in new window | Download (Duration: 20:18 — 23.2MB)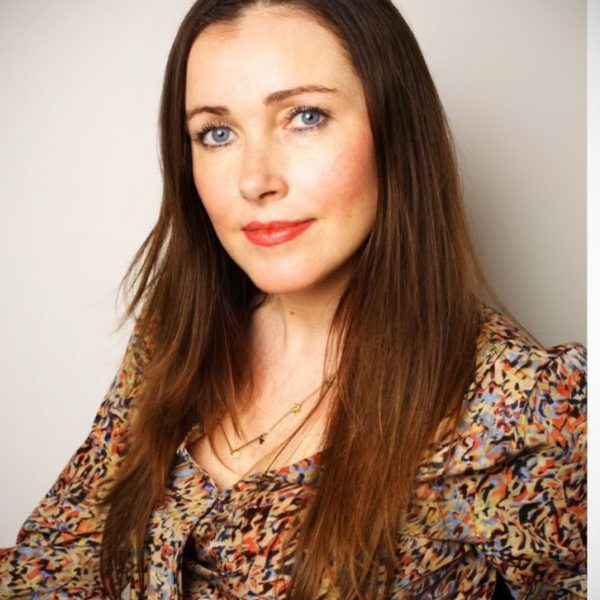 Anxious and can't sleep, unwind with professional hypnotherapist Natalie Delahaye.
It's important not to be driving or moving around when listening to the track … need to be sitting or lying down with eyes closed. It is great to listen to as you are drifting off to sleep and if you fall asleep while listening to it, it will be still be having the desired, de-stressing effect on the subconscious mind.
Natalie also provided an audio walk for the The London Astrology Walk.