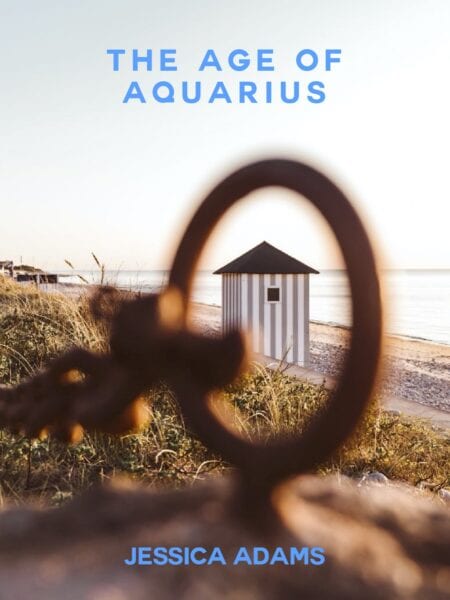 What is in store for you and the world as Saturn, Jupiter and finally Pluto go through Aquarius, now until 2023? What does it mean to have personal birth chart factors in Aquarius and why are friends and groups so central to your life from now on?
Download this exclusive guide to The Age of Aquarius by Jessica Adams.
You will need PDF Reader or PDF Viewer installed on your device to read this PDF eBook.